How To Know When It Is Time To Hire A New Commercial Cleaning Service Grand Rapids MI
How To Know When It Is Time To Hire A New Commercial Cleaning Service Grand Rapids MI
---
Smart business owners know how advantageous it is to hire a professional Commercial cleaning service Grand Rapids MI to take care of their office cleaning needs. Not only do commercial cleaning companies in Grand Rapids-MI keep your spaces looking great but they also let you save time to concentrate on more important business tasks. But unfortunately, not all cleaning companies are the same. So, let's find out when it's time to say goodbye to your existing commercial cleaning service Grand Rapids MI and welcome a new, reliable one:
The Quality of Work Starts Degrading
The very first sign that you need a replacement for your present Grand Rapids commercial cleaning service is when the quality of their work starts taking a beating, leaving you in a position where you find yourself cleaning up after them. Just doing the job is not enough, doing it with detail and care is equally important. So, if your cleaning company has begun to do a sloppy job, you know it is time to consider hiring a new service.
They Are Not As Responsive As They Used To Be
Until now whenever you approached them, you received a quick reply. And your calls were also returned in a timely manner. But now things have changed. Now they do not even bother answering you, let alone giving you a quick reply. This indifference in serving you is clear a hint to switch over to a new service.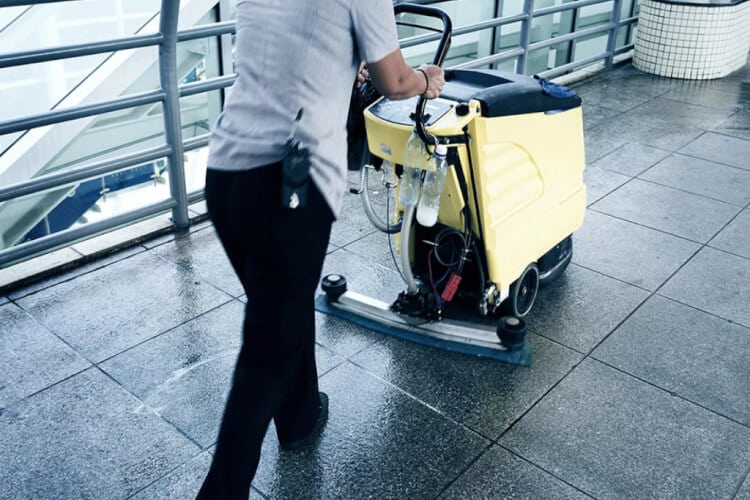 Janitorial Supplies Are Not Replenished Frequently
Of late you have started noticing that your janitorial cleaning service has not been replenishing janitorial supplies as needed. The hired service should always perform its duty of restocking restroom supplies in advance. This is a clear indicator of a reliable and efficient janitorial cleaning service.
Prices Going Through The Roof
Like every business, janitorial cleaning companies in Grand Rapids, Michigan do work for profit. In addition, the prices can be raised at any time. But when you see them increase their rates all too frequently without any significant reason or advanced notice, you might want to consider looking for a new service.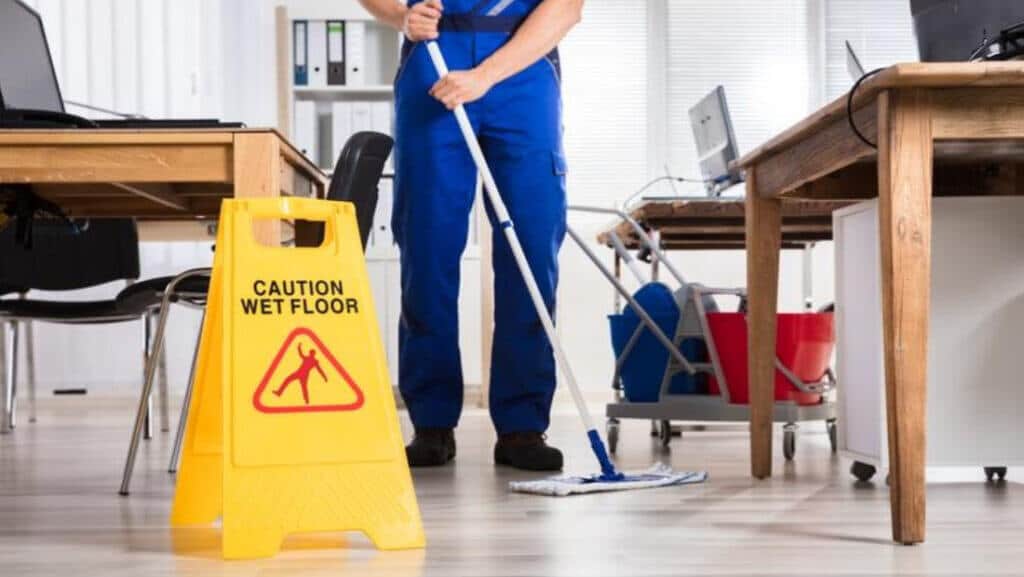 You Don't Know Who Will Show To Complete Your Commercial Cleaning Service Grand Rapids MI
You hire a janitorial cleaning service in Grand Rapids-MI for your convenience. But, at the start of your contract, you inform them of your needs and requirements. But if the janitorial service starts sending unfamiliar faces to clean your workplace, you might have to explain your needs time and time again. This, unfortunately, means more work and frustration for you. A reputable janitorial cleaning company will always send a team that is familiar with your needs to save you from unnecessary hassles.
It's important to know that not all commercial cleaning services in Grand Rapids-MI do their jobs with devotion and care. Also, there are some black sheep out there that you should be mindful of. When commercial cleaning companies leave their jobs unfinished, it speaks volumes about their careless attitude. Do not feel like you have to stick with an underperforming service if you can find a better alternative.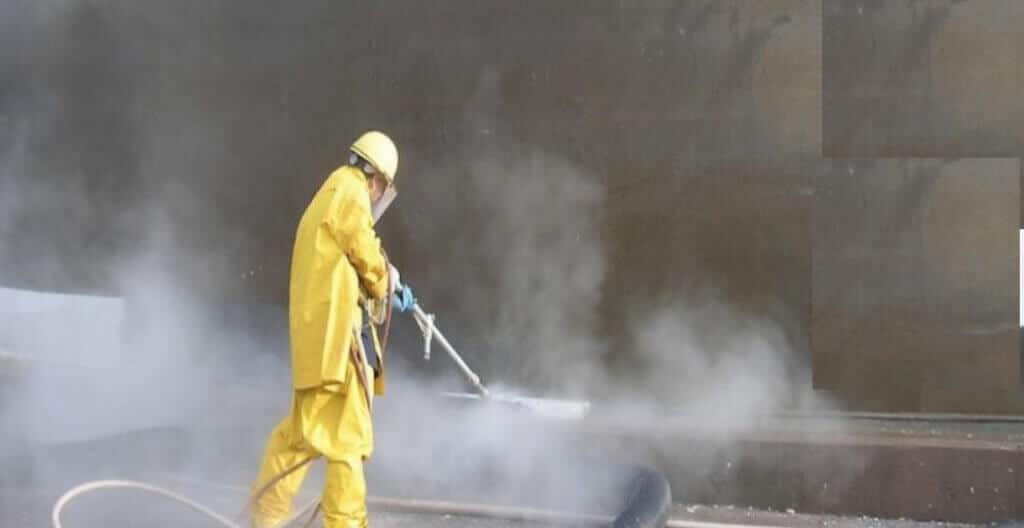 Hiring An Industrial Cleaning Company Grand Rapids Michigan
Strength H2O Industrial Solutions is a family owned and operated industrial cleaning company providing all facility services to any size business. In addition, with Over 20 years' experience in high pressure water blasting paint booths, shutdowns, ice blasting, and over cleaning your business has a piece of mind knowing you're in the hands of a true professional. Our team of industrial cleaning experts have maintained a perfect safety rating while never not completing a project on time. From small jobs and labor support to huge projects, Strength H2O Industrial Solutions can do it all. Finally, From Grand Rapids Commercial Cleaning Services To Grand Rapids-MI Industrial Cleaning Services Strength H2O Industrial Solutions Is The Company To Call! The Best Michigan Industrial Cleaning Services!