Creating A Better Work Atmosphere Through Michigan Industrial Cleaning Services
Creating A Better Work Atmosphere Through Michigan Industrial Cleaning Services
A bathroom in disarray can create a terrible imagine of your business. In addition, nasty office floors or carpet with stains that you attempt to ignore but you simply cannot. As a Michigan business owner/leader, you have most likely seen a poor maintained company. Most importantly, have you ever considered what your staff members feel about their work environment? It definitely does not do much for staff motivation. As a leader at your Michigan company fixing this type of situation is highly important to the longevity of your company. The solution this issue is Michigan industrial cleaning services performed by Strength H2O.
What is Michigan Industrial Cleaning Services?
Michigan Industrial cleaning services are specialized cleaning services for areas in Michigan industrial facilities, such as factories, manufacturing facilities, self-storage buildings, warehouses and power plants. In addition, many Michigan industrial environments are busy and high-traffic places, whether they manufacture products 24 hours a day or simply store goods until shipment or removal. Michigan industrial cleaning includes performing consistent cleaning using specialized techniques with specialized equipment.
In manufacturing environments dirt and debris can quickly accumulate, and it is extremely important to eliminate them to avoid harming workers and expensive machinery. Industrial cleaning companies in Michigan must be highly skilled, flexible with their team and scheduling to handle specific cleaning needs to achieve a clean work environment.
Why Would Employees Want To Work in a Dirty Work Environment?
Maintaining a clean and neat business is a fast solution to make customers happier with their experience. Michigan business owners/managers should question themselves if they are providing a clean workplace for their staff.
Staff that work in a dirty workplace tend to have a negative view of their work situation. Because they often feel like the owner/manager does not appreciate them. Resulting in sub-par performance by staff and in the end affecting your final product that you are providing to your customers. It is essential that your Michigan company is kept as clean as possible.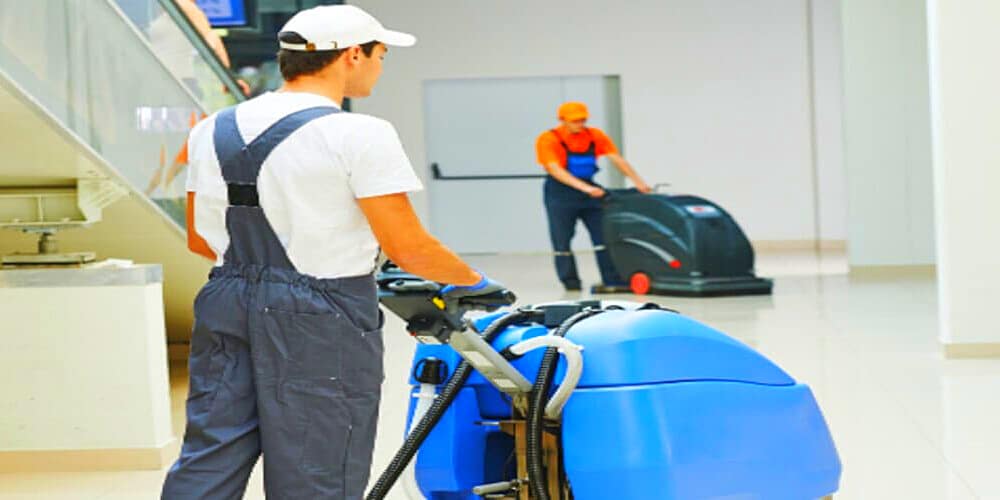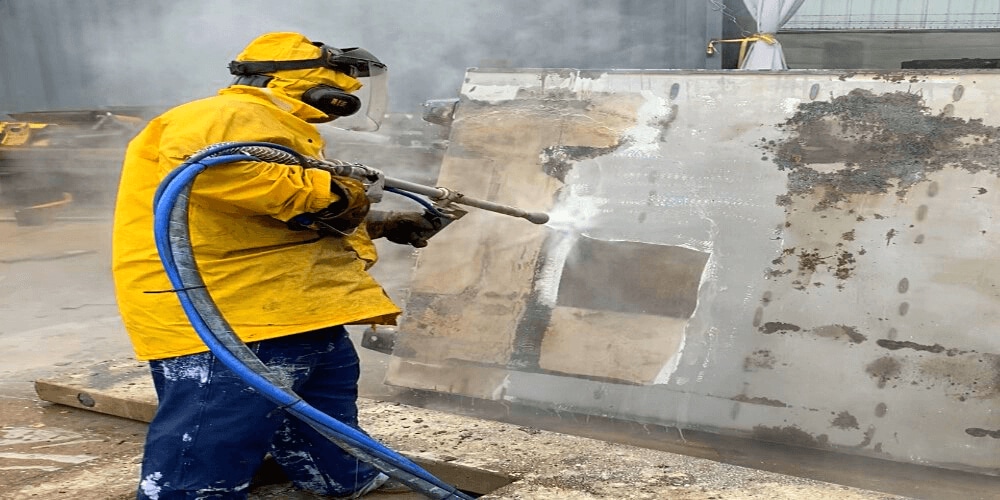 Comparing Janitorial Services Versus Industrial Cleaning Services
There is an extremely important distinction to be made between janitorial services and Michigan industrial cleaning services. The main distinction is the complexity of the tasks and the level of skill required to complete them.
Janitorial services include general cleaning and sanitizing services to maintain safe and neat spaces. This normally includes trash removal, carpet and floor care, bathroom maintenance, and kitchen and break area cleaning.
Industrial cleaning services includes more difficult cleaning solutions in more complex, dynamic environments with moving people and parts. This means professionally deep cleaning spaces that require special equipment and cleaning solutions.
Is Industrial Cleaning Affordable?
Industrial Cleaning costs less than you may think and is a very cost-efficient solution. It starts with considering your Michigan businesses location and budget. In addition, you will want to create a detailed list of what areas you want cleaned and the frequency of the cleaning. This assists in determining what type of Michigan industrial cleaning services you want to utilize.
Strength H2O provides all of our customers with free no-obligation consultations. One of our experts will come out and take look at your facility and help create a tailor cleaning plan that addresses all your specific needs.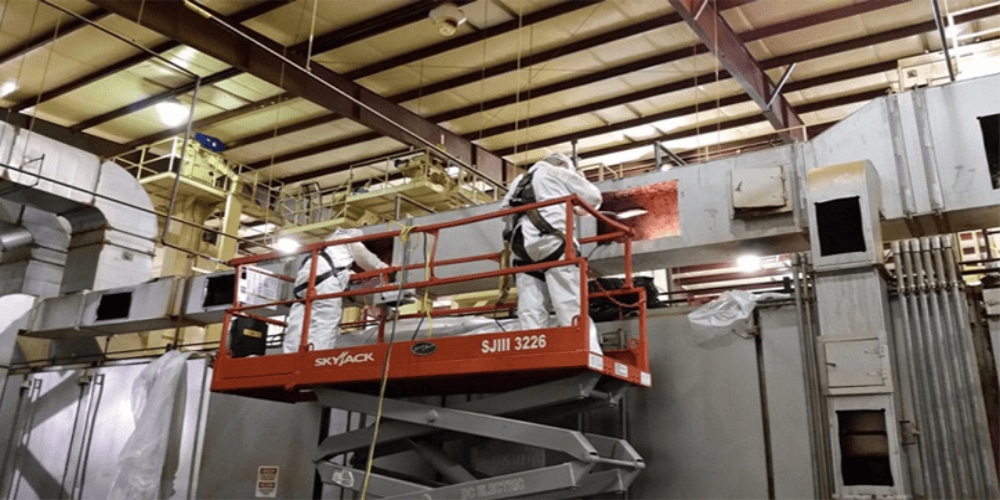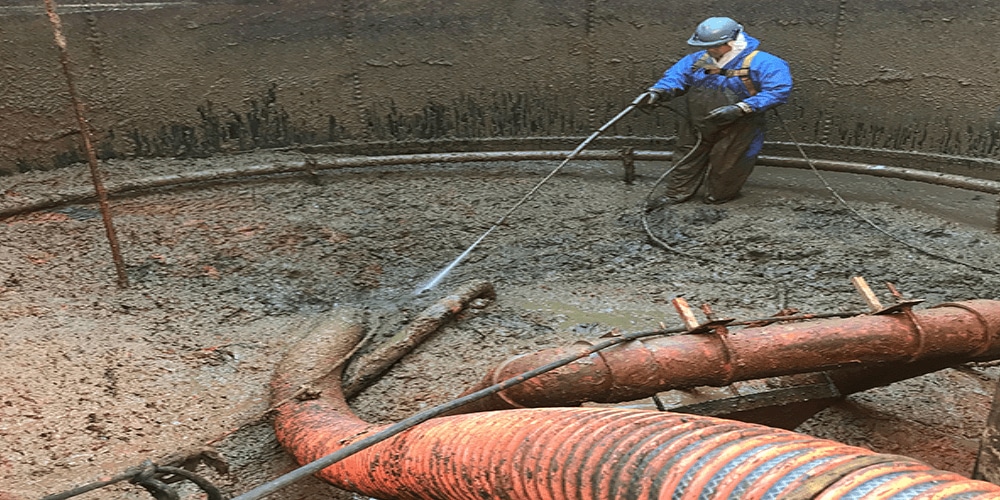 Expectations During the Cleaning
Step by step breakdown of the process:
Arriving at Predetermined Time & Building Entrance
Team Stages All Equipment & Supplies at Assigned Area
Staff Completed All Items on Punch List
Any Issue Are Immediately Address by Strengths Upper Management
Final Walk Is Completed by Management
Customer Is Notified by Email or Phone Upon Completion
Why Hire Strength H2O?
Strength H2O has over 25 years' experience in the Industrial cleaning industry, our clients truly appreciate our expertise. They know that our work ethic gets their industrial cleaning request taken care of each and every time. In addition, we provide every customer with a 100% satisfaction guarantee on every project.