Choosing The Best Indiana Industrial Cleaning Company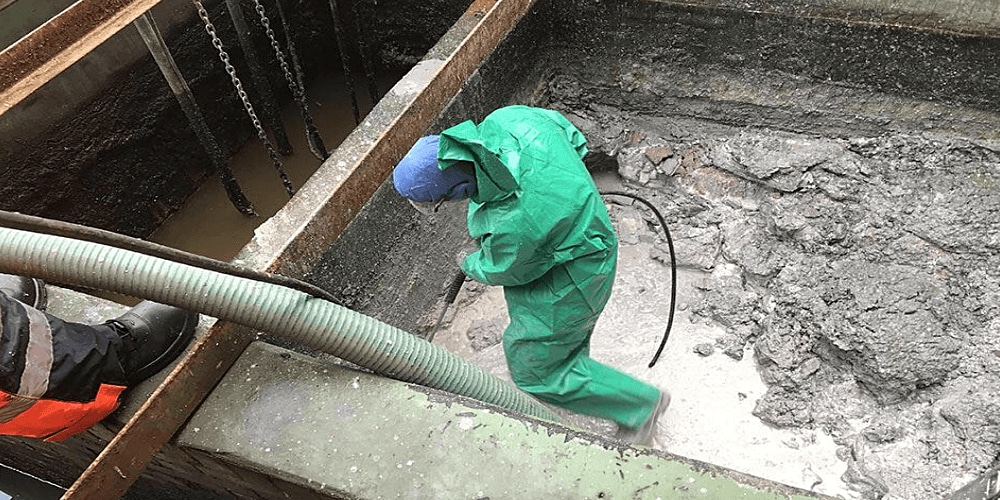 Choosing The Best Indiana Industrial Cleaning Company
You've recently made the decision to have your Indiana manufacturing facility cleaned on a regular basis, Great Choice! Your customers will appreciate a clean first impression, you never get to make a second first impression. Your staff will take less sick days, a professional Indiana industrial cleaning company will sanitize all touchable surfaces, keep your restroom disinfected, and do all the dusting of vents and difficult to reach places. This keeps your workspace cleaner and your employees more productive, with higher morale proven in study conducted by Johan Van Ophem of Wageningen University & Research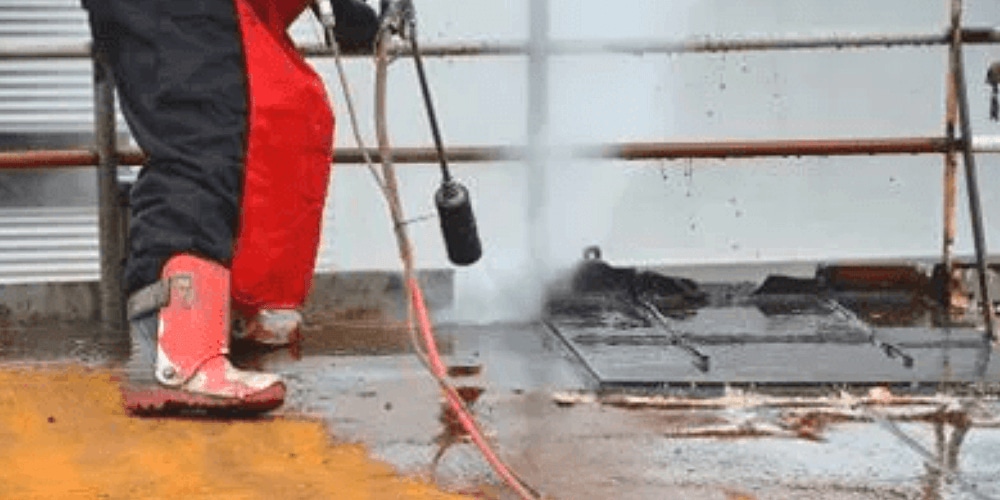 So how do you select the best Indiana Industrial Cleaning company? There are a few things to keep in mind when making your selection.
Previous Experience
Industrial Cleaning Services Indiana require an experienced cleaning team that can work quickly and efficiently to clean your company. In addition, great industrial cleaning services know where the germs and dirt hide and most importantly how to get rid of them. A highly experienced team of expert knows how to make sure that your manufacturing facility is cleaned correctly without missing any areas.
Satisfaction Guarantee
There's a reason that the best Indiana Industrial Cleaning company has been in business for over 20 years. Strength H2O Industrial Solutions! Services knows how to make their clients happy. With quality reinforced by continuous inspection from inspectors working independently of the field operations, you can rest assured that your business is receiving top quality service. We provide every single customer with a no catch, 100% satisfaction guarantee.
Indiana Industrial Cleaning Specialties
Cleaning companies like Strength H2O! Only use the latest cleaning equipment to make your manufacturing facility look amazing, Depending on your facilities specific needs we can create a customer plan utilize green cleaning products and solutions. In addition, there is a difference between cleaning a manufacturing facility and performing deep cleaning in a medical facility, or industrial setting. We know the difference, and we understand the best way to clean each environment.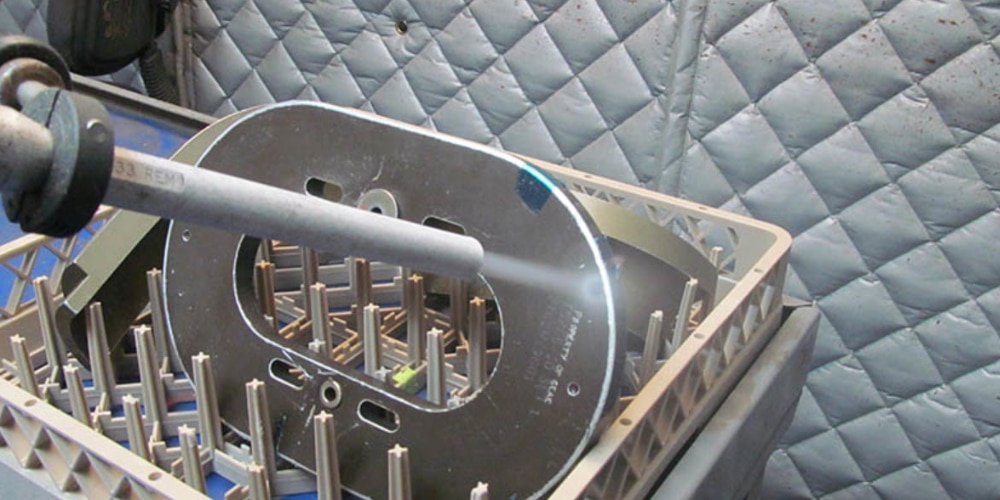 In Conclusion
In the manufacturing and environmental services industry, confidence is everything. And the one company that instills absolute confidence at every level is Strength H2O Industrial Solutions.
By offering Industrial, Environmental and Specialty Services, Strength H2O provides a range of capabilities and depth of expertise that no competitor in our market can match, all from a single, trusted provider. From routine Michigan industrial cleaning services to emergency response for disasters of any scale, Strength H2O is the company you can count on for efficiency, professionalism, and a total commitment to safety. Listed below is a few of our regularly serviced areas. Selecting the best Industrial Cleaning Company in Indiana has never been easier. Focus on quality, experience, service, and standards, and let a company's reputation speak for itself. Contact Strength H2O today!