Why Michigan Hydroblasting Services Is A Amazing Process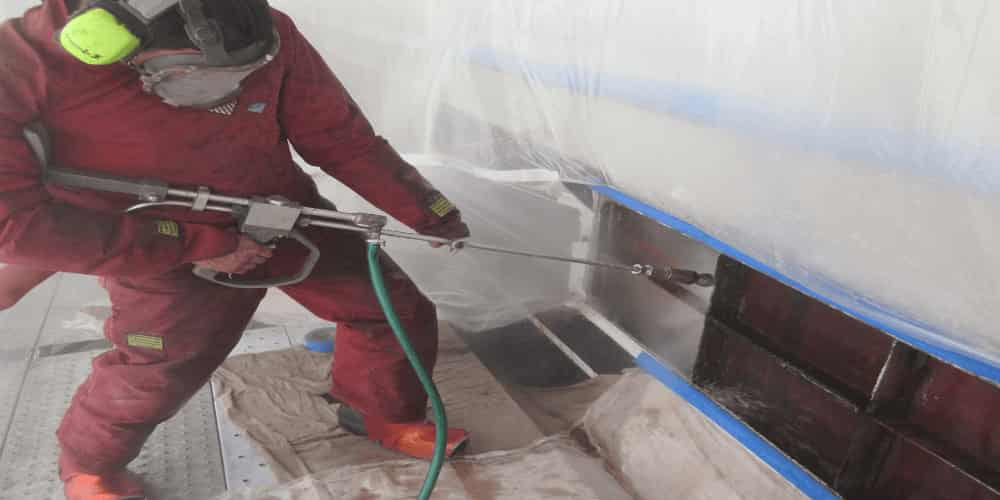 Why Michigan Hydroblasting Services Is A Amazing Process
The expert team of Strength H2O Industrial Solutions has comprehensive training in working with hydro blasting technique to clean equipment, tanks, boilers, machinery, as well as other industrial maintenance work for its valuable clients. The use of Michigan hydroblasting helps in the removal of deposits, waste, and by-products from the surface of the equipment in a safe and efficient manner.
Strength H2O has the required hydro blasting equipment to clean the surface with pressure between 10,000 and 40,000 PSI, selecting the right power required to successfully complete the task. The highly trained staff work with state-of-the-art equipment that is customized as per cleaning needs, and complete the most difficult cleaning task on budget and on time. Our company has maintained a flawless safety record!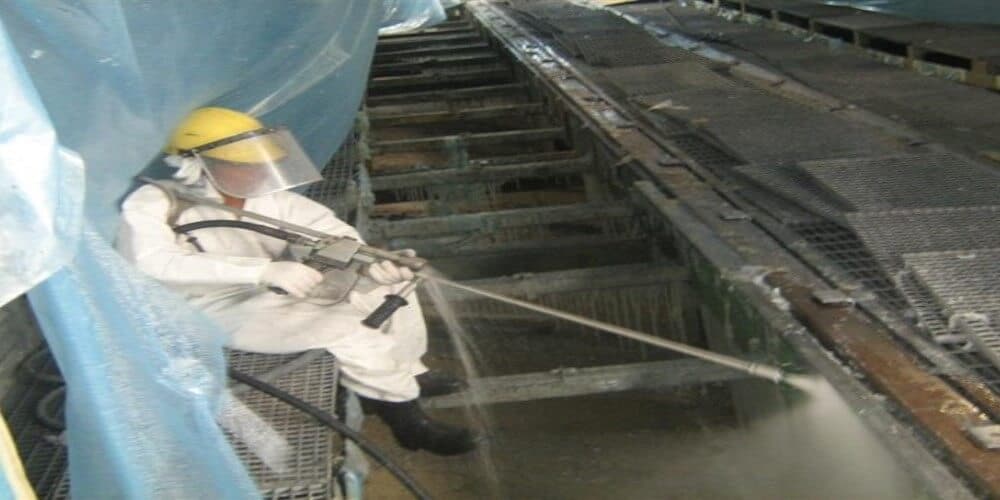 Common Types of Michigan Hydro blasting Applications
At Strength H2O Industrial Solutions, we have equipment that is capable of cleaning debris and deposits in a safe manner from all kinds of equipment as well as surfaces. Depending on the type of debris and the surface beneath it, adjustment of water pressure and tips are done. Some of the many high pressure cleaning applications performed area:
Boilers – recovery, power, utility
Boiler Tube Cleaning
Process Pipes and Equipment
Digesters
Surface Cleaning – Interior and Exterior
Drainage Lines
Railcars, Barges, and Ships
Reactors, Tanks, and Vessels
Heat Exchangers and Evaporators
Water blasting
Water blasting provides a safe and economical, efficient, and eco-friendly solution for cleaning and maintaining a wide variety of surfaces. In addition, it is possible to clean and make the surface preparation of surfaces that are painted without utilizing chemicals.
Every painting project is unique with its circumstances and the requirements. Hence, when starting a project, it is important to check the project specifications as well as the type of substrate, the techniques to be used, and the technical data sheets, before selecting the right hydroblasting services in Michigan standards and technique for it. If you are searching for best solution to make a surface ready for painting, you can contact Strength H2O Industrial Solutions. We have successfully completed various industrial projects using hydro blasting ranging from 10,000PSI to 40,000PSI.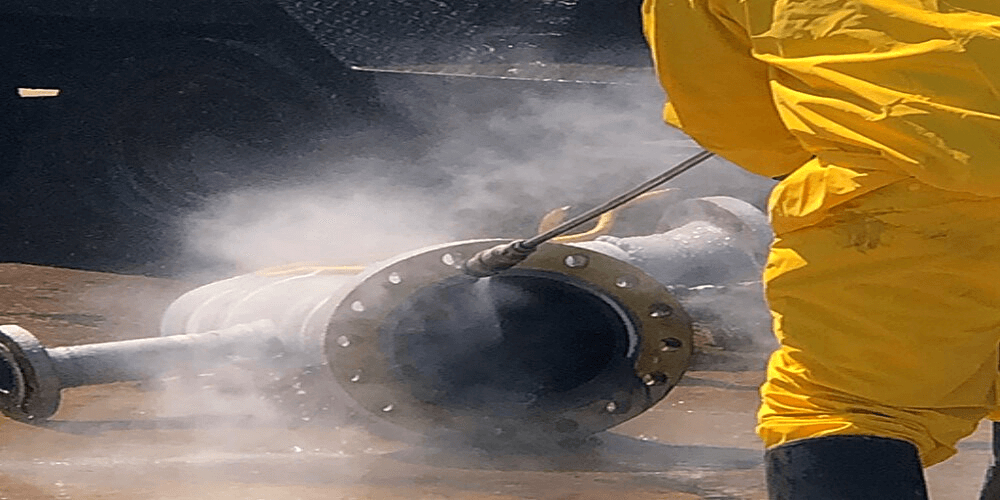 Customized Hydro blasting Services
Typically, no two jobs are the same, the challenges to each project are unique in itself. Therefore we create tailored plans for the different facilities and work with the latest technology available in the industry. Our custom plan is designed keeping the effectiveness, efficiency, and safety into consideration.
Safety is paramount. The commitment that we have could be well understood in the safety metrics that we have in the industry. Our highly trained team members have the industry expertise and confidence to work in any environment. Schedule a no-obligation quote today!