Michigan Industrial Cleaning: Why It's Essential for Safety, Maintenance, Quality Control, Compliance, and More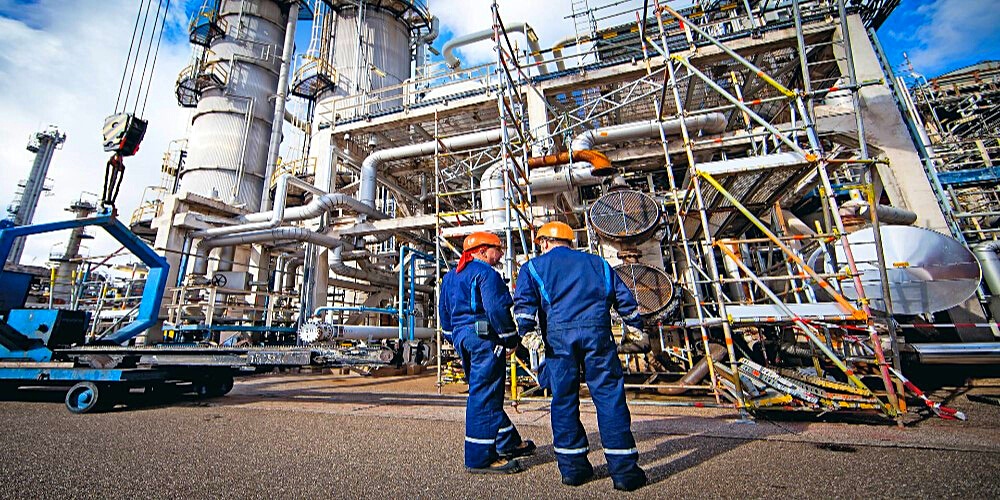 Michigan Industrial Cleaning: Why It's Essential for Safety, Maintenance, Quality Control, Compliance, and More
Industrial cleaning is an essential task that every manufacturing or industrial company needs to prioritize. It's not only about keeping the workplace clean but also about ensuring the safety of employees and maintaining the quality of the products. In this blog post, we'll discuss some of the most critical aspects of industrial cleaning and why it's so important.
Safety First
The safety of employees is the most important factor in any industrial cleaning Michigan process. Employees working in an industrial setting are often exposed to hazardous chemicals, heavy machinery, and other dangers. Therefore, cleaning protocols should be developed in a way that eliminates these risks. Proper training and equipment are also necessary to ensure that the employees can perform their duties safely.
Maintenance and Durability
Industrial machinery and equipment are prone to wear and tear due to constant use. Regular cleaning and maintenance can help to extend the lifespan of these assets, reducing the need for costly repairs or replacements. A clean environment can also help to reduce the likelihood of equipment failure, which can lead to downtime and lost productivity.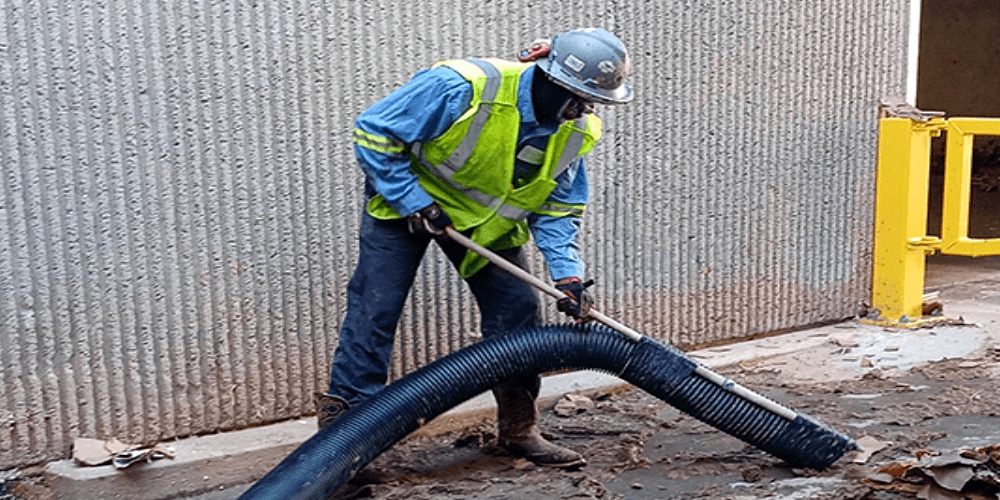 Quality Control
The cleanliness of the manufacturing environment can impact the quality of the products being produced. Any contamination or impurities in the workspace can affect the quality and consistency of the products. A clean and well-maintained industrial environment can help to prevent these issues and ensure that the products meet the required quality standards.
Compliance
Industrial cleaning services in Michigan are often subject to various regulatory requirements and standards. These regulations are in place to protect the environment and the health and safety of employees. Failure to comply with these regulations can result in hefty fines and legal action. Therefore, it's essential to ensure that the cleaning protocols and procedures are in line with the relevant regulations and standards.
Professional Michigan Industrial Cleaning Services
Industrial cleaning is a specialized task that requires specialized knowledge, equipment, and experience. Hiring a professional cleaning service can ensure that the cleaning process is carried out effectively and efficiently. These professionals have the expertise and equipment necessary to clean even the most challenging industrial environments.