about us-Strength H2O Industrial Solutions
Over the past couple of decades, the process has grown exponentially significantly more complex with endless global ingredients, countless suppliers and expanding supply chains, each with differing quality and safety standards.
Strength H2O Industrial Solutions was established on the simple belief that quality workmanship and open communication are the keys to true customer satisfaction. For over 20 years, Strength H2O Industrial Solutions has proven itself as a leader in professional Michigan Industrial Cleaning Services.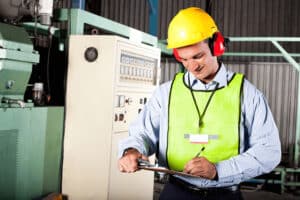 We take pride in our work here at Strength H2O and with every job we do comes our promise: Strength H2O Industrial Solutions is fully committed to your total satisfaction. With every job, we offer our 100% satisfaction guarantee.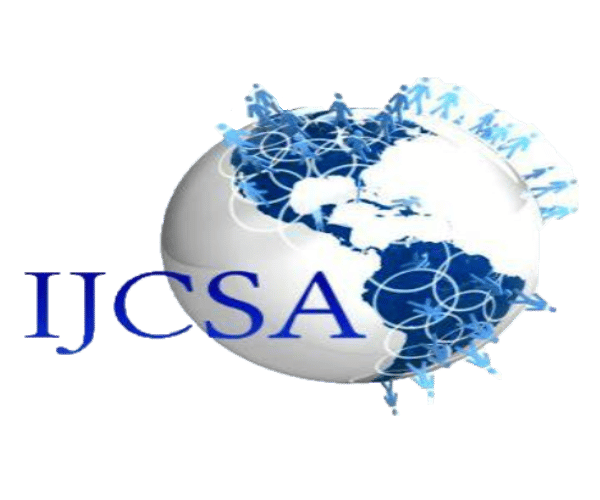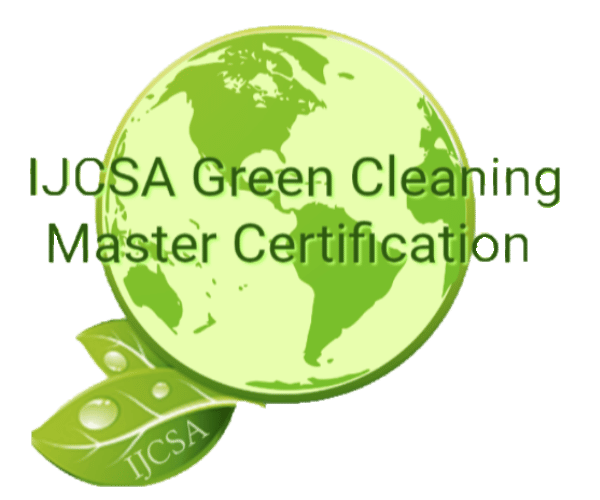 Locally Michigan Based with an extensive portfolio.
Headquartered in Woodhaven, Michigan with 3 additional locations throughout Michigan allowing us to efficiently service the entire state of Michigan. Our extensive portfolio consists of automotive manufacturing facilities, tier 1,2, & 3 automotive manufacturing suppliers, plastic & rubber manufacturing facilities, steel manufacturing facilities, medical facilities, shopping malls, professional offices, office buildings, industrial complexes, financial institutions, and Michigan utility companies. The broad range of services we offer can be tailored to meet your specific needs and our company is fully licensed and insured, giving you the confidence that your job is being handled by highly qualified professionals!
Strength H2O Industrial Solutions is proud to deliver the timeless American values of integrity, reliability and quality with every job we complete. We are a veteran-owned Michigan industrial service company that was created to raise the bar in our industry and we are committed to delivering results that every one of our valued customers deserves. At Strength H2O, we offer a broad range of Michigan industrial services to help you and your organization improve safety, productivity and performance. We specialize in Michigan dry ice blasting, Industrial Cleaning, Michigan food production process cleaning.  Rely on the professionals at Strength H2O to help support your most challenging needs!
YOUR CONTINUED SUCCESS IS OUR PASSION
We understand that your success depends on having your equipment, people and processes working safely, efficiently and with minimal disruption. Also, delivering that confidence takes ingenuity, knowledge of equipment capabilities and limitations, and attention to detail. It also requires trained and dedicated experts who can function in the most time-critical situations, quickly assessing and solving troubled areas and developing solutions for extending the life of a facility and its equipment.