AUTOMOTIVE PAINT BOOTH CLEANING AND MAINTENANCE
Strength H2O is one of the most achieved service providers for automotive manufacturing support. In addition, we provide full service automotive paint booth cleaning and maintenance. Including booth cleaning, labor support, robot cover management, oven cleaning, air purifying, light and inventory management.
Our Industrial cleaning services Michigan are tailored to your companies specific needs, providing complete Michigan facility cleaning. Strength H2O provides all our clients with top tier janitorial and paint booth cleaning as well as full-service paint systems management. In addition, we solve costly issues with technical cleaning to spray booth performance and monitoring, so you no longer have to deal with defects that result in repetitive maintenance issues and downtime.
Proper automotive paint booth cleaning and maintenance are essential for maintaining the efficiency and safety of the painting process. Automotive paint booths are critical in achieving high-quality finishes and protecting the environment from harmful emissions. Regular cleaning helps prevent overspray buildup, which can affect paint application and result in subpar finishes. By removing dust, dirt, and debris from the booth's interior surfaces and ventilation system, the risk of contamination is minimized, ensuring the consistency of paint jobs. Additionally, well-maintained booths reduce the likelihood of fire hazards, as flammable residues are removed promptly. Conducting routine inspections and maintenance tasks, such as filter replacement and checking exhaust systems, can prolong the lifespan of the paint booth and optimize its performance, providing a clean and safe environment for automotive painting operations.
To maintain an effective automotive paint booth, a comprehensive cleaning and maintenance schedule should be implemented. Regular inspections and cleaning of filters are crucial to maintaining proper airflow and ensuring the removal of harmful particles from the paint booth's environment. Cleaning should encompass all interior surfaces, including walls, floors, and lighting fixtures, to prevent dust and contaminants from settling on freshly painted surfaces. The ventilation system should be checked and maintained to guarantee the efficient removal of fumes and promote a safe work environment for painters. Moreover, it is essential to adhere to manufacturer guidelines and seek professional assistance when needed. By investing in regular cleaning and maintenance, automotive businesses can achieve superior paint finishes, prolong the equipment's life, and prioritize the health and safety of their workforce.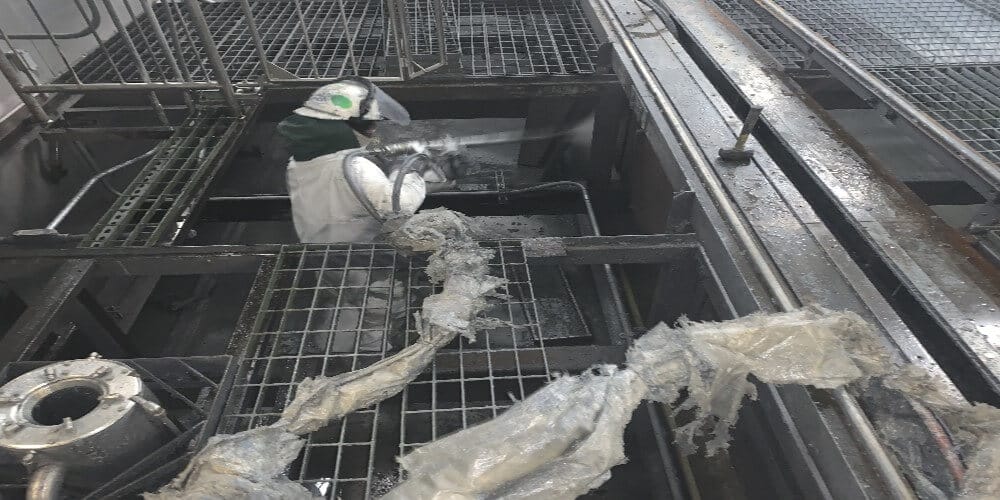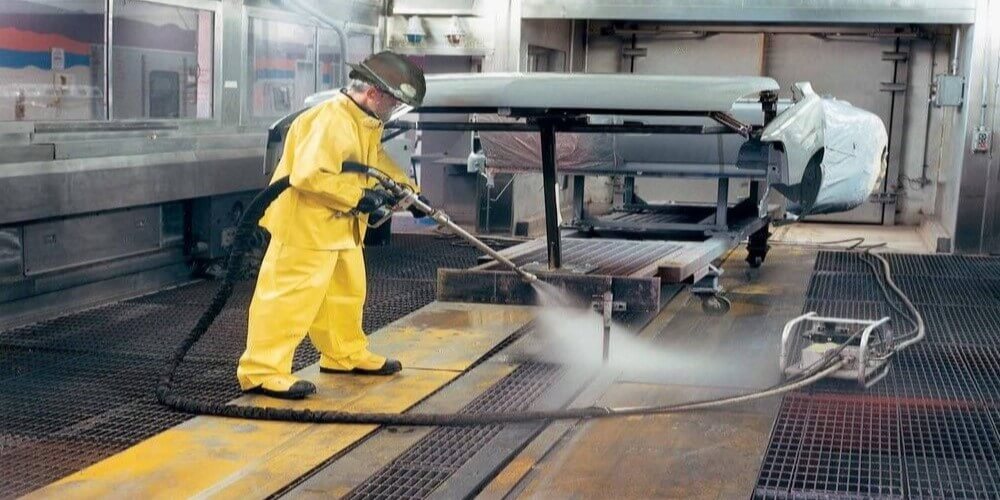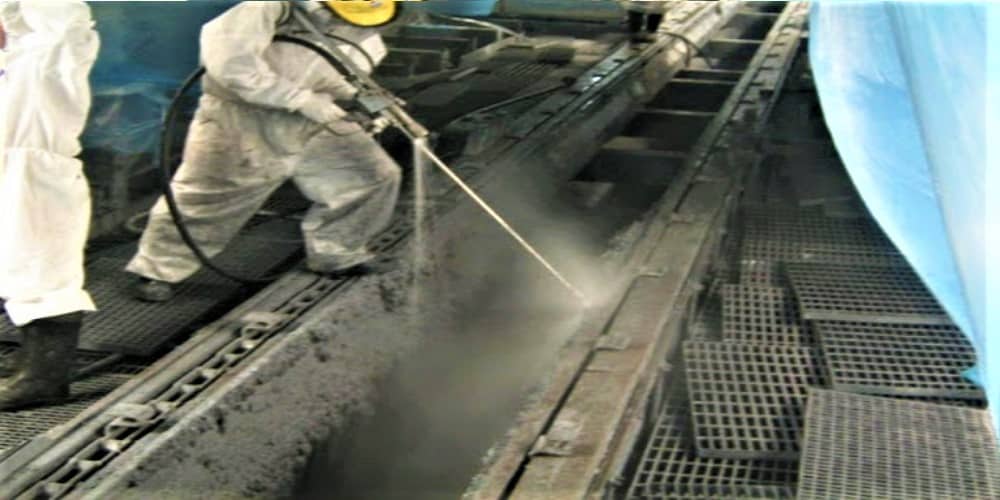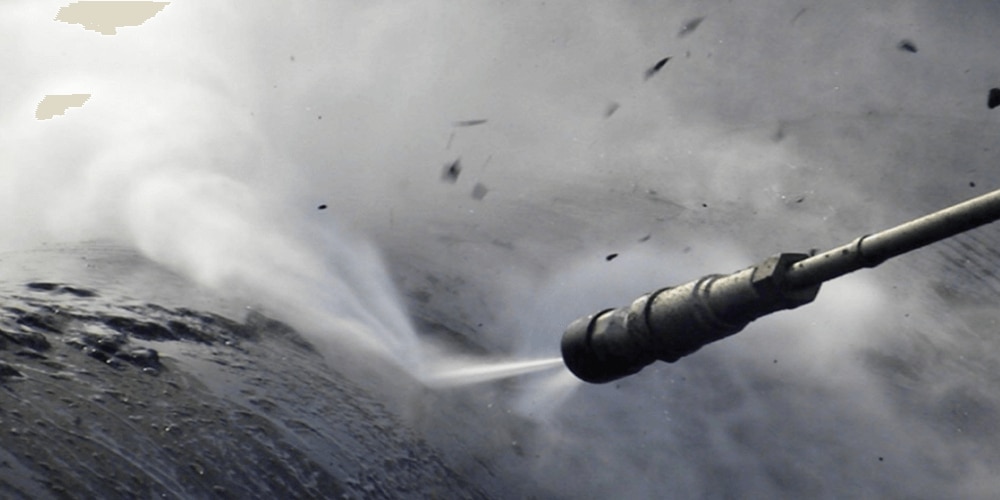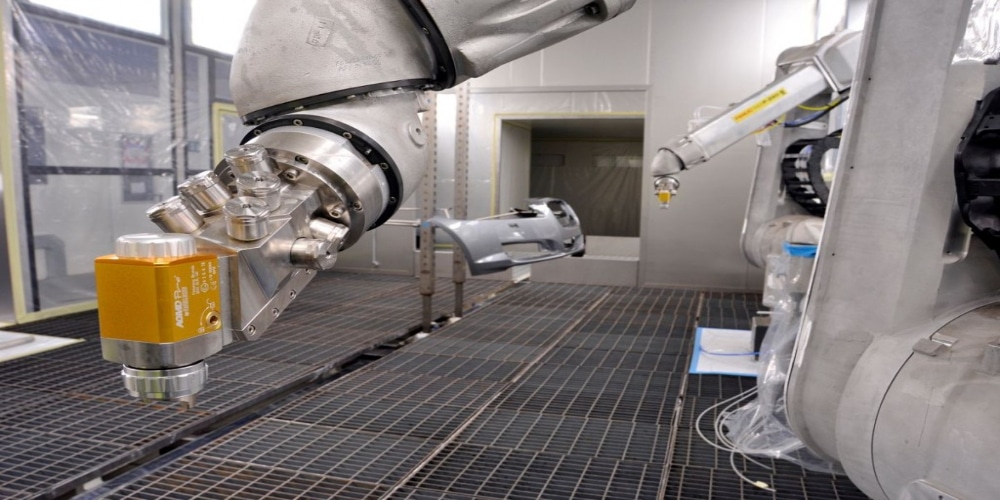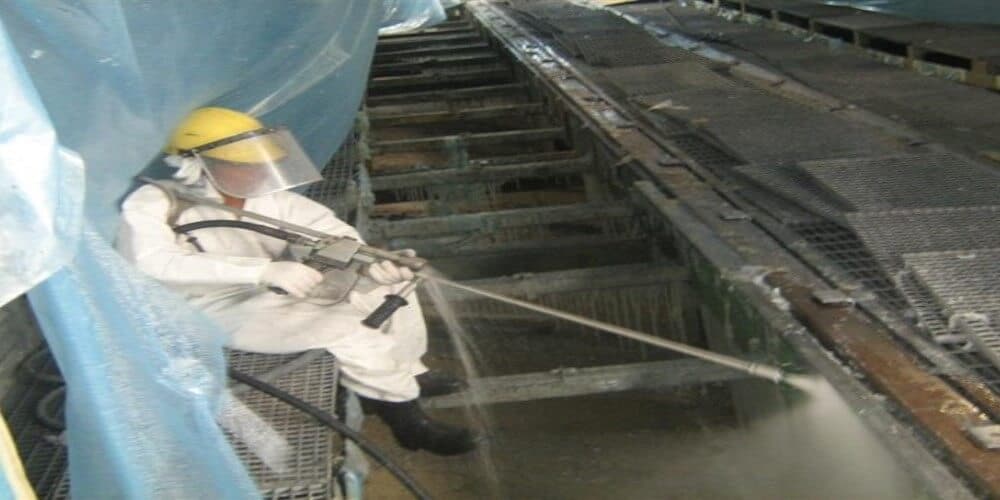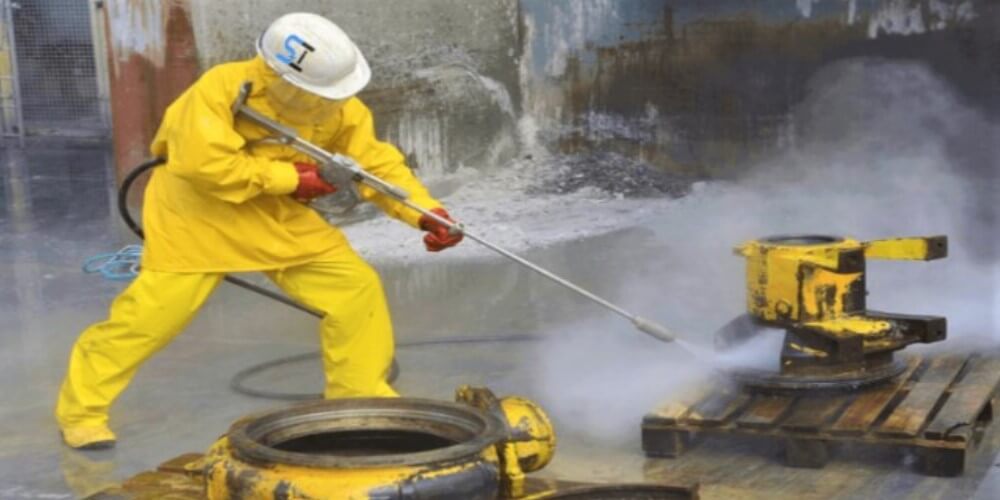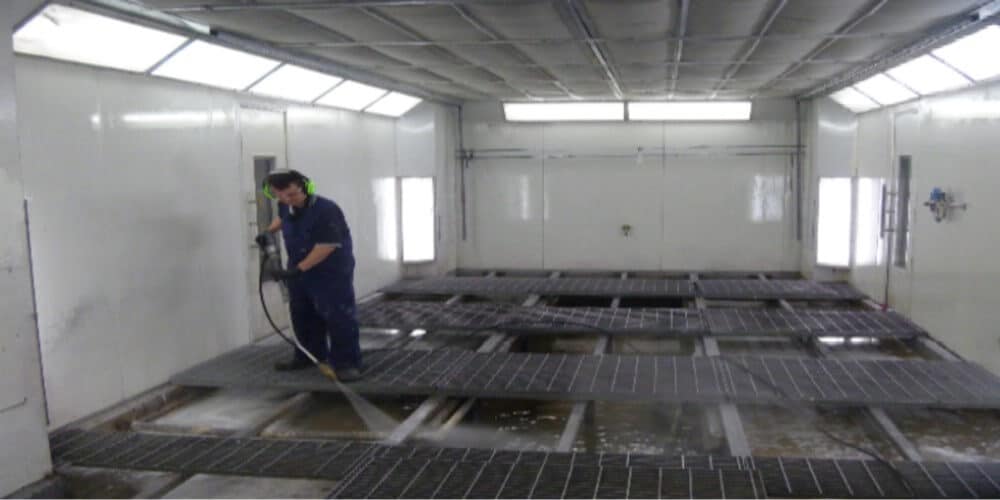 Michigan PAINT BOOTH CLEANING SERVICES
Strength H2O Industrial Solutions takes pride in leading our industry with innovation and developing permanent onsite facility cleaning programs. We provide turnkey industrial cleaning services and maintenance support to world class OEM & Tier 1 facilities such as automotive and fascia. Our current clients love our automotive paint booth cleaning and maintenance services.
Our paint booth cleaning services Michigan  include deep cleans, jigs, fixtures, dolly management, vacuum services, coatings removal, chemical & sludge collection and disposal and preventative maintenance.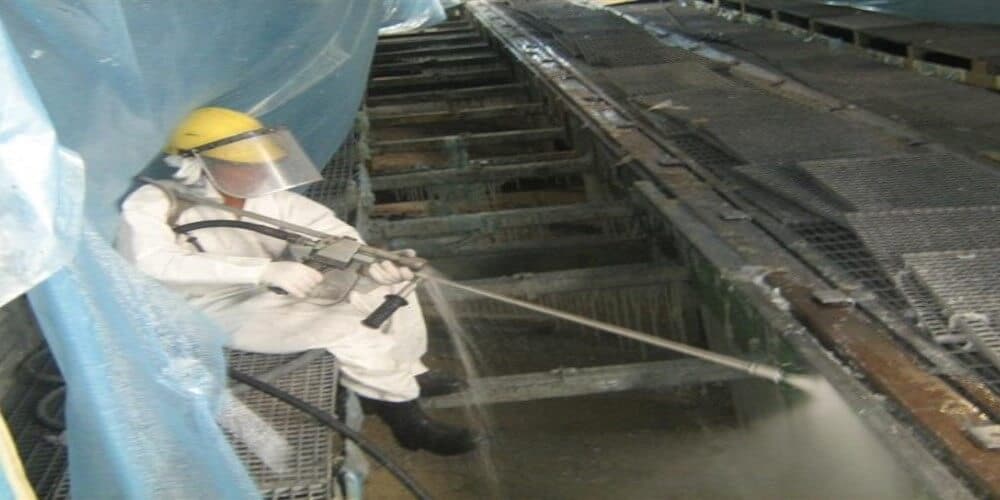 ANALYSIS AUTOMOTIVE PAINT BOOTH DEFECTs
Eliminating recurring maintenance issues is essential for all of our clients. All technical cleaning programs are based on the customers need to eliminate paint defects.  In addition, our Paint Quality Response (PQR) Program focuses on root cause analysis and generating cost-savings revenue.
Utilizing Strength H2O for your Michigan automotive paint booth defect analysis will keep your paint pure, clean, and defect free. Contact us today to schedule a free no-obligation consultation. 
A few of our Michigan automotive paint booth defect services include:
quality gate audits
foreign material libraries
defect reports
EQUIPMENT And Chemical MANAGEMENT services
Our approach to maintaining a 100% customer satisfaction rate and successful cleaning programs is to develop a flexible solution that molds to the changing demands of a dynamic production environment while adhering to paint shop approved cleaning materials and procedures that safeguard the product. Some services include:
production support
conformance audits and laboratory testing
vendor management
people facilities
storage facilities
The Importance of Choosing the Right Company for Automotive Paint Booth Cleaning and Maintenance
In the world of automotive refinishing, the paint booth is a sacred space where the magic of transforming vehicles takes place. A well-maintained and clean paint booth is the cornerstone of achieving flawless paint finishes, ensuring customer satisfaction, and safeguarding the safety of the workforce. However, the significance of hiring the right company for automotive paint booth cleaning and maintenance cannot be overstated. Here, we delve into the reasons why choosing the right service provider is crucial for automotive businesses seeking excellence in their paint jobs.
Expertise and Experience
Automotive paint booths are complex systems that require specialized knowledge and experience to clean and maintain effectively. Hiring an experienced company like Strength H2O, which has a proven track record in paint booth cleaning and maintenance, ensures that skilled professionals handle the task. These experts are familiar with the intricacies of different types of paint booths, filters, and ventilation systems, allowing them to deliver top-notch services tailored to the unique needs of each automotive business.
Ensuring Paint Job Quality
The condition of the paint booth directly impacts the quality of the paint job. A poorly maintained booth may lead to overspray buildup, dust contamination, and compromised airflow—all of which can result in subpar paint finishes. Hiring the right company ensures that your paint booth is thoroughly cleaned, filters are regularly replaced, and the ventilation system is optimized. As a result, the paint application process becomes more efficient, enabling consistent and flawless paint jobs that meet or exceed industry standards.
Safety Compliance
Safety is a paramount concern in any workplace, including automotive paint booths. Proper cleaning and maintenance are essential to eliminate flammable residues, prevent fire hazards, and ensure the ventilation system is functioning correctly to expel harmful fumes. A reputable company with a focus on safety, like Strength H2O, will adhere to all safety regulations and guidelines, providing a secure environment for painters and other personnel.
Increased Longevity of Equipment
Automotive paint booths are substantial investments for any automotive business. Regular maintenance performed by a professional company can significantly extend the lifespan of the equipment. When the paint booth is well-maintained, it operates efficiently, reducing wear and tear on crucial components. This, in turn, reduces the frequency of costly repairs and replacements, saving the business money in the long run.
Minimizing Downtime
Automotive businesses strive for maximum productivity, and any downtime can directly impact profitability. By hiring the right company for paint booth cleaning and maintenance, you ensure that the cleaning process is efficient and completed within the shortest possible time. With minimal disruption to your operations, your business can continue to focus on what it does best – delivering outstanding automotive paint finishes to customers.
Tailored Cleaning Solutions
Every automotive business has unique requirements and demands when it comes to paint booth cleaning and maintenance. The right company will offer customized cleaning plans that align with your specific needs. This tailored approach ensures that your paint booth receives the attention it requires, without any unnecessary services or oversights.
In the realm of automotive refinishing, the quality of the paint job speaks volumes about a business's reputation and success. Choosing the right company for automotive paint booth cleaning and maintenance is an investment in achieving excellence. Expertise, quality service, safety compliance, increased equipment longevity, and reduced downtime are some of the invaluable benefits that the right company can offer. As automotive businesses look to stay ahead in a competitive industry, selecting a reputable service provider like Strength H2O ensures that their paint booths remain pristine, elevating their ability to create stunning and long-lasting paint finishes for years to come.
Professional Michigan Industrial Cleaning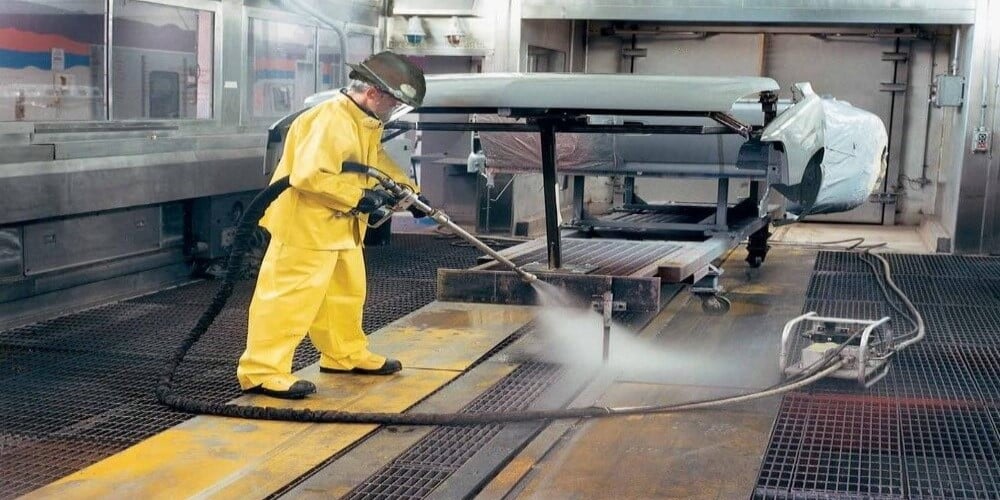 Hydro Blasting Experts
Our personnel are the absolute best blasters in the United States and are able to handle any type of cleaning.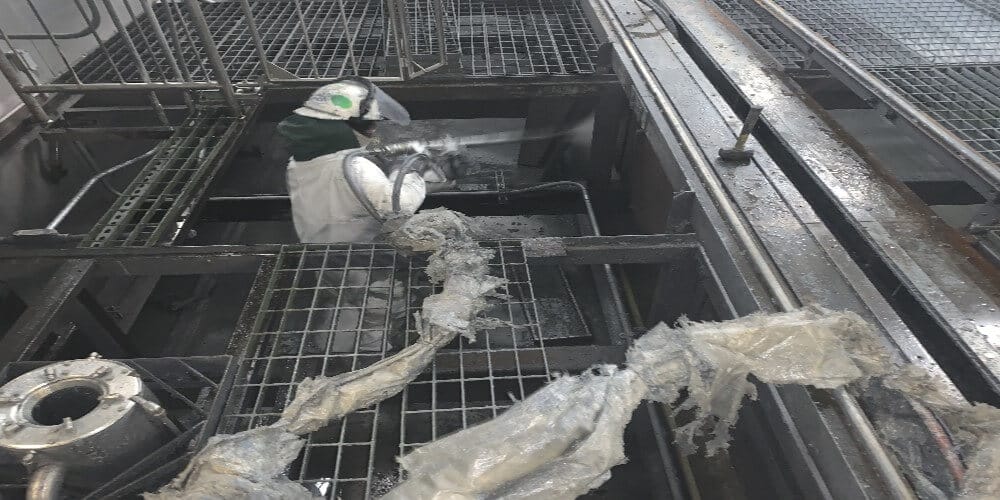 Paint Booth Cleaning
Strength H2O is one of the most achieved service providers for automotive manufacturing support..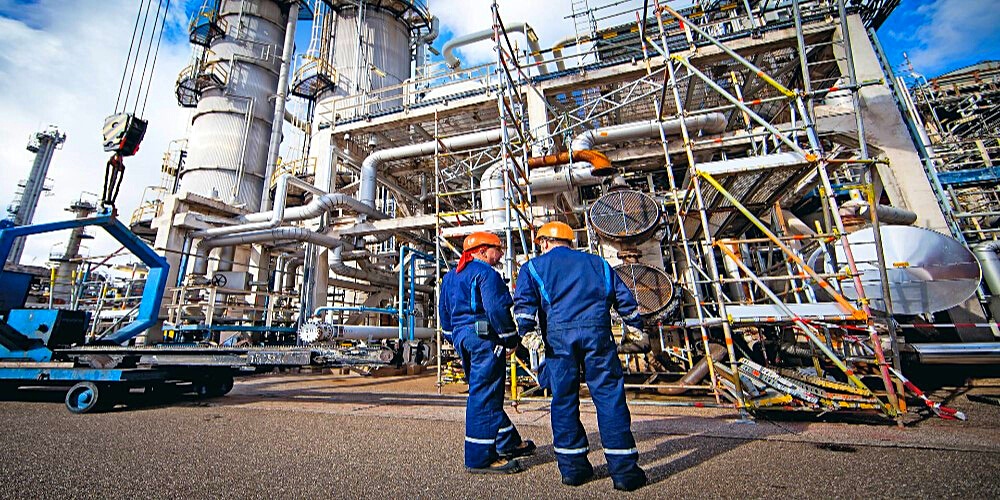 TURNAROUND SERVICES
Turnaround maintenance services are required for  power, pulp, paper, refining, petrochemical, power...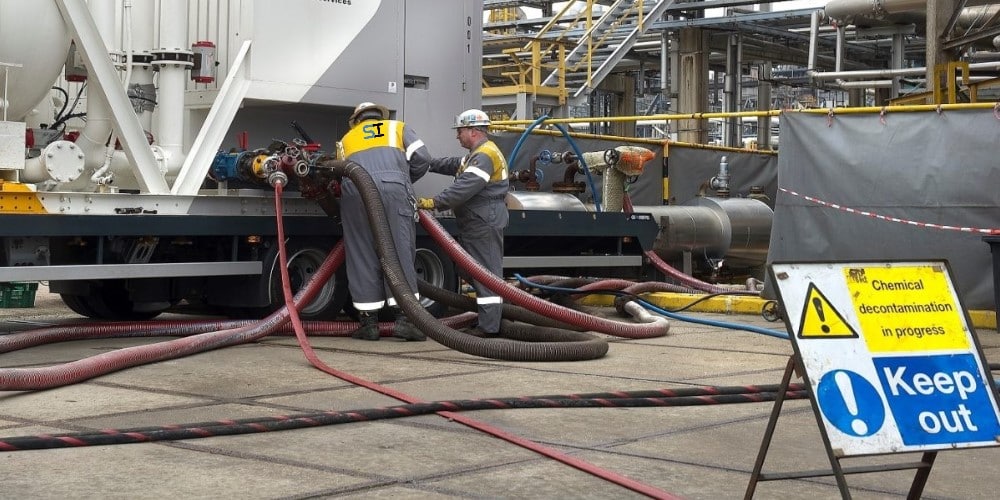 Chemical Cleaning
Strength H2O Industrial Solutions offers Michigan chemical cleaning services, our trained pros can handle..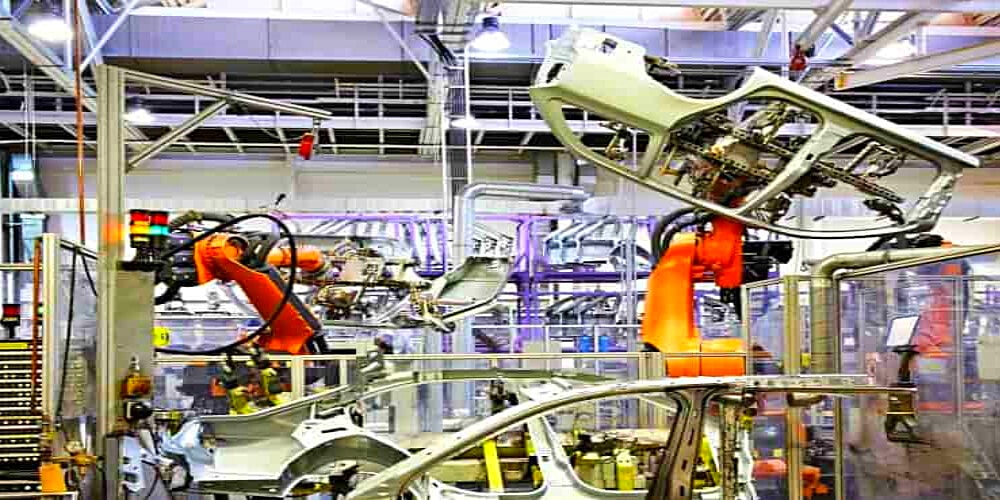 Automotive Cleaning
Strength H2O Industrial Solutions provides automotive industrial cleaning sources all over Michigan.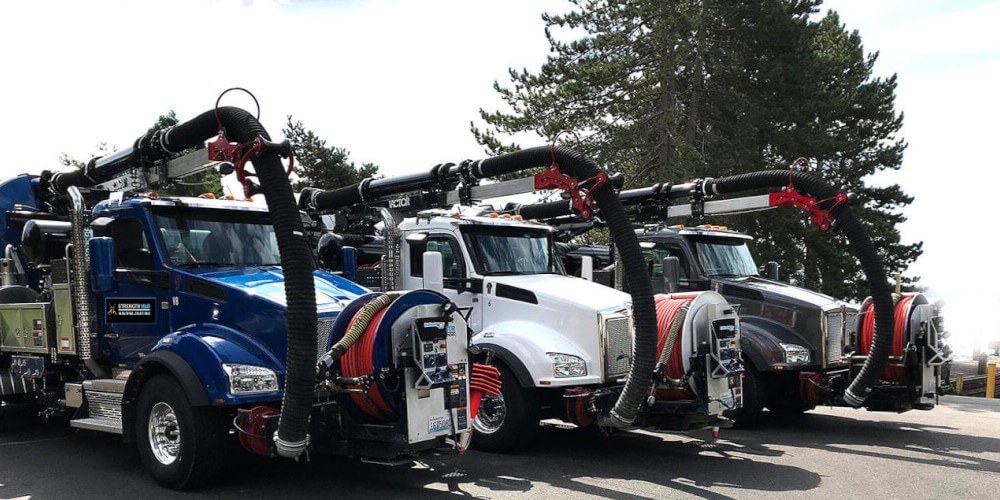 Industrial Vacuuming 
Dry and wet vacuum cleaning services manage secure removal and transport wastes from anywhere.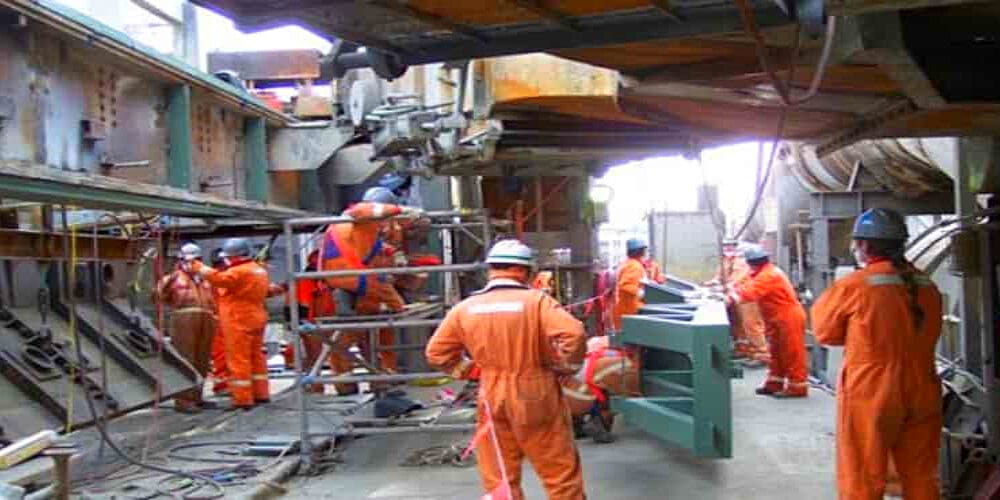 Facility Management
Strength H20 combines experience and technology to meet the challenges of manufacturers.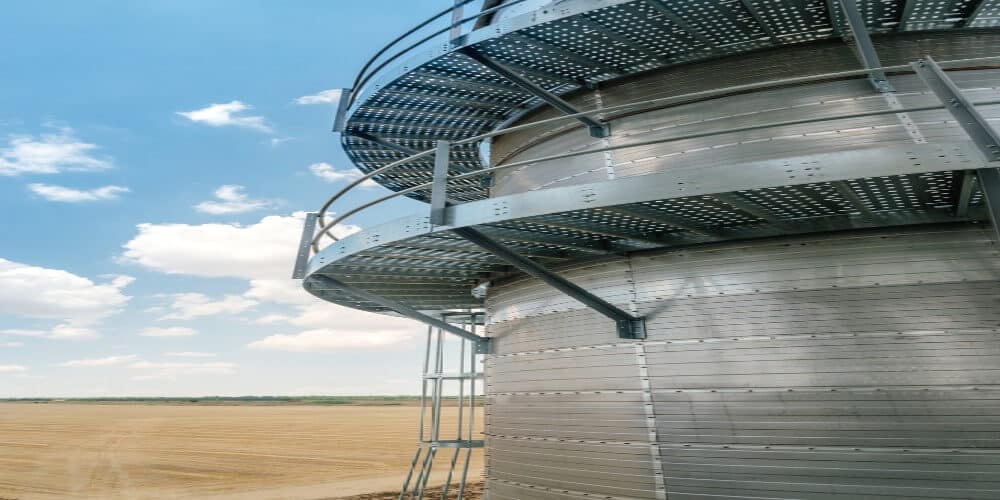 Silo Cleaning
Industrial silos are utilized to store several types of materials, including dry goods, wet materials and chemical..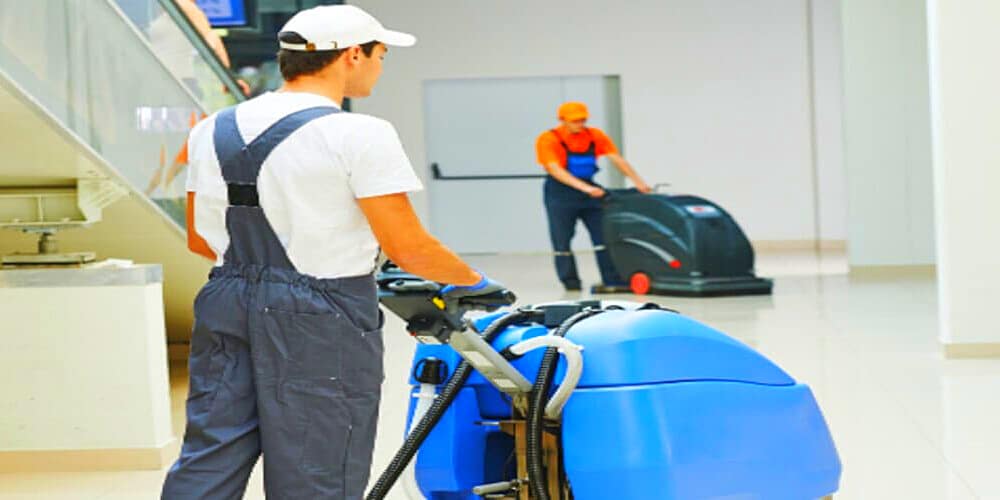 Commercial cleaning
Strength H2O Industrial Solutions provides commercial cleaning services to a variety of business types, we...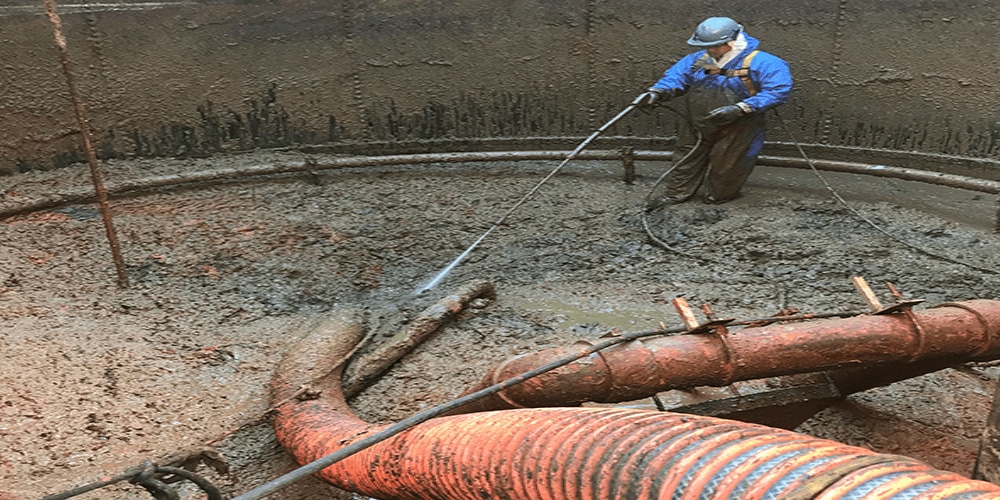 tank Cleaning
Strength H2O Industrial Solutions also offers frac tank cleaning. Strength H2O is the number one...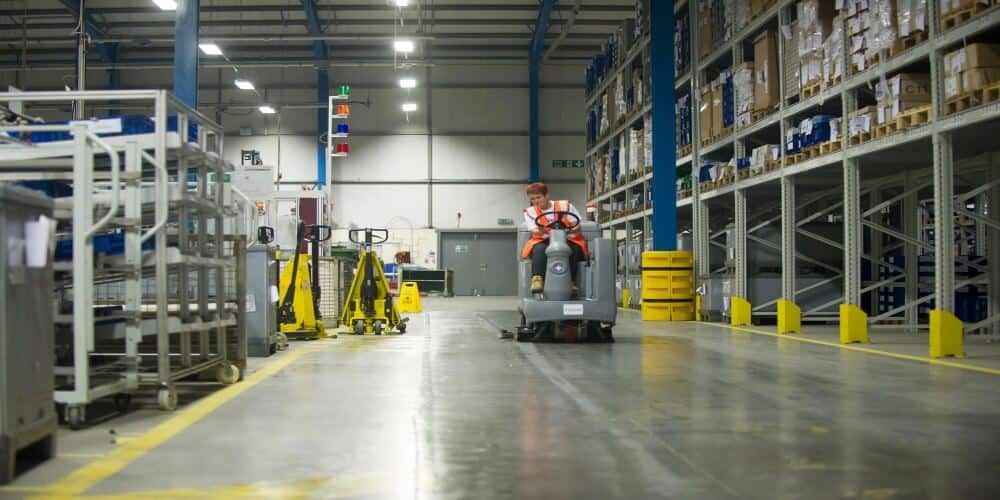 Factory Cleaning
Strength H2O Industrial Solutions also provide complete factory cleaning services in Michigan...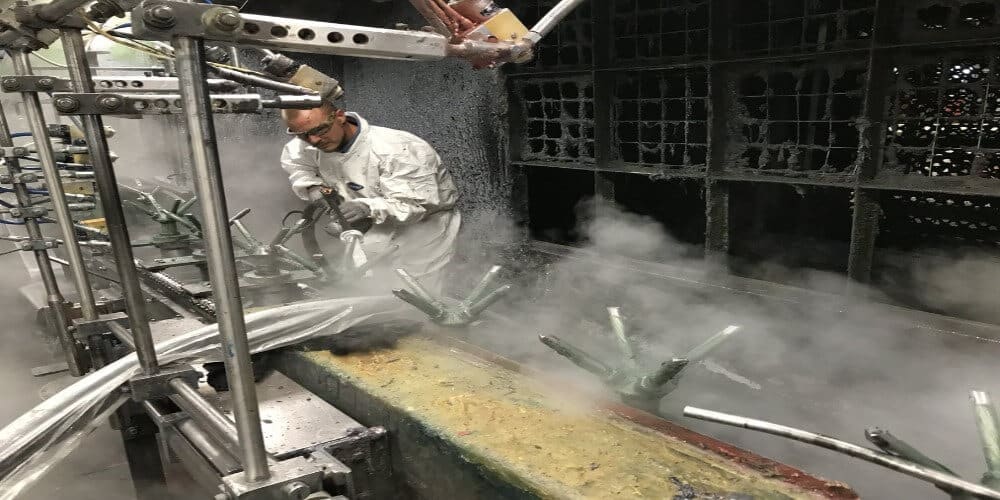 Dry Ice Blasting
Strength H2O Industrial Solutions is the #1 ice blasting company in Michigan and completes 100's of projects yearly..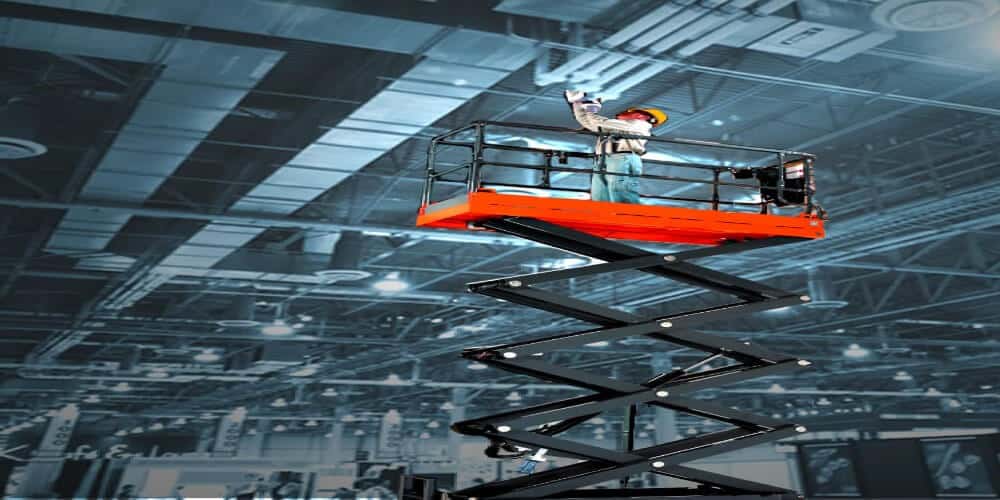 HIGH CEILING CLEANING
Strength H2O Industrial Solutions provides Michigan rafters ceiling cleaning any size project, anytime..
PRODUCTION LINE
Most of the equipment used in production lines, from ovens to conveyors, to grinders...
PROCESS EQUIPMENT
Michigan Food production is a delicate process. A small amount of a contaminant can cause several issues..