FACILITY CLEANING MEAT POULTRY PLANTS MICHIGAN
Even if you remove loose debris and residues with water, the job is not complete. Fats and proteins leave sticky layers of residue on your machinery that must be removed to ensure complete sanitation. In addition to ensuring compliance with state and federal regulations, proper cleaning and sanitation of your meat and poultry production and packaging lines helps to extend the lifespan and efficiency of your equipment, saving you money on costly repairs and hiccups in production. Such a fundamental task needs to be taken seriously and performed by capable experts in the sanitation field, and when you are looking for the best, look no further than the professionals at Strength H2O Industrial Solutions. We have been setting the standard for Michigan Facility Cleaning Meat Poultry Plants for over 20 years! 
Strength H2O Industrial Solutions has been providing comprehensive Michigan sanitation cleaning services to businesses all throughout Michigan for over 20 years, and we have worked with some of the biggest brands in the Michigan food production industry. Also, to receiving intense initial training, our workforce receives ongoing training in order to stay on top of the latest advancements in sanitation procedures and products, as well as ever-changing local, state, and federal laws and regulations. 
Top Rated Michigan Cleaning Services You Can Rely On
Within the Michigan food production industry, meat and poultry processing facilities require the highest degree of thorough, expert cleaning. When you schedule sanitation cleaning with Strength H2O Industrial Solutions, you can expect a level of service unmatched by our competitors. Strength will supply a trained workforce with USDA experience to provide you with thorough sanitation services for:
Ready-To-Eat (RTE) areas
Slaughter Floors
Processing Rooms
Smoke Rooms
Coolers
Equipment And Machinery
All Michigan sanitation cleaning is performed by trained and certified staff, giving you a stress-free experience.
michigan MEAT And POULTRY CONTRACT CLEANING FAQ
When you need assistance protecting your staff and customer-base from potentially dangerous diseases after handling meat and poultry, contact Strength H2O Industrial Solutions.  Our professional staff knows how to clean and sanitize all Michigan food processing equipment. Whether you need us to come to your Michigan facility or you would like us to pick up your equipment, we are the highly trained team to contact when you need assistance keeping your Michigan meat and poultry production line clean and sanitary. In addition, these services not only protect your product but your staff and customers as well.
Strength H2O is ready in all Michigan emergencies. We can also get you set up with Michigan meat/poultry contract cleaning services to guarantee your Michigan facility stays as healthy as possible without even worrying about scheduling services. Our cleaning team ensures your production lines and equipment have a longer life, thanks to our Michigan meat and poultry experience. Importantly, we not only train them thoroughly when hired, but the training continues each year to current on materials, equipment, and recent changes to standards necessary for production. When it comes to Michigan facility cleaning meat poultry plants, there is only one company to call, Contact Strength H2O!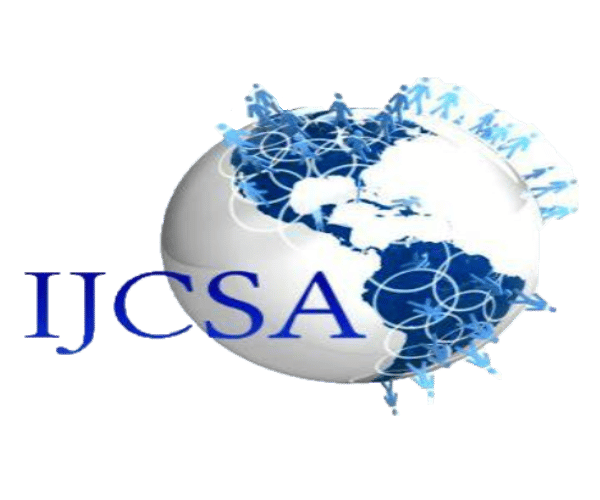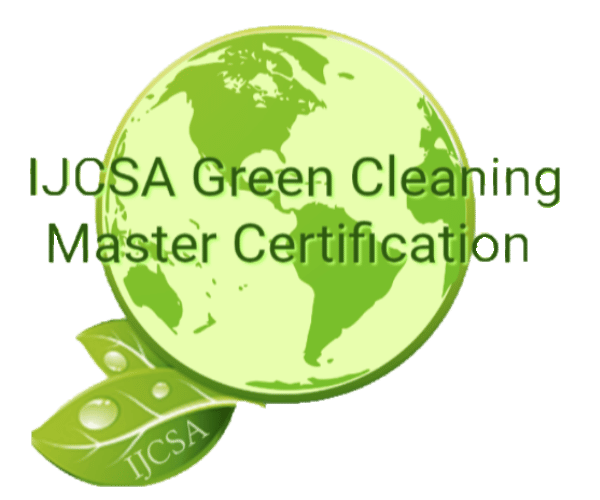 Professional Michigan Industrial Cleaning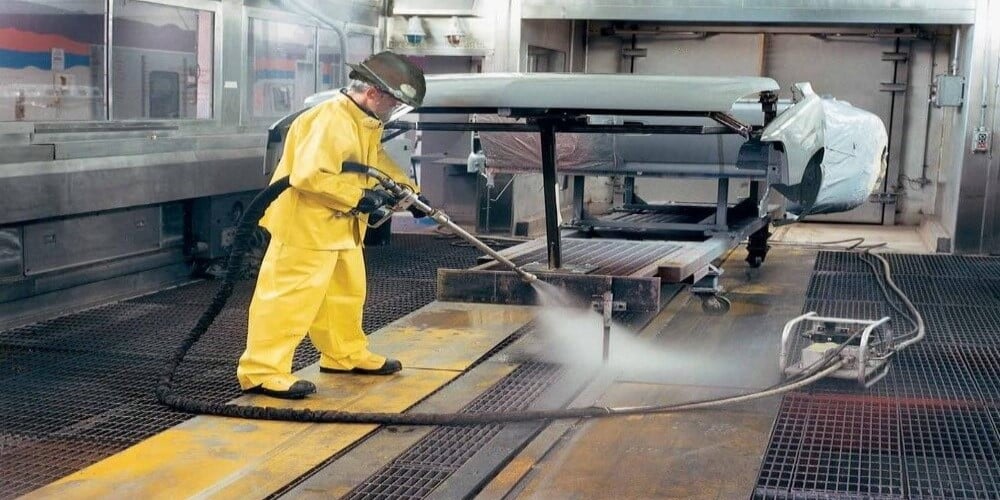 Hydro Blasting Experts
Our personnel are the absolute best blasters in the United States and are able to handle any type of cleaning.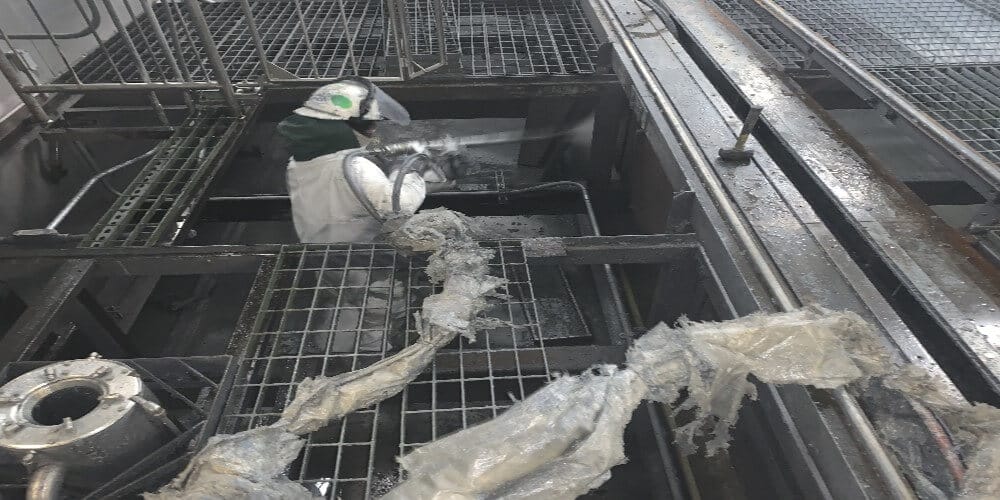 Paint Booth Cleaning
Strength H2O is one of the most achieved service providers for automotive manufacturing support..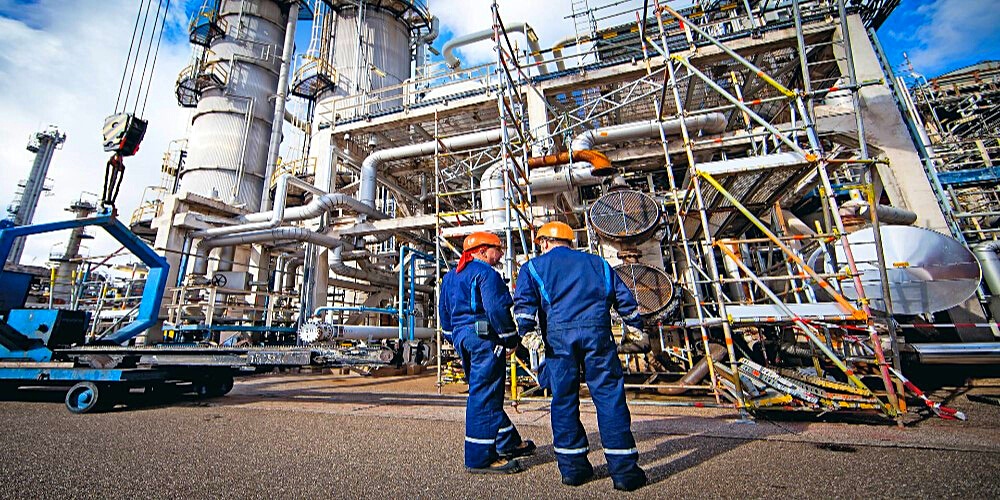 TURNAROUND SERVICES
Turnaround maintenance services are required for  power, pulp, paper, refining, petrochemical, power...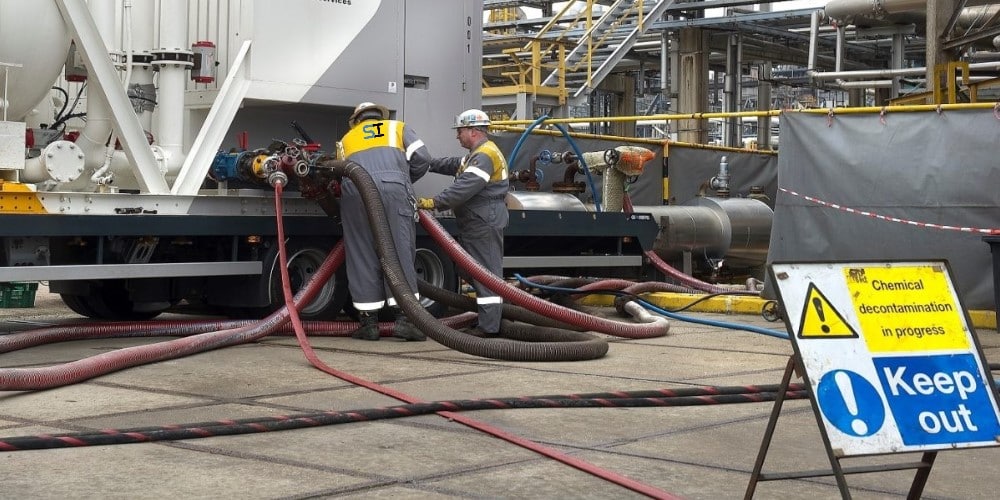 Chemical Cleaning
Strength H2O Industrial Solutions offers Michigan chemical cleaning services, our trained pros can handle..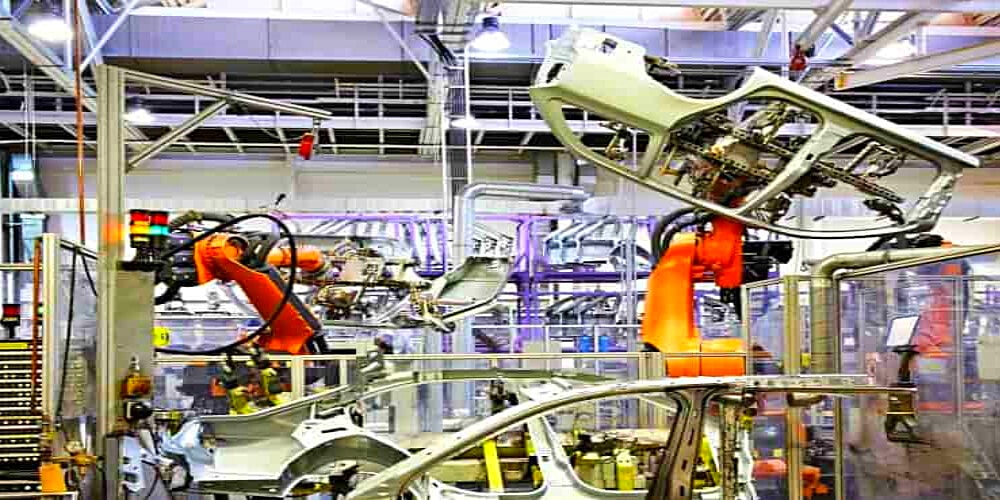 Automotive Cleaning
Strength H2O Industrial Solutions provides automotive industrial cleaning sources all over Michigan.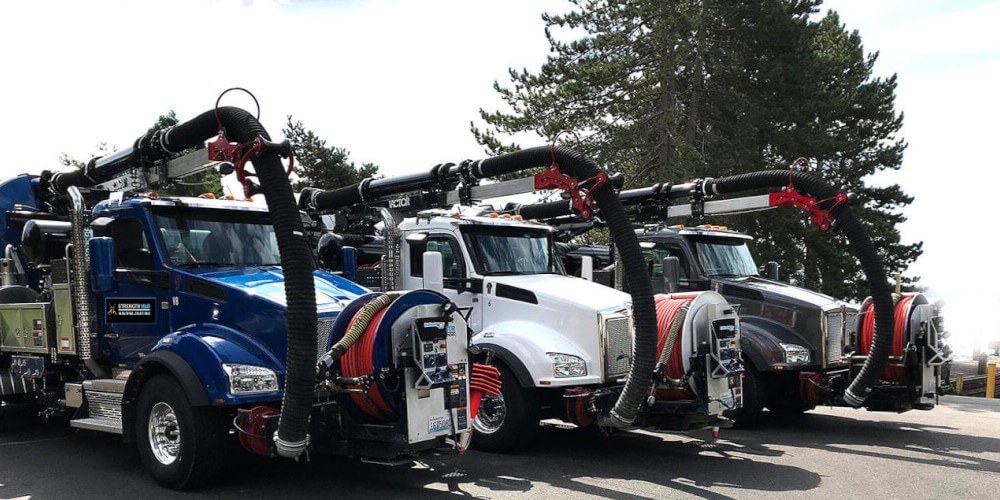 Industrial Vacuuming 
Dry and wet vacuum cleaning services manage secure removal and transport wastes from anywhere.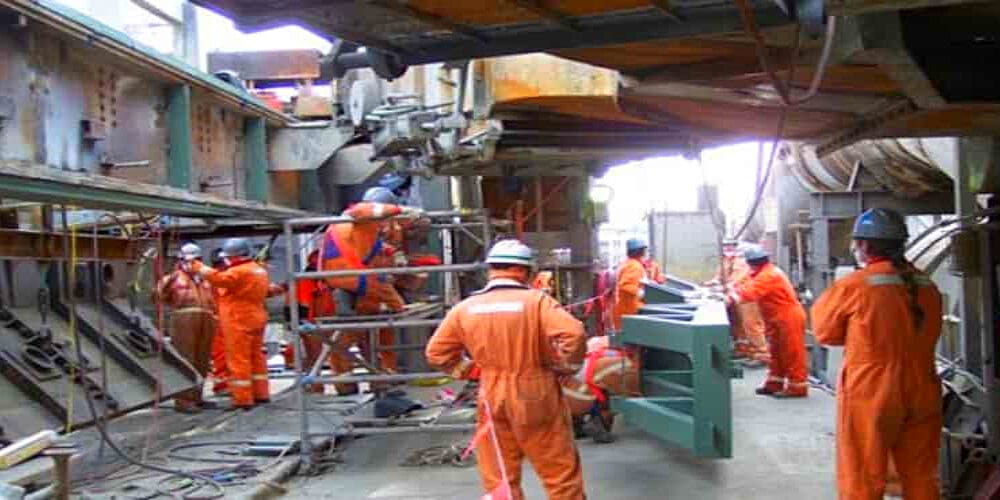 Facility Management
Strength H20 combines experience and technology to meet the challenges of manufacturers.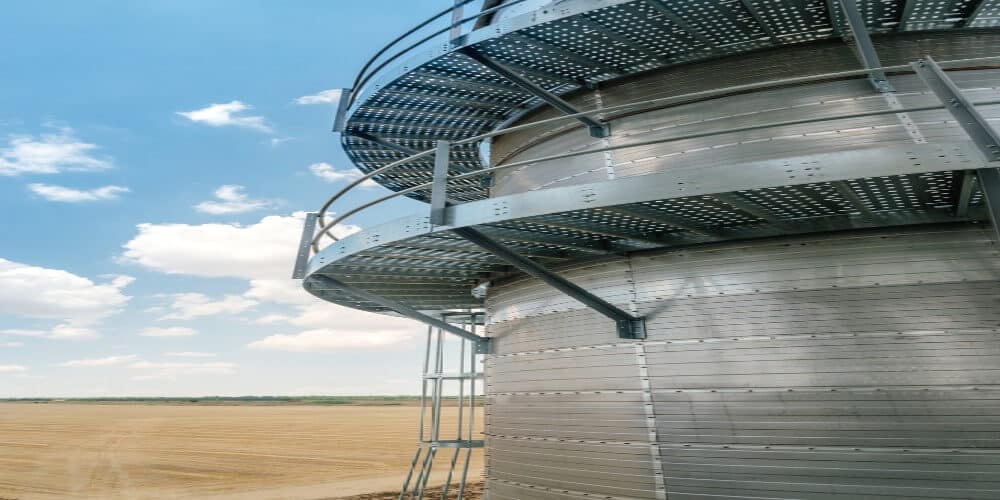 Silo Cleaning
Industrial silos are utilized to store several types of materials, including dry goods, wet materials and chemical..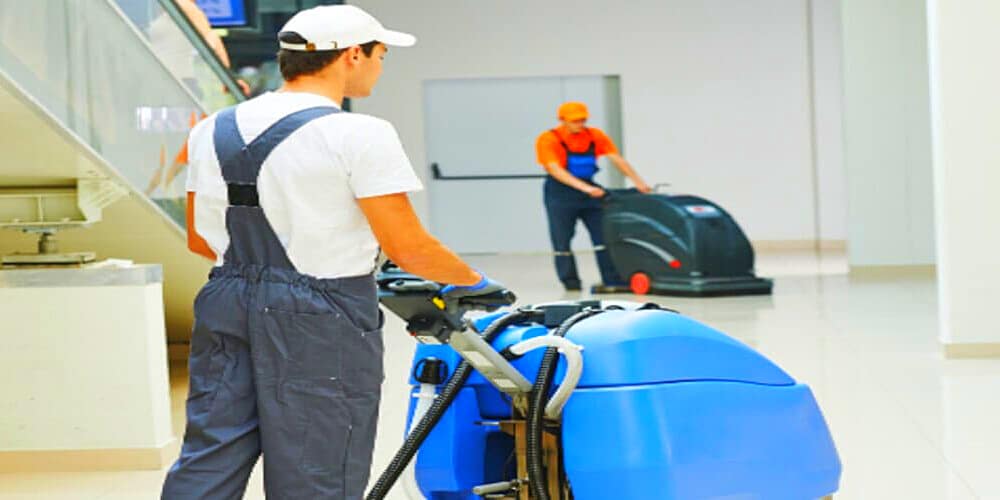 Commercial cleaning
Strength H2O Industrial Solutions provides commercial cleaning services to a variety of business types, we...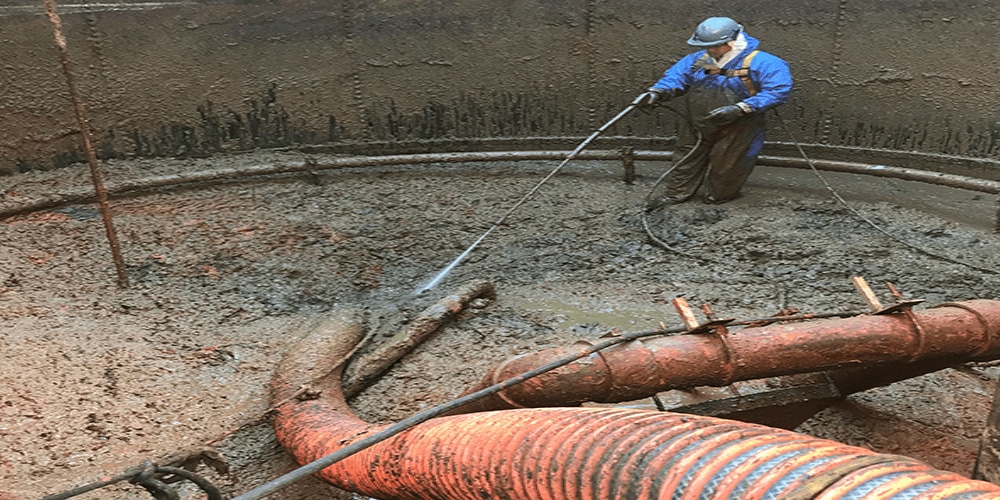 tank Cleaning
Strength H2O Industrial Solutions also offers frac tank cleaning. Strength H2O is the number one...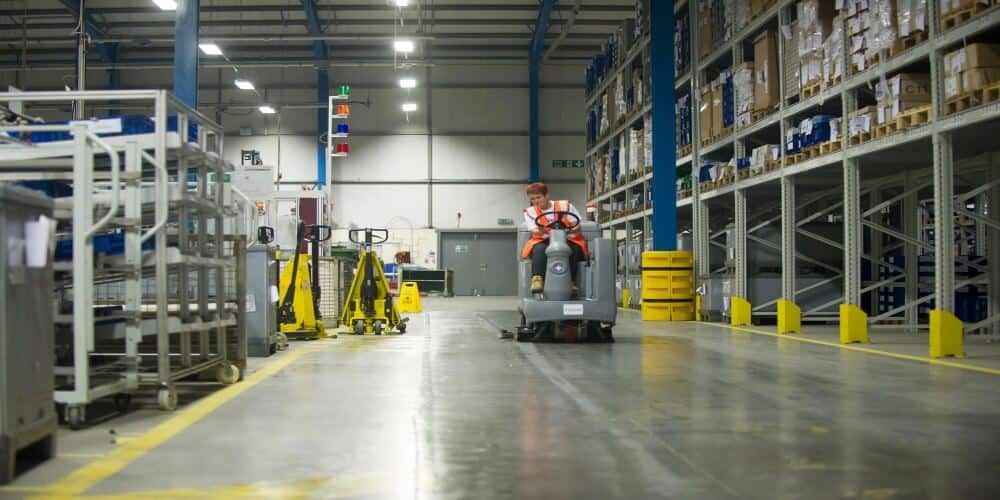 Factory Cleaning
Strength H2O Industrial Solutions also provide complete factory cleaning services in Michigan...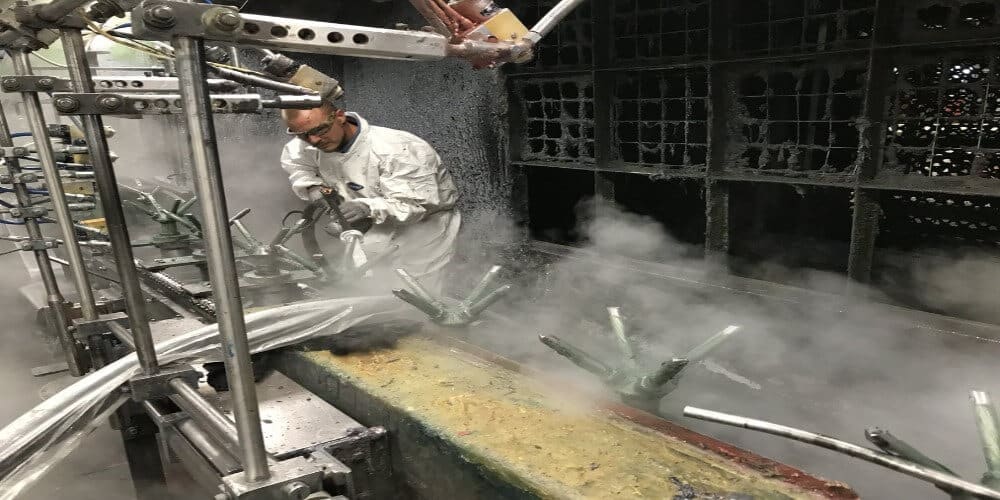 Dry Ice Blasting
Strength H2O Industrial Solutions is the #1 ice blasting company in Michigan and completes 100's of projects yearly..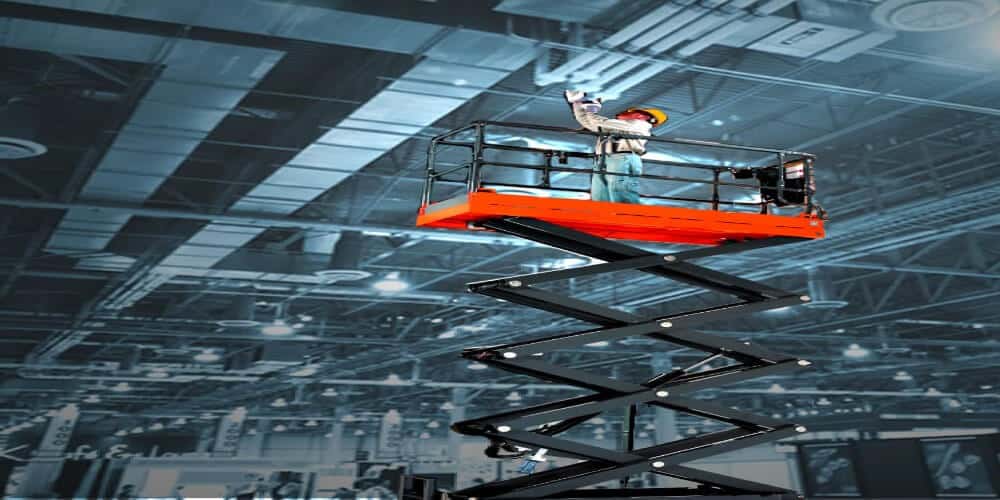 HIGH CEILING CLEANING
Strength H2O Industrial Solutions provides Michigan rafters ceiling cleaning any size project, anytime..
PRODUCTION LINE
Most of the equipment used in production lines, from ovens to conveyors, to grinders...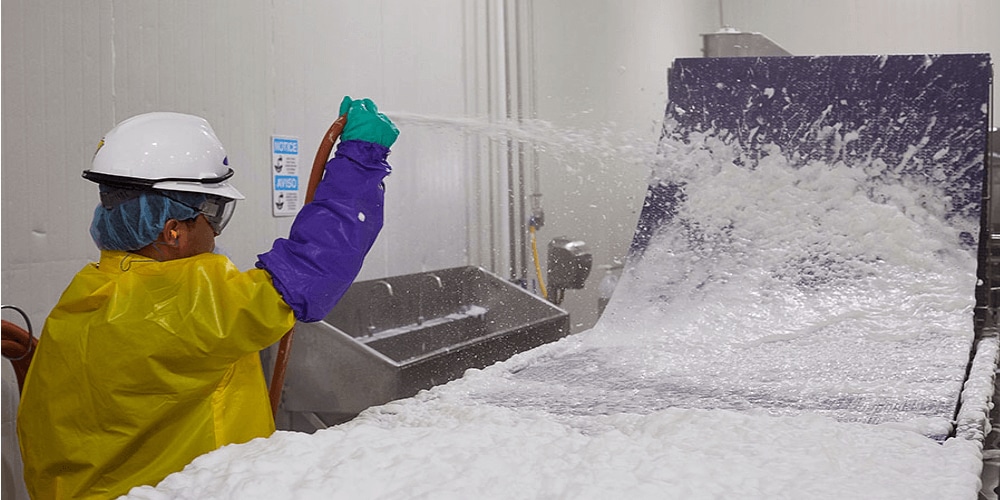 PROCESS EQUIPMENT
Michigan Food production is a delicate process. A small amount of a contaminant can cause several issues..