Turnaround Service Experts
A basic principal of constant operations in the power, pulp, paper, refining, petrochemical, and power industries, turnaround maintenance services can prevent big revenue losses due to extended downtime in production.
Strength H2O Industrial Solutions has the experience, resources and solutions to create tailored services to your company's needs. We have developed the best turnaround solutions in the industry making us an industry leader on providing cost-effective safe turnaround services. In addition, our management team works hand and hand with our clients to develop the safest, most efficient processes and equipment and forecast an accurate project timeline.
Strength H2O Industrial Solutions experienced and highly trained personnel in combination with the industry's best equipment can complete any shutdown project no matter the size.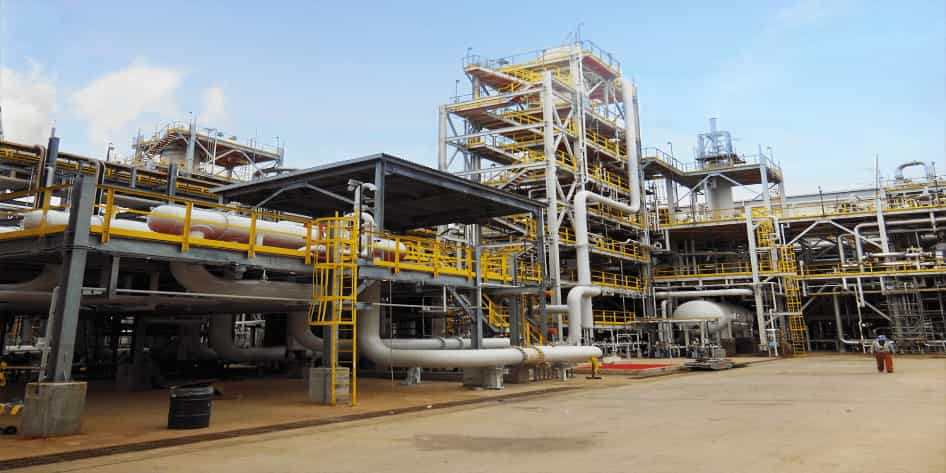 Automotive Shutdown Experts
The automotive manufacturing processes create build-up and debris causing defects in the products. Preventative maintenance is crucial to ensuring the quality standards are withheld, cleaning during plant shutdowns and facility maintenance requires a team of highly trained professionals all working together to accomplish it correct and on time. Strength H2O Industrial Solutions is the industry's leader in automotive shutdowns and maintains a 100% completion rate!