Turnaround Service Experts
A basic principal of constant operations in the power, pulp, paper, refining, petrochemical, and power industries, turnaround maintenance services can prevent big revenue losses due to extended downtime in production.
Strength H2O Industrial Solutions has the experience, resources and solutions to create tailored services to your company's needs. We have developed the best turnaround solutions in the industry making us an industry leader on providing cost-effective safe turnaround services. In addition, our management team works hand and hand with our clients to develop the safest, most efficient processes and equipment and forecast an accurate project timeline.
Strength H2O Industrial Solutions experienced and highly trained personnel in combination with the industry's best equipment can complete any shutdown project no matter the size.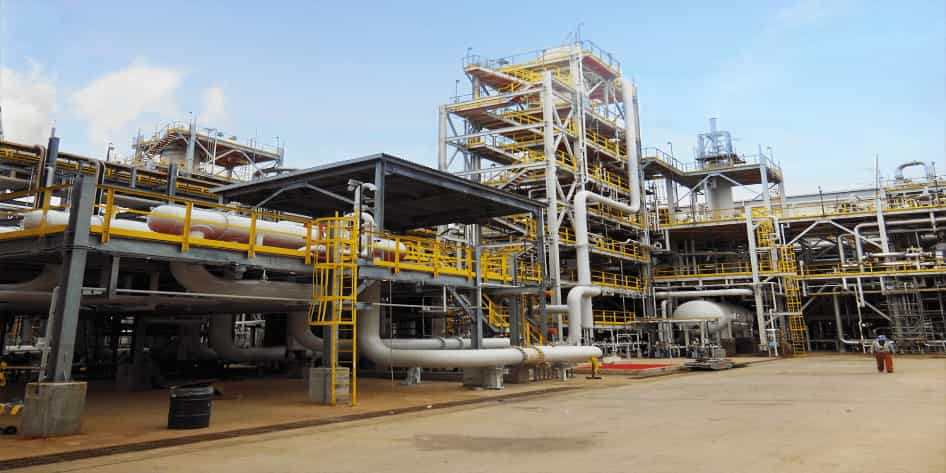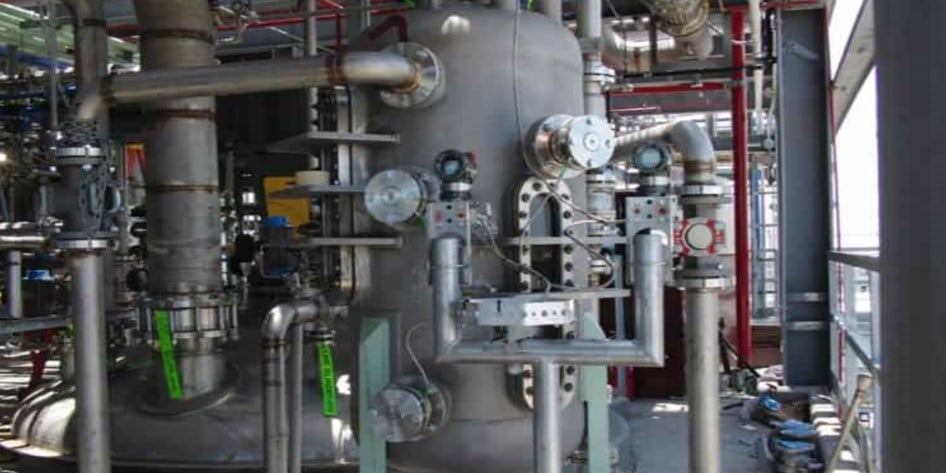 Automotive Shutdown Experts
The automotive manufacturing processes create build-up and debris causing defects in the products. Preventative maintenance is crucial to ensuring the quality standards are withheld, cleaning during plant shutdowns and facility maintenance requires a team of highly trained professionals all working together to accomplish it correct and on time. Strength H2O Industrial Solutions is the industry's leader in automotive shutdowns and maintains a 100% completion rate!
TURNAROUND SAFETY MEASURES
Strength H2O is extremely proud to be compliant to OSHA, and ISNetworld certified.
We are constantly looking for ways to improve our safety standards in our turnaround and shutdown services. Depending on the job, additional safety certifications might be required. Such as company specific onsite protocols for contractors, or providing WHIMIS and First Aid training.
Our employees are trained on proper procedures and are fully equipped with the PPE required. Our staff has consistently set the standards in industrial cleaning, and are ready to serve your project.
Professional Michigan Industrial Cleaning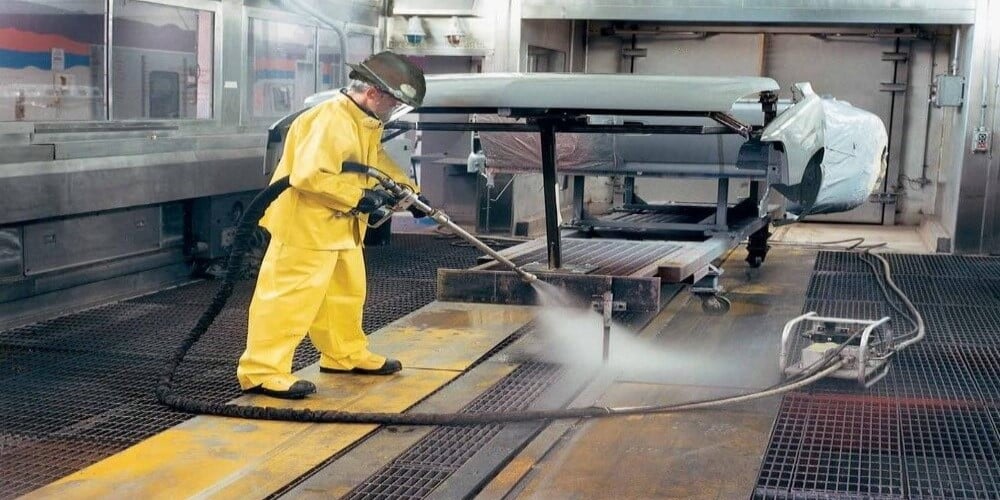 Hydro Blasting Experts
Our personnel are the absolute best blasters in the United States and are able to handle any type of cleaning.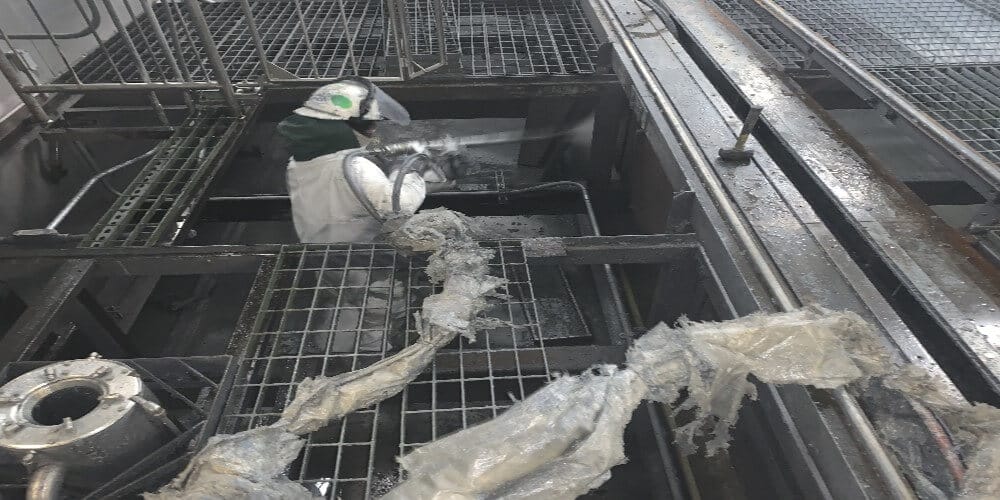 Paint Booth Cleaning
Strength H2O is one of the most achieved service providers for automotive manufacturing support..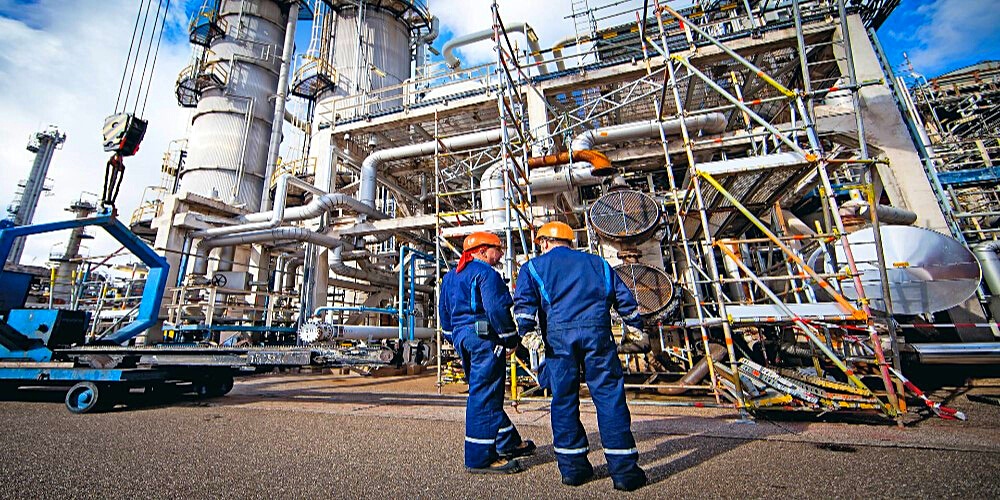 TURNAROUND SERVICES
Turnaround maintenance services are required for  power, pulp, paper, refining, petrochemical, power...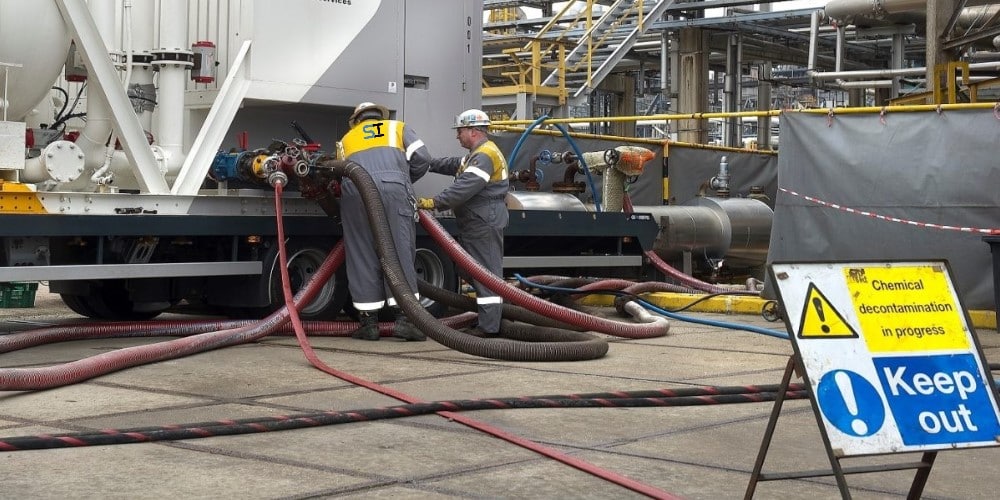 Chemical Cleaning
Strength H2O Industrial Solutions offers Michigan chemical cleaning services, our trained pros can handle..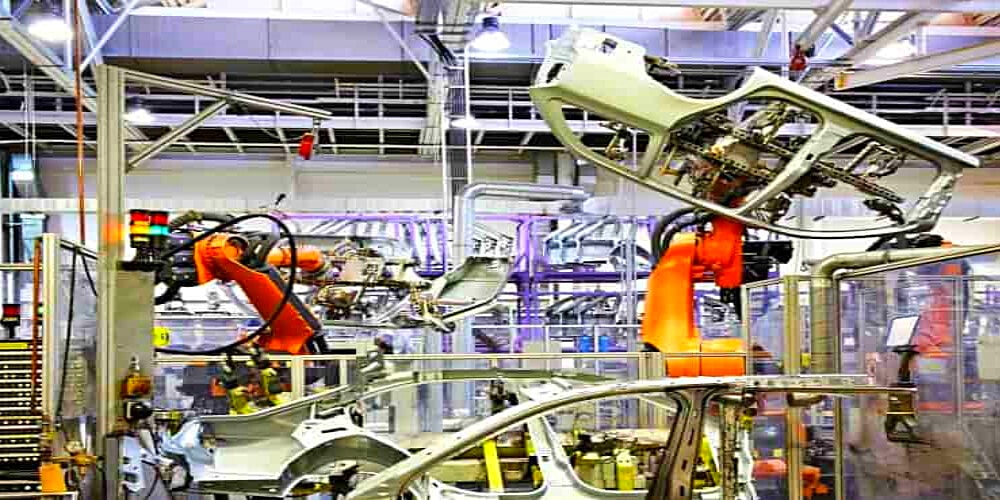 Automotive Cleaning
Strength H2O Industrial Solutions provides automotive industrial cleaning sources all over Michigan.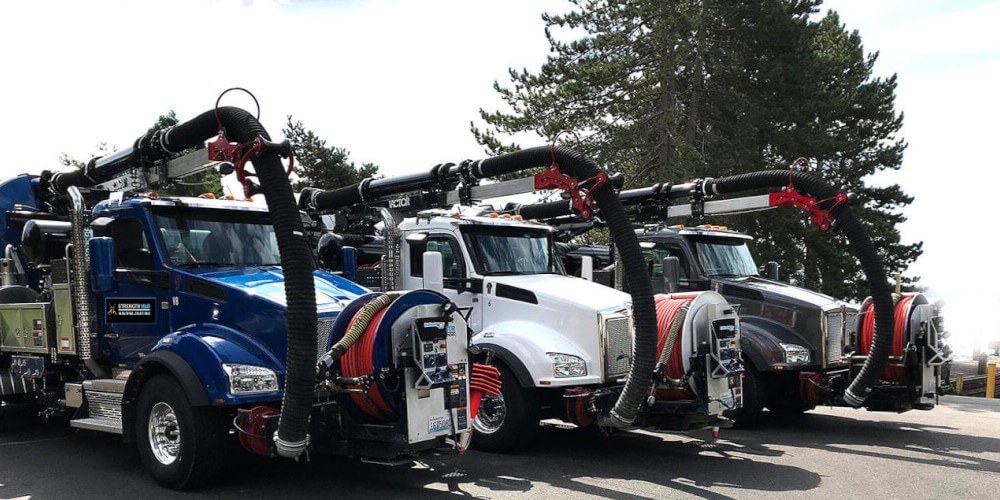 Industrial Vacuuming 
Dry and wet vacuum cleaning services manage secure removal and transport wastes from anywhere.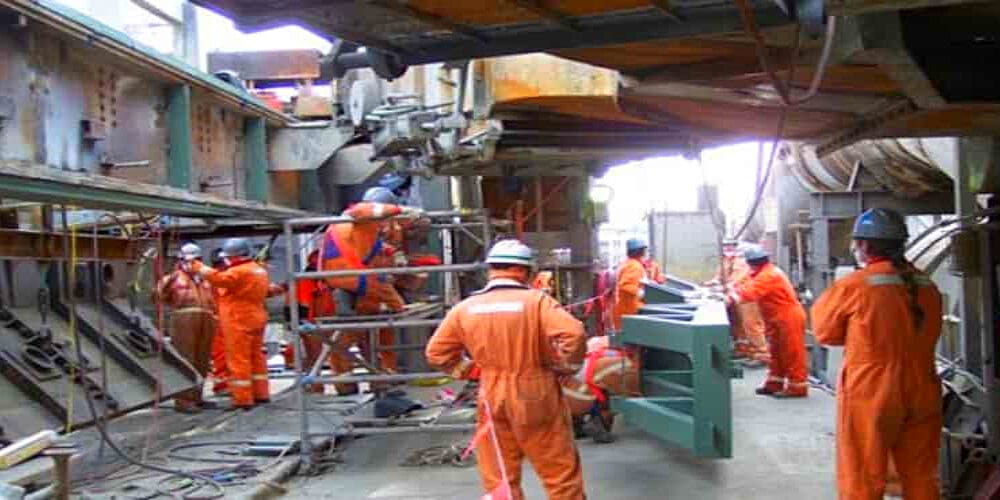 Facility Management
Strength H20 combines experience and technology to meet the challenges of manufacturers.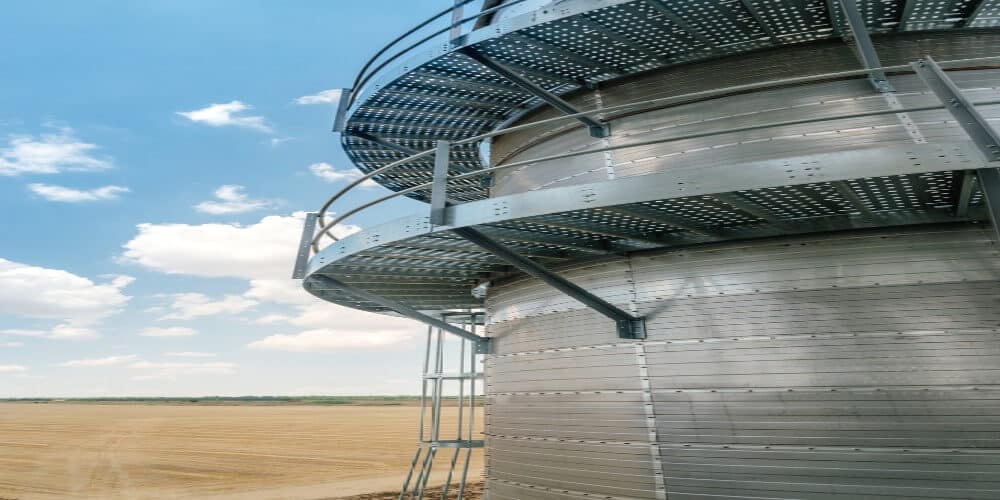 Silo Cleaning
Industrial silos are utilized to store several types of materials, including dry goods, wet materials and chemical..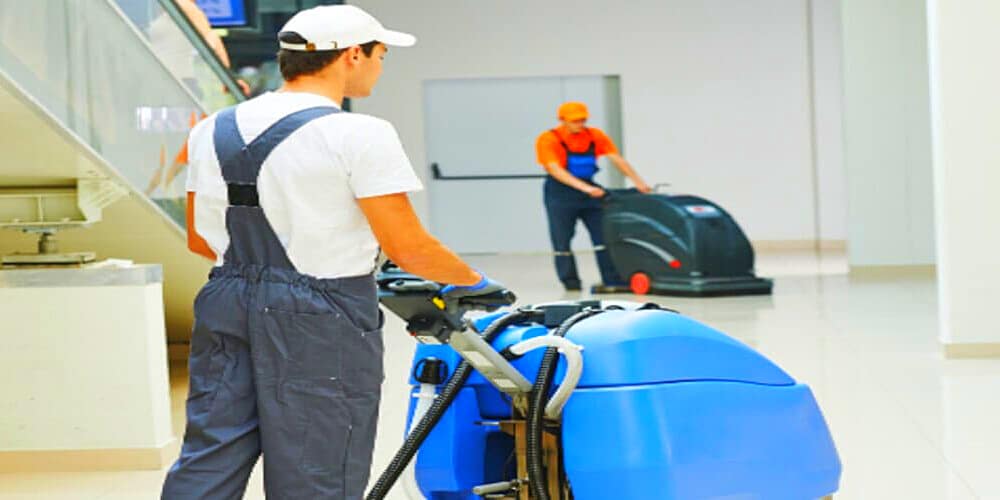 Commercial cleaning
Strength H2O Industrial Solutions provides commercial cleaning services to a variety of business types, we...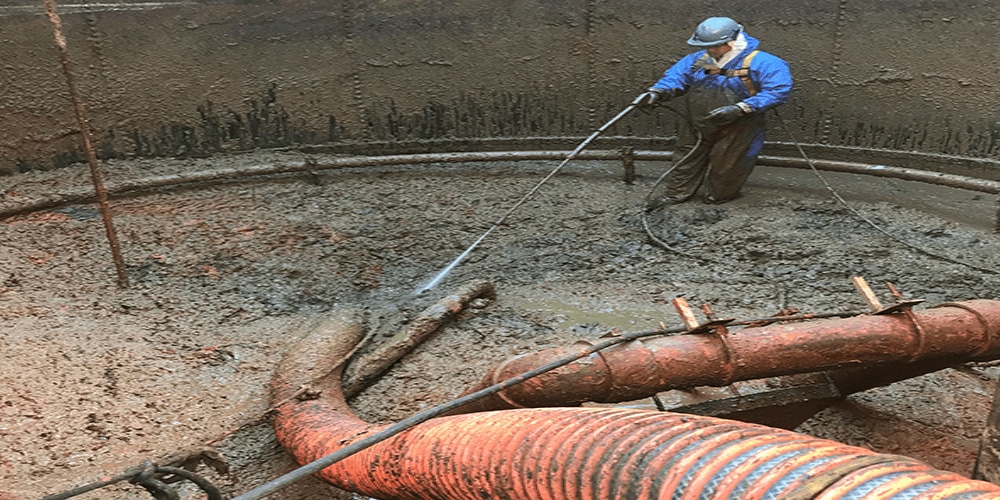 tank Cleaning
Strength H2O Industrial Solutions also offers frac tank cleaning. Strength H2O is the number one...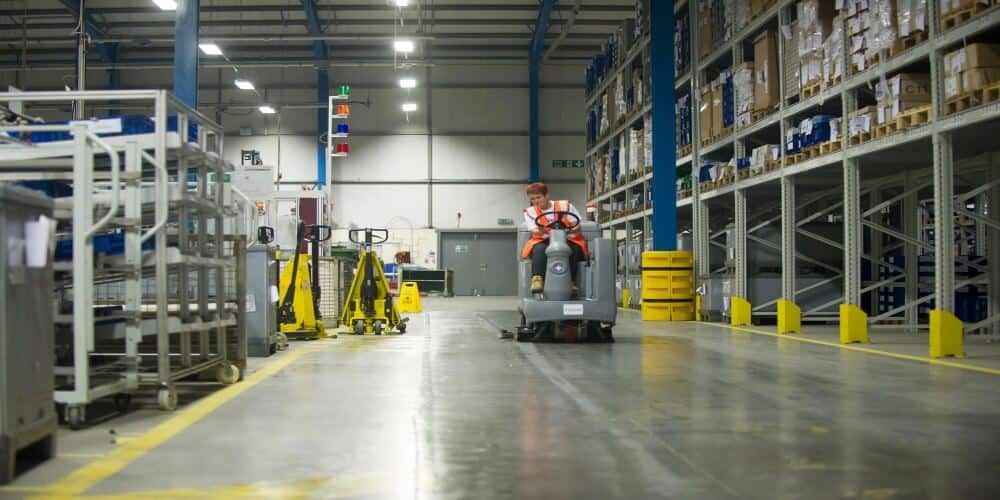 Factory Cleaning
Strength H2O Industrial Solutions also provide complete factory cleaning services in Michigan...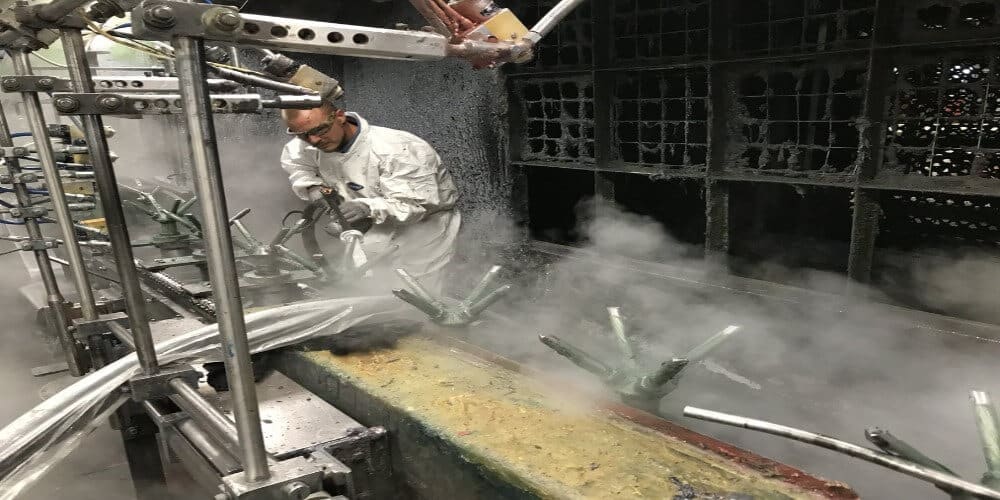 Dry Ice Blasting
Strength H2O Industrial Solutions is the #1 ice blasting company in Michigan and completes 100's of projects yearly..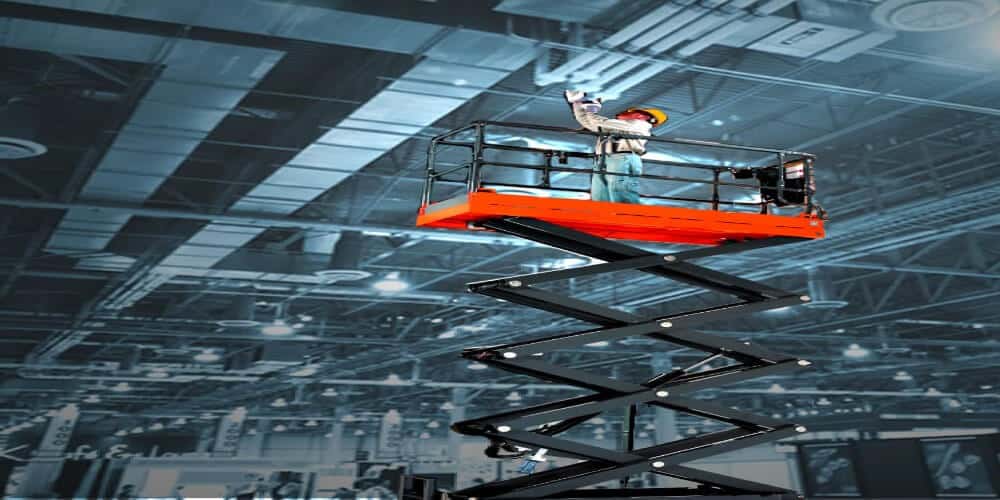 HIGH CEILING CLEANING
Strength H2O Industrial Solutions provides Michigan rafters ceiling cleaning any size project, anytime..
PRODUCTION LINE
Most of the equipment used in production lines, from ovens to conveyors, to grinders...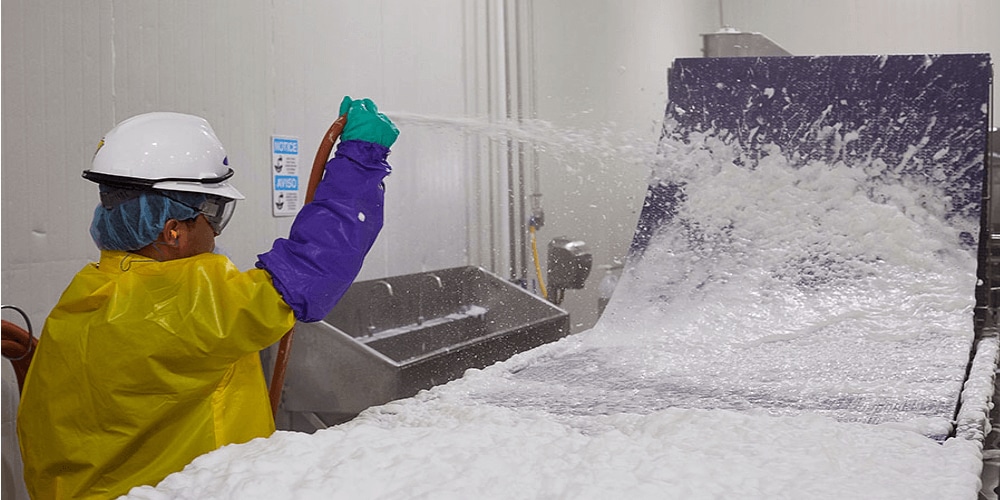 PROCESS EQUIPMENT
Michigan Food production is a delicate process. A small amount of a contaminant can cause several issues..