michigan cOmbustible Dust
Michigan Combustible Dust
In Michigan manufacturing and production facilities, combustible dust is a significant problem. In addition to causing irreparable damage to sensitive machinery, it serves as a fire and explosion hazard. For these reasons, it is important to invest in regular facility cleaning to prevent accumulation. However, while dust on and near the ground is easy to maintain, dust and debris on and near the ceiling is much harder to remove. For these areas, facility managers must turn to Michigan high surface cleaning processes.
Strength H2O Industrial Solutions specializes in Michigan combustible dust cleaning and fugitive dust removal from manufacturing and facilities producing chemicals, carpets, textiles, food, sugar, forestry and furniture products, processing wastewater, metal processing, paper products, pharmaceuticals, and recycling operations (metal, paper, and plastic).  
Strength's highly trained experts are trained in the removal of fine dust particulates that can accumulate and cause potential fire or explosion hazards.  Strength's specialized cleaning techniques ensure compliance with Insurance company requirements that require compliance with OSHA 's Directive #: CPL 03-00-008 Combustible Dust National Emphasis Program and NFPA 654 Standard for the Prevention of Fire and Dust Explosions from the Manufacturing, Processing, and Handling of Combustible Particulate Solids.  
Strength H2O has performed combustible dust cleaning in a wide array of Michigan facilities and has dealt with many types of combustible dust. Keeping your Michigan facility clean and free of dust hazards can help you keep your workplace safe, and help avoid any regulatory fines.
Michigan Combustible Dust and High Surface Cleaning Services at Strength h2o
Combustible dust poses a significant risk to a wide range of facilities. By investing in a regular cleaning program, facility managers can minimize the hazards associated with dust accumulations. If you need combustible dust and/or Michigan high surface cleaning services, turn to the experts at Strength H2O!
Strength H2O has extensive experience in providing combustible dust and high surface cleaning for manufacturing and production facilities throughout Michigan. For most cleaning requests, there is a 10,000 square foot minimum requirement, but not always!
Michigan Combustible dust cleaning operations typically involve the use of HEPA-filtered, explosion-proof vacuums and non-spark tools to safely remove loose particulate debris and dust from high ceiling surfaces. Utilizing high reach mechanized equipment, ladders, and scaffolding, Strength H2O technicians are trained to perform the work in compliance with OSHA standards, including proper Fall Protection equipment and requirements.
At Strength H2O Industrial Solutions we provide combustible dust cleaning and Michigan high surface cleaning for numerous manufacturing facilities including plastic, metal and wood, computer, printing, food preparation, and other facilities where sensitive materials and equipment must be protected, isolated, and kept clean. This extensive experience has provided us with the knowledge and skills we need to handle nearly any customer's needs.
Industry Codes For Combustible Dust Risk
OSHA's Combustible Dust National Emphasis Program outlines the policies and procedures for managing and controlling combustible dust risk in industries where that risk is a possibility. Check to see if your company falls within one of these industries, and contact a representative at Strength H2O to help you manage your Michigan combustible dust hazards.
The following industries are at a high combustible dust risk:
These industries have a potential for combustible dust explosions: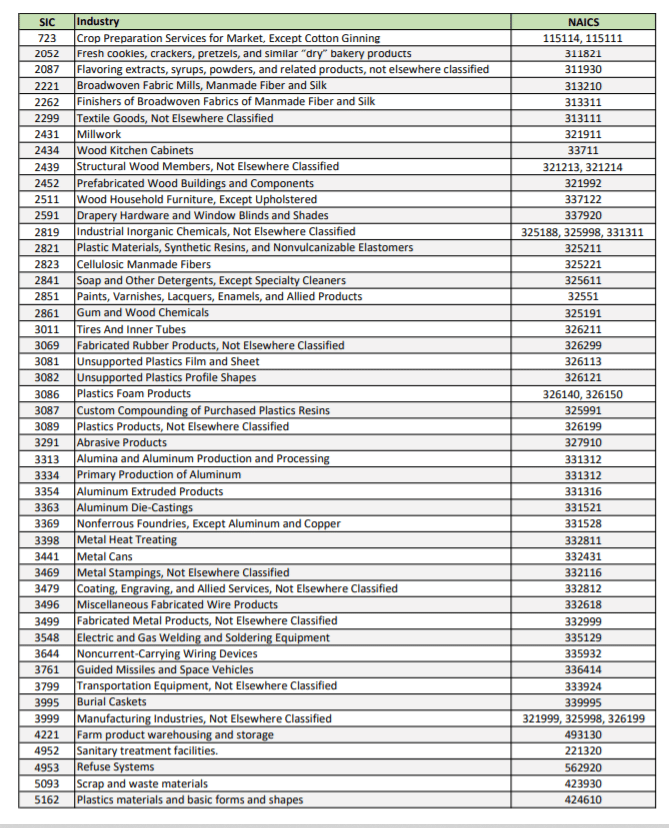 Professional Michigan Industrial Cleaning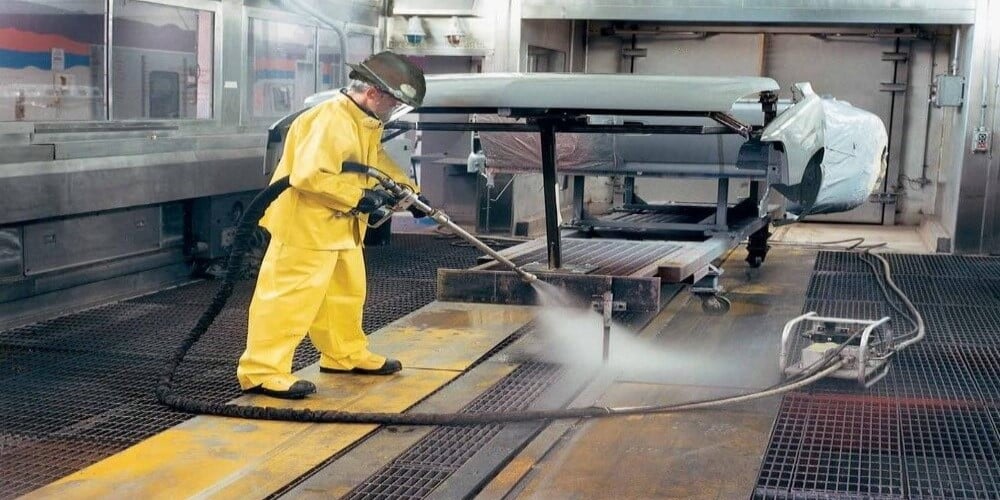 Hydro Blasting Experts
Our personnel are the absolute best blasters in the United States and are able to handle any type of cleaning.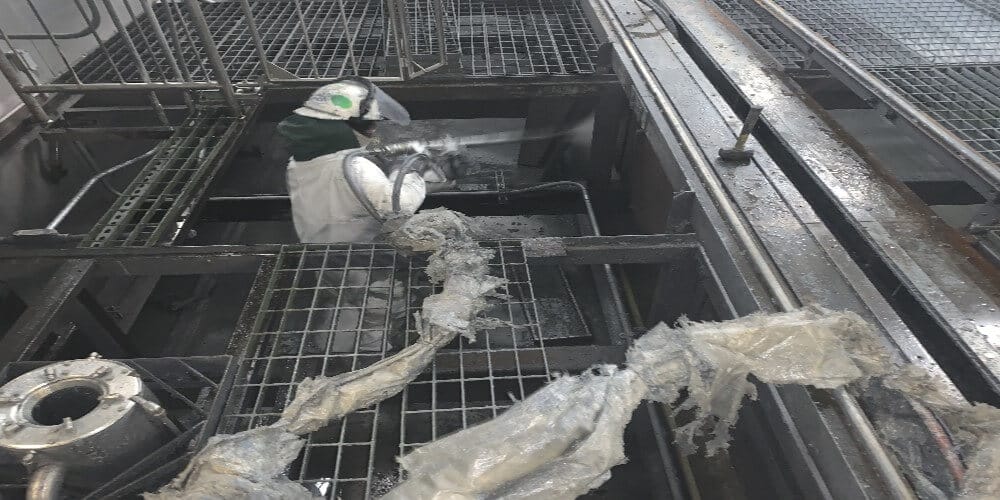 Paint Booth Cleaning
Strength H2O is one of the most achieved service providers for automotive manufacturing support..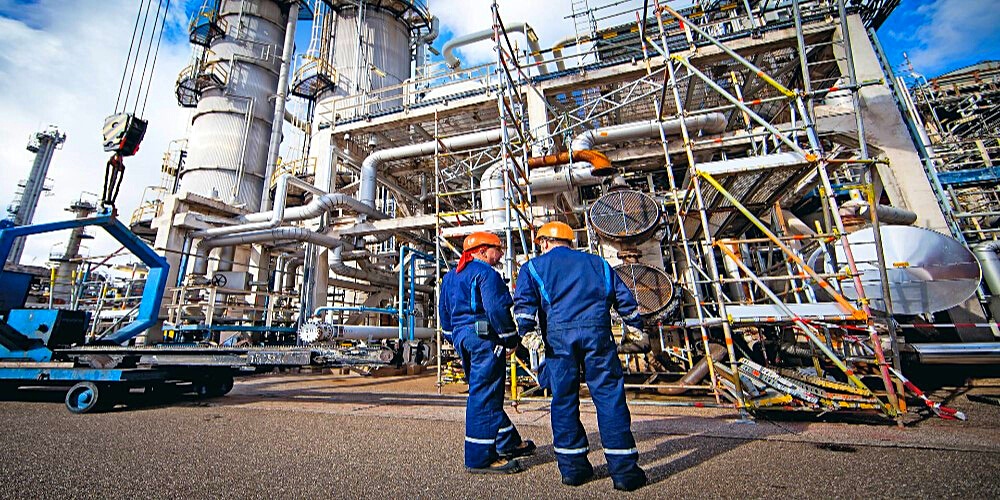 TURNAROUND SERVICES
Turnaround maintenance services are required for  power, pulp, paper, refining, petrochemical, power...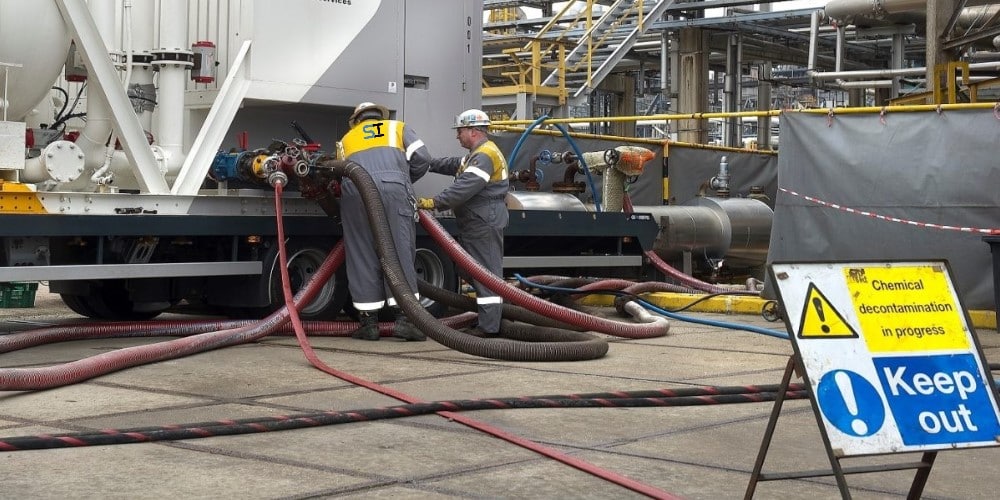 Chemical Cleaning
Strength H2O Industrial Solutions offers Michigan chemical cleaning services, our trained pros can handle..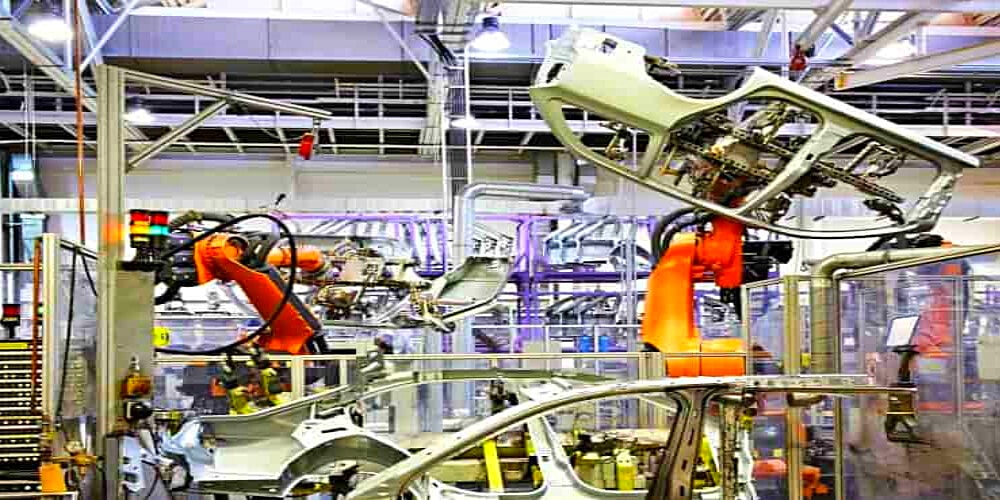 Automotive Cleaning
Strength H2O Industrial Solutions provides automotive industrial cleaning sources all over Michigan.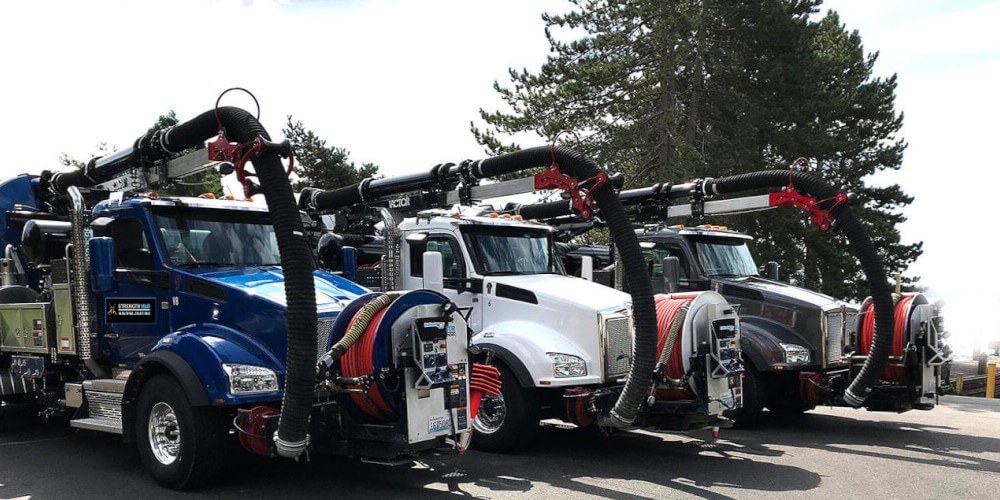 Industrial Vacuuming 
Dry and wet vacuum cleaning services manage secure removal and transport wastes from anywhere.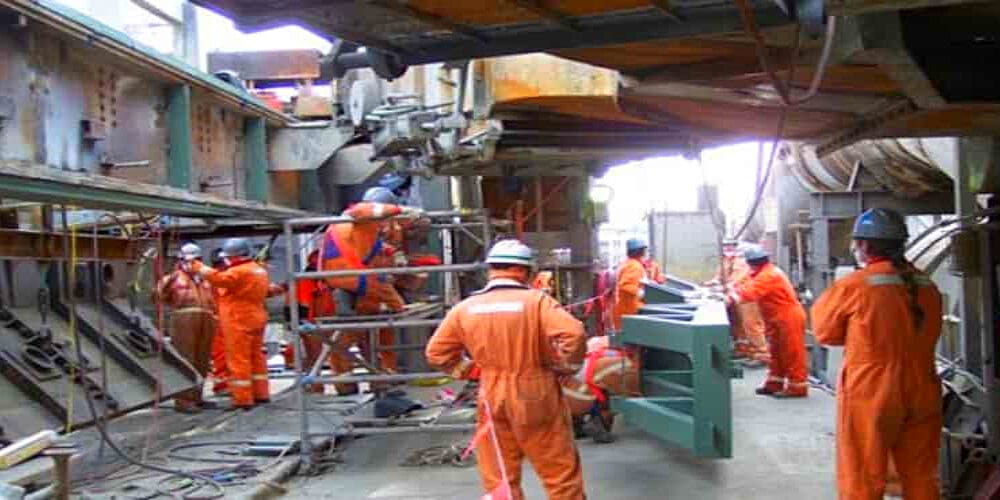 Facility Management
Strength H20 combines experience and technology to meet the challenges of manufacturers.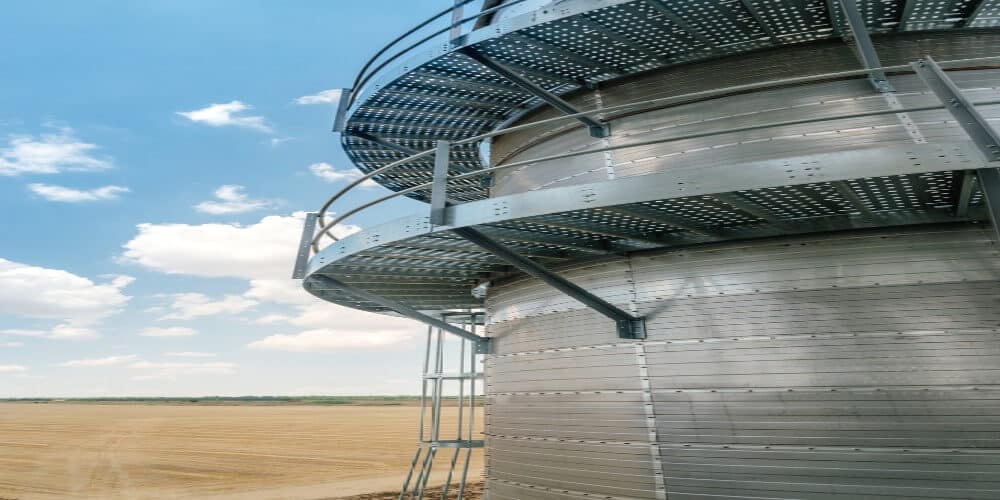 Silo Cleaning
Industrial silos are utilized to store several types of materials, including dry goods, wet materials and chemical..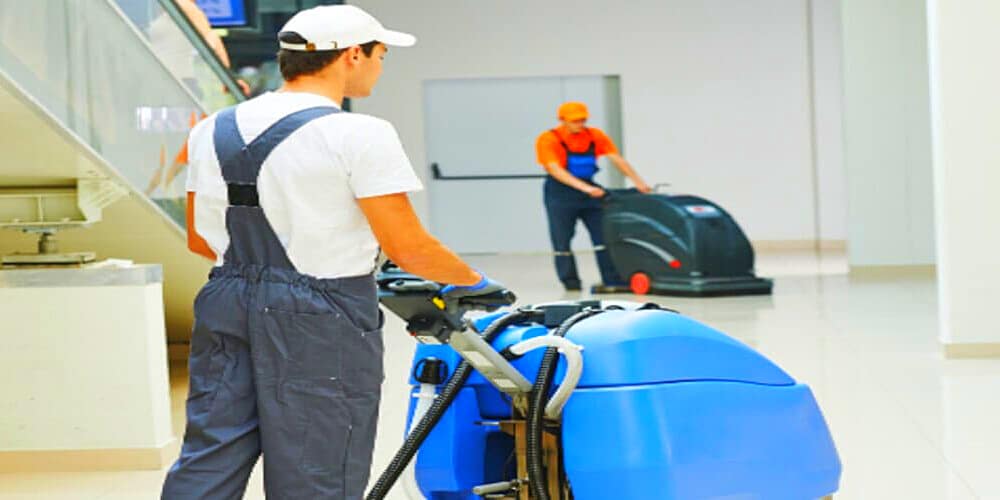 Commercial cleaning
Strength H2O Industrial Solutions provides commercial cleaning services to a variety of business types, we...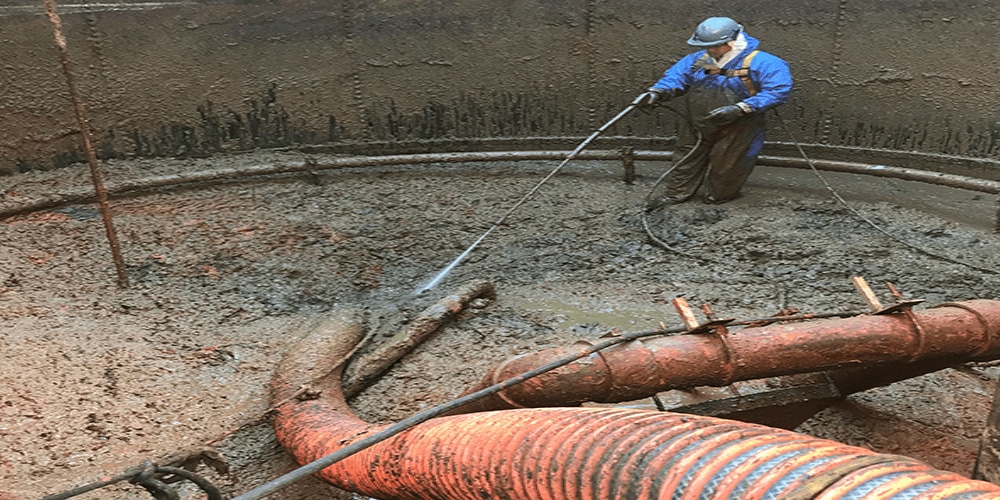 tank Cleaning
Strength H2O Industrial Solutions also offers frac tank cleaning. Strength H2O is the number one...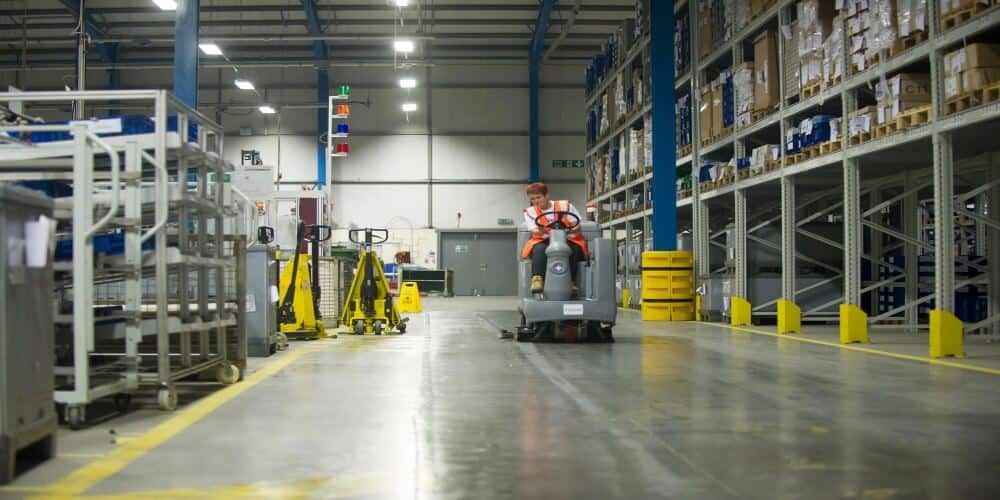 Factory Cleaning
Strength H2O Industrial Solutions also provide complete factory cleaning services in Michigan...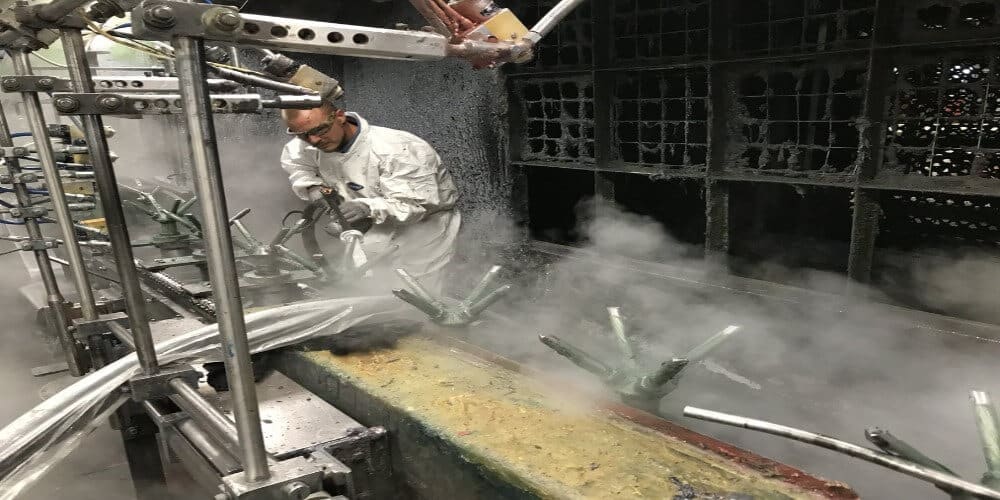 Dry Ice Blasting
Strength H2O Industrial Solutions is the #1 ice blasting company in Michigan and completes 100's of projects yearly..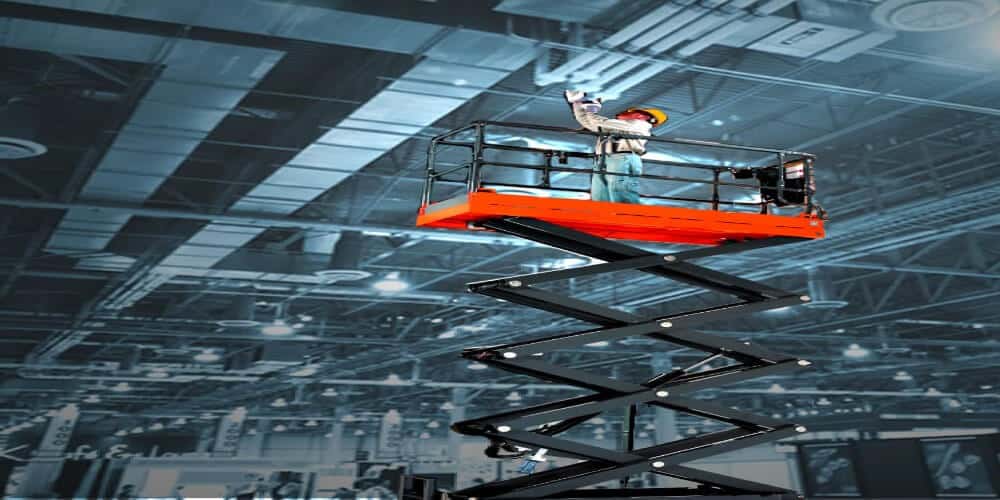 HIGH CEILING CLEANING
Strength H2O Industrial Solutions provides Michigan rafters ceiling cleaning any size project, anytime..
PRODUCTION LINE
Most of the equipment used in production lines, from ovens to conveyors, to grinders...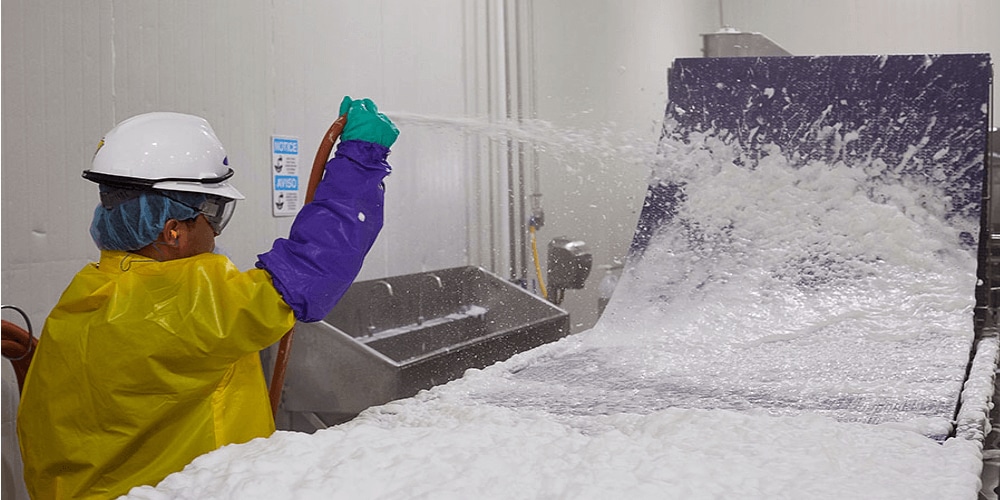 PROCESS EQUIPMENT
Michigan Food production is a delicate process. A small amount of a contaminant can cause several issues..
WHEN CONFIDENCE COUNTS MOST, COUNT ON Strength H2O
In the manufacturing and environmental services industry, confidence is everything. And the one company that instills absolute confidence at every level is Strength H2O Industrial Solutions.
By offering Industrial, Environmental and Specialty Services, Strength H2O provides a range of capabilities and depth of expertise that no competitor in our market can match, all from a single, trusted provider. From routine Michigan industrial cleaning services to emergency response for disasters of any scale, Strength H2O is the company you can count on for efficiency, professionalism and a total commitment to safety. Listed below is a few of our regularly serviced areas.