RAFTERS CEILING CLEANING MICHIGAN
Michigan industrial spaces require a lot of cleaning and maintenance to keep them safe for workers and up to OSHA standards. Large, open areas that have a lot of daily traffic, like warehouses and production plants, quickly accumulate dust and dirt, as well as byproducts from production operations happening below them. Without regular rafters ceiling cleaning, this accumulation of dust can lead to expensive safety violations. Not to mention it can increase your number of workplace injuries or illnesses.
Your team may be able to keep up with cleaning the floors and machinery on the ground, but have you thought about rafters ceiling cleaning, like light fixtures, ductwork, rafters, or pipes? These areas can accumulate loads of contaminants which your HVAC system then blows around your Michigan facility, decreasing the air quality and potentially contaminating your product. This issue is even more serious for food production plants. At Strength H2O Industrial Solutions, we provide Michigan high ceiling cleaning in order to clean up those hard to reach areas and keep your space sanitized. We'll set up a regular schedule for your facility in order to keep you compliant with all government regulations.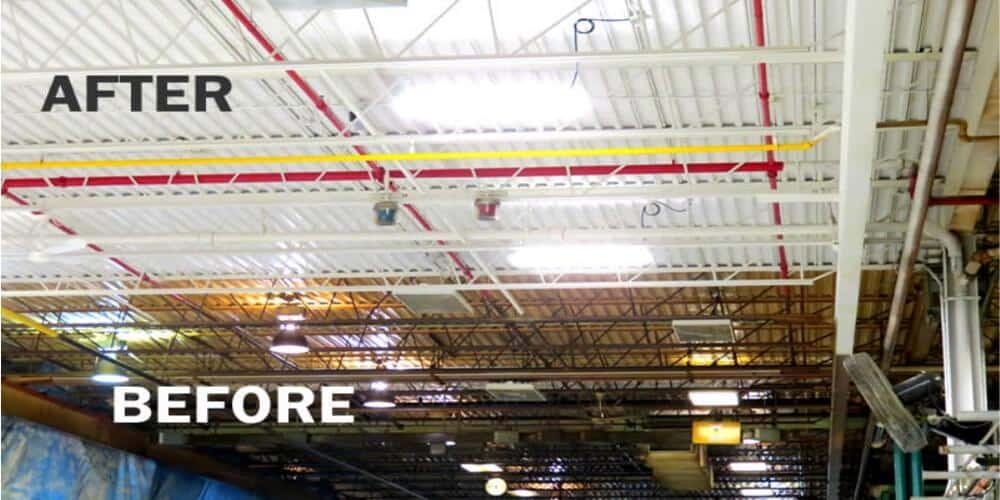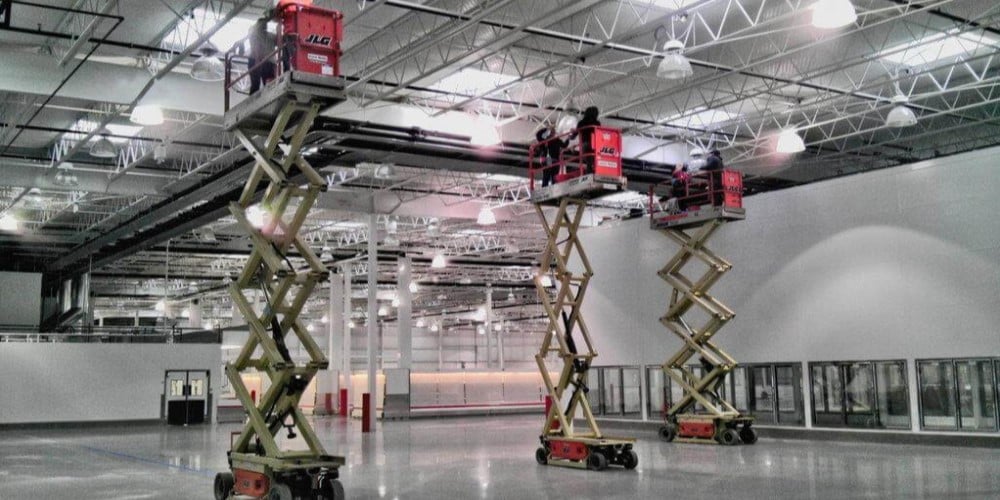 Strength H2O Regularly Cleans Hard-to-Reach Spaces
Many Michigan industrial facilities have extremely high ceilings, and from these ceilings hang multiple things that can collect dust, dirt, and production byproduct. In addition, trusses, rafters, pipes, and ductwork, and even the ceiling and walls themselves are all prime areas for dust to decide to call home.  In order to stay in compliance with Good Manufacturing Practices, these areas, along with all other areas of your Michigan facility, need to be thoroughly cleaned regularly. Strength H2O has a team of professionals trained in the procedures to clean overhead areas following GMP guidelines. In addition, we have all the needed lift equipment that allows our workers access to these hard-to-reach places safely while still cleaning them efficiently. Our team schedules your Michigan facilities ceiling cleaning around your production schedule preventing you from failing behind and losing money.
Remove Combustible Dust from Your Michigan Facility
A buildup of dust and debris in your industrial facility is a major safety concern. Many Michigan manufacturing processes create combustible dust that increases your risk of safety hazards, like fires and even explosions. Even materials that may seem harmless can create flammable dust. Some of the main products that are capable of creating hazardous dust include coal, flour, grain, metals, spices, starch, sugar, tobacco, and wood. The best solution to managing the risk of combustible dust is regular cleaning from a qualified Michigan industrial cleaner. We'll ensure all dust and dirt is removed from the overhead areas of your facility, helping you keep your space safe for everyone.
We specialize in Michigan cleaning projects for commercial and industrial facilities, and we are 100% focused on safety. Our highly trained staff are OSHA trained, experienced working on high surfaces, and we are experts in combustible dust safety. Click here to find out if your Michigan facility's dust could be combustible.
Keep Your Michigan Staff Happy And Healthy
Dust, dirt and other airborne particles can greatly reduce the quality of your indoor air. These harmful particles get blown around and circulated through your facility by the heating or cooling system, meaning anyone in your space can come into contact with them. Allowing these particles to rest on your overhead systems, lighting, or pipes creates the opportunity for them to contaminate your product or even infect your workers. Poor air quality can lead to unhealthy employees, and that means more sick time, less efficiency, and slower production times. Investing in a cleaner facility will help keep your employees healthy, allowing you to stay on schedule.
Professional Michigan Industrial Cleaning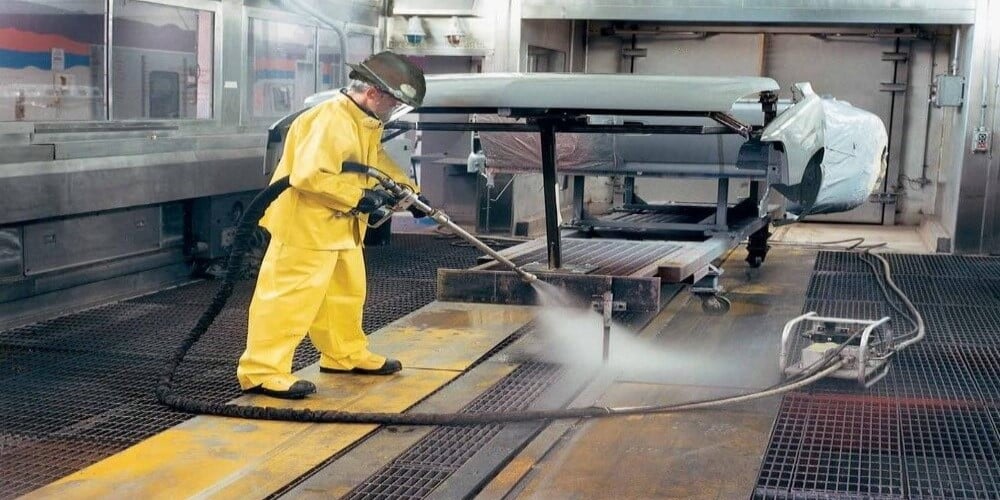 Hydro Blasting Experts
Our personnel are the absolute best blasters in the United States and are able to handle any type of cleaning.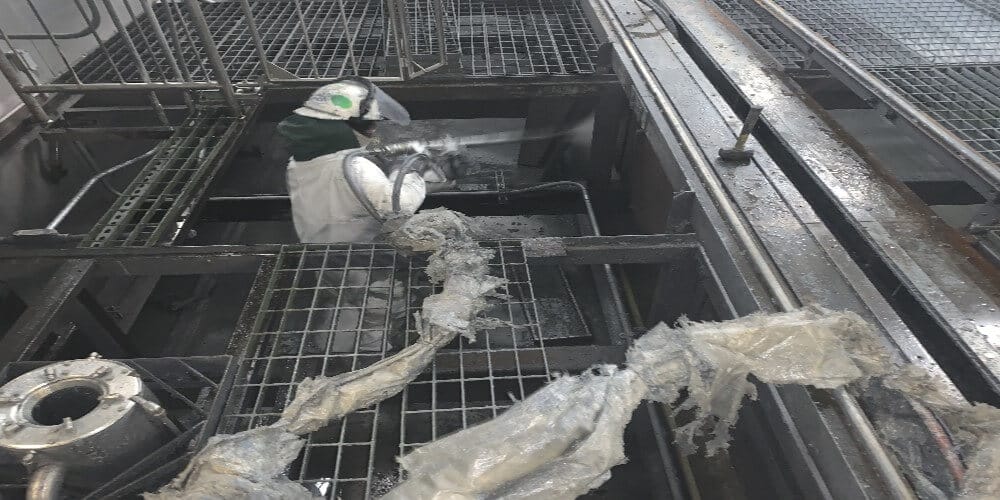 Paint Booth Cleaning
Strength H2O is one of the most achieved service providers for automotive manufacturing support..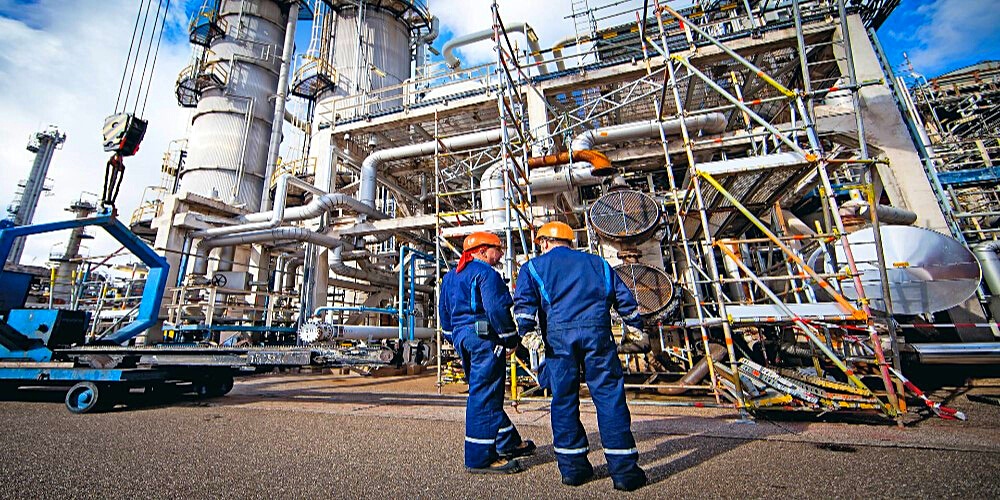 TURNAROUND SERVICES
Turnaround maintenance services are required for  power, pulp, paper, refining, petrochemical, power...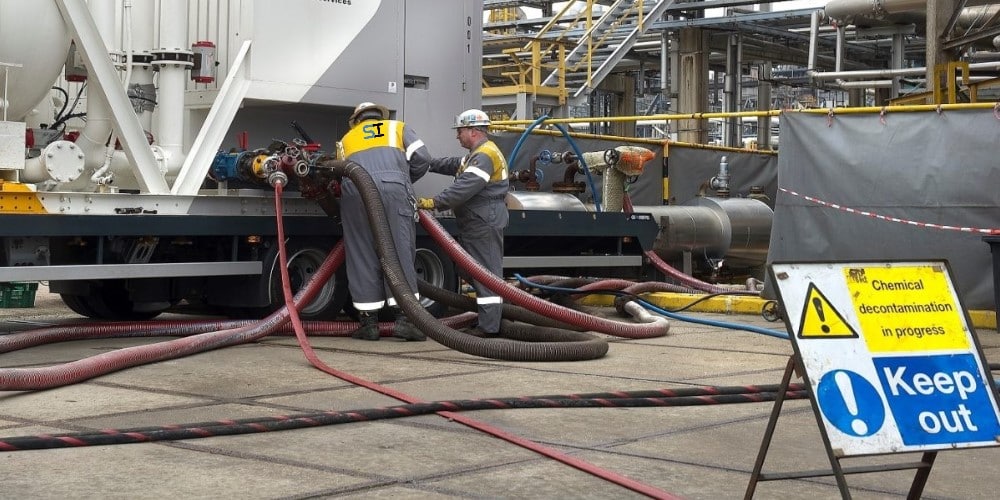 Chemical Cleaning
Strength H2O Industrial Solutions offers Michigan chemical cleaning services, our trained pros can handle..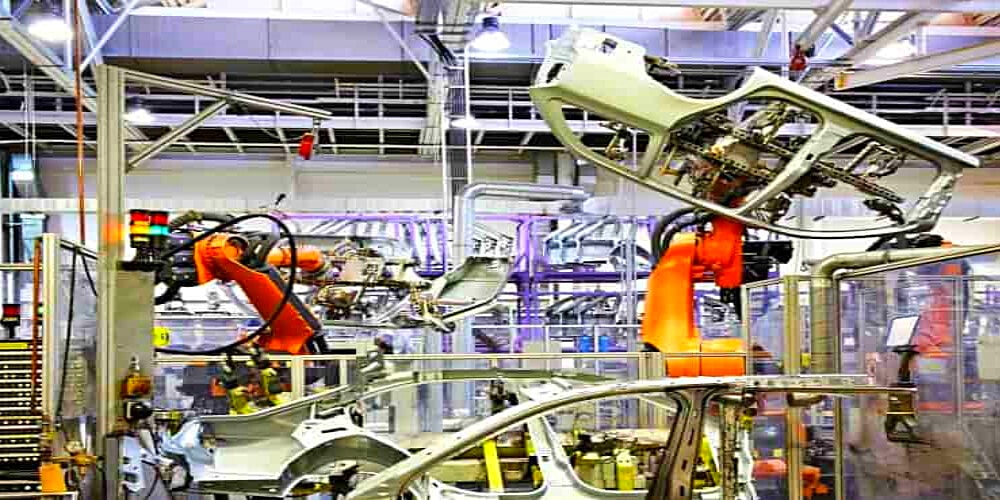 Automotive Cleaning
Strength H2O Industrial Solutions provides automotive industrial cleaning sources all over Michigan.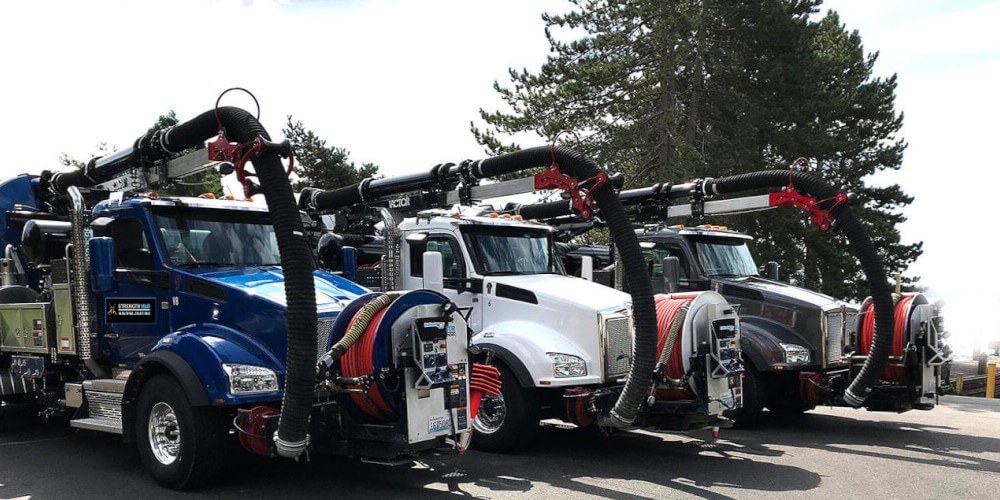 Industrial Vacuuming 
Dry and wet vacuum cleaning services manage secure removal and transport wastes from anywhere.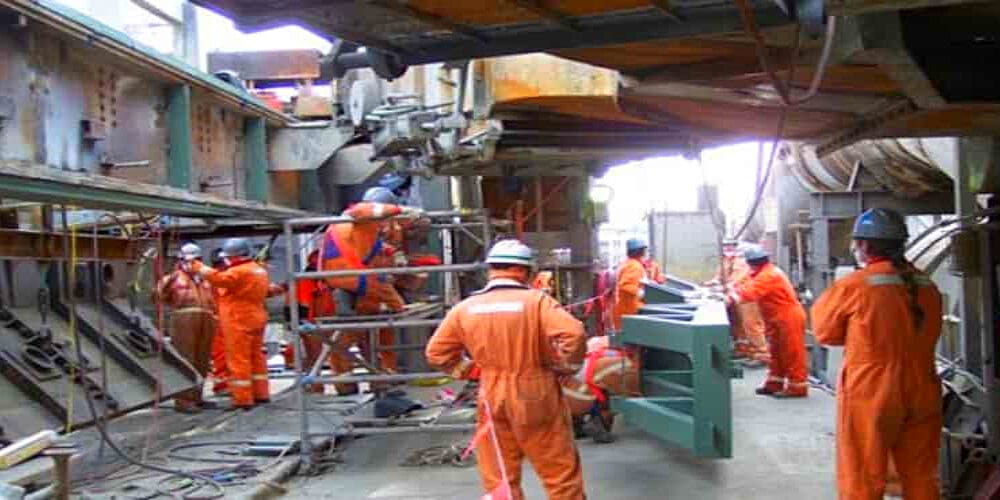 Facility Management
Strength H20 combines experience and technology to meet the challenges of manufacturers.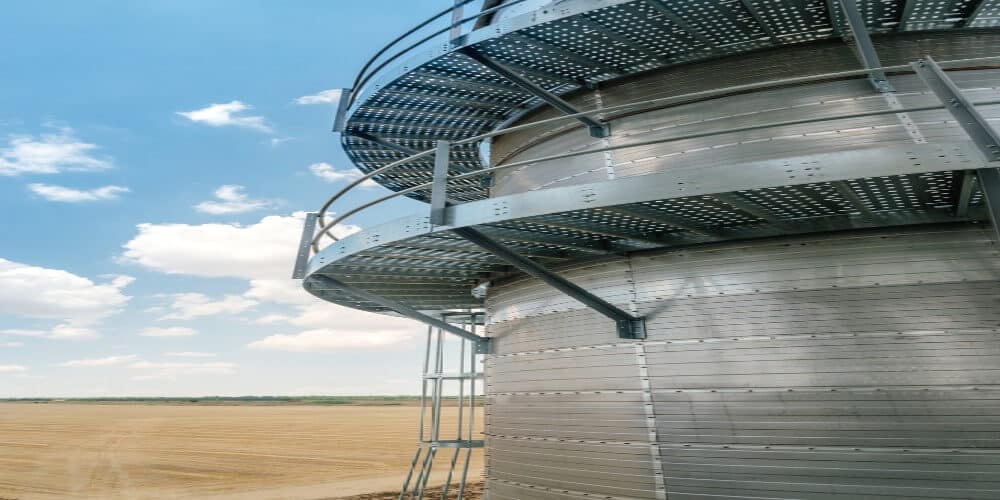 Silo Cleaning
Industrial silos are utilized to store several types of materials, including dry goods, wet materials and chemical..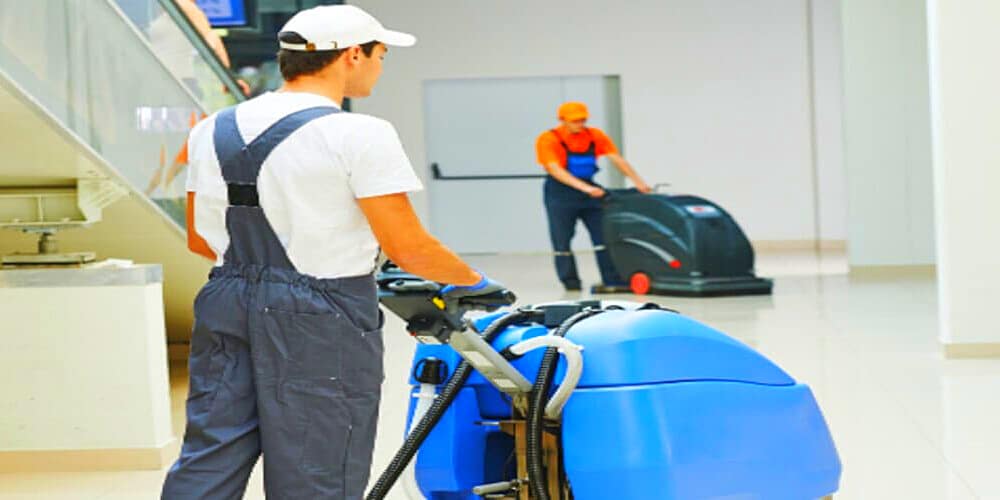 Commercial cleaning
Strength H2O Industrial Solutions provides commercial cleaning services to a variety of business types, we...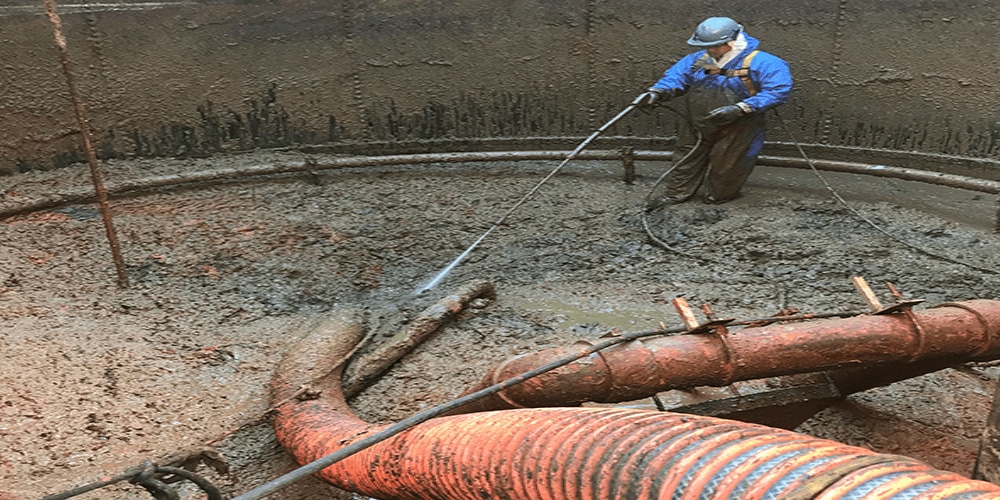 tank Cleaning
Strength H2O Industrial Solutions also offers frac tank cleaning. Strength H2O is the number one...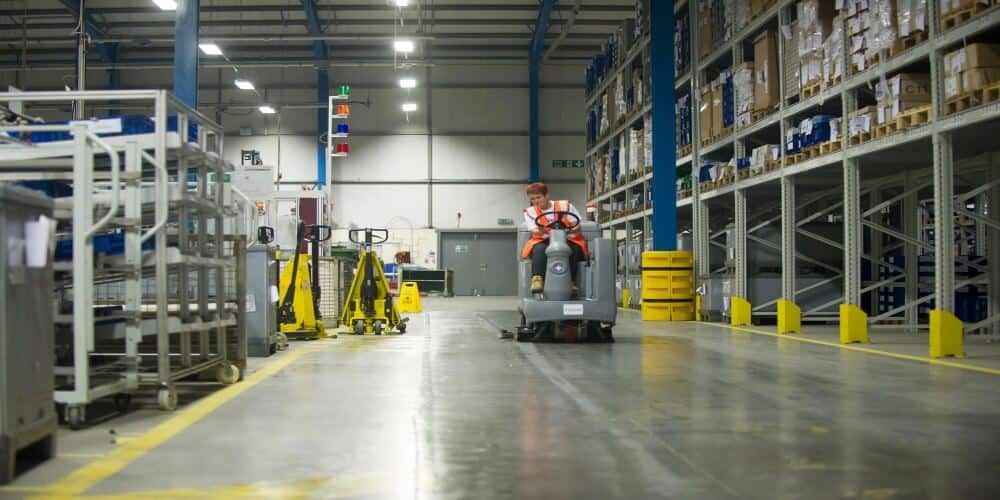 Factory Cleaning
Strength H2O Industrial Solutions also provide complete factory cleaning services in Michigan...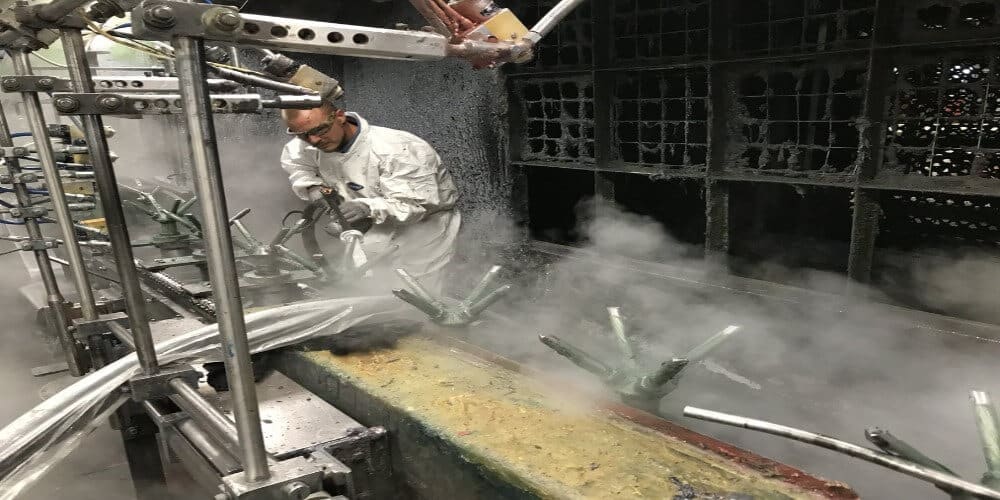 Dry Ice Blasting
Strength H2O Industrial Solutions is the #1 ice blasting company in Michigan and completes 100's of projects yearly..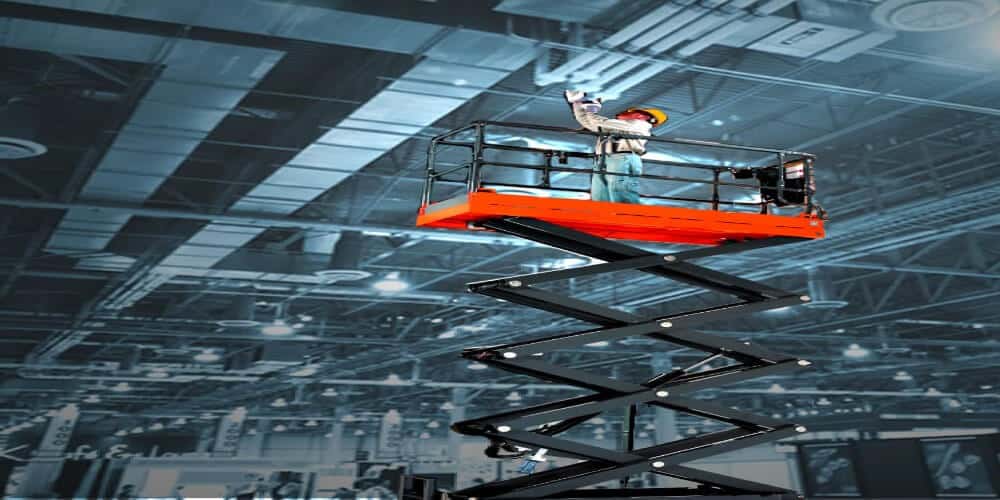 HIGH CEILING CLEANING
Strength H2O Industrial Solutions provides Michigan rafters ceiling cleaning any size project, anytime..
PRODUCTION LINE
Most of the equipment used in production lines, from ovens to conveyors, to grinders...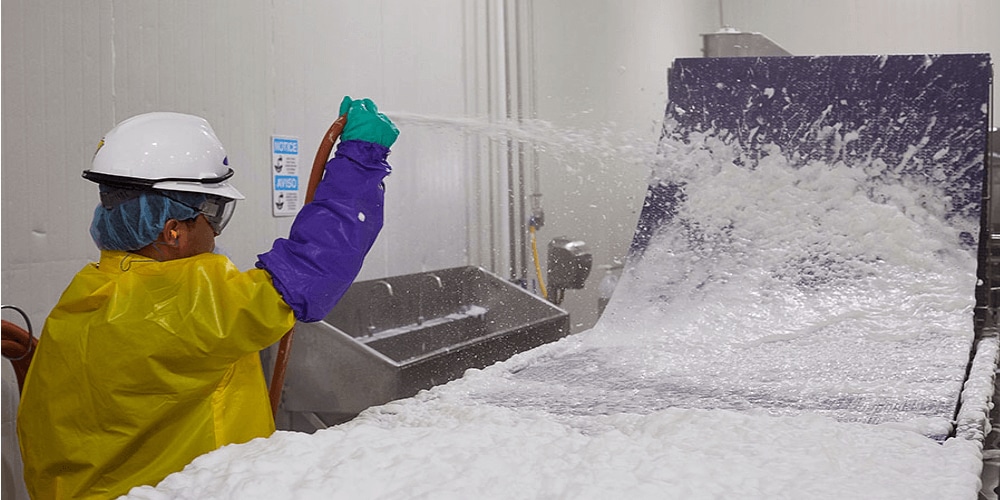 PROCESS EQUIPMENT
Michigan Food production is a delicate process. A small amount of a contaminant can cause several issues..