Top Rated Industrial Cleaning Company Jackson MI
We offer a wide range of professional Jackson Michigan industrial cleaning services, including tank cleaning, hydroblasting, air moving, vacuum services, pipeline cleaning, ice blasting, shutdown services, deep cleans and more. Our highly skilled Jackson management professionals have over 80 years of combined experience in the chemical and automotive manufacturing industries. Our personnel are trained in various methodologies, including root cause analysis, reasons root cause and beta tri-pod. We can provide safety and regulatory auditing to satisfy OSHA and facility standards. In addition, we can also provide security drills and/or exercises, as well as training and overall management for your Facility Security Plan (FSP) requirements. Strength H2O Industrial Solutions is the #1 rated Jackson MI Industrial Cleaning Company!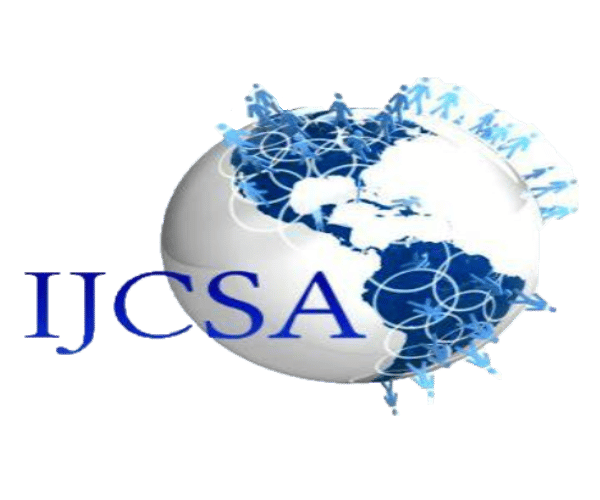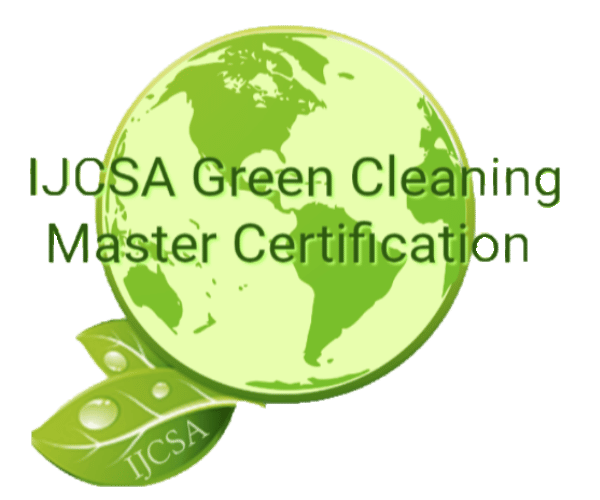 Jackson Michigan RAFTERS CEILING CLEANING
Jackson Michigan industrial spaces require a lot of cleaning and maintenance to keep them safe for workers and up to OSHA standards. Large, open areas that have a lot of daily traffic, like warehouses and production plants, quickly accumulate dust and dirt, as well as byproducts from production operations happening below them. Without regular Jackson Michigan high ceiling cleaning services, this accumulation of dust can lead to expensive safety violations. Not to mention it can increase your number of workplace injuries or illnesses.
At Strength H2O Industrial Solutions, we provide Jackson Michigan rafters ceiling cleaning in order to clean up those hard to reach areas and keep your space sanitized. We'll set up a regular schedule for your facility in order to keep you compliant with all government regulations.
Professional Industrial Cleaning Company Jackson MI
Jackson-MI Industrial Cleaning Industries We Serve
Strength H2O Industrial Solutions offers a wide variety of services across several fields. If you have a project that is not on our list do not worry, we can most likely still help! Contact us with any questions and remember, we are here to serve our customers!
The importance of properly cleaned agricultural equipment is significant to protecting the industries it supplies. Its utilized as a food source, fuel source and in the textile industry. Listed below are some of the services we offer:
Boilers
Condenser tubes
Commercial Farm Hydroblasting
Elevator and silo cleaning
Extruders
Extractors
Fans
Grain dryers
Grain and feed salvage
Heat exchanger
Pit cleaning
Process piping
Railroad car transfer
Scale cleaning
Tank cleaning
Our team is composed of highly experiences personnel that have spent countless hours managing paint systems. This experience helps when it comes to cleaning an automotive manufacturing facility in Jackson MI. Also, we understand that how important it is that the assembly line stay running properly, and the paint booth stays balanced.  Our team is the #1 paint booth cleaning company in the United States! Here are a few of our services:
Boilers
Conveyors
Cooling towers
Ductwork
Fans
Ovens
Deep Cleans
Shutdowns
Paint booths
Pits and trenches
Tank cleaning
Many industries fall into this category, this is where we are the most confident in our abilities. Manufacturing equipment is expensive and operates more efficiently when thoroughly cleaned. Our experienced staff can handle any task, some of the services we offer are:
Boilers
Condenser tubes
Conveyors
Cooling towers
Dust collectors
Exhaust stacks
Fans
Foundry sand
Heat exchanger
Oil/water separator
Ovens
Paint booths
Pits, sumps, trenches
Tank cleaning
Power Plants And Oil & Gas
Generating power naturally produces residual byproducts. Residues, Vapors and Chemicals are not needed, and we staff 2 fulltime Environmental scientists to help create productive solutions. Listed below are a few of solutions we offer:
Cooling Towers
Fans
Bag houses
Boilers
Condensers
Drilling mud removal
Economizer
Evaporator
Air Heaters
Penthouses
Process lines
Stacks
Tank cleaning
Tube cleaning
One industry that appreciates our services the most, it has to be this one. Our team of seasoned professionals will make sure your project is completed correctly, the first time! Also following all rules and regulations from the FDA. Listed below are just a few of the most common types of Jackson MI food processing equipment that we clean:
Dryers
Exhaust
Conveyors
Fans
Line jetting
Bins
Mixers
Ovens
Pits And Trenches
Tank Cleaning
The public deserve to have confidence that the infrastructure is operating at properly and to its full potential. Prevent unnecessary risk by using any other Industrial Cleaning Company Jackson MI, contact Strength H2O Industrial Solutions! Listed below is a few examples services provided for municipalities:
Drains
Fans
Filter Media Removal
Lift stations
Cooling Towers
Line jetting
Pits and trenches
Digesters
Tank cleaning
Innovative, Cost-Effective & Jackson Michigan Safe Industrial Cleaning Services
We offer our clients a comprehensive list of professional Jackson Michigan industrial & facility cleaning services. Our team of elite industry professionals are there when you need them, spotting opportunities for positive change, preventing potential problems before they occur and addressing challenges as they happen. Our commitment to safety is reflected in every aspect of our work. From field techs to administration, new hires receive extensive safety training before being deployed. Additionally, our employees undergo continuing daily, weekly and monthly safety meetings to ensure workplace safety best practices are followed and new industry regulations are understood and implemented. Our company takes pride in having NO Re-portable injuries EVER!
The Best Jackson Industrial Solutions Team For The Job
Strength H20 Industrial Solutions provides industrial cleaning, facility management, and environmental services that are tailored to your company's specific needs. Ranging from planned preventative maintenance and shutdowns to emergency response and spills, our team of industrial cleaning experts create an action plan to not only meet but exceed your company's expectations. 
Strength H2O Industrial Solutions is a well-managed Jackson MI industrial solutions company whose focus core of business is made up of technology driven, industrial solutions design for our clients specific needs to help them prosper in today's competitive market. Our team of industrial cleaning experts are committed to providing the highest level of services at the most affordable prices.  We work hard to maintain a 100% customer satisfaction rate and take pride in the fact we have NEVER MISSED A SHUTDOWN TIMELINE!