Best Automotive Industrial Cleaning Services
Strength H2O Industrial Solutions provides a full range of automotive industrial cleaning services and solutions to improve quality and productivity on a routine scheduled basis or whenever needed.  Ranging from deep cleaning to paint booth management, we provide the labor support and mobile industrial cleaning equipment to successfully increase production and reduce downtime.
The Automotive manufacturing processes create build-up and debris causing defective products. Having preventative maintenance is critical to the quality of the product being produced. For most automotive manufacturing facilities, plant shutdowns only happen a few times a year and cleaning during that time is essential. Our paint booth division is one of the only single source paint booth management companies in the entire Michigan industrial cleaning industry.
Strength H2O Industrial Solutions has the best shutdown track record, we have completed the most difficult shutdowns in the United States. During the shutdown maintenance cleaning, our team utilizes experience, technology and strategy to ensure your project gets completed correctly. We efficiently and effectively restore your equipment, tools, industrial ovens, and tanks to like new condition.
Automotive Industrial Cleaning: Ensuring Efficiency and Quality in Vehicle Manufacturing and Maintenance
Automotive industrial cleaning is a critical process within the automotive manufacturing and maintenance sectors. It involves the removal of dirt, grease, oil, dust, and other contaminants from various automotive components, machinery, and equipment used in the production, assembly, and repair of vehicles. This cleaning process is essential for ensuring optimal performance, safety, and overall efficiency in the automotive industry.
Automotive industrial cleaning can be categorized into two main areas: in-house cleaning and specialized cleaning services.
In-house cleaning: In automotive manufacturing facilities, in-house cleaning is performed regularly to maintain the cleanliness and functionality of equipment and tools. This includes cleaning tasks like:
Component cleaning: During the manufacturing process, many automotive parts and components, such as engine blocks, transmission parts, and chassis components, are subjected to various manufacturing residues like oils, coolants, and metal chips. Proper cleaning ensures these parts are free from contaminants before they proceed to the next stage of assembly.
Equipment cleaning: Manufacturing machinery and equipment like presses, CNC machines, and robotic arms require routine cleaning to ensure they operate smoothly and maintain precision. Regular maintenance and cleaning extend the lifespan of these expensive assets and prevent unexpected breakdowns.

Facility cleaning:

The production area, floors, walls, and ventilation systems must be maintained clean to create a safe and conducive work environment for employees.
To achieve these tasks, automotive manufacturers use a combination of cleaning methods, such as water-based cleaning, solvent-based cleaning, and high-pressure cleaning systems. Automated cleaning processes are also common to ensure consistency and efficiency.
Specialized cleaning services: Apart from in-house cleaning, there are specialized cleaning service providers that cater specifically to the automotive industry. These companies offer advanced cleaning solutions for components and machinery that require specialized cleaning techniques or strict compliance with environmental regulations. Some examples of specialized cleaning services are:
Ultrasonic cleaning: This method uses high-frequency sound waves to create microscopic bubbles that agitate and remove contaminants from intricate automotive parts, such as fuel injectors, sensors, and valves.
Dry ice blasting: It involves propelling dry ice pellets at high speeds to clean surfaces without leaving any residue, making it suitable for delicate components like electrical systems.
The automotive industry's increasing emphasis on sustainability and eco-friendly practices has led to the adoption of more environmentally friendly cleaning solutions. Water-based cleaning systems, biodegradable solvents, and recycling and reusing cleaning agents are becoming more prevalent in this sector.
In conclusion, Michigan automotive industrial cleaning plays a vital role in maintaining the quality, safety, and efficiency of vehicles and production processes. With the continuous advancement of cleaning technologies, the automotive industry can look forward to even more effective and sustainable cleaning solutions in the future.
Automotive Industrial Cleaning Services We Provide
Preventive Maintenance
Shutdown Services
Hydro Blasting (10K-40K PSI)
Production Support
Coatings Removal
Blast Booth Design & Operation
Deep Cleaning
Air & Paint Waste Filters
RTO Cleaning
Chemical & Sludge Management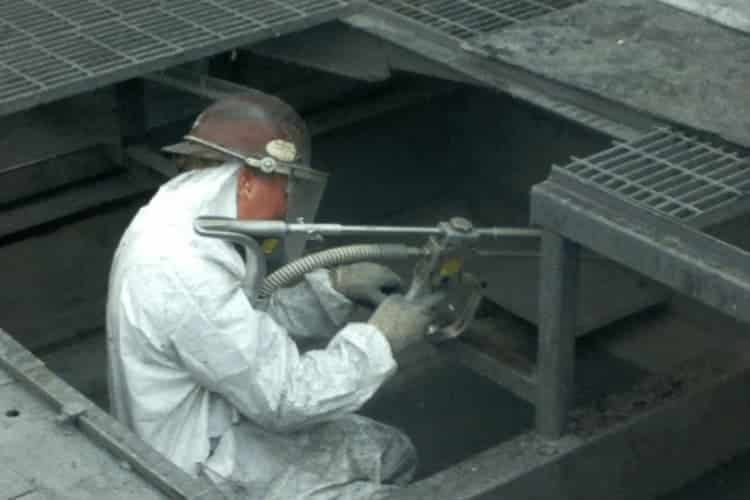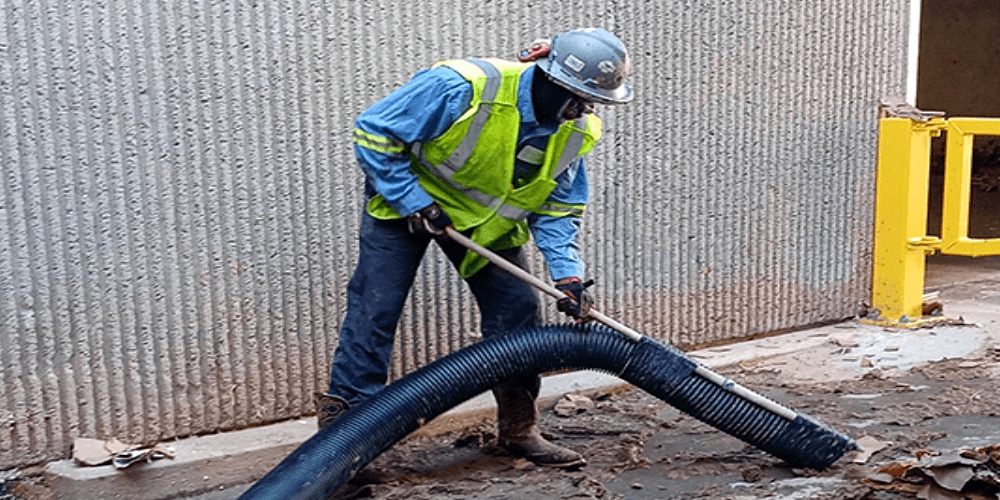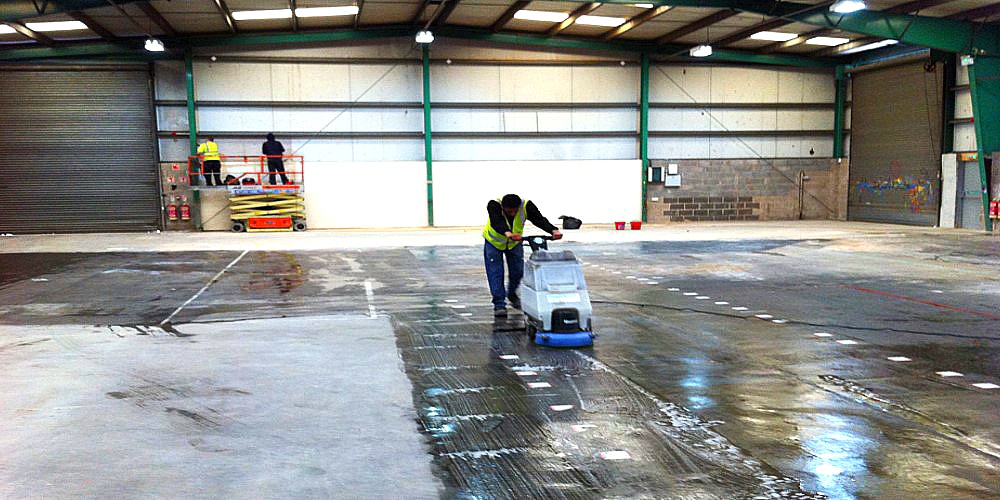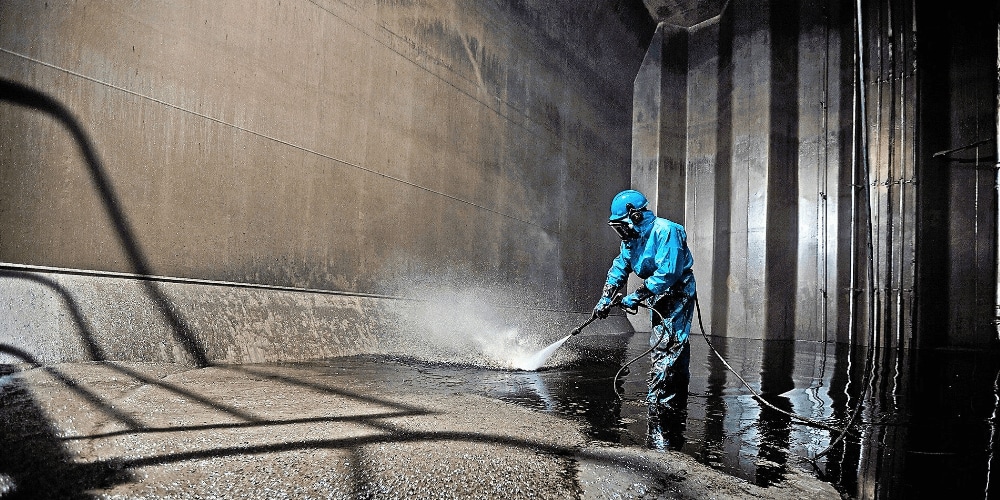 Professional Michigan Industrial Cleaning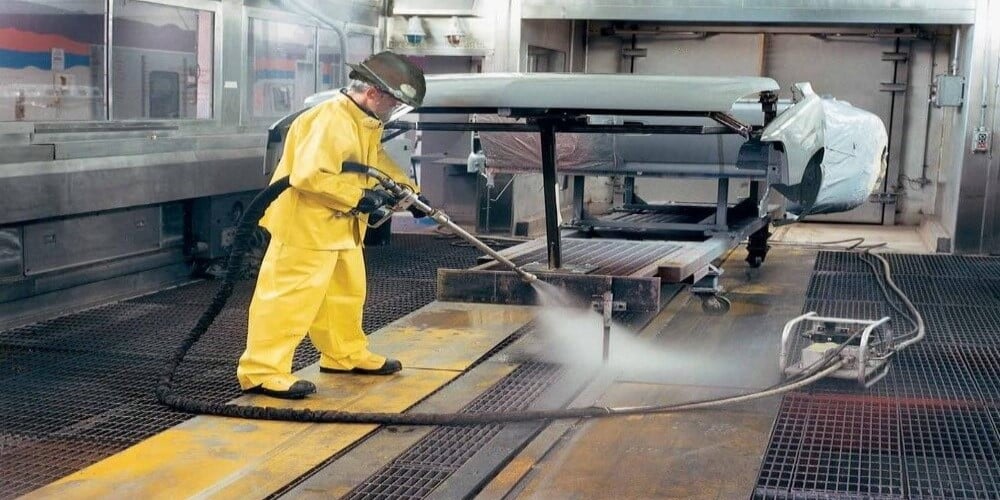 Hydro Blasting Experts
Our personnel are the absolute best blasters in the United States and are able to handle any type of cleaning.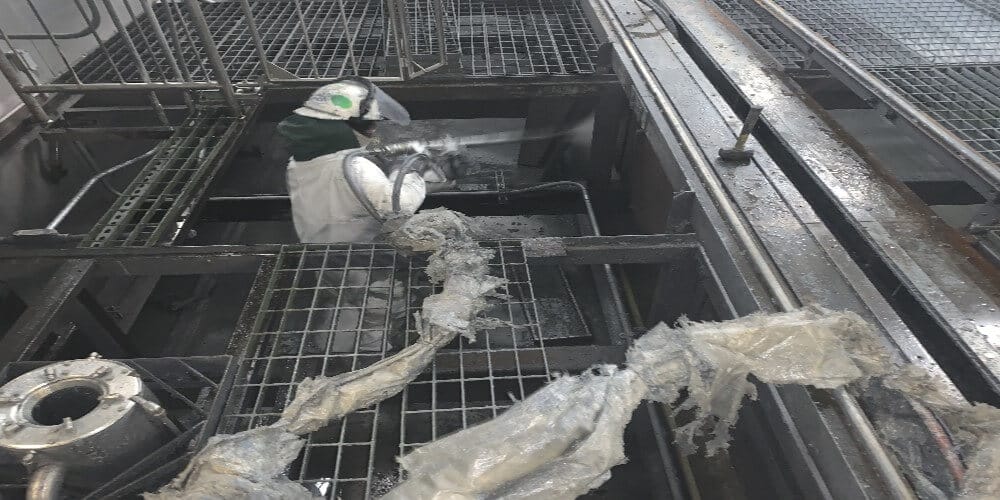 Paint Booth Cleaning
Strength H2O is one of the most achieved service providers for automotive manufacturing support..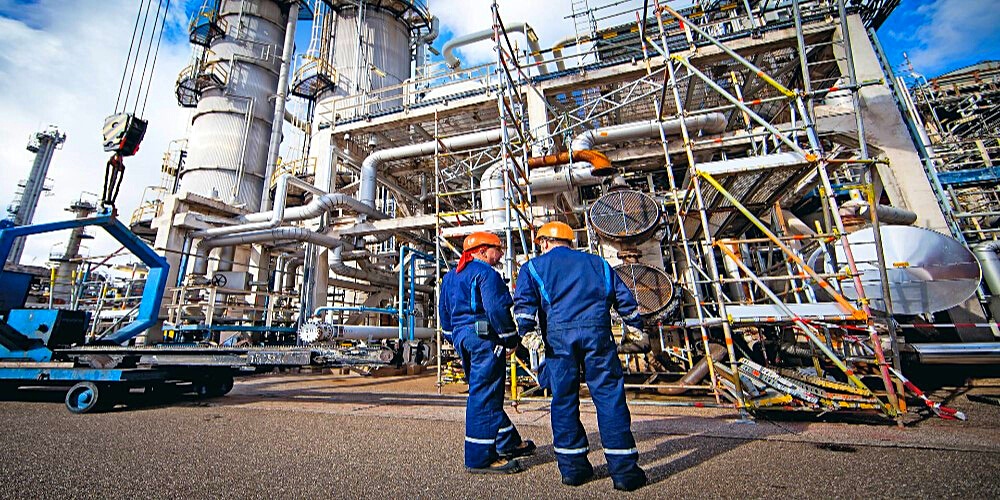 TURNAROUND SERVICES
Turnaround maintenance services are required for  power, pulp, paper, refining, petrochemical, power...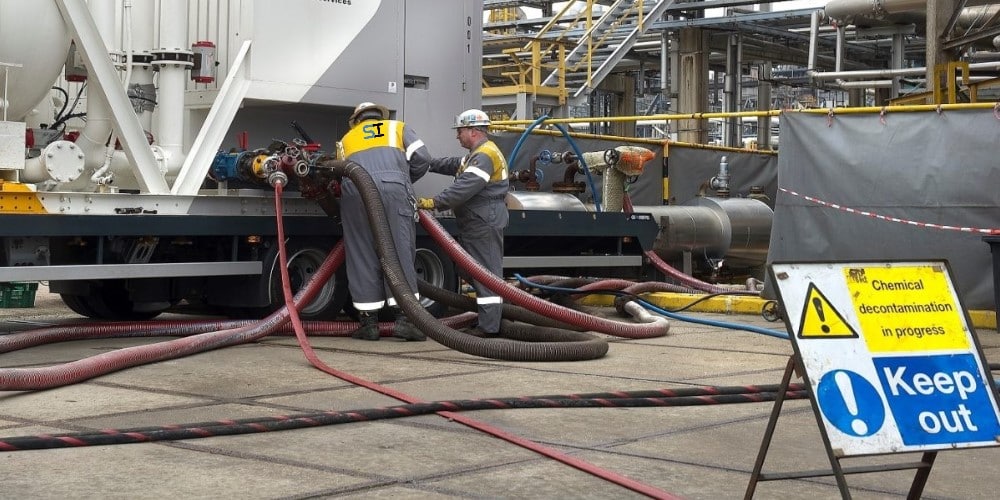 Chemical Cleaning
Strength H2O Industrial Solutions offers Michigan chemical cleaning services, our trained pros can handle..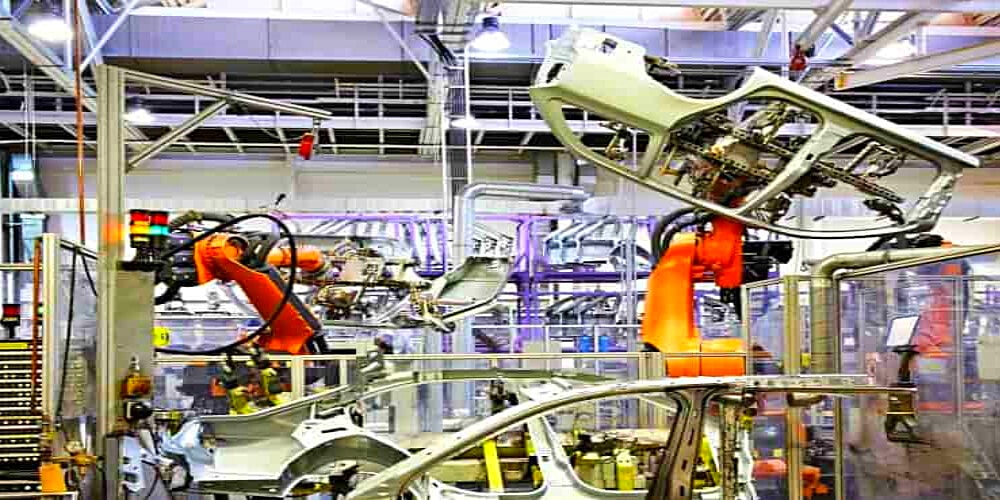 Automotive Cleaning
Strength H2O Industrial Solutions provides automotive industrial cleaning sources all over Michigan.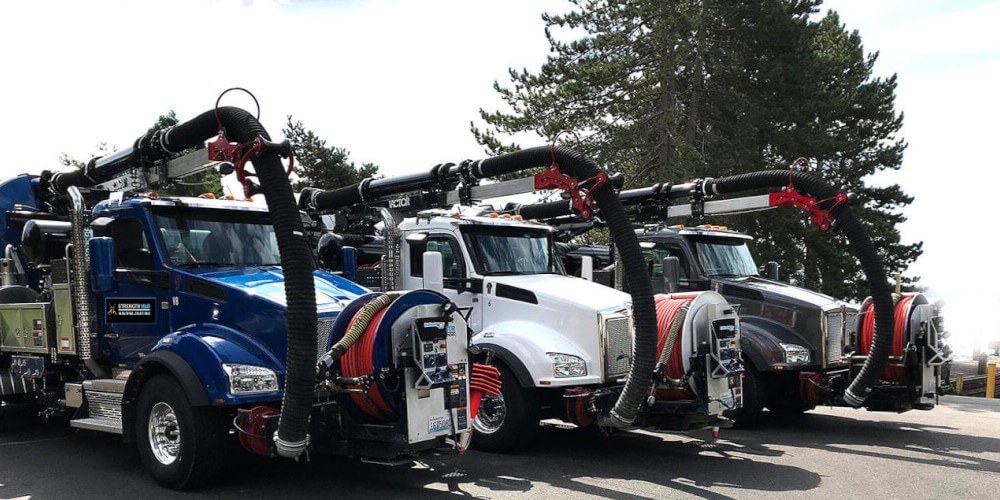 Industrial Vacuuming 
Dry and wet vacuum cleaning services manage secure removal and transport wastes from anywhere.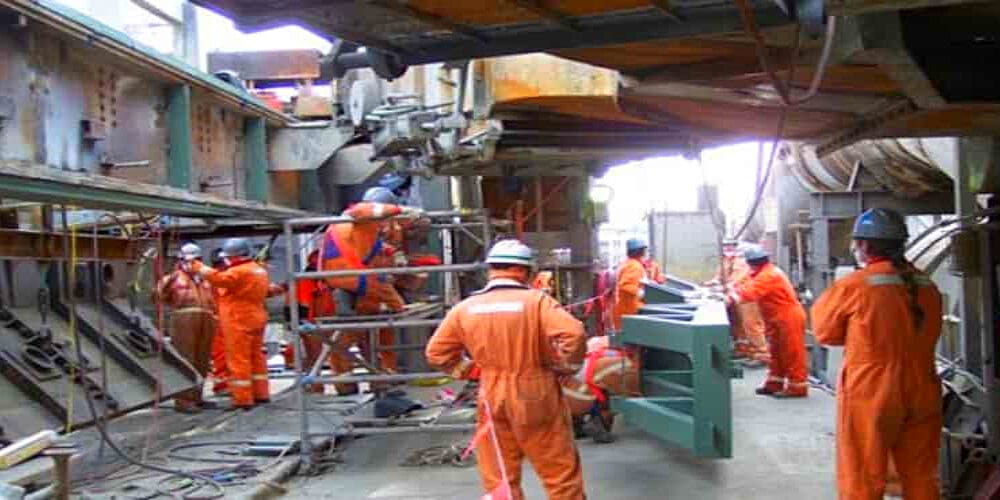 Facility Management
Strength H20 combines experience and technology to meet the challenges of manufacturers.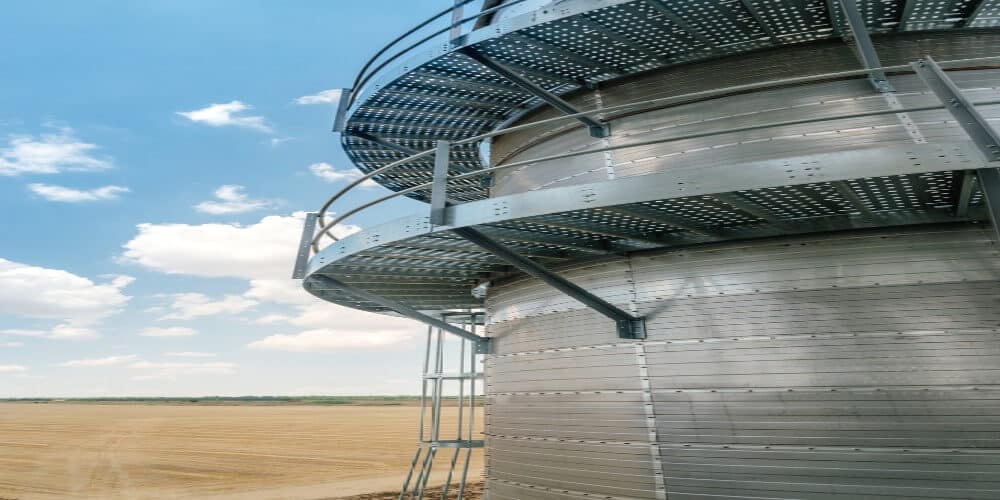 Silo Cleaning
Industrial silos are utilized to store several types of materials, including dry goods, wet materials and chemical..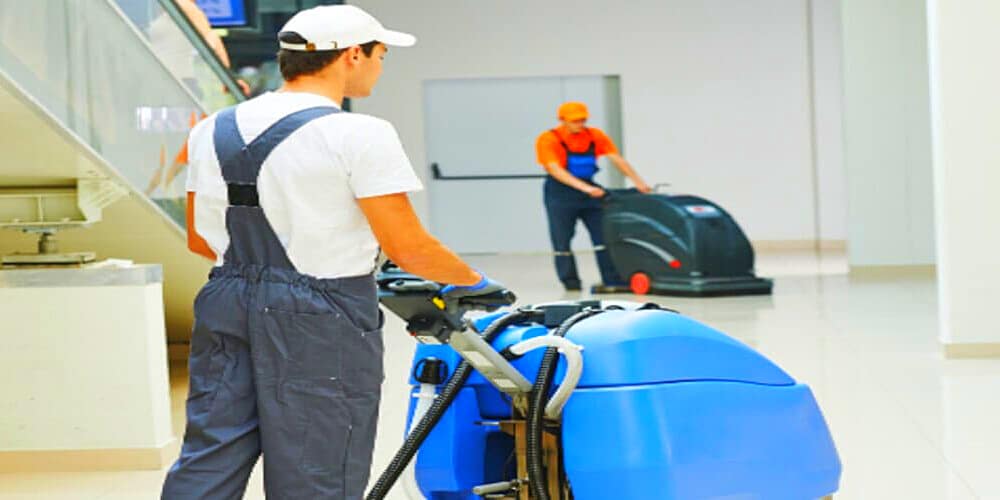 Commercial cleaning
Strength H2O Industrial Solutions provides commercial cleaning services to a variety of business types, we...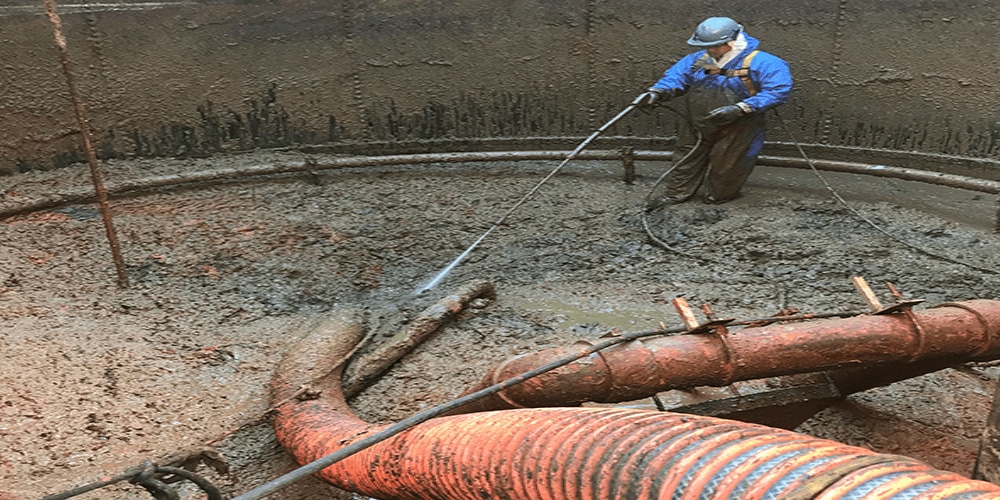 tank Cleaning
Strength H2O Industrial Solutions also offers frac tank cleaning. Strength H2O is the number one...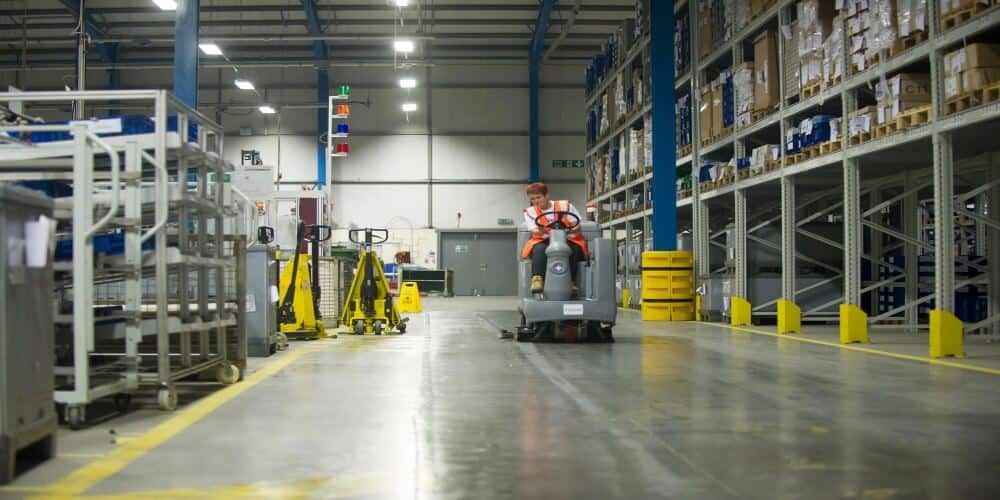 Factory Cleaning
Strength H2O Industrial Solutions also provide complete factory cleaning services in Michigan...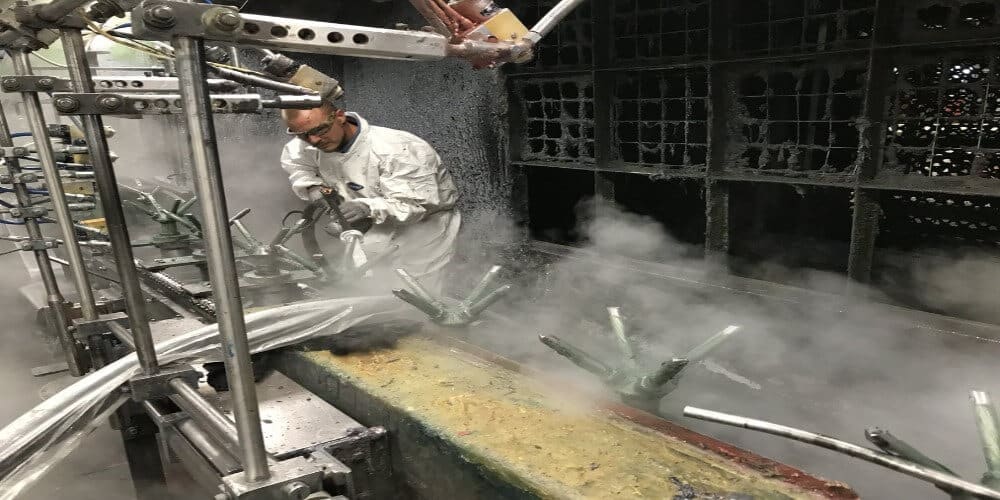 Dry Ice Blasting
Strength H2O Industrial Solutions is the #1 ice blasting company in Michigan and completes 100's of projects yearly..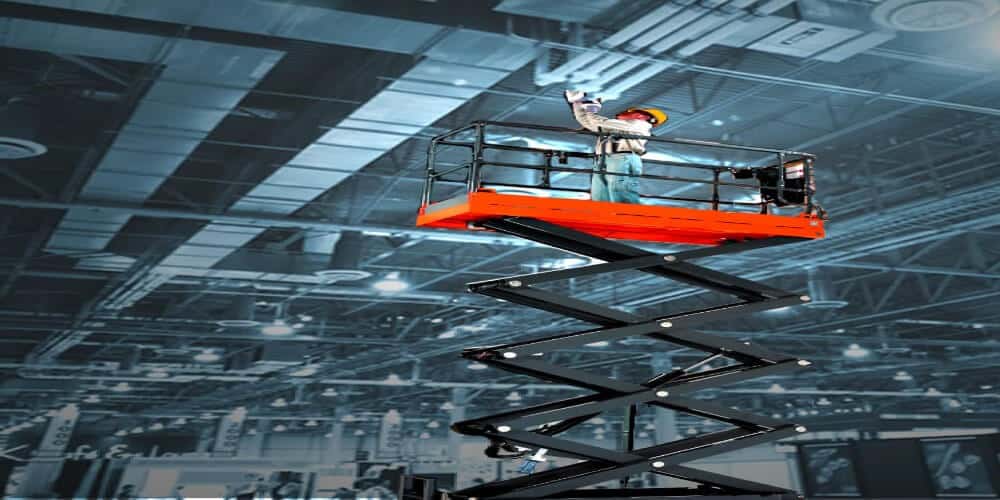 HIGH CEILING CLEANING
Strength H2O Industrial Solutions provides Michigan rafters ceiling cleaning any size project, anytime..
PRODUCTION LINE
Most of the equipment used in production lines, from ovens to conveyors, to grinders...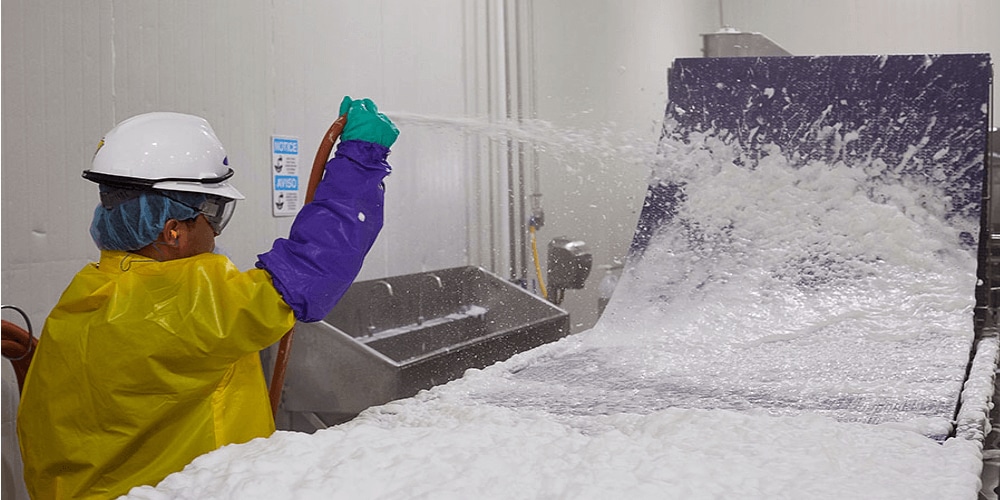 PROCESS EQUIPMENT
Michigan Food production is a delicate process. A small amount of a contaminant can cause several issues..