BEST HYDROBLASTING COMPANY
Serious strength and a consistent pattern of on-time completion is what Strength H2O Industrial Solutions brings to your jobsite. For over a decade we have been successfully completing the most difficult paint booths in the country. We offer several industrial water-blasting services tailored to fit the most difficult projects. We offer hydroblasting solutions ranging from 10,000 PSI to 40,000 PSI spanning multiple industries and applications. Strength H2O Industrial Solutions vigorously trains our personnel on safety and maintaining a perfect safety record. Our goal is to complete your project safely, on-time and to not only meet but succeed your expectations. 
Industry Leading Blasters
Strength H2O Industrial Solutions Has the industry's Best Blasters, it's been proven time and time again! Don't risk your project with any other company, contact us today for a free quote!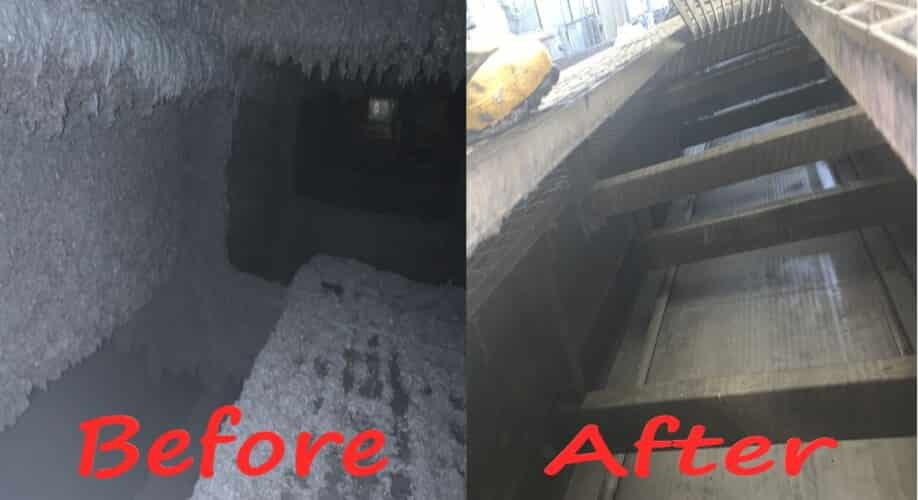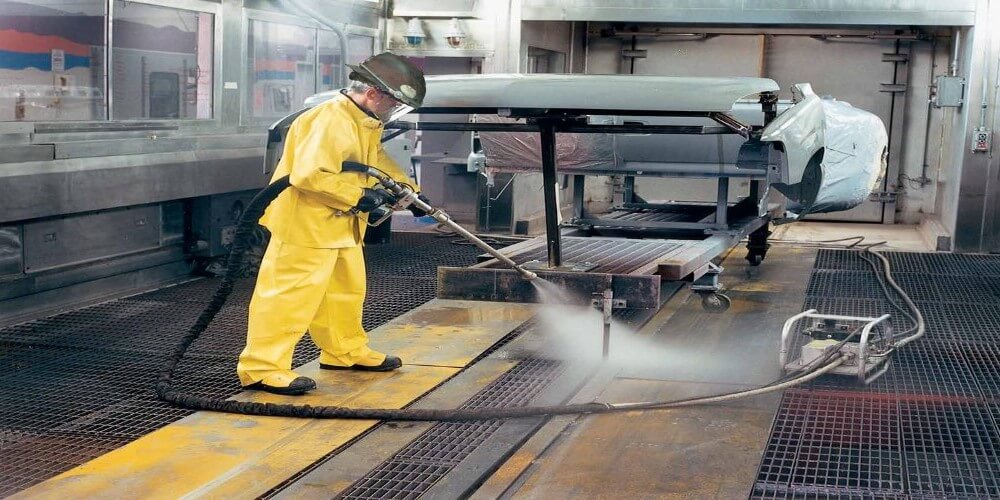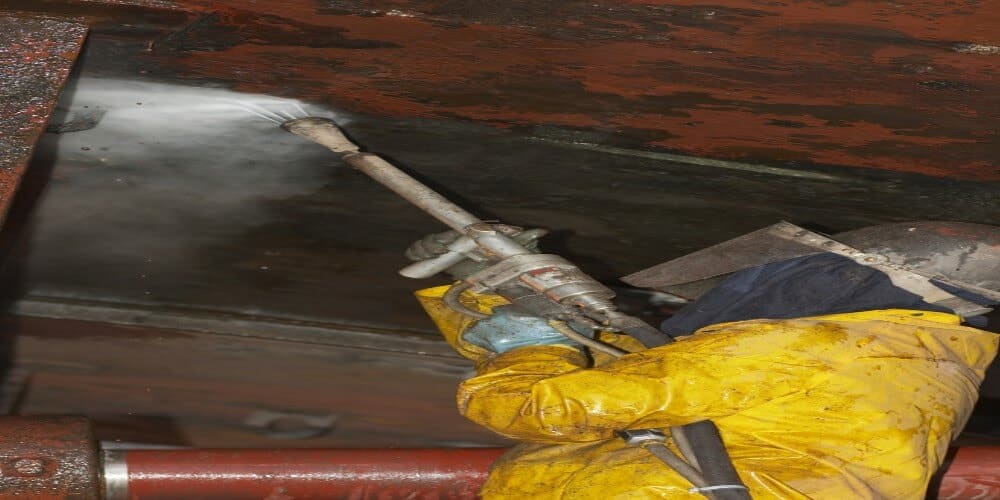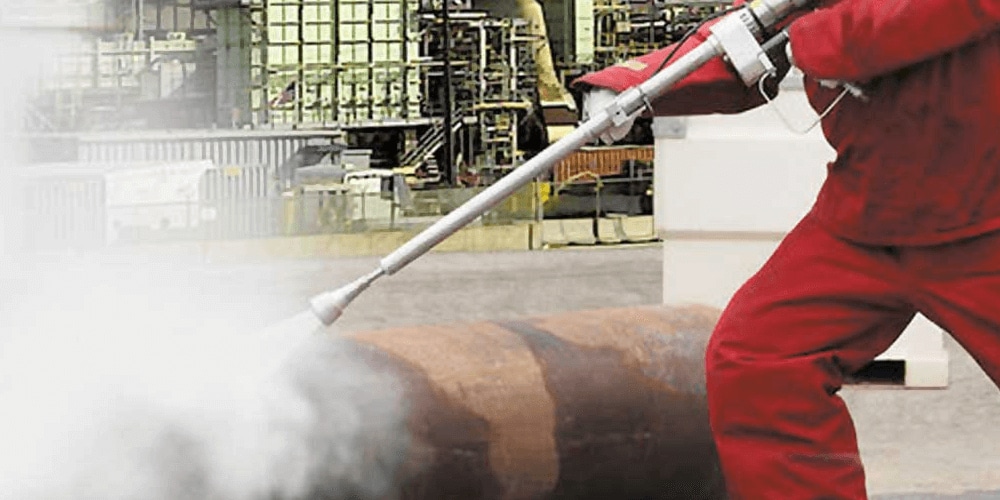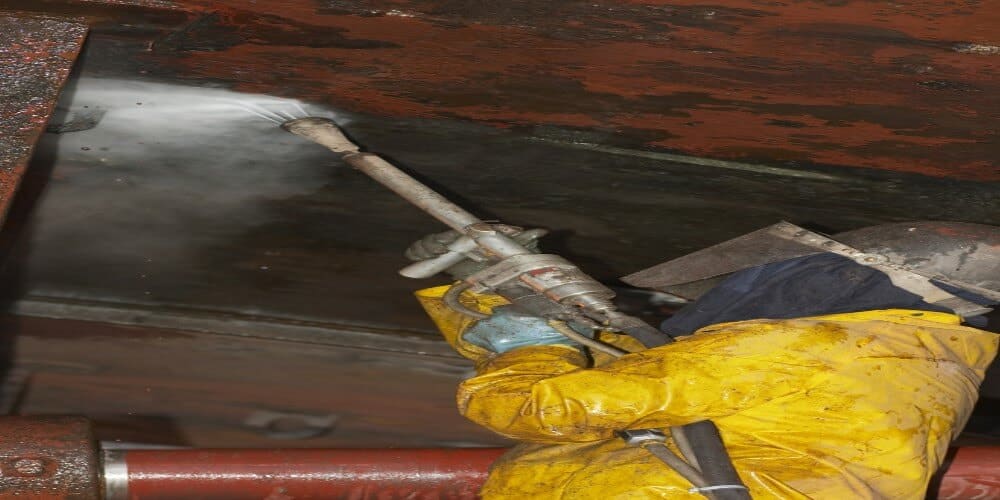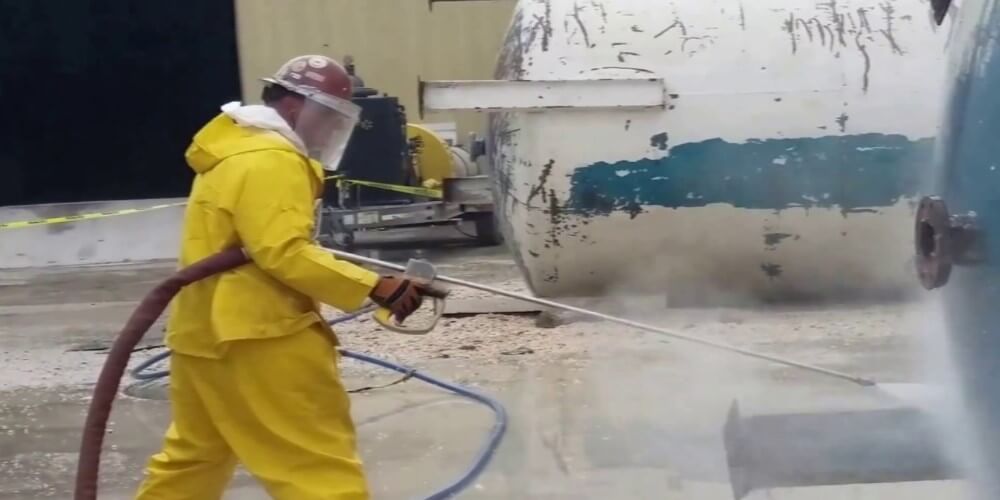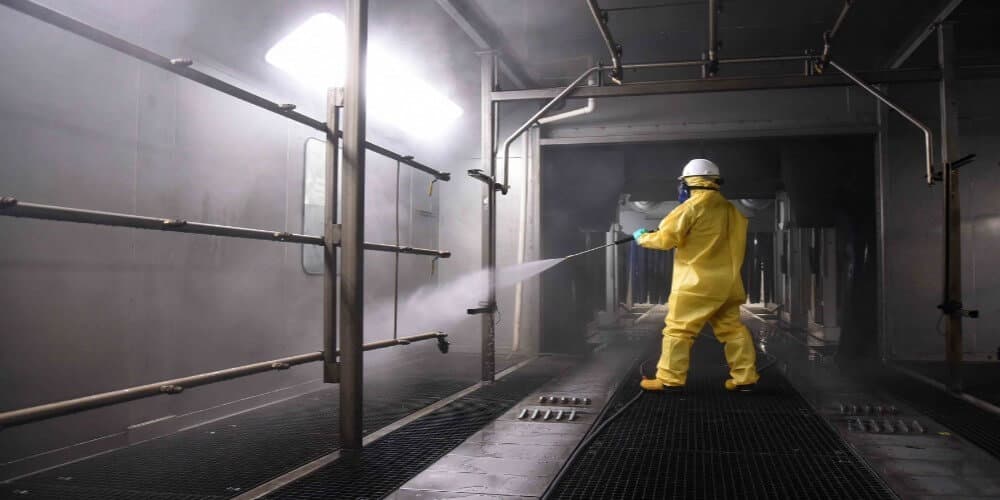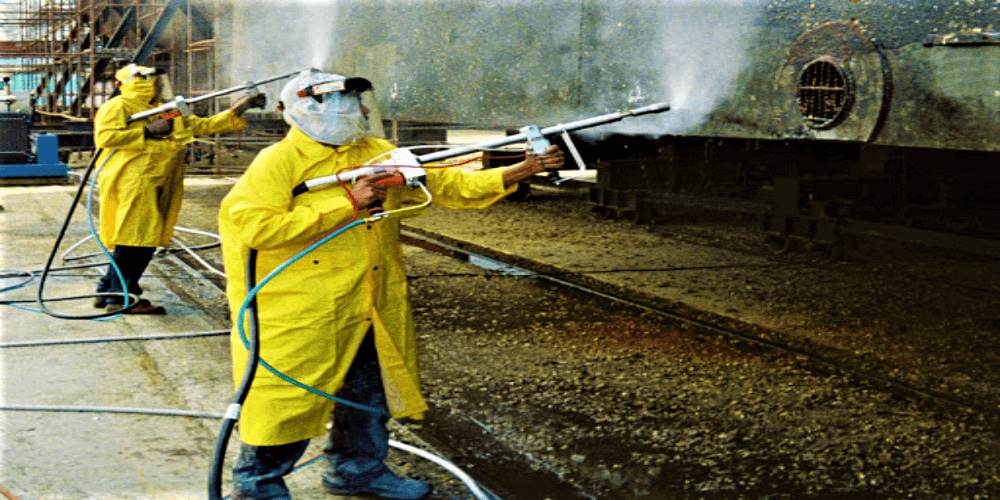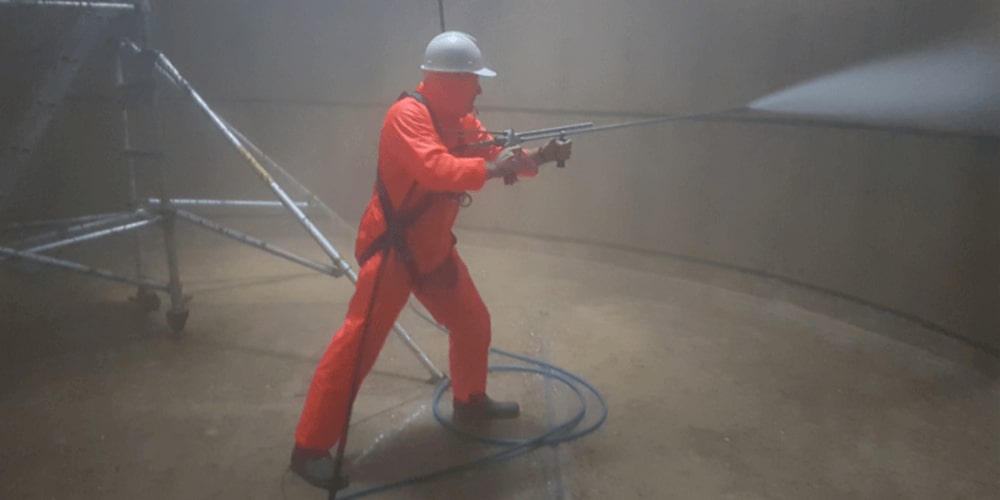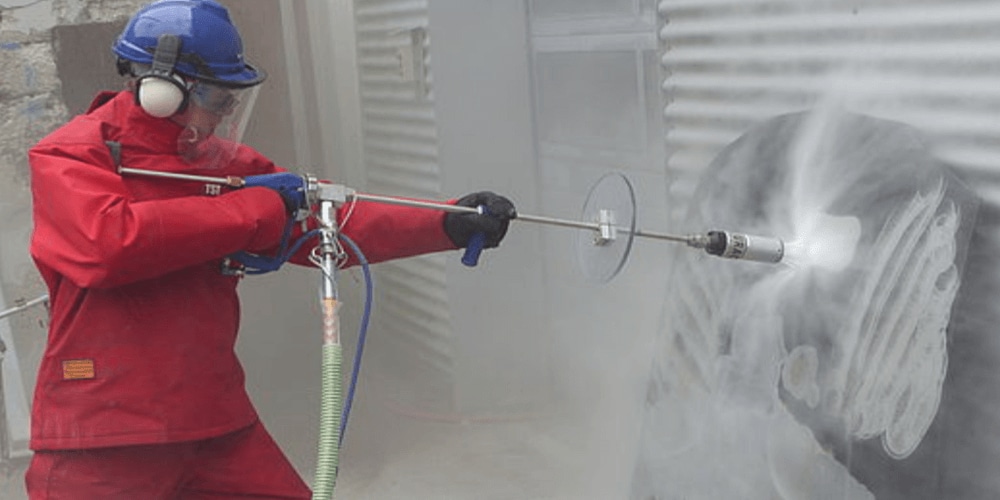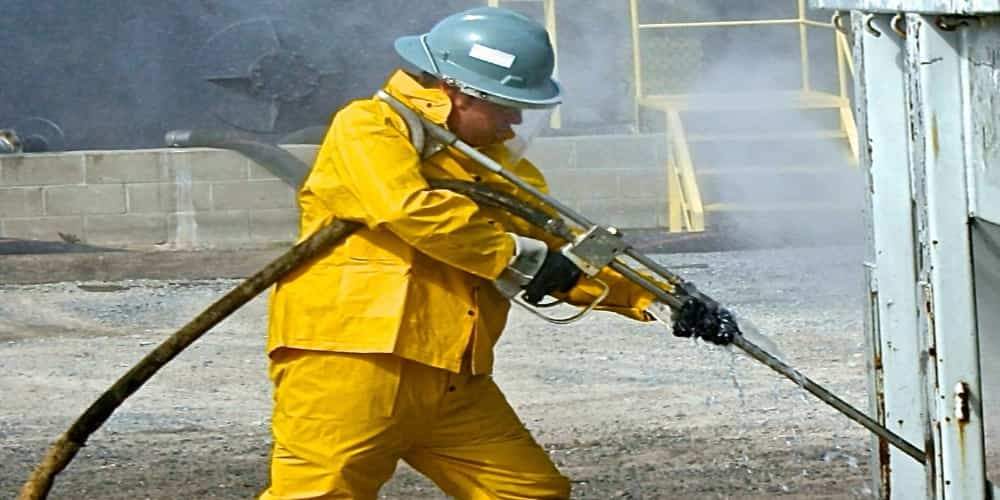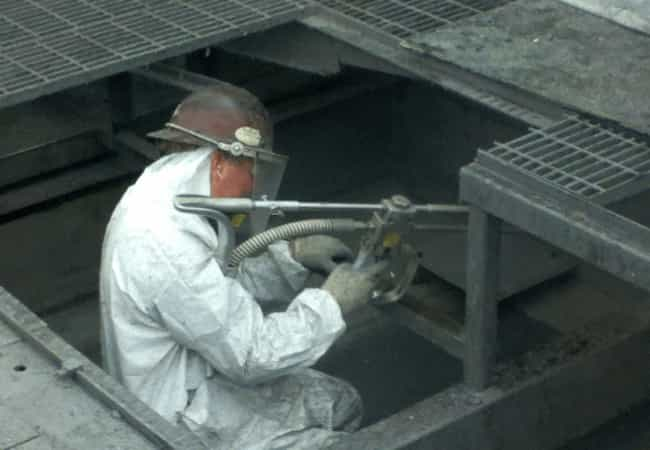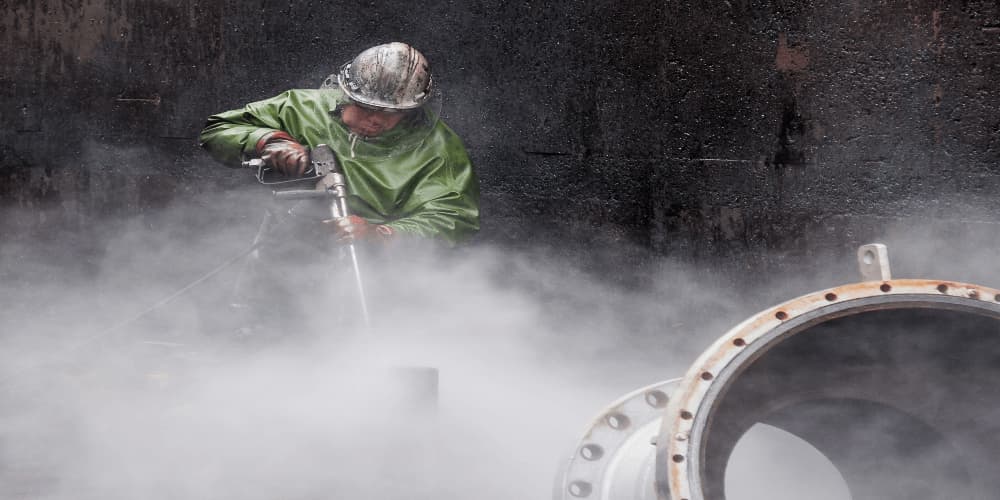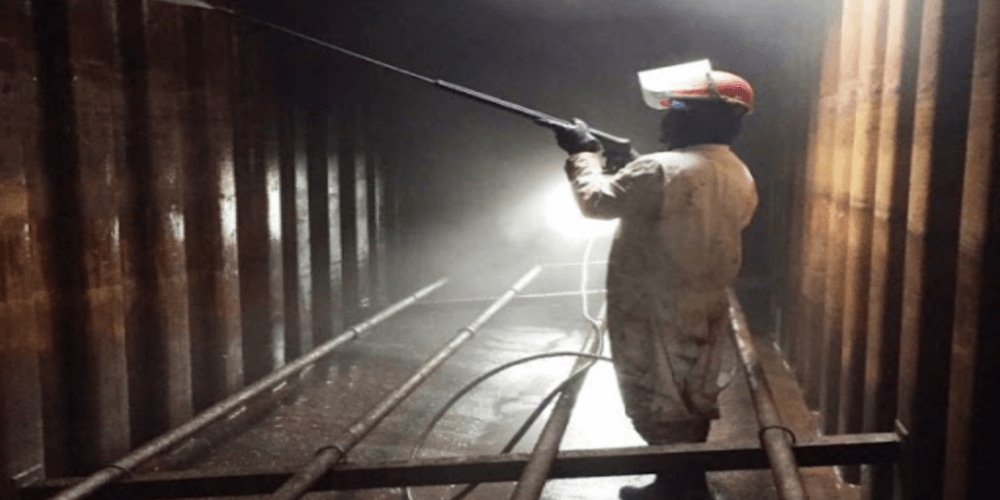 Plant Shutdown & Idle Process
Plant shutdowns require strategic planning and flawless execution to be completed properly. Maximizing maintenance time is essential when your operations must resume on schedule. Our team of Michigan industrial cleaning experts listens to your needs and create a custom plan tailored to your company's specific needs. In addition, we accomplish your planned shutdown work within your allotted time frame, we have never fell short on a shutdown.
Our water blasting cleaning technology removes unwanted fouling deposits that impair process equipment and production efficiency. With our experience, customized equipment, and safety record in this field, we offer the broadest line of cleaning processes and unique solutions.
Professional Michigan Industrial Cleaning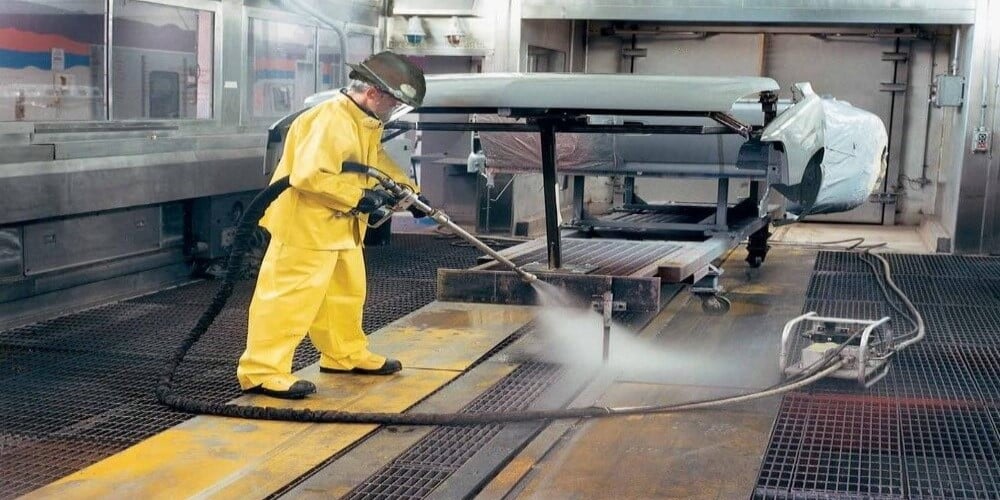 Hydro Blasting Experts
Our personnel are the absolute best blasters in the United States and are able to handle any type of cleaning.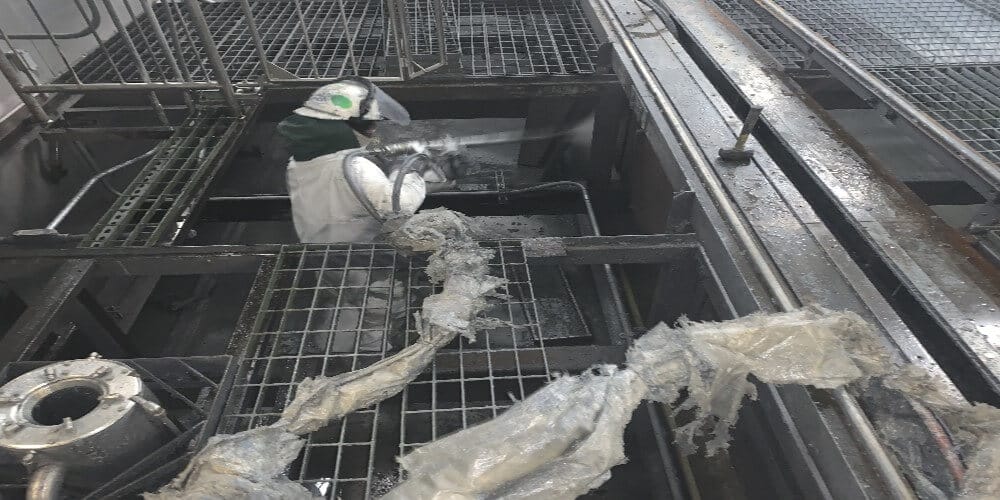 Paint Booth Cleaning
Strength H2O is one of the most achieved service providers for automotive manufacturing support..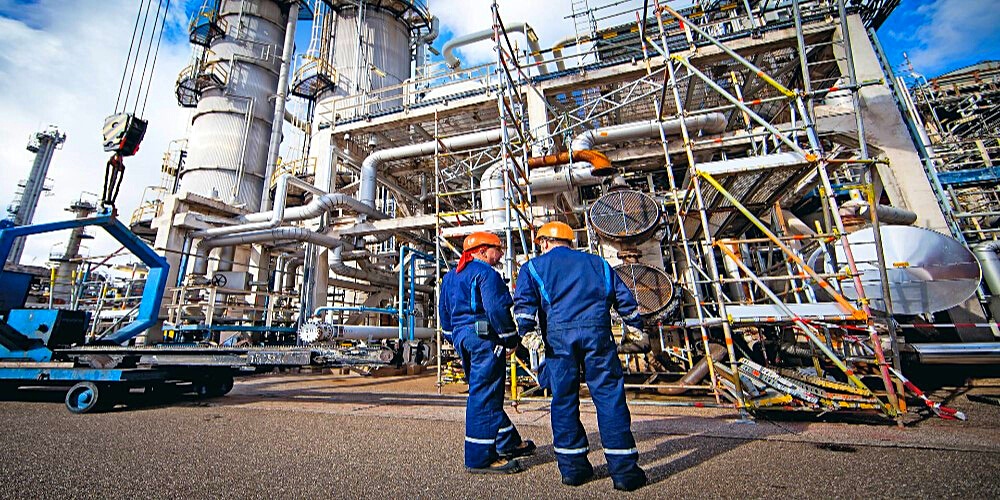 TURNAROUND SERVICES
Turnaround maintenance services are required for  power, pulp, paper, refining, petrochemical, power...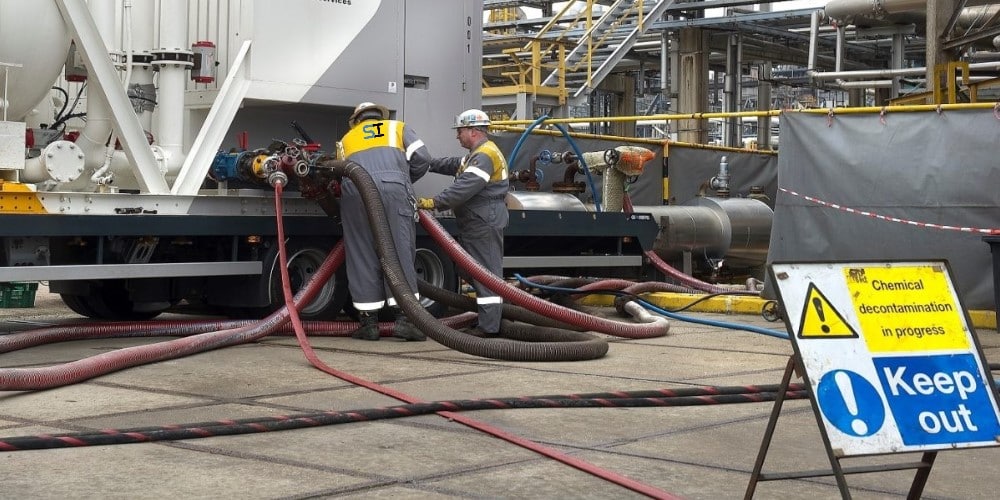 Chemical Cleaning
Strength H2O Industrial Solutions offers Michigan chemical cleaning services, our trained pros can handle..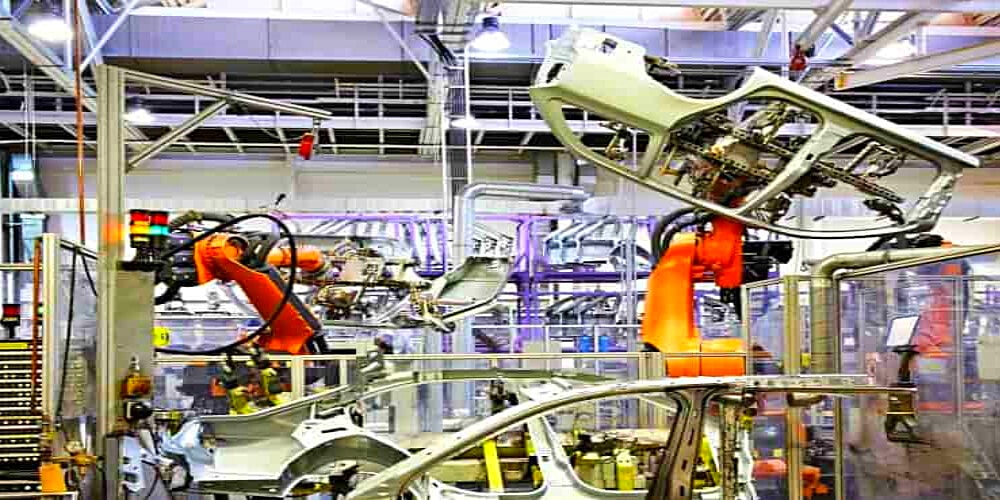 Automotive Cleaning
Strength H2O Industrial Solutions provides automotive industrial cleaning sources all over Michigan.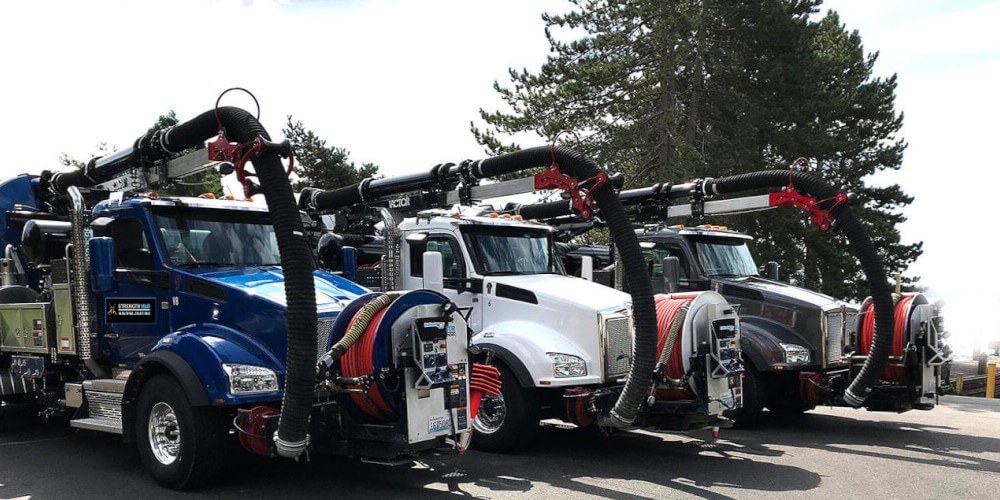 Industrial Vacuuming 
Dry and wet vacuum cleaning services manage secure removal and transport wastes from anywhere.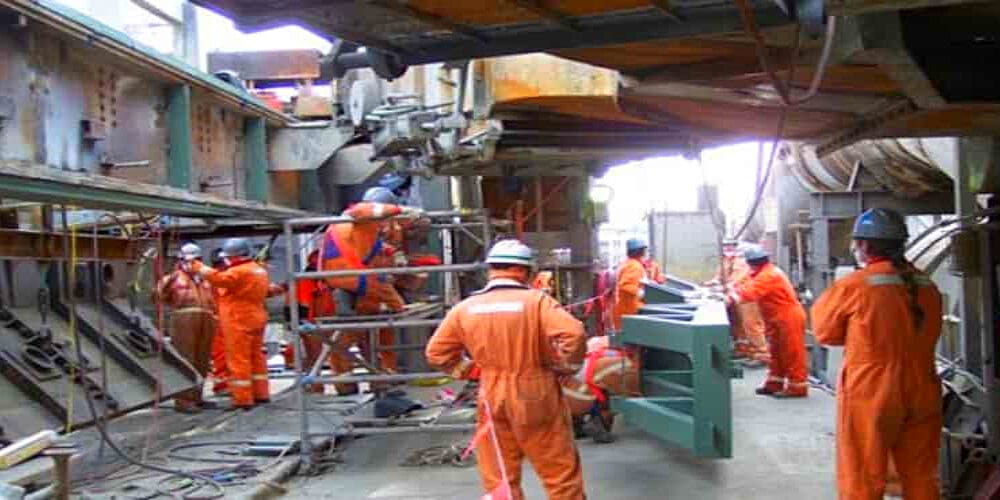 Facility Management
Strength H20 combines experience and technology to meet the challenges of manufacturers.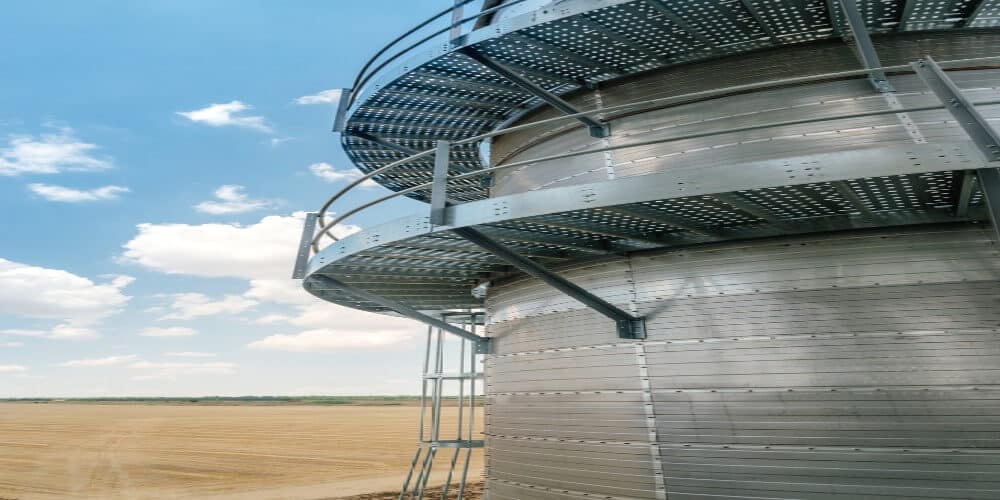 Silo Cleaning
Industrial silos are utilized to store several types of materials, including dry goods, wet materials and chemical..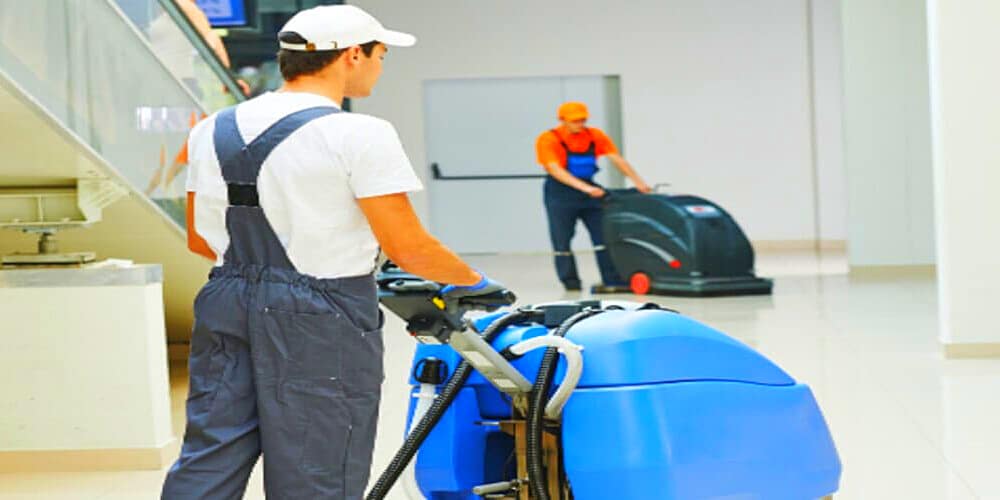 Commercial cleaning
Strength H2O Industrial Solutions provides commercial cleaning services to a variety of business types, we...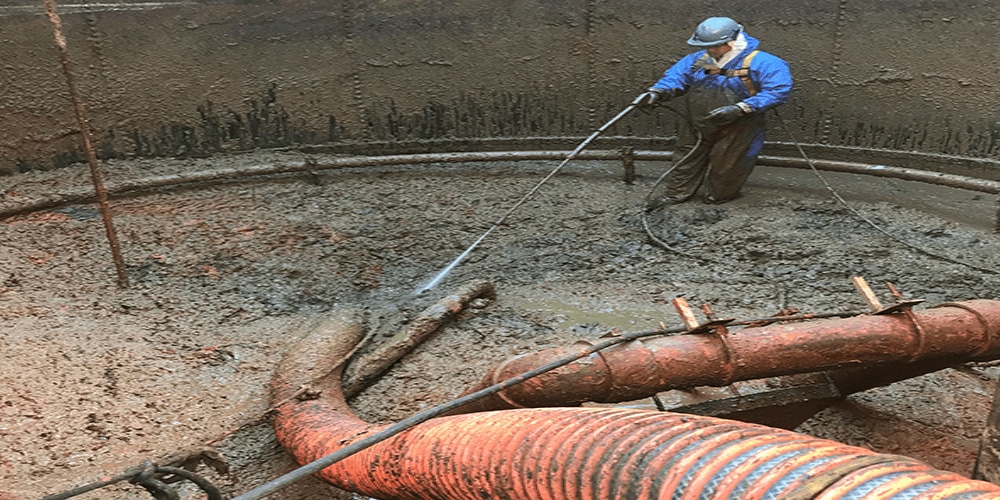 tank Cleaning
Strength H2O Industrial Solutions also offers frac tank cleaning. Strength H2O is the number one...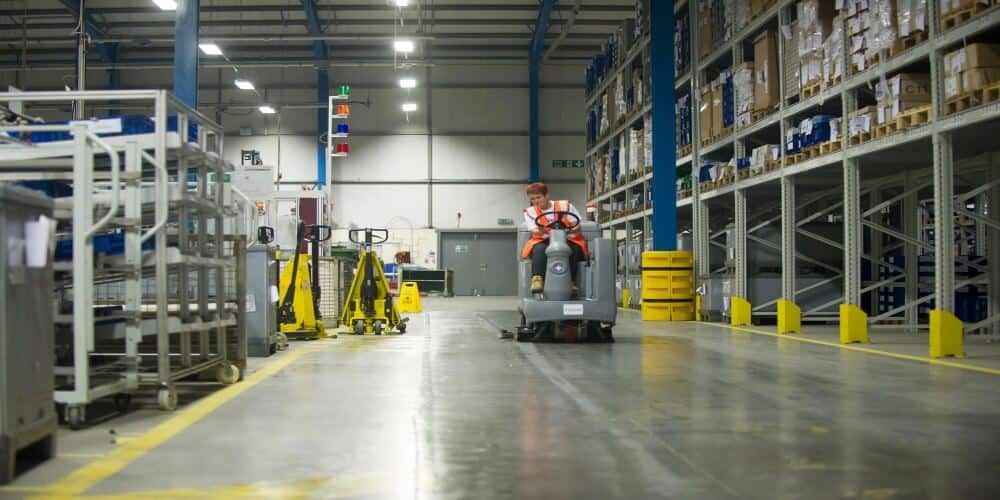 Factory Cleaning
Strength H2O Industrial Solutions also provide complete factory cleaning services in Michigan...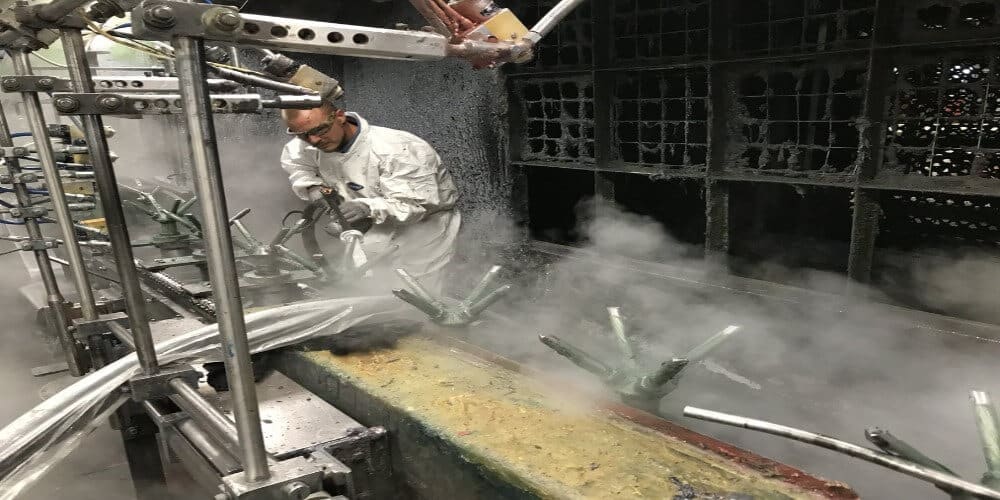 Dry Ice Blasting
Strength H2O Industrial Solutions is the #1 ice blasting company in Michigan and completes 100's of projects yearly..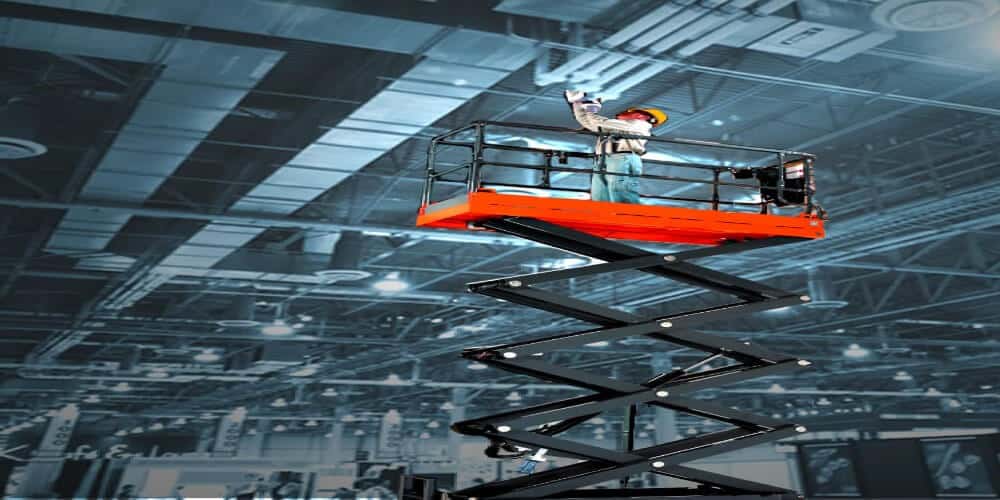 HIGH CEILING CLEANING
Strength H2O Industrial Solutions provides Michigan rafters ceiling cleaning any size project, anytime..
PRODUCTION LINE
Most of the equipment used in production lines, from ovens to conveyors, to grinders...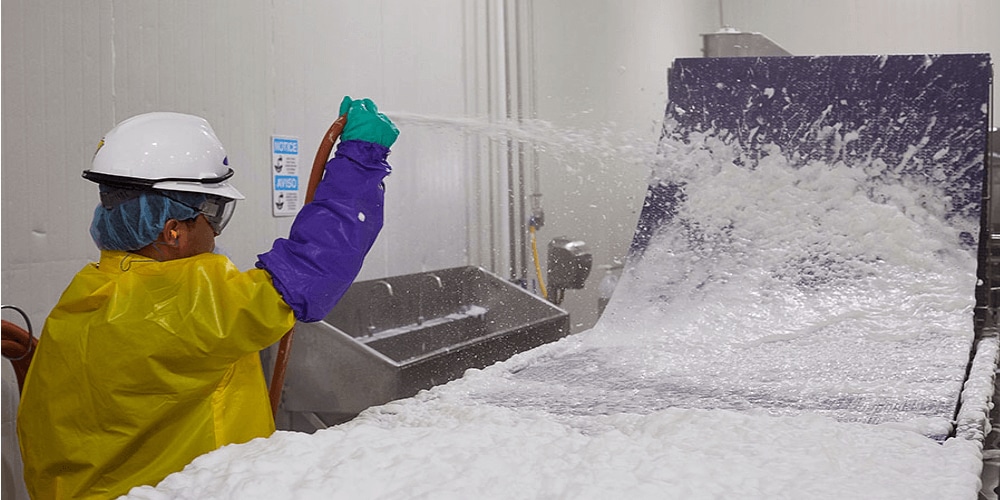 PROCESS EQUIPMENT
Michigan Food production is a delicate process. A small amount of a contaminant can cause several issues..
A Strength H20 Industrial Solutions project is completely dedicated to safety and proven hydroblasting results you can count on!  We operate our equipment perfectly, and we are known throughout the industry as the best hydroblasting company in the United States!