Michigan industrial cleaning case studies
For a manufacturing plant, a warehouse or any other kind of industrial facility, finding a good Michigan industrial cleaning service is important to keep the facility in tip-top shape so that production continues in an organized manner. Industrial building cleaning is not the same as residential or office cleaning because a manufacturing plant contains mechanical equipment that can include holding tanks, blenders, bins, hoppers, vacuum systems and tanks with agitators and much more. This kind of equipment and facility requires a industrial cleaning service that knows exactly how to clean this kind of manufacturing facility. Special processes, equipment and chemicals, like dry ice, are often used in industrial cleaning. This requires qualified, trained and knowledgeable staff to perform these services. Strength H2O Industrial Solutions takes pride in being a true one-source solution for all industrial cleaning.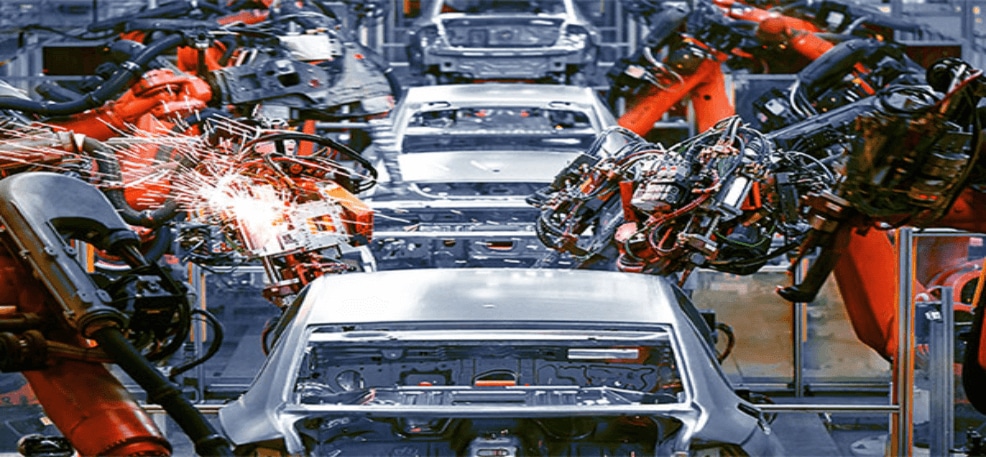 Michigan Combustible Dust Case Study
A huge car manufacturer with large production plants in the North East and throughout the world:
When this major car manufacturer came to us to create a solution, we got right to work as quick as possible. The issue begin when this car manufacturing company started switching the body …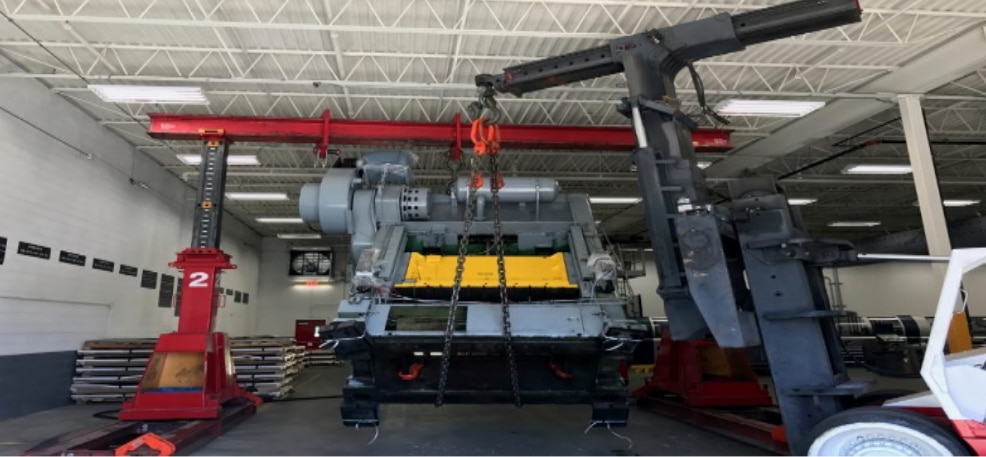 Michigan MANUFACTURING FACILITY DECOMMISSIONING Case study
A large manufacturer with several large manufacturing facilities in the North East and throughout the world:
When the large manufacturer came to us to plan a decommissioning, we were happy to help. Our team of experts started making a plan and utilizing our team of professionals...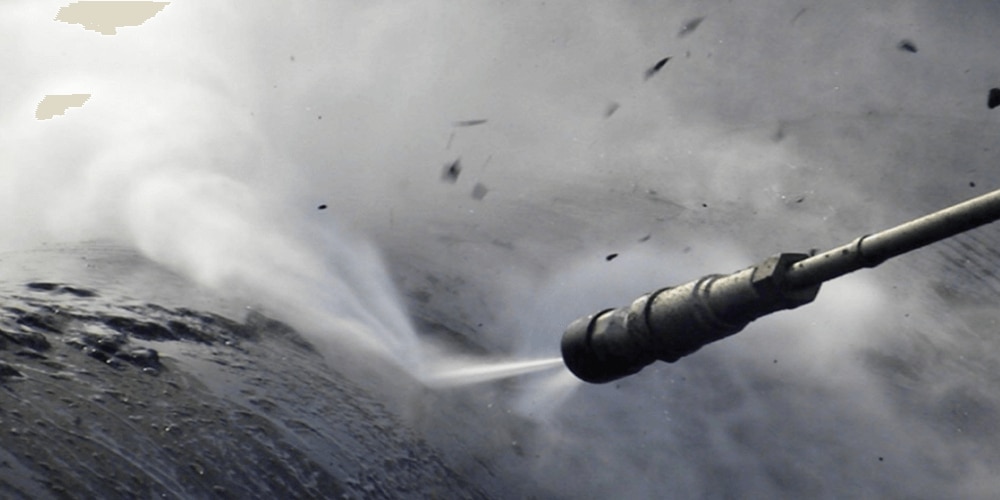 Michigan HydroBlasting Paint Removal Case Study
Strength H20 completed a hydro-blasting paint removal project for a Private Client in Michigan:
The Client manufacturers large vehicles and had been encountering long cleaning time issues with their paint carts. It would take as long as twelve…
Industrial Cleaning Quote Request