Expert Tank Cleaning Services
If you have tanks at your facility storing product or residual waste or other waste liquids, then you need to periodically clean those tanks to maintain tank capacity and regulatory standards. Strength H2O Industrial Solutions is well-known for our ability to handle various types of industrial residual waste and offering experienced tank cleaning services.
Strength H2O Industrial Solutions Our services include:
Water-tank cleaning

Chemical-tank cleaning

Cargo-tank cleaning

Fuel tank pumping and cleaning
Frac Tank Cleaning & Lining
Strength H2O Industrial Solutions also provides frac-tank cleaning. Strength H2O Industrial Solutions is recognized within the industry by frac tank rental companies for our cleanings that meets their standards, the first time. Using Strength H2O Industrial Solutions to clean your frac tank ensures it will be returned in the condition required by the rental company.
We can perform all tank cleaning services including frac tanks, oil tanks, water tanks, chemical tanks, oil water separators and pit cleanings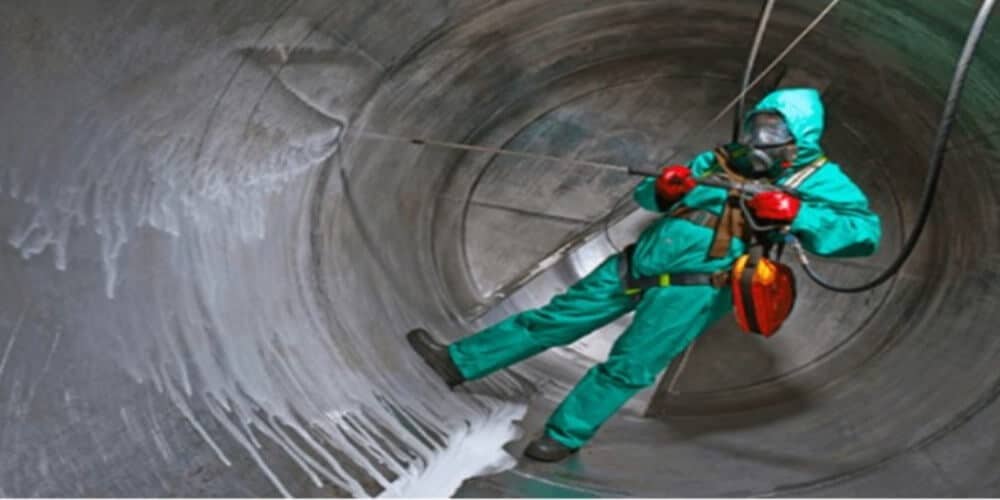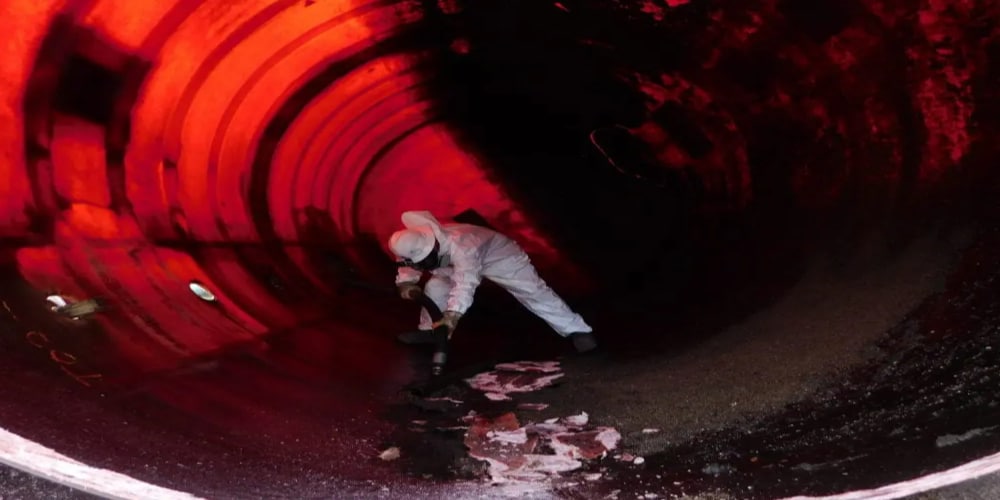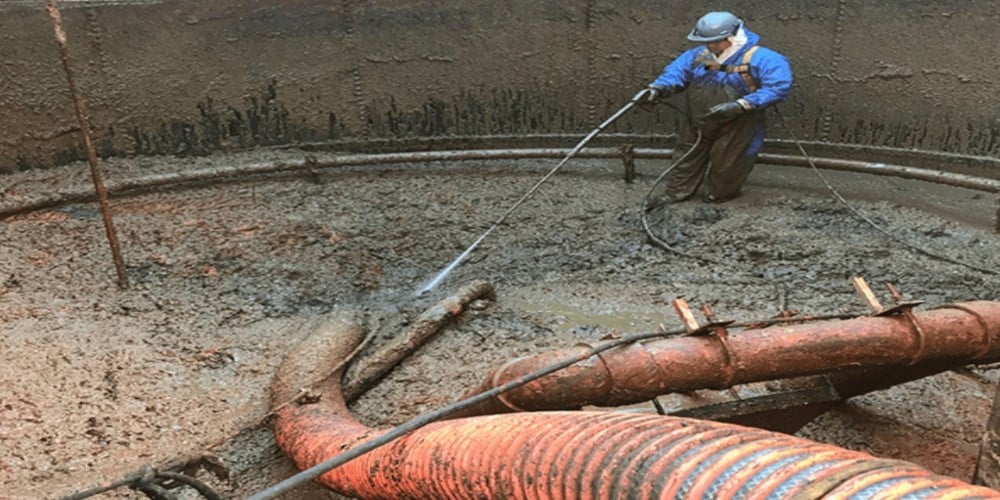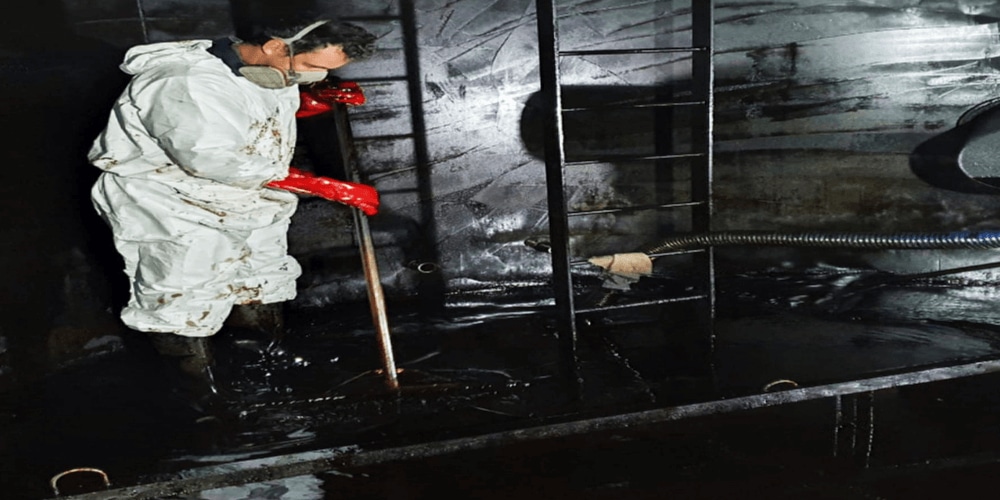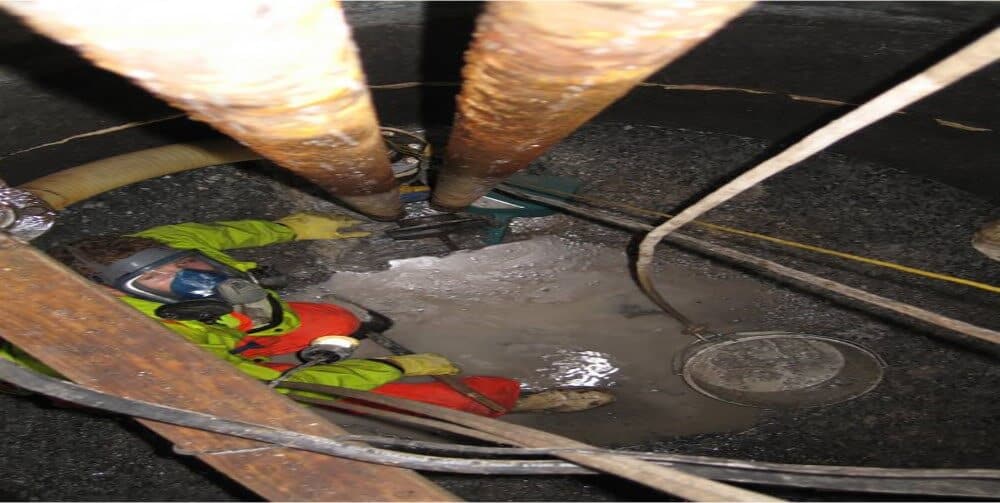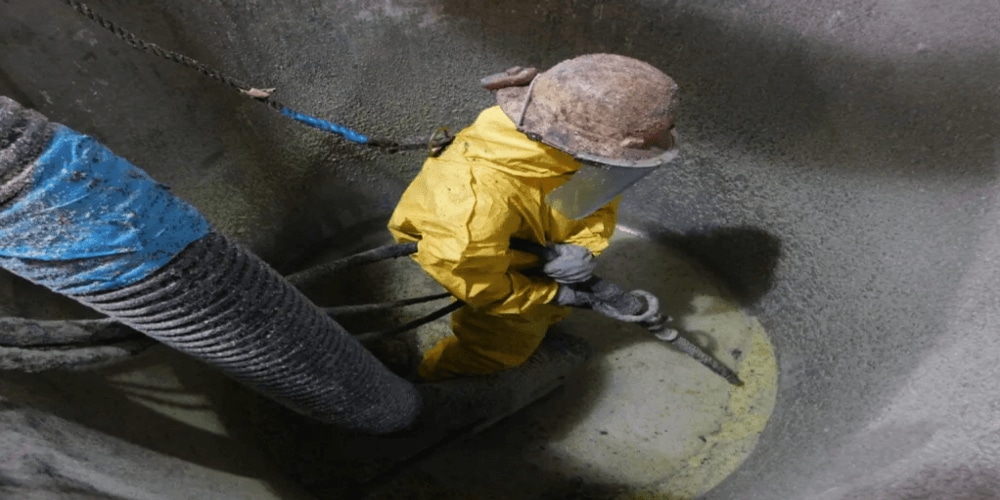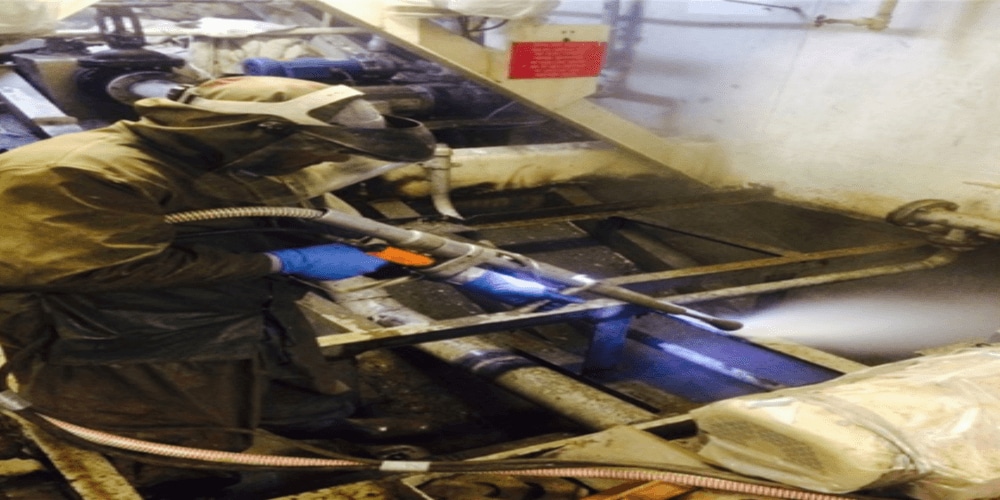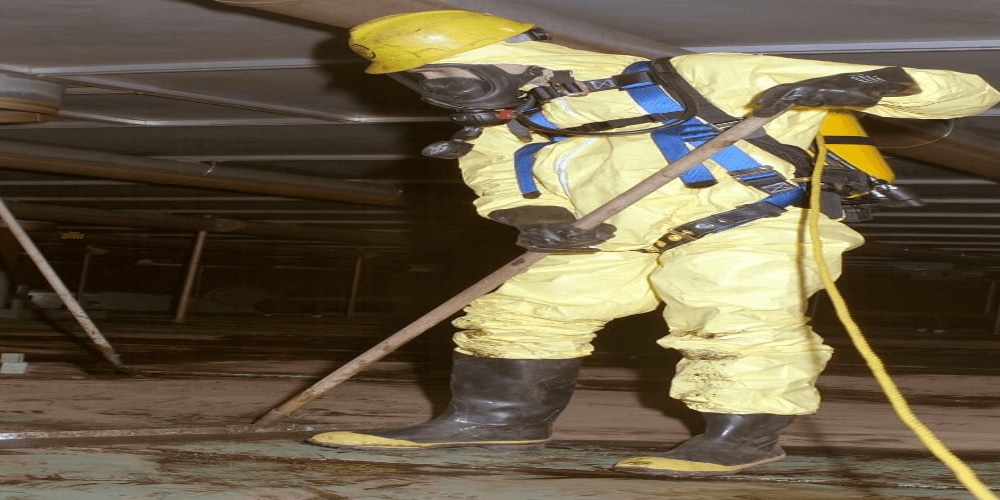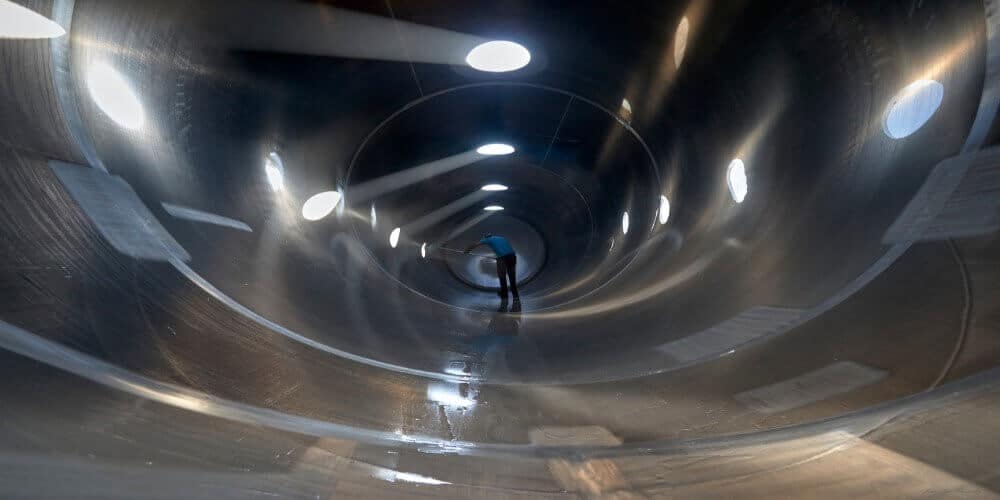 Tank and Reactor Cleaning Michigan
Michigan tank and Batch Reactor cleaning for commercial plants and manufacturing is one of our essential industrial services. We have the powerful vacuum trucks, pumps and hydro-blasting technology for flushing and scouring a tank containing a solid or liquid. We have years of petroleum and chemical industry experience removing flammable residue, working in gaseous situations, and purging sludge, fouling and deposits.
Strength H2O has proven to be the top industrial companies Michigan. Our operators and technicians consistently prove they make safety a priority while delivering quality, efficient tank cleaning – zero injuries in five years! That's because our crews boast an average of five years of experience, with training and certification in hydroblasting and vacuum truck and pump operation. The supervisor we send to oversee your project has passed 30+ hours of OSHA training. Our firm has earned a top EMR rating from the insurance industry. We are committed to compliance with all federal, state, and local regulations governing workplace and client safety. We back up our crews with an investment in the latest technology and equipment for safe, top shelf Michigan tank cleaning.
One-Soure Solution For All Your Industrial Cleaning Needs
Strength H2O Industrial Solutions is a family owned and operated industrial cleaning company providing all facility services to any size business. With Over 20 years' experience in high pressure water blasting paint booths, shutdowns, ice blasting, and over cleaning your business has a piece of mind knowing your in the hands of a true professional. Our team of industrial cleaning experts have maintained a perfect safety rating while never not completing a project on time. From small jobs and labor support to huge projects, strength H2O industrial solutions can do it all. Schedule your free quote today and allows us to prove why we are truly the best industrial solutions company in the United States.
Professional Michigan Industrial Cleaning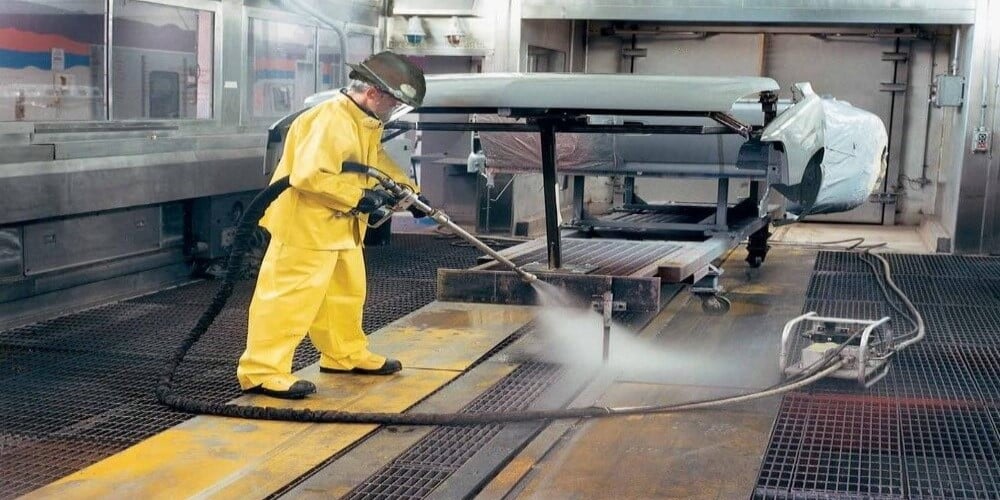 Hydro Blasting Experts
Our personnel are the absolute best blasters in the United States and are able to handle any type of cleaning.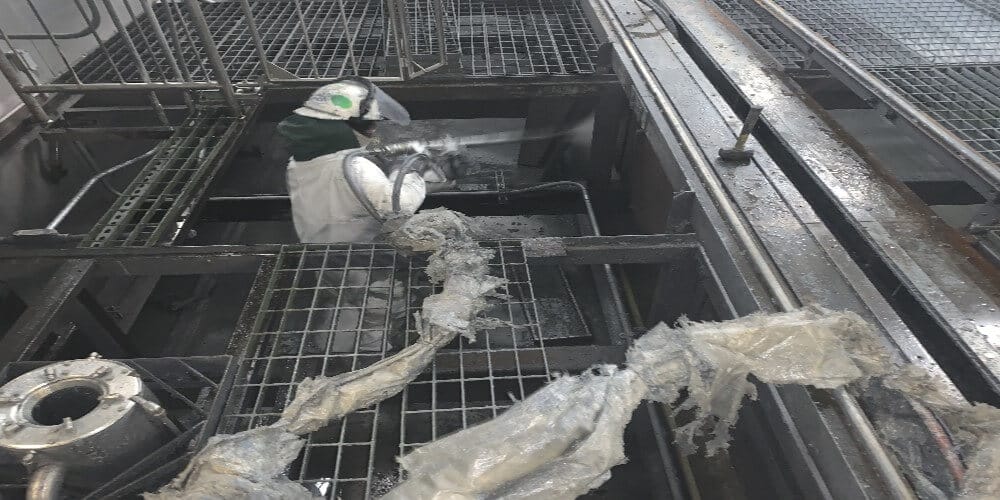 Paint Booth Cleaning
Strength H2O is one of the most achieved service providers for automotive manufacturing support..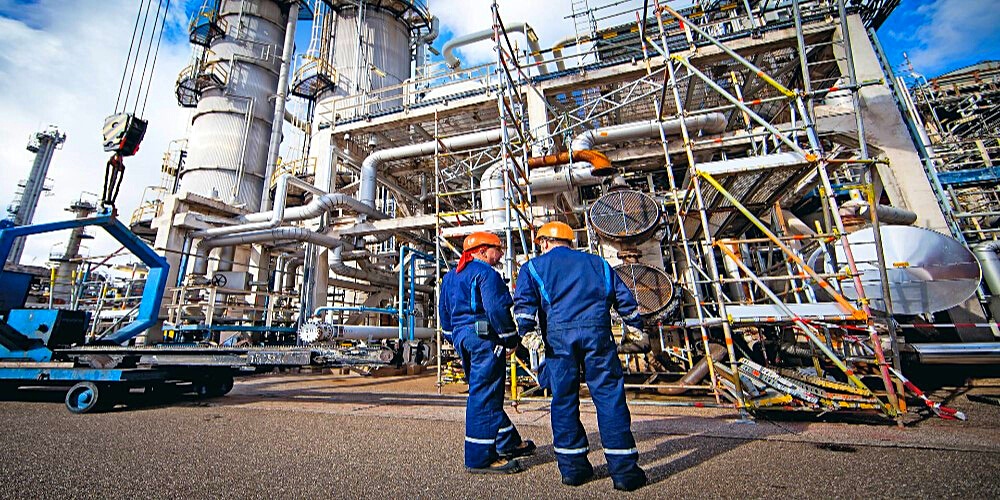 TURNAROUND SERVICES
Turnaround maintenance services are required for  power, pulp, paper, refining, petrochemical, power...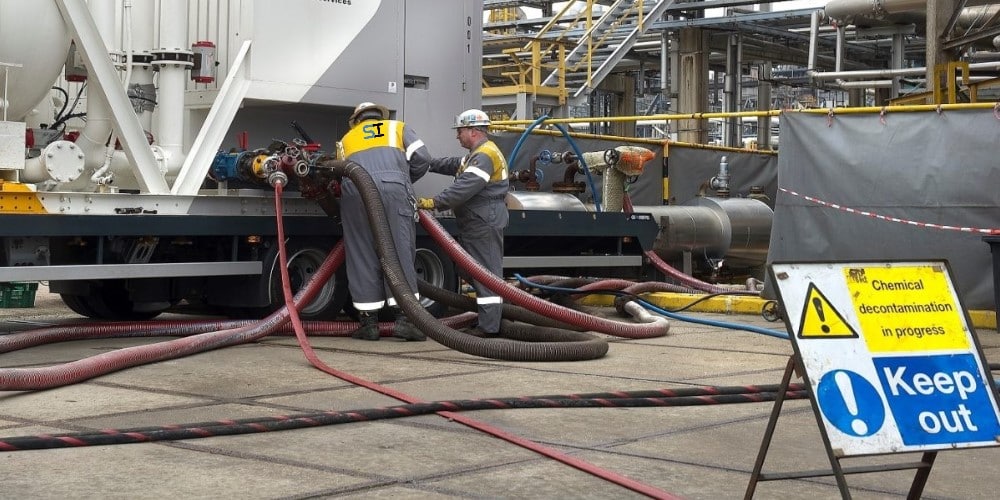 Chemical Cleaning
Strength H2O Industrial Solutions offers Michigan chemical cleaning services, our trained pros can handle..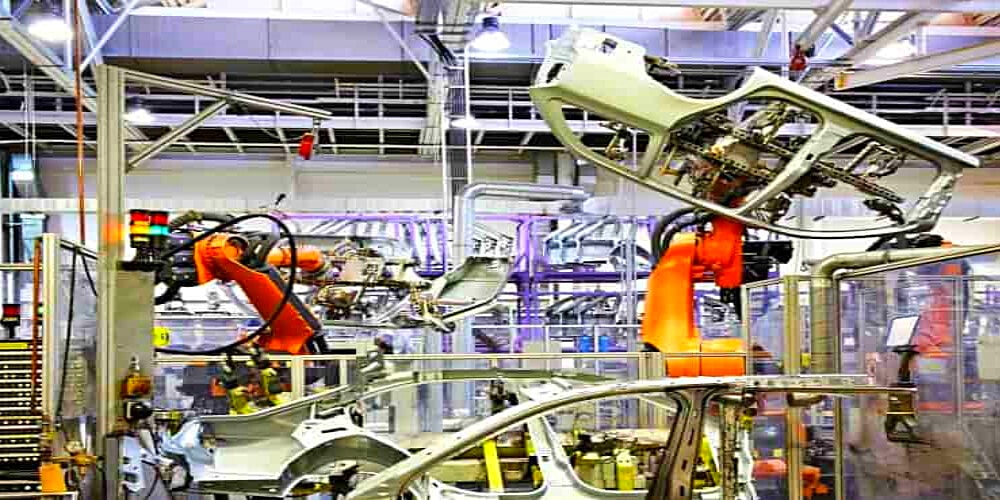 Automotive Cleaning
Strength H2O Industrial Solutions provides automotive industrial cleaning sources all over Michigan.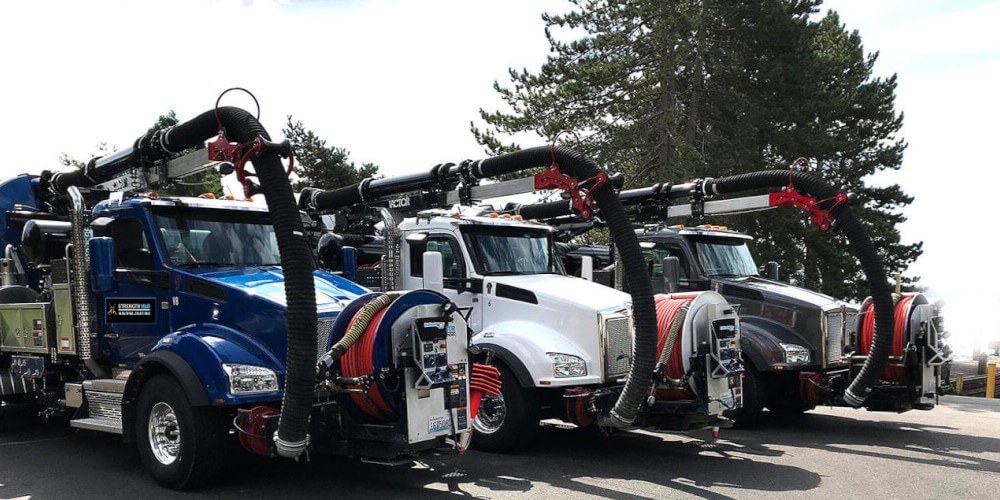 Industrial Vacuuming 
Dry and wet vacuum cleaning services manage secure removal and transport wastes from anywhere.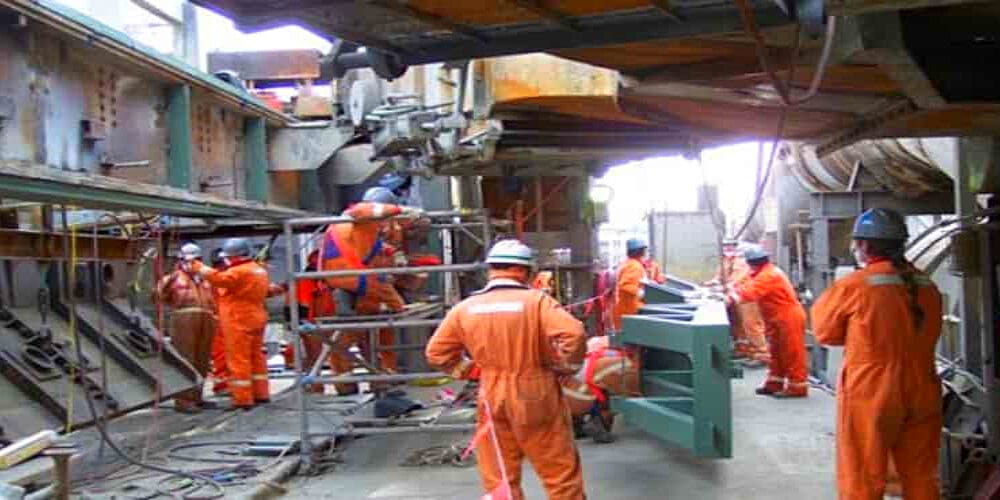 Facility Management
Strength H20 combines experience and technology to meet the challenges of manufacturers.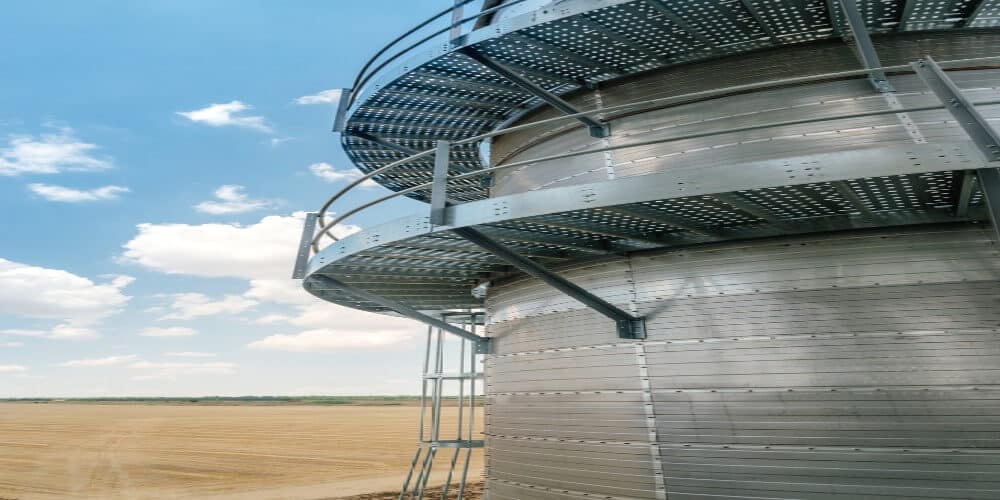 Silo Cleaning
Industrial silos are utilized to store several types of materials, including dry goods, wet materials and chemical..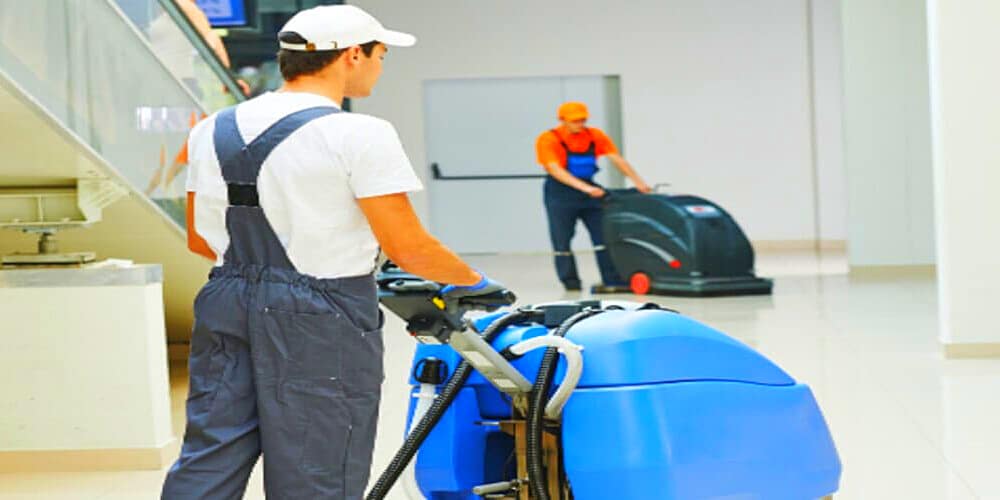 Commercial cleaning
Strength H2O Industrial Solutions provides commercial cleaning services to a variety of business types, we...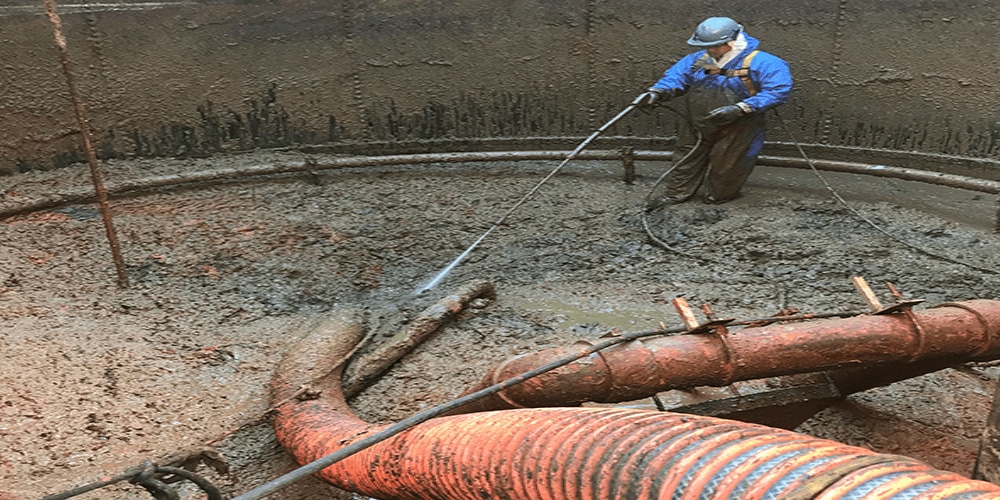 tank Cleaning
Strength H2O Industrial Solutions also offers frac tank cleaning. Strength H2O is the number one...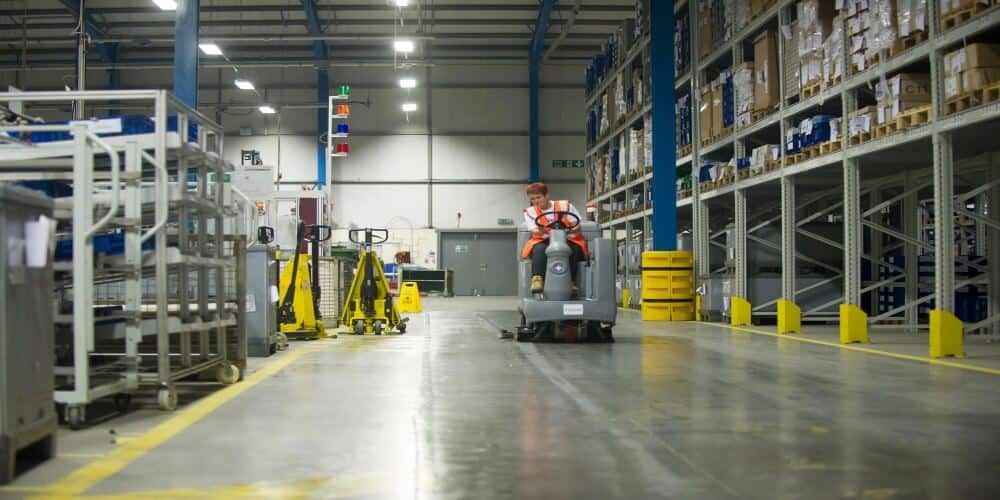 Factory Cleaning
Strength H2O Industrial Solutions also provide complete factory cleaning services in Michigan...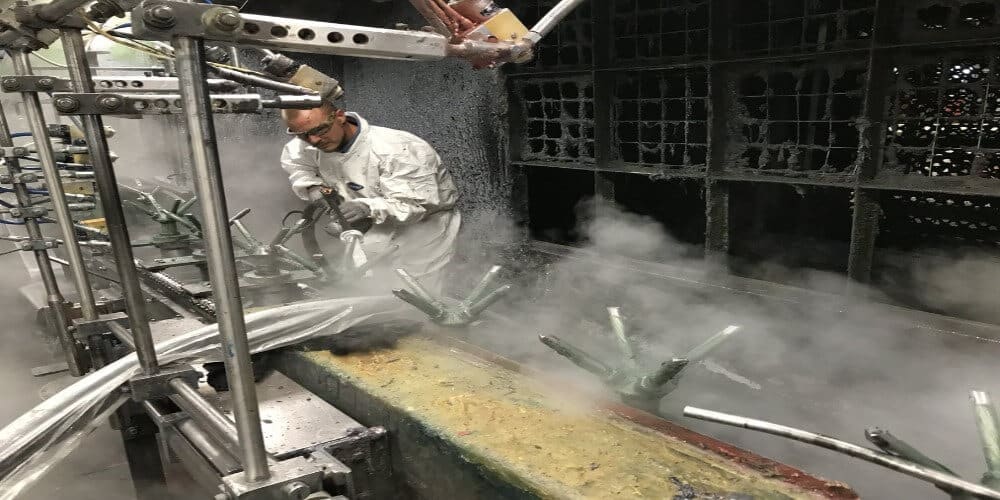 Dry Ice Blasting
Strength H2O Industrial Solutions is the #1 ice blasting company in Michigan and completes 100's of projects yearly..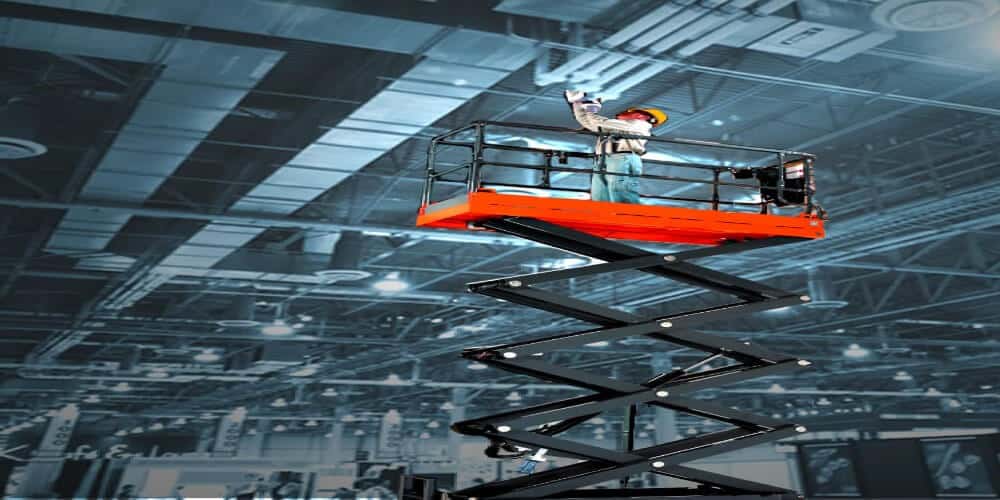 HIGH CEILING CLEANING
Strength H2O Industrial Solutions provides Michigan rafters ceiling cleaning any size project, anytime..
PRODUCTION LINE
Most of the equipment used in production lines, from ovens to conveyors, to grinders...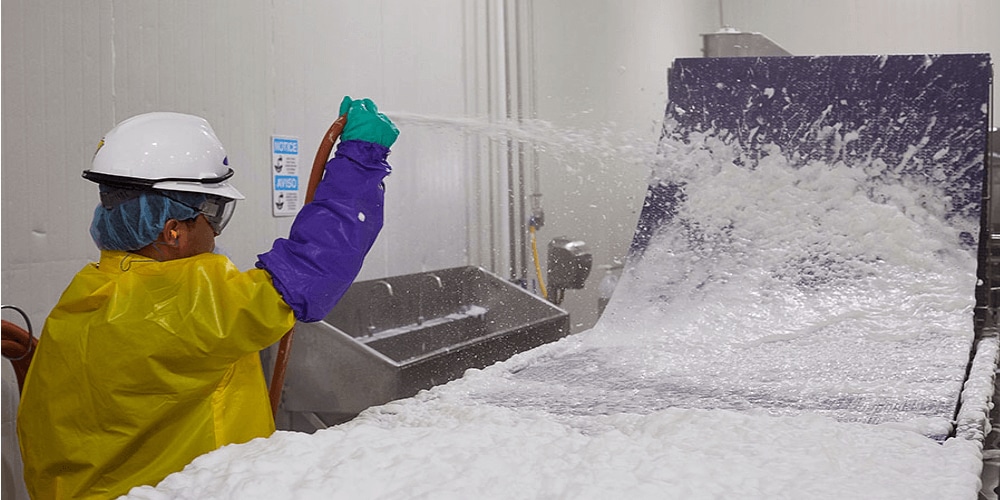 PROCESS EQUIPMENT
Michigan Food production is a delicate process. A small amount of a contaminant can cause several issues..