Commercial Pressure Washing Michigan Experts
Your business is important, and the outside appearance affects the first impression potential customers feel about  you and your business. Strength H2O Industrial Solutions removes the stains and dirt that your customers can see. Also, our staff work hard to ensure your business is cleaned safely and properly.  
Avoid Safety Concerns
Stained and Dirty concrete is not only unsightly, it's also a safety concern. When slippery dirt, grime and mildew form on your commercial property's outdoor surfaces, your customers and employees are at risk of falling when entering and exiting your property.
Strength H2O Industrial Solutions helps you create a cleaner, safer business environment. Our expert commercial pressure washing services are tailored to your property's needs. 
Michigan Commercial Pressure Washing Services You Can Rely On
If you own or maintain a commercial property of any sort, you  know that widespread cleaning procedures are difficult to undertake when customers and tenants are present. At Strengtho H2O Industrial Solutions, we understand this challenge. We know that it can be difficult to strike the right balance between scheduling regular property cleanings and avoiding disruptions for both employees and customers. That's why we are happy to provide our commercial pressure washing services for your property during non-business hours.
Greatly improving your commercial property's outside image doesn't have to interfere with your daily business routine. We have the experience and equipment to make your commercial property stand out from the crowd, without any of the disruptions caused by other alternatives.
Professional Michigan Industrial Cleaning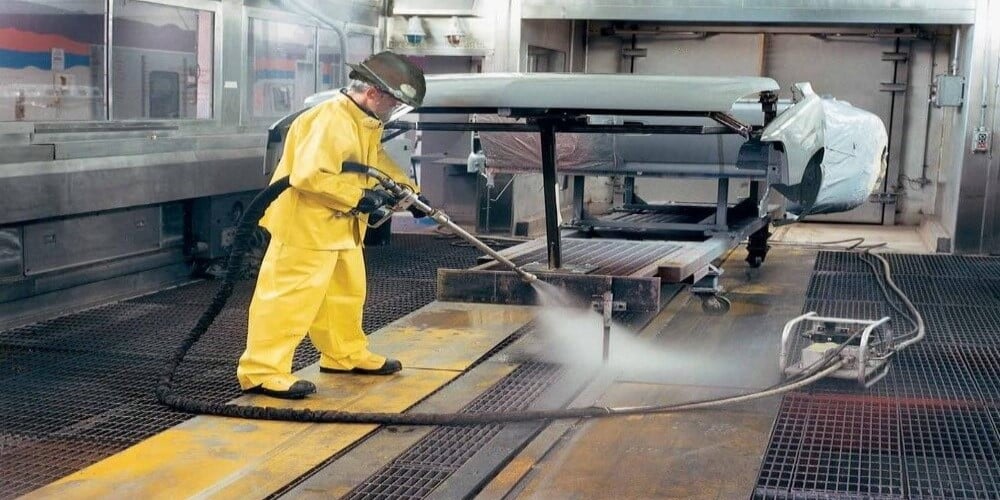 Hydro Blasting Experts
Our personnel are the absolute best blasters in the United States and are able to handle any type of cleaning.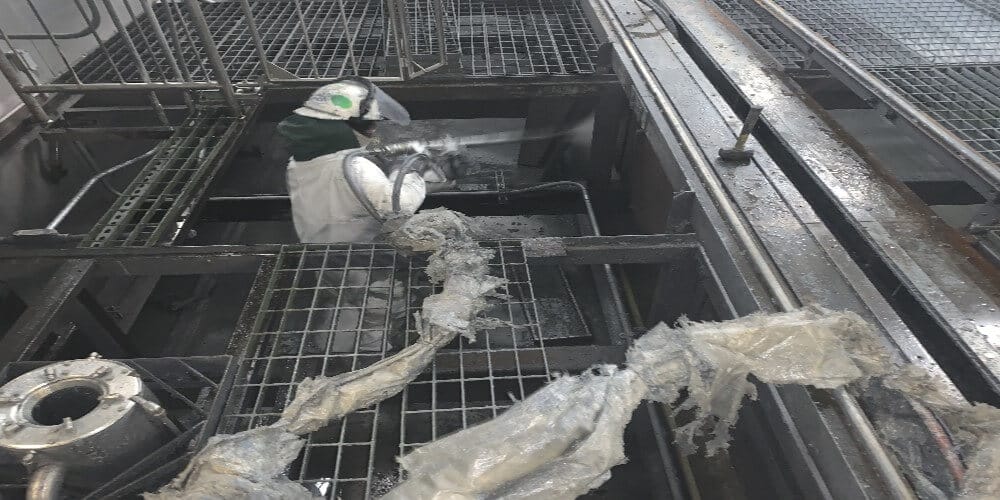 Paint Booth Cleaning
Strength H2O is one of the most achieved service providers for automotive manufacturing support..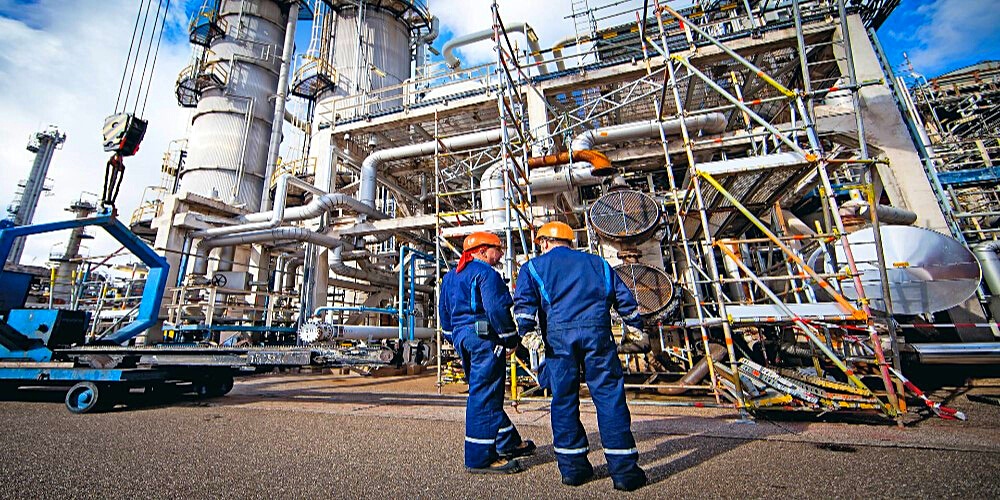 TURNAROUND SERVICES
Turnaround maintenance services are required for  power, pulp, paper, refining, petrochemical, power...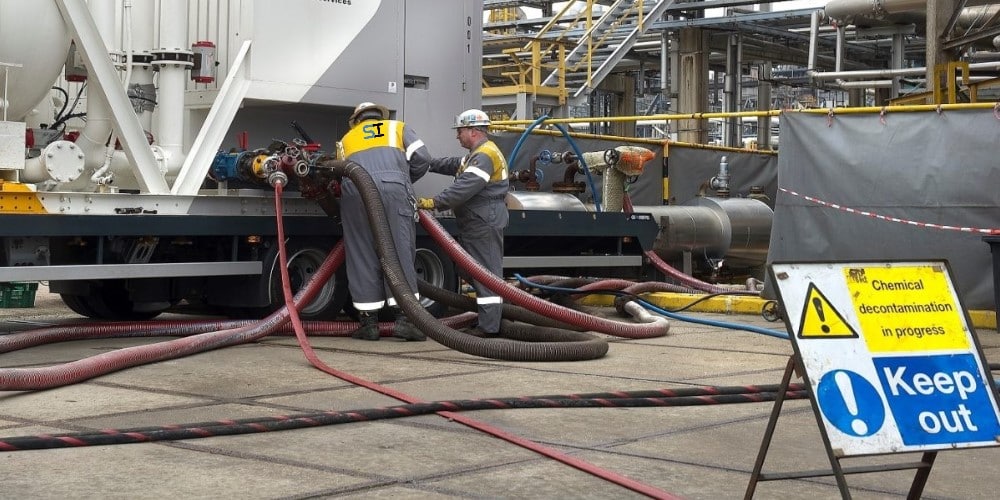 Chemical Cleaning
Strength H2O Industrial Solutions offers Michigan chemical cleaning services, our trained pros can handle..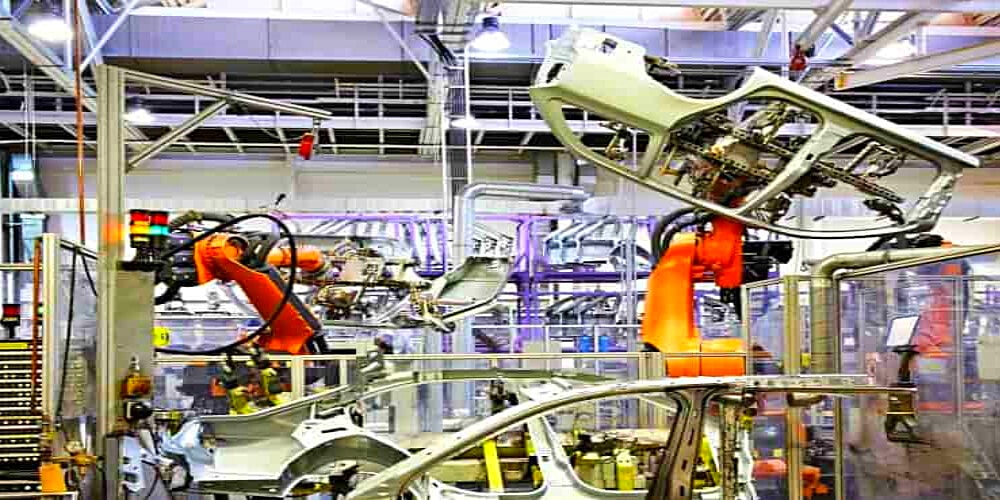 Automotive Cleaning
Strength H2O Industrial Solutions provides automotive industrial cleaning sources all over Michigan.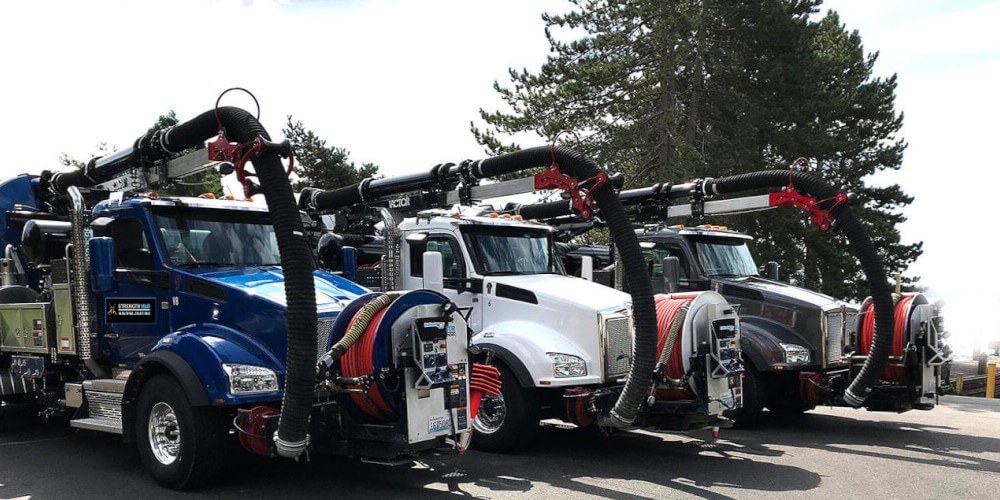 Industrial Vacuuming 
Dry and wet vacuum cleaning services manage secure removal and transport wastes from anywhere.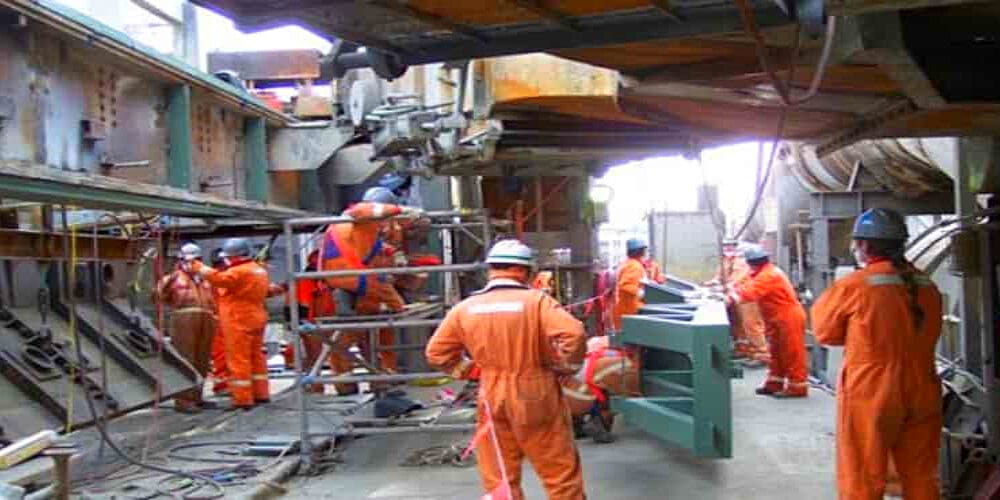 Facility Management
Strength H20 combines experience and technology to meet the challenges of manufacturers.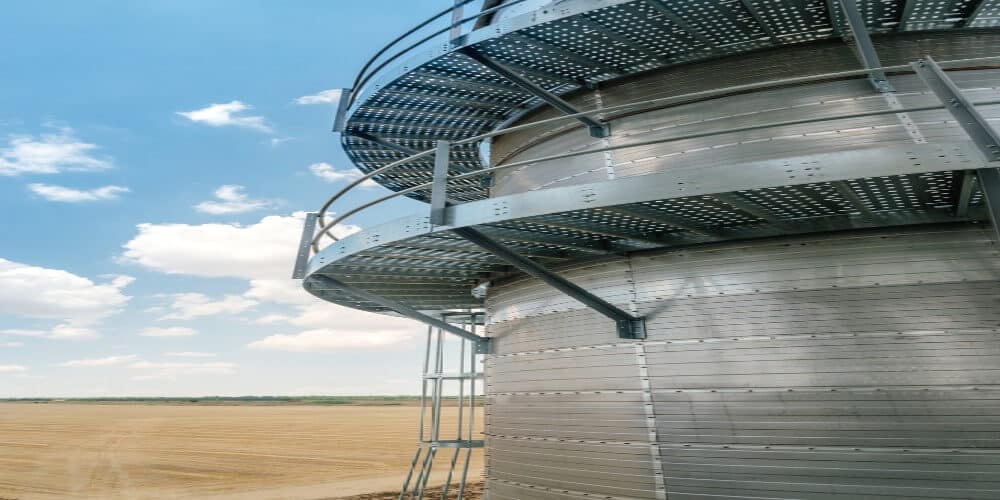 Silo Cleaning
Industrial silos are utilized to store several types of materials, including dry goods, wet materials and chemical..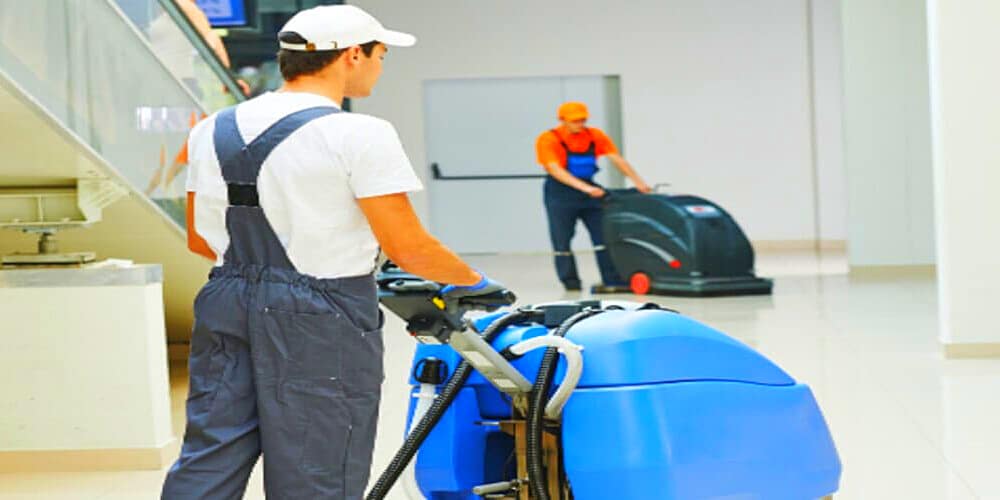 Commercial cleaning
Strength H2O Industrial Solutions provides commercial cleaning services to a variety of business types, we...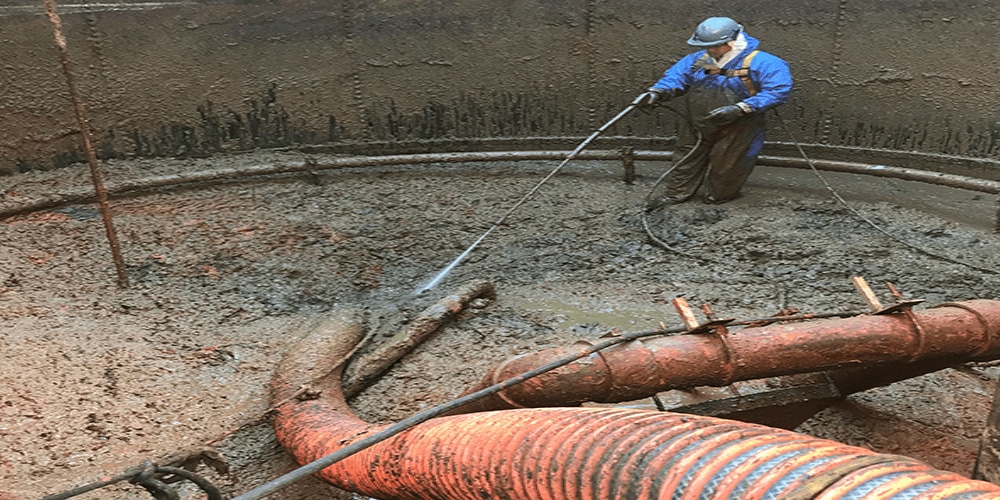 tank Cleaning
Strength H2O Industrial Solutions also offers frac tank cleaning. Strength H2O is the number one...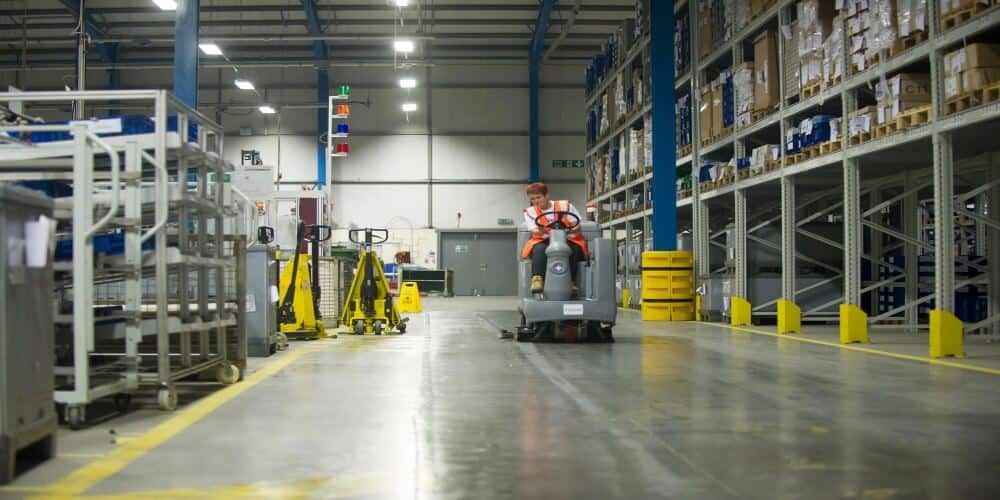 Factory Cleaning
Strength H2O Industrial Solutions also provide complete factory cleaning services in Michigan...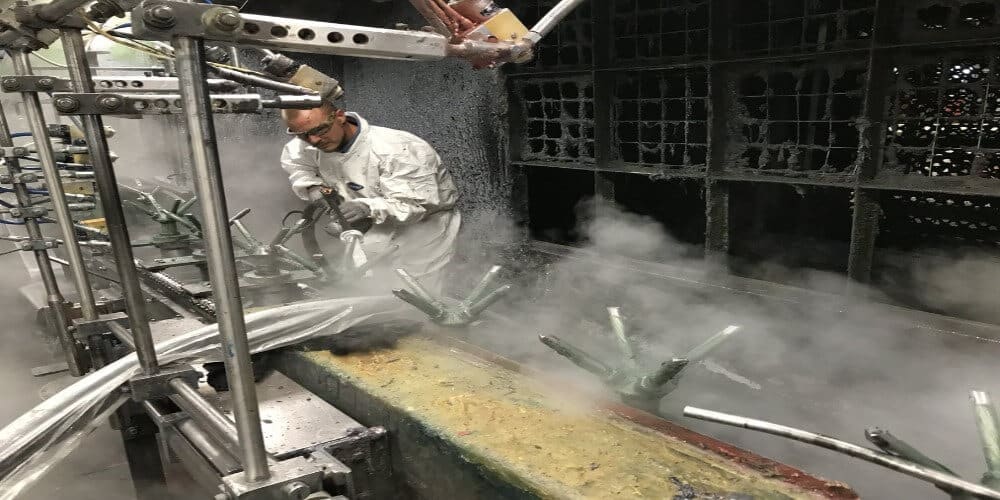 Dry Ice Blasting
Strength H2O Industrial Solutions is the #1 ice blasting company in Michigan and completes 100's of projects yearly..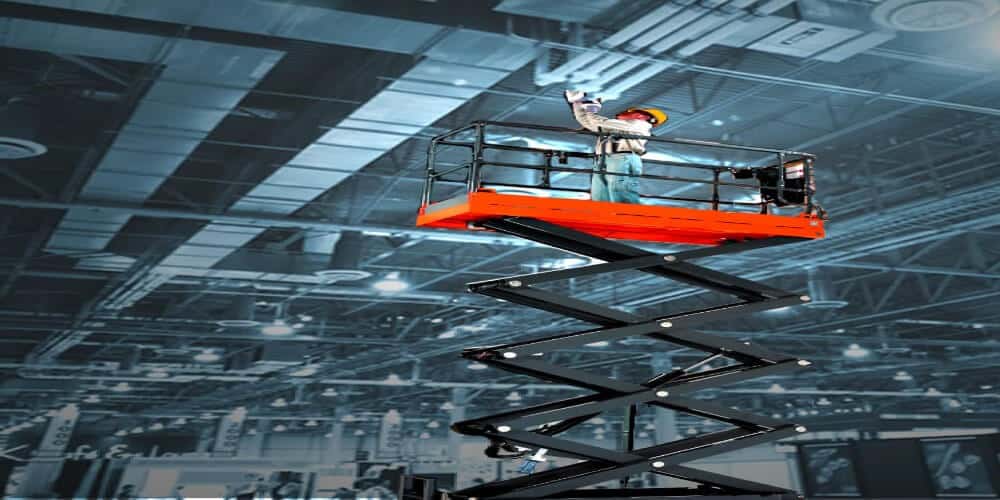 HIGH CEILING CLEANING
Strength H2O Industrial Solutions provides Michigan rafters ceiling cleaning any size project, anytime..
PRODUCTION LINE
Most of the equipment used in production lines, from ovens to conveyors, to grinders...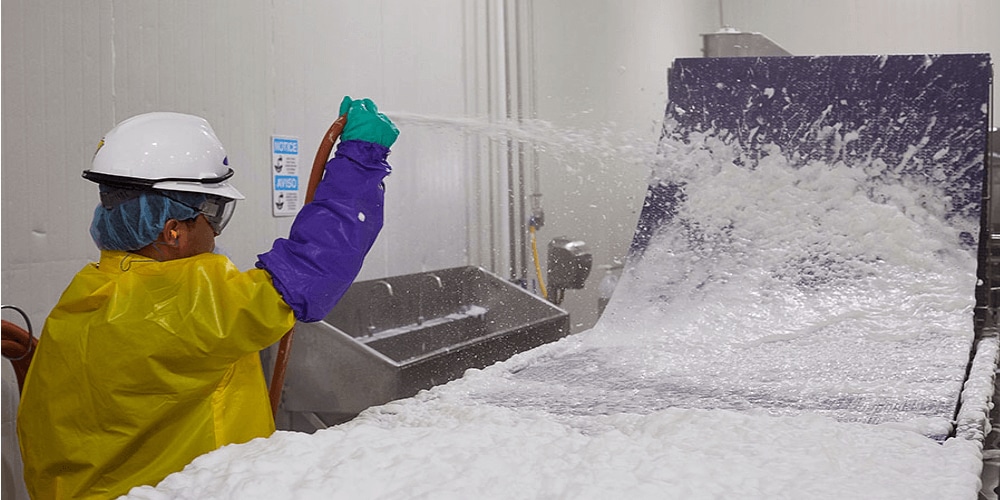 PROCESS EQUIPMENT
Michigan Food production is a delicate process. A small amount of a contaminant can cause several issues..