IMPROVE FOOD QUALITY WITH process EQUIPMENT CLEANING michigan
Regular cleaning is essential for any Michigan industrial site, but especially for those that produce food products sold to the general public. Michigan Food production is a delicate process. A small amount of a contaminant can cause several problems, from sick customers to major product recalls. This is exactly why you need to enlist the help of a highly qualified Michigan industrial cleaning company. At Strength H2O Industrial Solutions, we provide facility and full janitorial services to Michigan food processing facilities and other production factories throughout Michigan. Our team of highly trained professionals utilizes the latest advanced methods to clean Michigan food processing equipment and factory machinery as well as your entire facility space including the floors, walls, and ceilings if required. In addition, when you hire our team, you can be assured you are getting a team of experts that will leave your Michigan industrial space clean and sanitized. 
Professional Michigan Industrial Cleaners
With the Michigan industrial cleaning professionals at Strength H2O Industrial Solutions, you will get a team of highly trained individuals who are there to provide you with thorough cleaning and top shelf customer service. We know all of the best methods to get your equipment clean so that it stays working for you. In addition, we are fully trained in all of the food safety standards and can ensure your Michigan facility not only meets but exceeds all government requirements. Also, many Michigan industrial cleaners on our staff are trained in all of the following: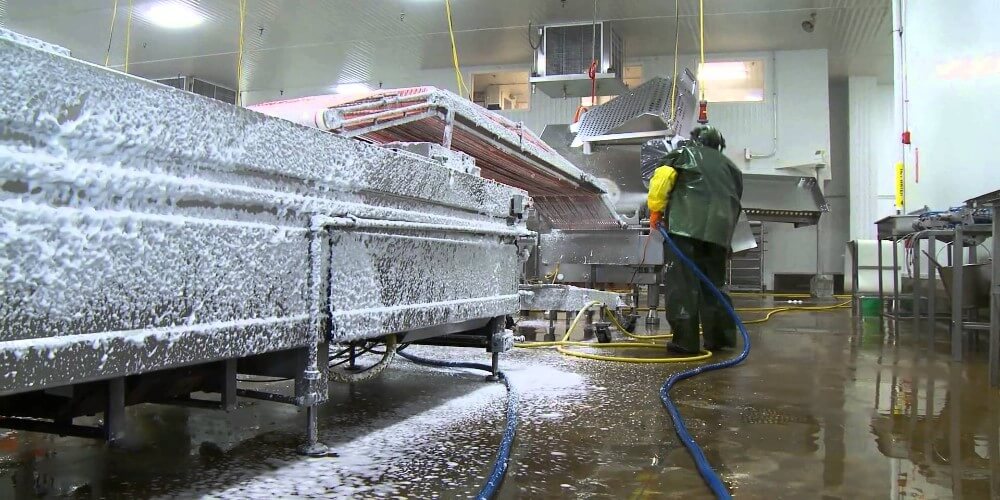 Extending the Life of Your Equipment
In a Michigan food production or factory environment, machinery is essential to your operations. Over time, dust, dirt, grease, grime, and other debris can build up on the major components of your machinery, directly affecting its proper performance. But with regular cleaning of your Michigan equipment, you will greatly decrease the time spent on unscheduled repairs due to machine failure. Machinery that is taken care off will operate smoother, perform tasks safely, and last longer. You will find that your machinery needs to be replaced or repaired less often when you set up a regularly scheduled cleaning plan.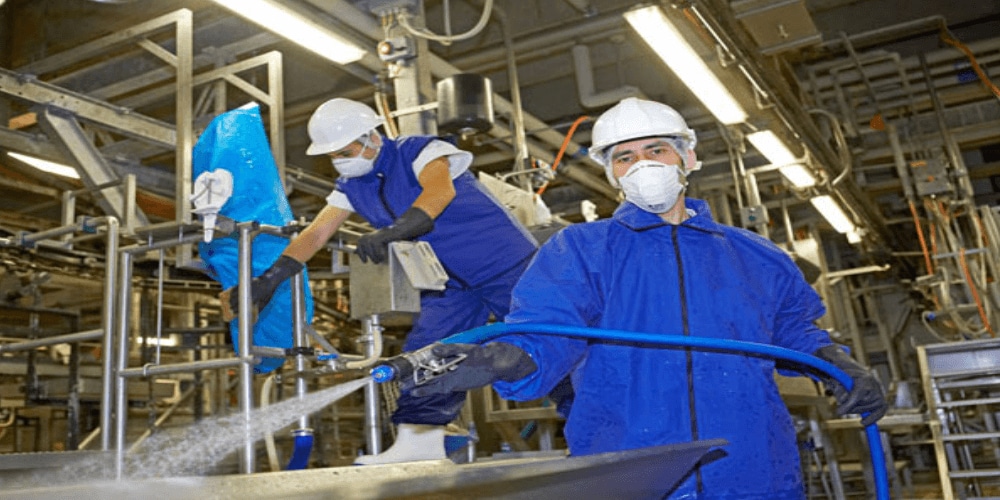 Creating And Maintaining A Safer Work Environment
When you invest in Michigan process equipment cleaning contracts with Strength H2O Industrial Solutions, you are investing in a safer work environment for your staff as well as safer products for your customers. Also, dirty floors can create a walking hazard. Contaminated air can be detrimental to your staffs' health, causing sick days and decreased efficiency. In addition, dirty equipment can greatly reduce the performance of the equipment, reducing accuracy and making it more dangerous to handle. For these reasons, you should ensure your Michigan's facility stays clean for the safety of your staff. Most importantly, this will in turn increase safety for your customers because they will be getting food produced in a clean and sanitized Michigan production facility.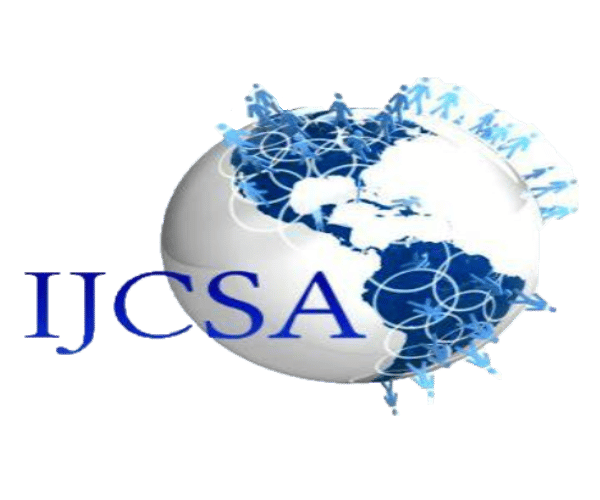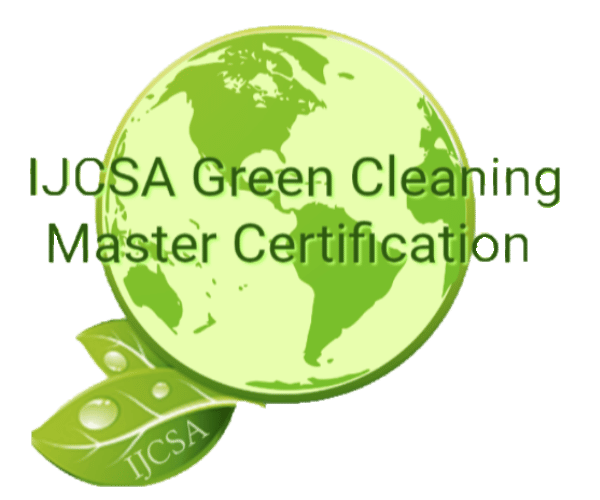 Staying Up-to-Date on Current Cleaning Methods
The Michigan food safety industry changes yearly with new advancements in technology. In order to continue providing the best services possible, we must stay up to date on all of these new methods of cleaning. Also, when you hire Strength H2O Industrial Solutions, you can rest assured knowing our highly trained personnel are utilizing the industries latest methods to ensure your Michigan facility and equipment gets a thorough clean. In addition, our Michigan industrial cleaning associates receive monthly training refreshers based on proven methods of cleaning Michigan meat and poultry plants as well as other Michigan dry food production plants.
Professional Michigan Industrial Cleaning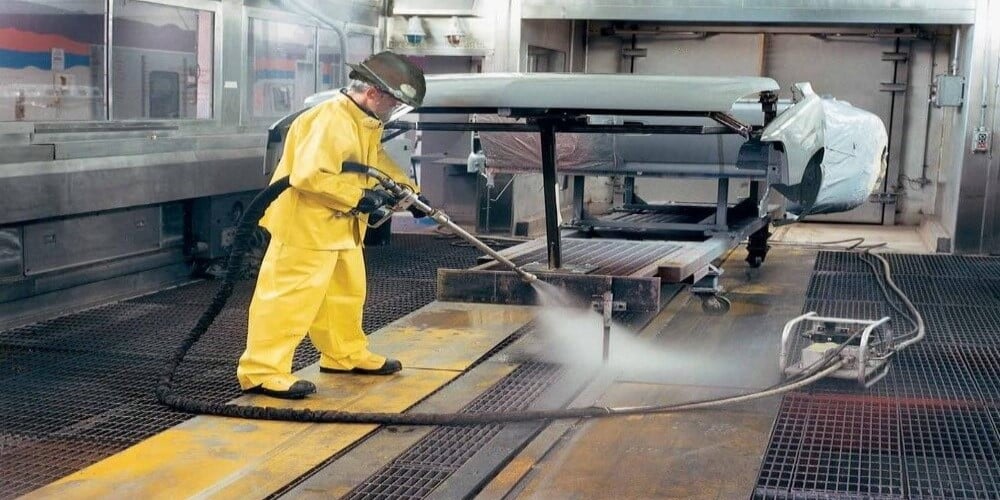 Hydro Blasting Experts
Our personnel are the absolute best blasters in the United States and are able to handle any type of cleaning.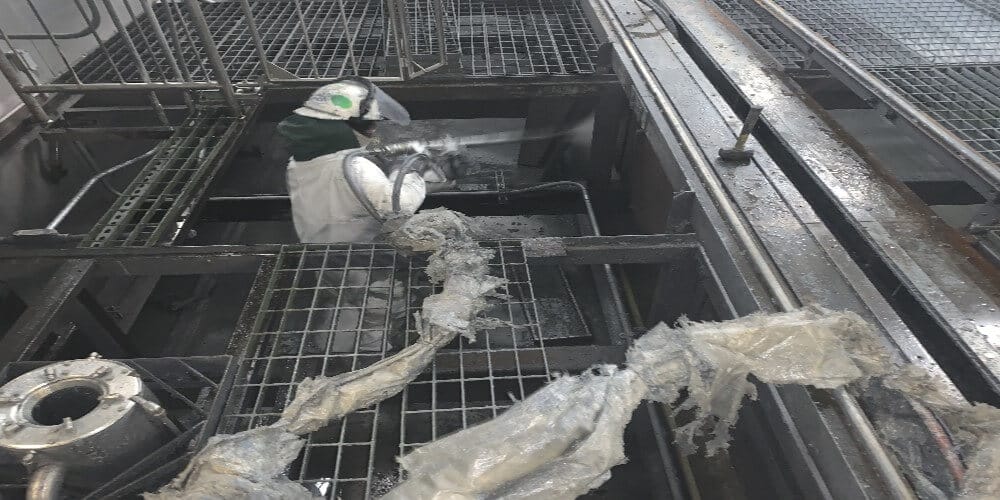 Paint Booth Cleaning
Strength H2O is one of the most achieved service providers for automotive manufacturing support..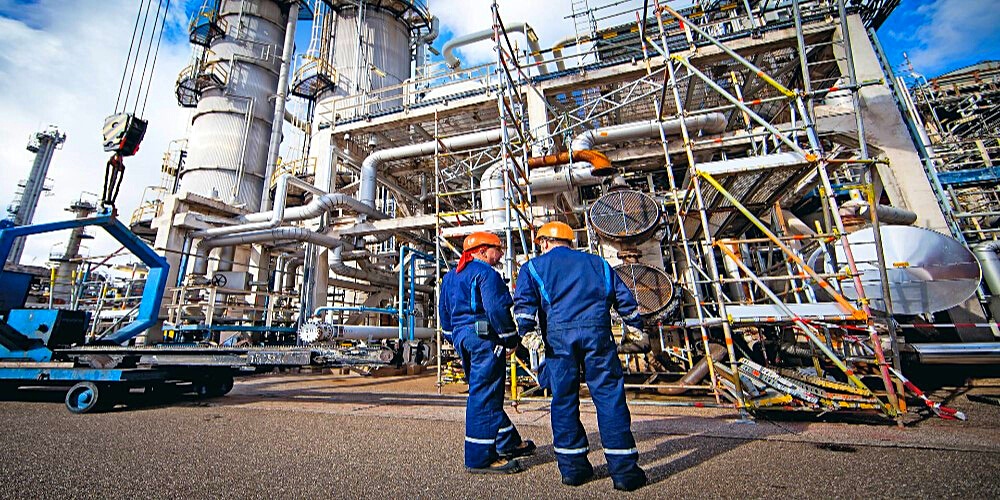 TURNAROUND SERVICES
Turnaround maintenance services are required for  power, pulp, paper, refining, petrochemical, power...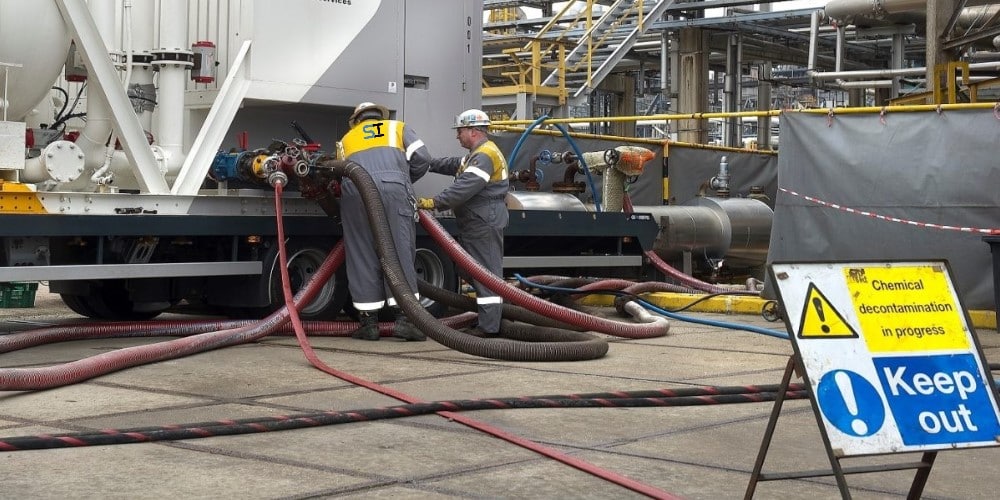 Chemical Cleaning
Strength H2O Industrial Solutions offers Michigan chemical cleaning services, our trained pros can handle..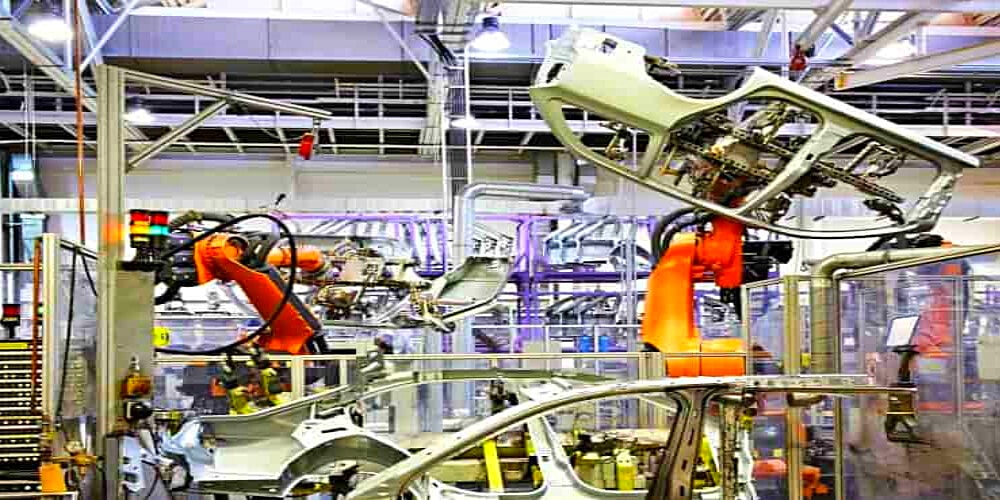 Automotive Cleaning
Strength H2O Industrial Solutions provides automotive industrial cleaning sources all over Michigan.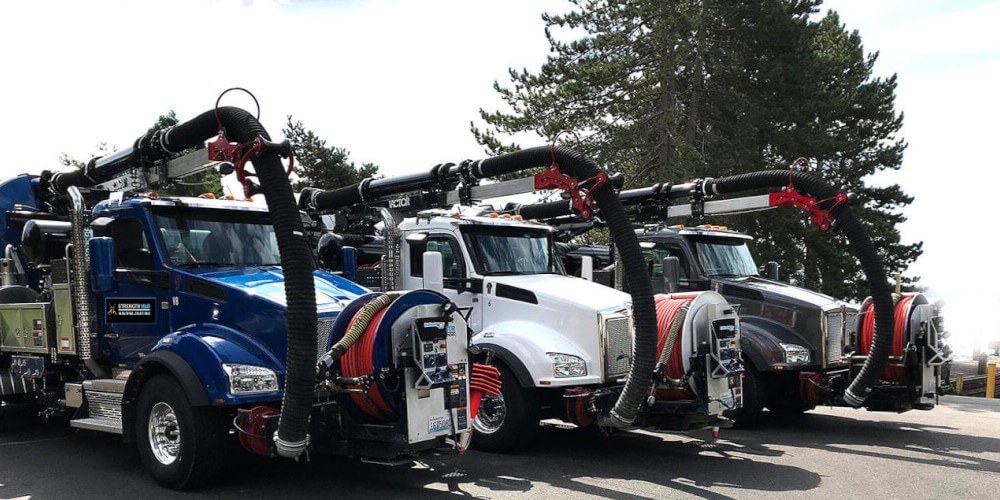 Industrial Vacuuming 
Dry and wet vacuum cleaning services manage secure removal and transport wastes from anywhere.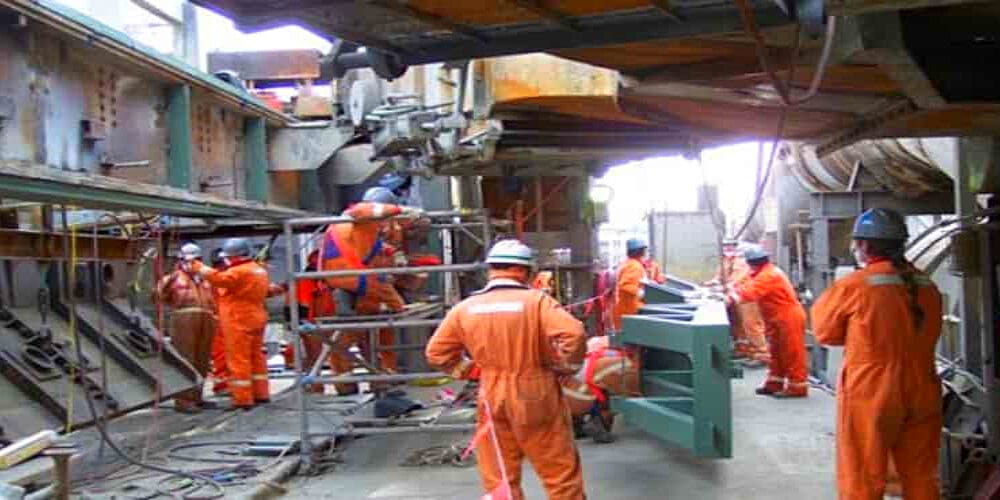 Facility Management
Strength H20 combines experience and technology to meet the challenges of manufacturers.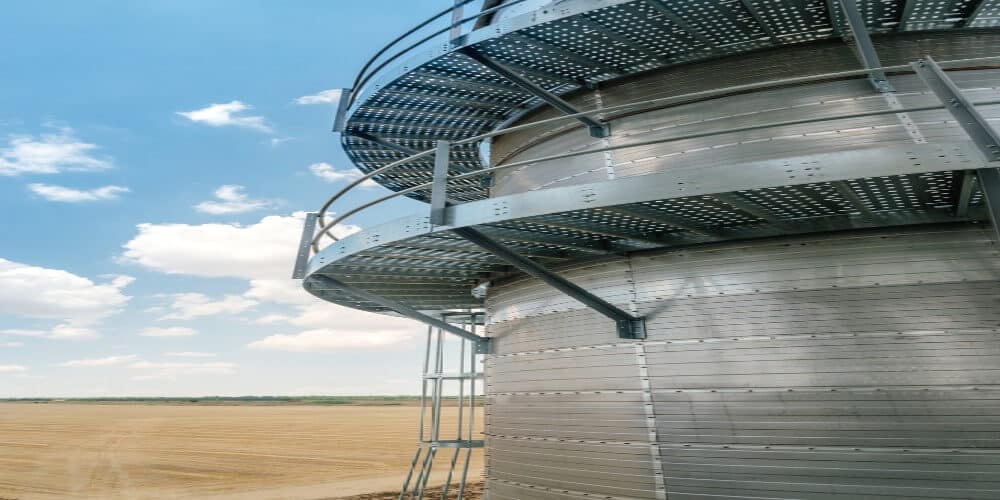 Silo Cleaning
Industrial silos are utilized to store several types of materials, including dry goods, wet materials and chemical..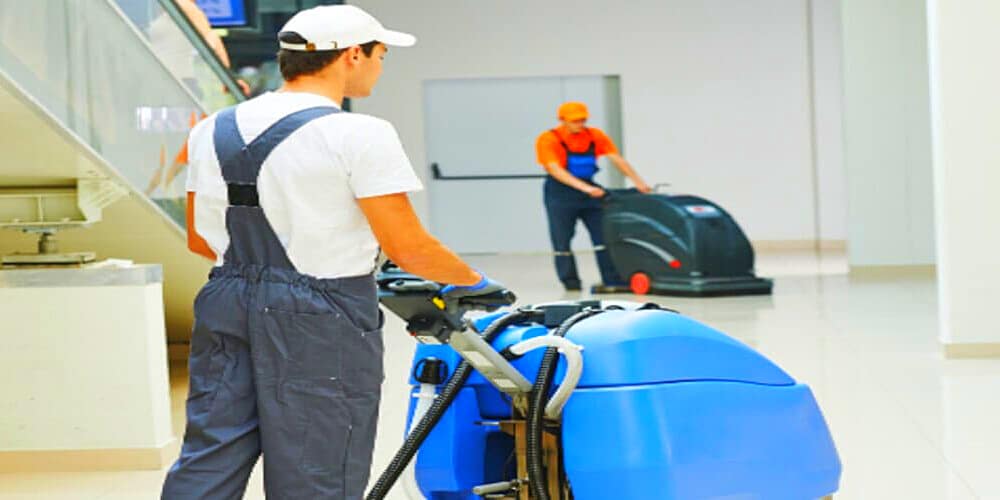 Commercial cleaning
Strength H2O Industrial Solutions provides commercial cleaning services to a variety of business types, we...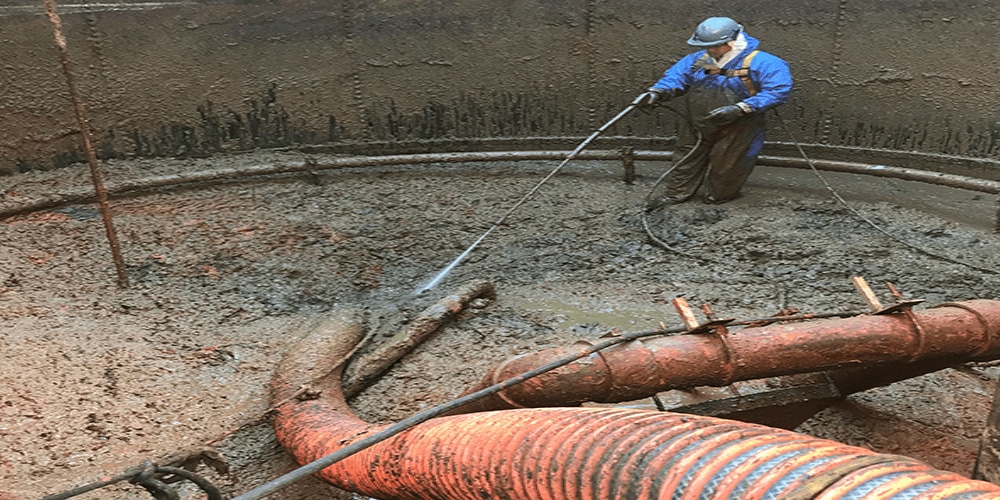 tank Cleaning
Strength H2O Industrial Solutions also offers frac tank cleaning. Strength H2O is the number one...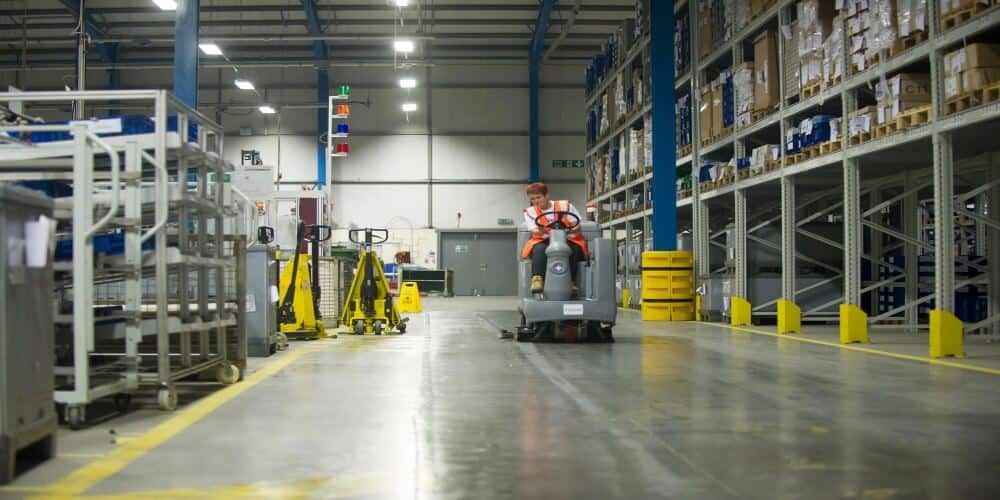 Factory Cleaning
Strength H2O Industrial Solutions also provide complete factory cleaning services in Michigan...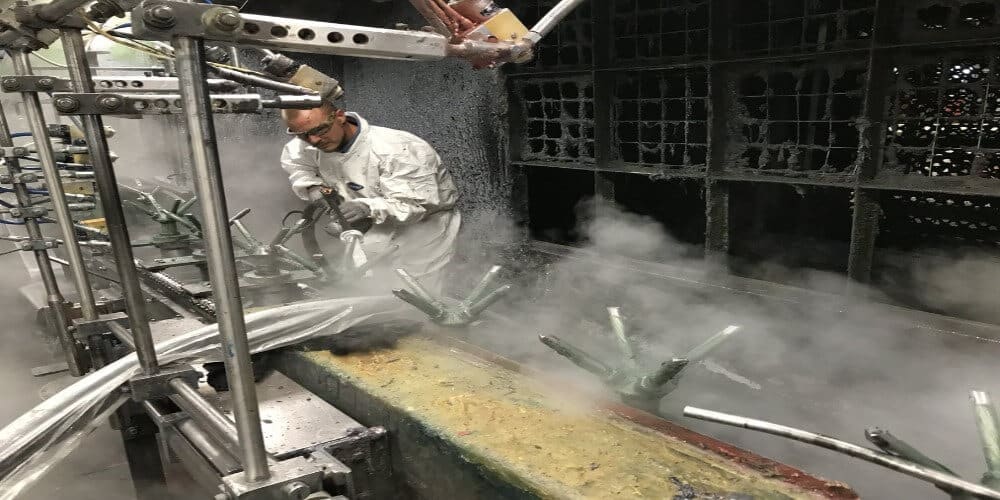 Dry Ice Blasting
Strength H2O Industrial Solutions is the #1 ice blasting company in Michigan and completes 100's of projects yearly..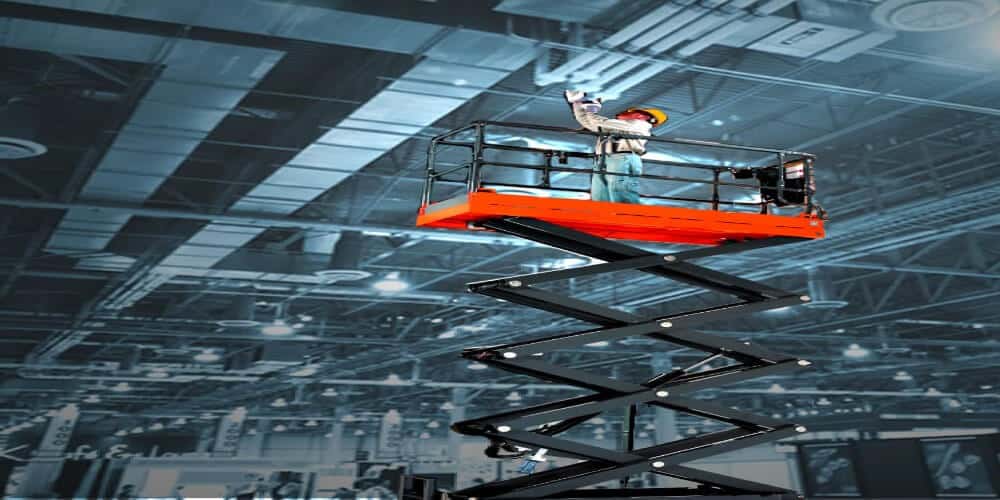 HIGH CEILING CLEANING
Strength H2O Industrial Solutions provides Michigan rafters ceiling cleaning any size project, anytime..
PRODUCTION LINE
Most of the equipment used in production lines, from ovens to conveyors, to grinders...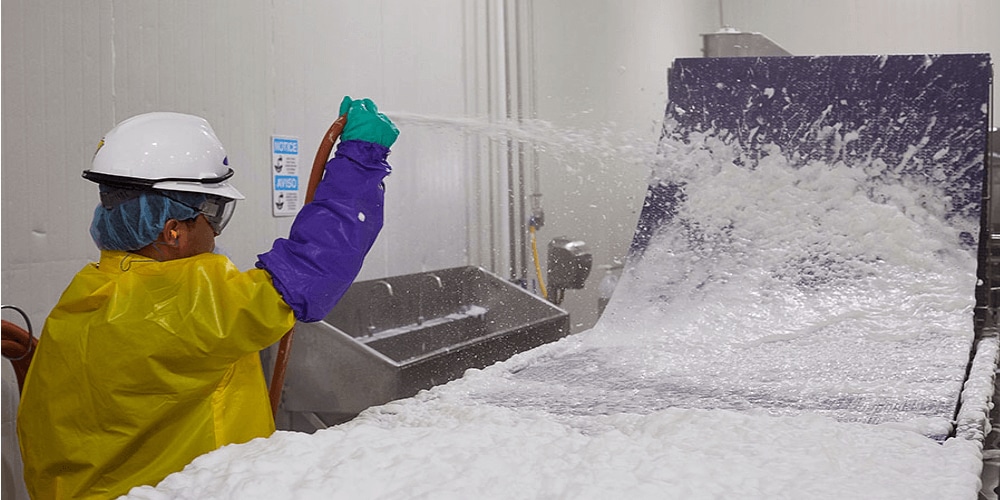 PROCESS EQUIPMENT
Michigan Food production is a delicate process. A small amount of a contaminant can cause several issues..