Dry Food Production Line Cleaning Michigan
When you are in charge of a Michigan food production line, cleanliness is essential to the success of your company. Without proper sanitation, the quality of your food products will degrade, and you risk losing customers. In addition, Michigan food production facilities are required to pass inspections and meet food safety requirements. Efficient cleaning of Michigan food processing equipment reduces the chance for food contamination. Several Michigan businesses have found it greatly beneficial to hire a third-party company to complete this cleaning as they have the time and resources to do the job properly. At Strength H2O Industrial Solutions, we specializes in dry food production line cleaning Michigan!
Benefits of Thorough Michigan Dry Food Production Line Cleaning
Every day your facility produces 1000s of food items and your machinery that operates your assembly line is working hard. While doing so the machinery is most likely picking up food residue as well as floating dust particles in the air. In addition, if you employees in contact with the machinery operating it, they could be exposing your facility to harmful microorganisms, including viruses and bacteria. But scheduled regular cleaning of your equipment and of the entire facility, including floors, walls, and work surfaces will ensure all harmful particles are removed. A thorough Michigan industrial cleaning by a professional cleaner will also:
Minimize cross-contamination
Increase machinery life
Provide an expectation of acceptable cleaning standards
Reduce the risk of distributing contaminated food products
FOOD PROCESSING EQUIPMENT DRY ICE CLEANING MICHIGAN
Everyday the Michigan food industry deals with the challenge of maintaining hygiene standards and cleanliness on their food manufacturing equipment. Eliminating leftover, food, grease, and other contaminants from production equipment is a essential practice for avoiding the growth of bacteria and guaranteeing safe, quality products. In addition, with strict regulations surrounding sanitation in the food industry, certain procedures have to be taken to ensure that the food processing equipment is kept uncontaminated.
Older traditional cleaning methods included using harsh cleaners and a lengthy cleaning process trying to remove as much contaminant as possible. In addition, this cleaning solution is not effective or efficient and time consuming, and costly. But Michigan dry ice blasting of these processing surfaces is extremely effective, less time consuming, cost-effective, environmentally friendly that is approved by FDA, USDA, and EPA.
Michigan Dry Ice cleaning for food processing and packaging equipment is a great non-abrasive cleaning solution to get rid of grease, wax, proteins, seasonings, crumbs, glue that allows equipment to function at the OEM standard. Strength H2O Industrial Solutions can effectively remove salmonella, e. Coli and listeria from process machinery.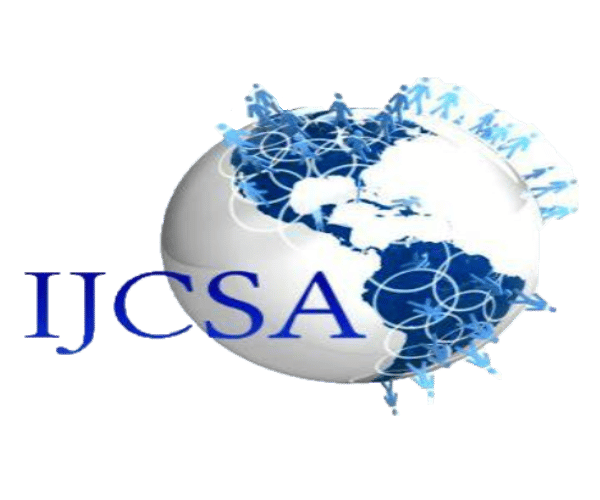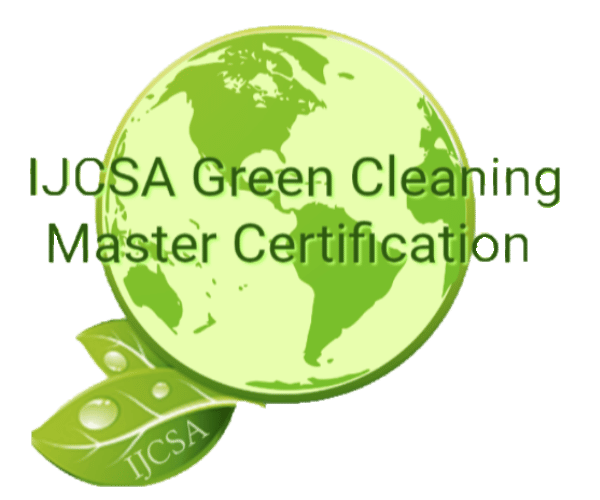 Professional Michigan Industrial Cleaning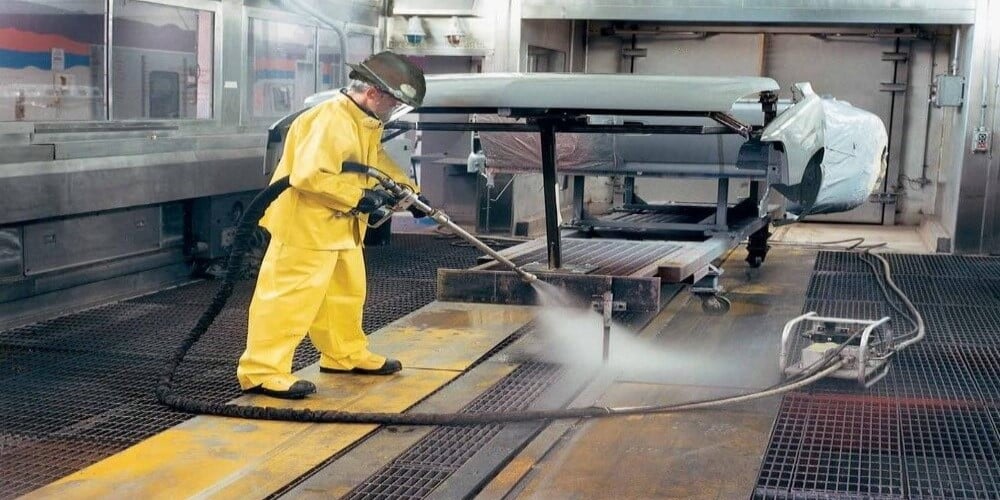 Hydro Blasting Experts
Our personnel are the absolute best blasters in the United States and are able to handle any type of cleaning.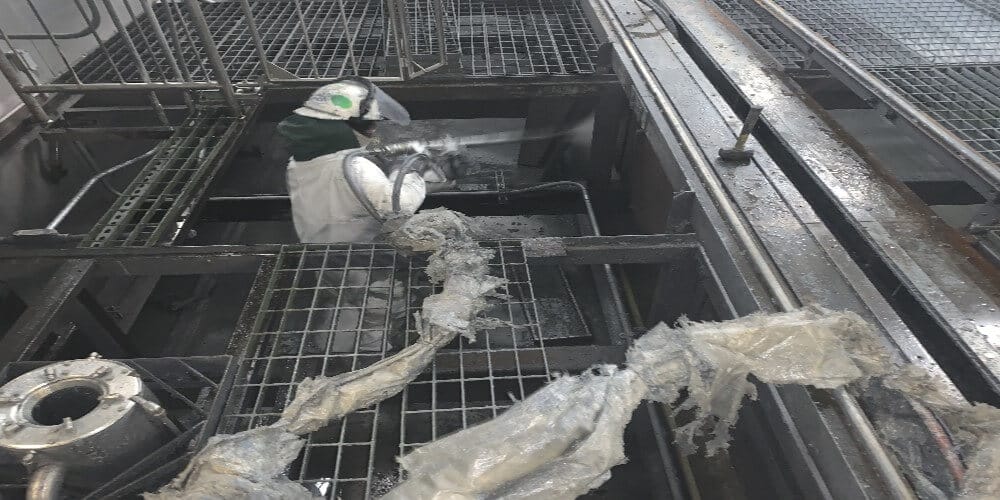 Paint Booth Cleaning
Strength H2O is one of the most achieved service providers for automotive manufacturing support..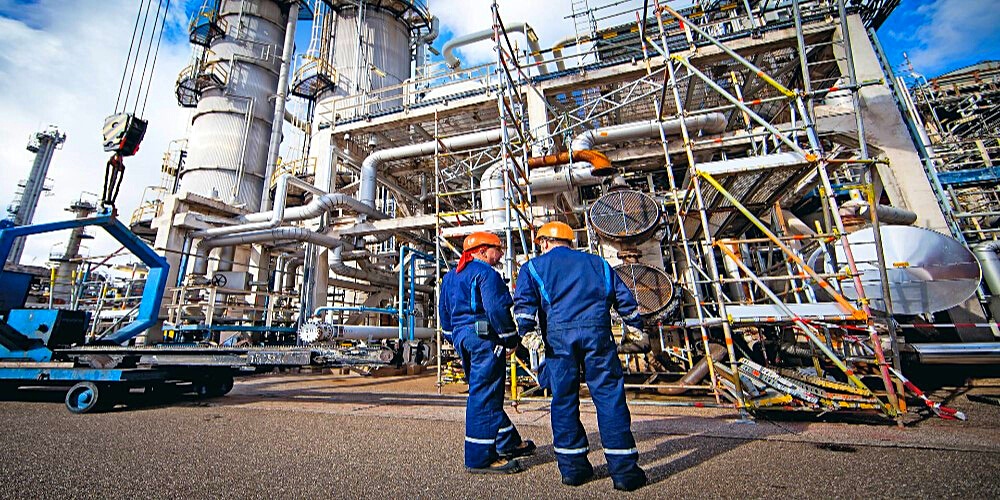 TURNAROUND SERVICES
Turnaround maintenance services are required for  power, pulp, paper, refining, petrochemical, power...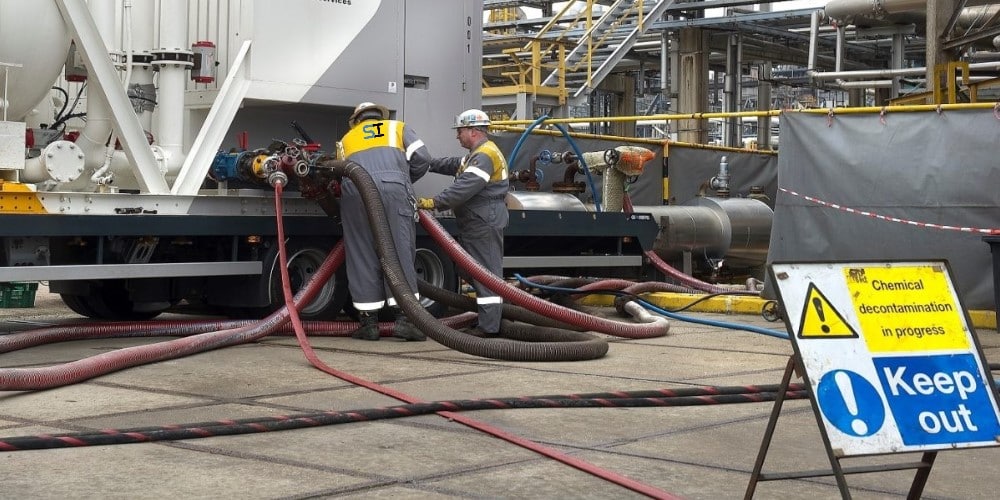 Chemical Cleaning
Strength H2O Industrial Solutions offers Michigan chemical cleaning services, our trained pros can handle..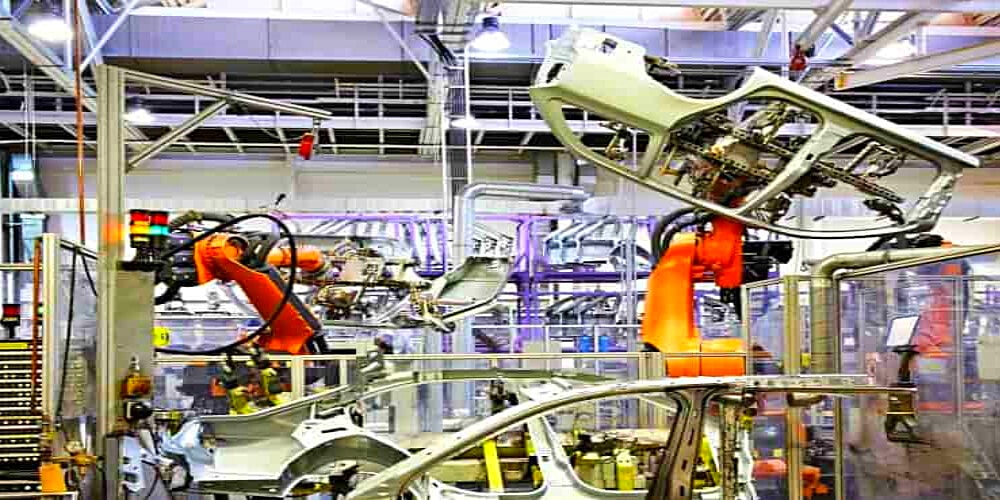 Automotive Cleaning
Strength H2O Industrial Solutions provides automotive industrial cleaning sources all over Michigan.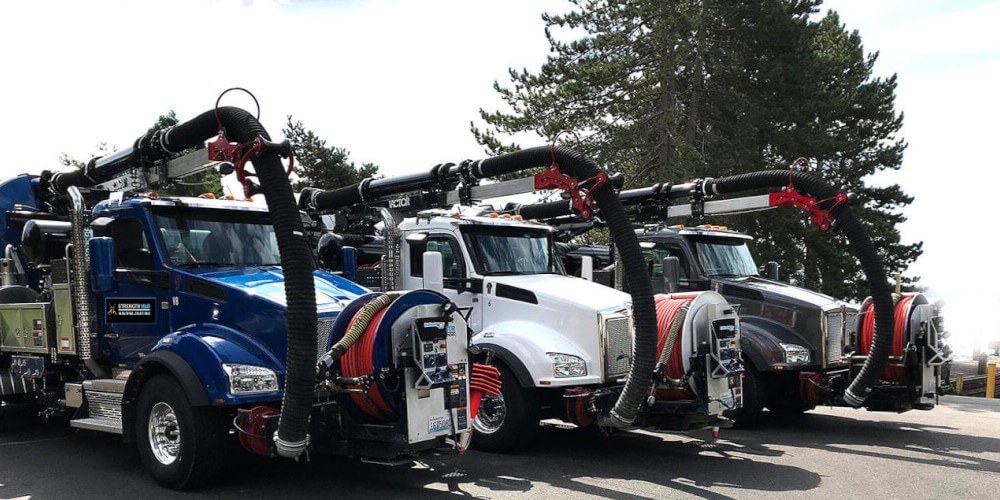 Industrial Vacuuming 
Dry and wet vacuum cleaning services manage secure removal and transport wastes from anywhere.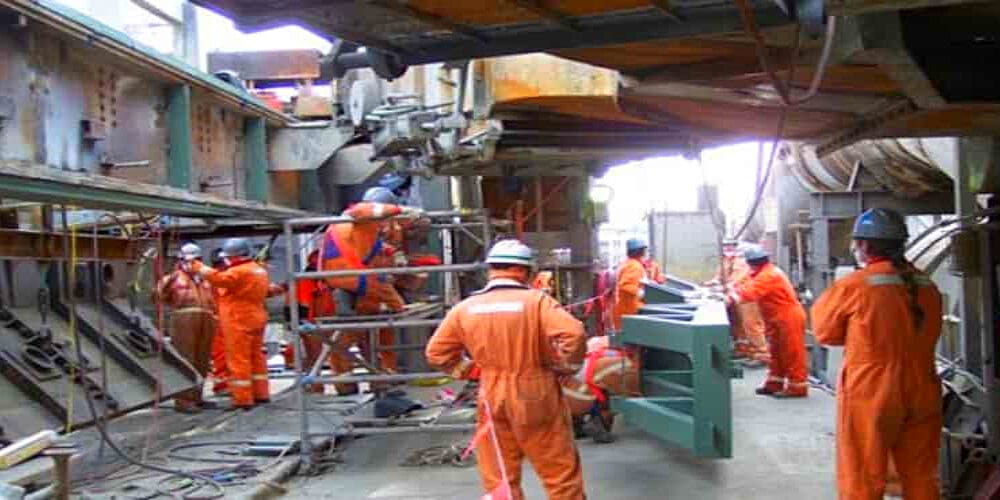 Facility Management
Strength H20 combines experience and technology to meet the challenges of manufacturers.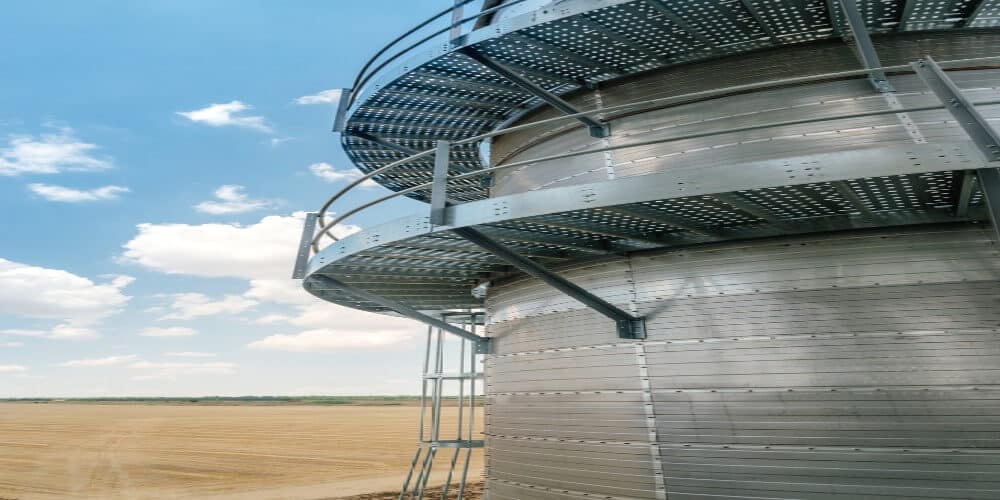 Silo Cleaning
Industrial silos are utilized to store several types of materials, including dry goods, wet materials and chemical..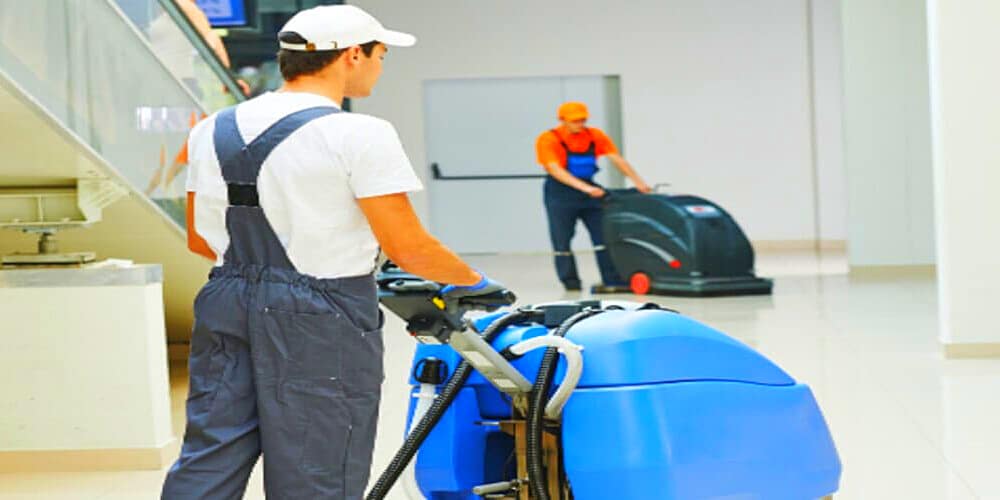 Commercial cleaning
Strength H2O Industrial Solutions provides commercial cleaning services to a variety of business types, we...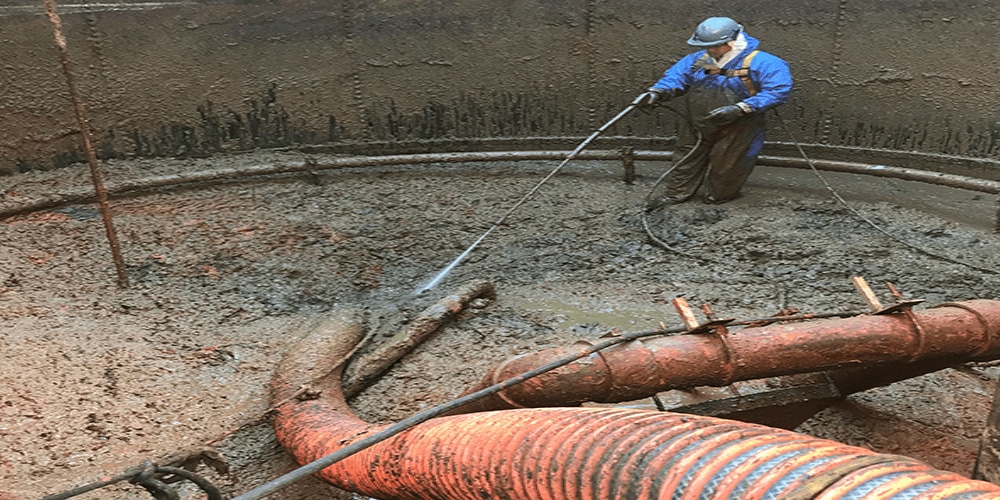 tank Cleaning
Strength H2O Industrial Solutions also offers frac tank cleaning. Strength H2O is the number one...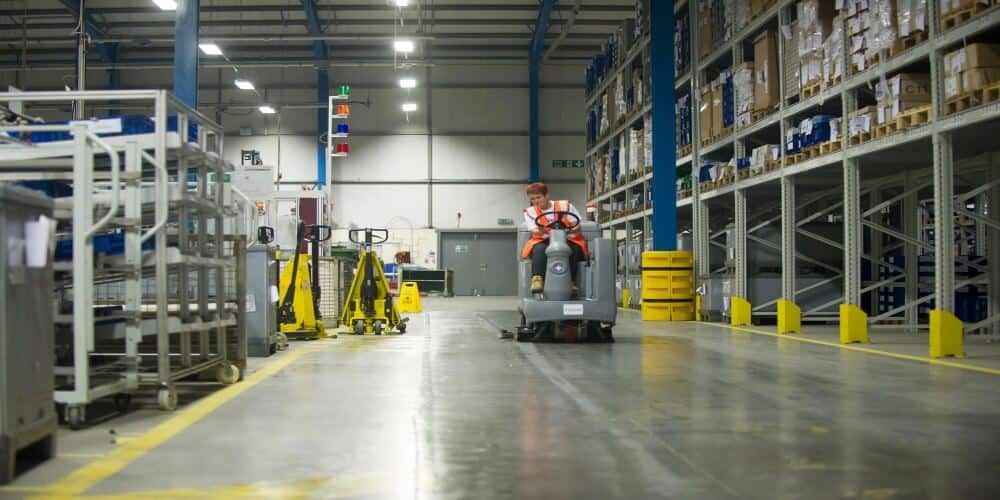 Factory Cleaning
Strength H2O Industrial Solutions also provide complete factory cleaning services in Michigan...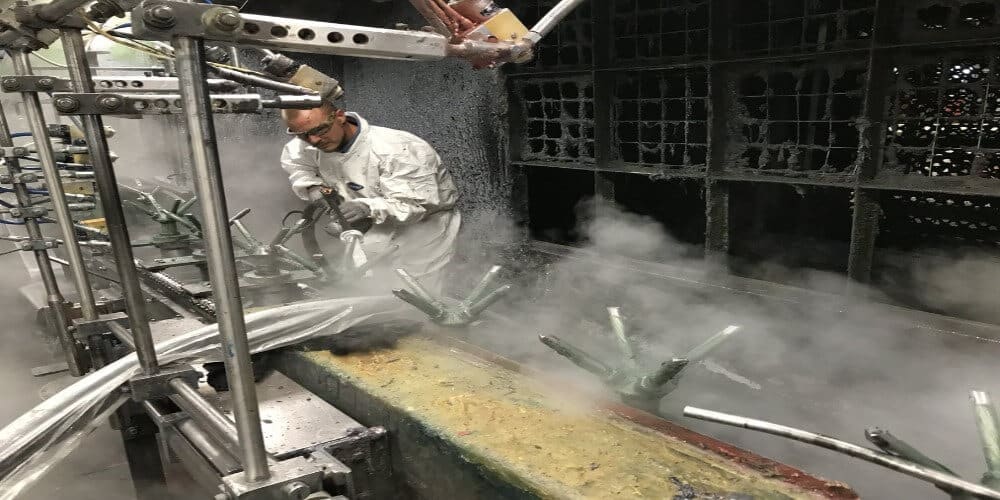 Dry Ice Blasting
Strength H2O Industrial Solutions is the #1 ice blasting company in Michigan and completes 100's of projects yearly..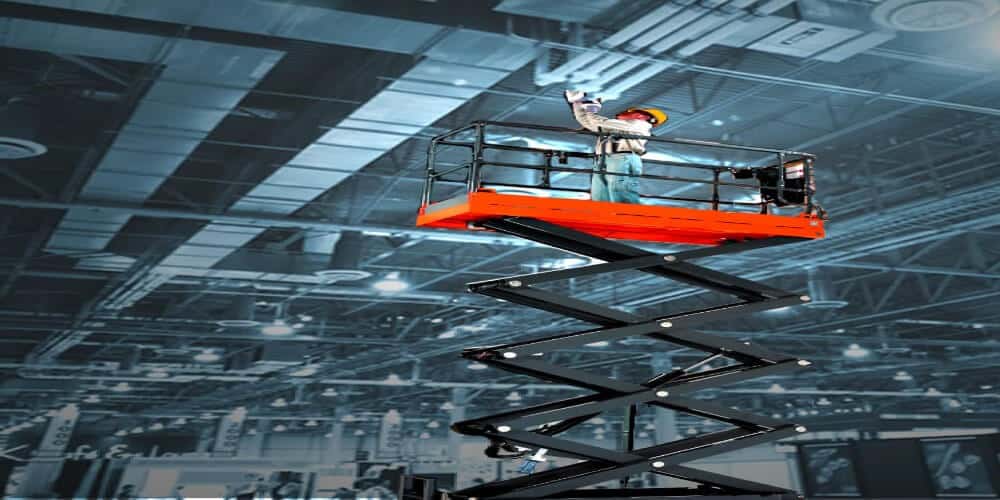 HIGH CEILING CLEANING
Strength H2O Industrial Solutions provides Michigan rafters ceiling cleaning any size project, anytime..
PRODUCTION LINE
Most of the equipment used in production lines, from ovens to conveyors, to grinders...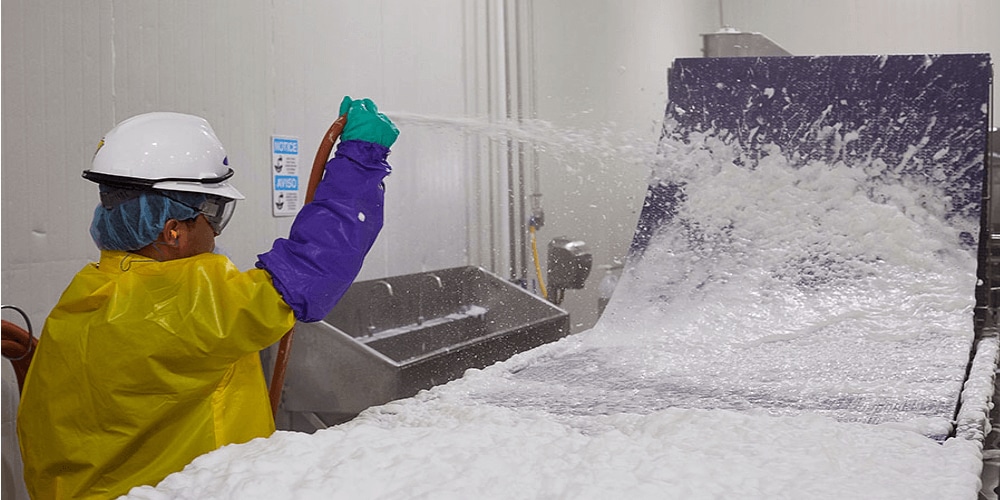 PROCESS EQUIPMENT
Michigan Food production is a delicate process. A small amount of a contaminant can cause several issues..