Commercial-Industrial Michigan High Ceiling Cleaning Services
Strength H2O Industrial Solutions is experts in Michigan High ceiling cleaning and dusting for production plants, printers, commercial facilities and other spaces with high ceilings and exposed piping or other hardware. Our Michigan high ceiling cleaning services include removing dust and debris that accumulates on piping, around ducts, on top of fluorescent lights and in other areas that, without proper cleaning and maintenance, can create a fire or safety hazard. Our team of experts work around your schedule, including after hours and weekends if desired, to minimize disruption to your workflow.
Michigan Warehouse Ceiling Cleaning
In Michigan industrial, commercial, and manufacturing facilities, cleanliness can be an major issue.  Michigan storage warehouses accumulate dust and grime over time.  Strength H2O Industrial Solutions professional Michigan ceiling cleaning teams can help you maintain the highest cleaning standards by utilizing several methods in all areas of your Michigan business.
Most business owners do not just spend time up in their rafters looking for collections of dust. Most do not notice the accumulation of dust until it starts falling down into your production machinery and even your finished products. In the Michigan food production industry, it can result in a failed inspection by the FDA or USDA.  Also, Michigan manufacturing, warehousing, and commercial settings, it can become a safety, health, or fire haze especially if it is combustible dust. 
Solutions' employees are highly experienced in all types of Michigan ceiling cleaning from oil to grease and use the most efficient cleaning methods depending on the situation and nature of the debris.  We complete Michigan ceiling cleaning projects by using:
Michigan dry ice blasting depending on the type of dust.
Hand Cleaning Everything
Blowdowns with high pressure air
Degreasing with solvents & water sprayers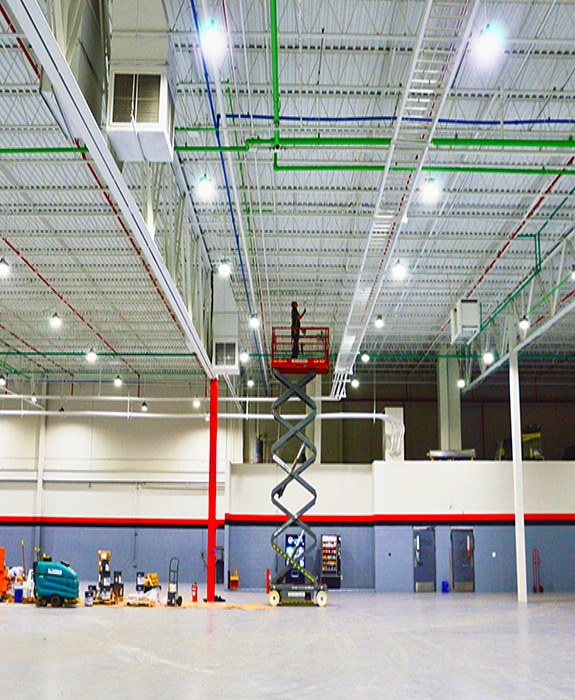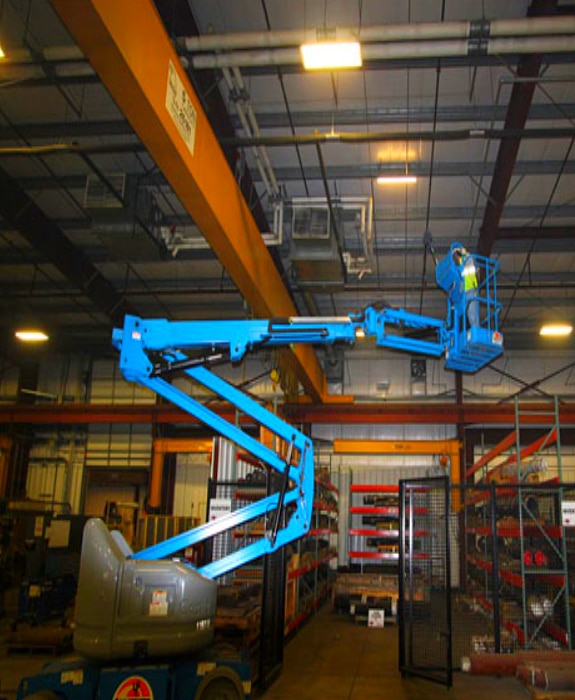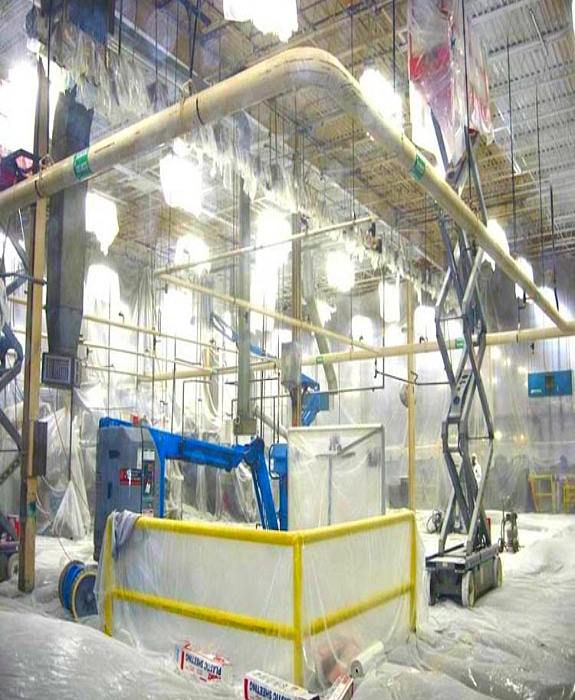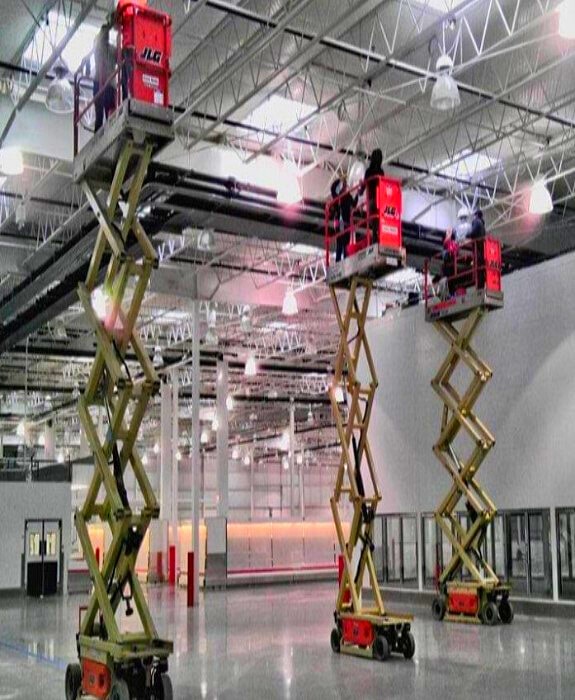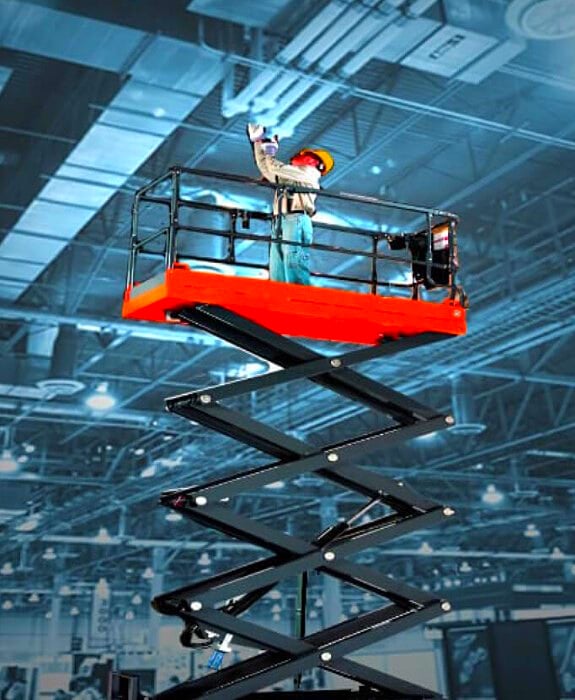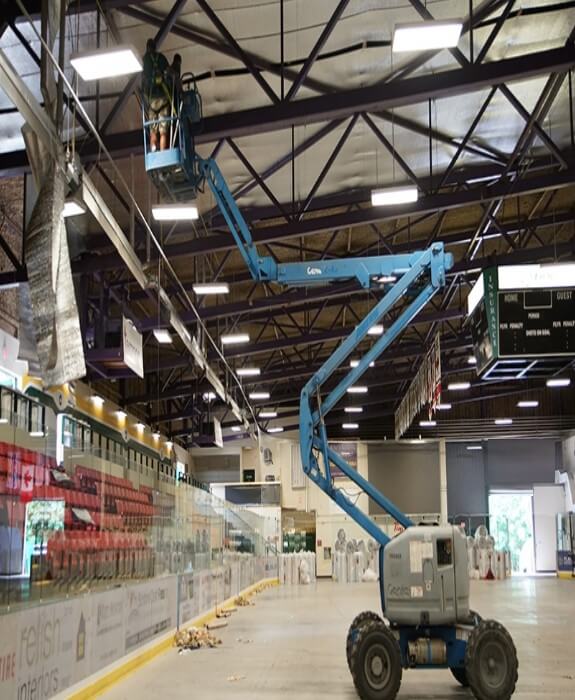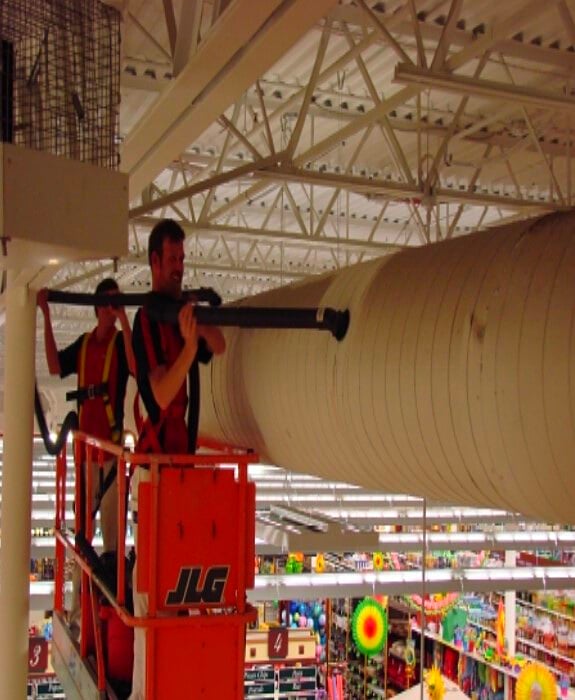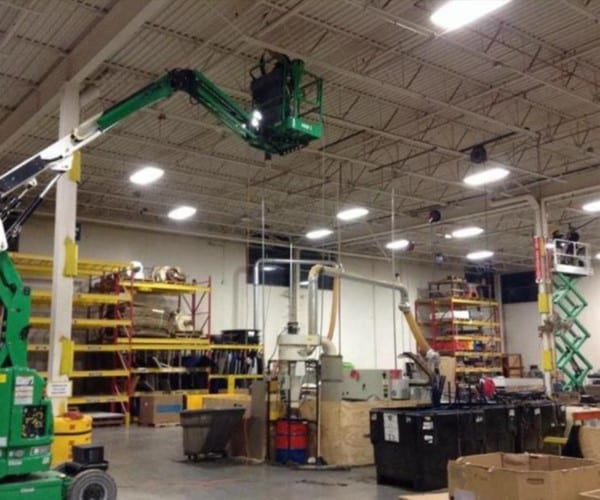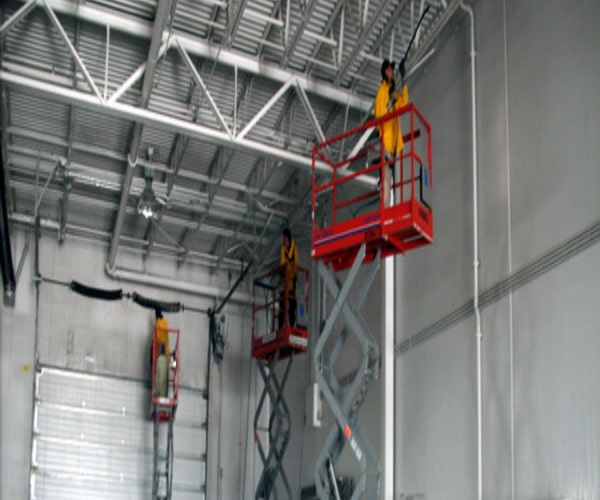 Michigan High Dusting – Open concept/Corrugated Steel Cleaning
The buildup of dust is an often-overlooked safety hazard and danger to any Michigan company. For general health and aesthetics of your property, high ceiling cleaning Michigan is an important component of your maintenance program.
Strength H2O Industrial Solutions team members are OSHA certified on booms and lifts to access those complex areas where dust build up creates a problem. In addition, protection of customer machinery is mandatory, and Strength will take all precautions to ensure there is no disruption to your production.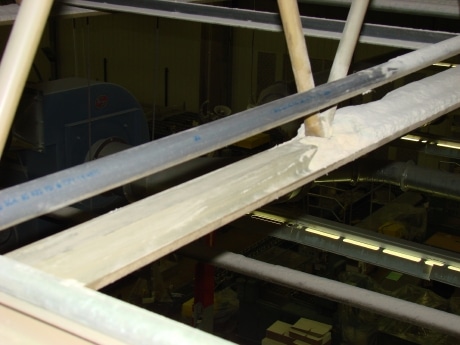 The process of accessing hard-to-reach areas to remove built-up dirt or grime, Michigan high dusting is an essential part of your commercial cleaning regime that is often overlooked by employees and business owners alike.
Michigan facility managers and regulatory agencies have recently increased their focus on indoor air quality in workplaces. Since the removal of dust is crucial for improved air quality, Strength H2O offers high dusting to commercial clients throughout Michigan and beyond in efforts to help them meet good manufacturing practice guidelines and get rid of dust in areas that are more than 16' high and not easy to access safely.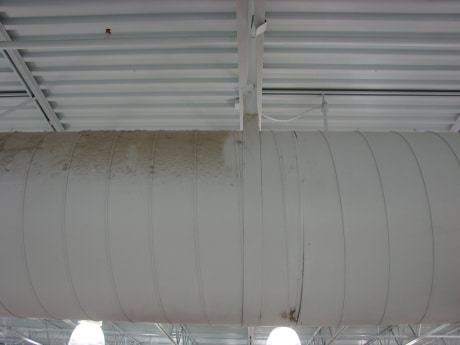 Michigan commercial CEILING CLEANING
Once our Michigan commercial ceiling cleaning experts have cleared off the dust by hand, we will use a professional-grade backpack vacuum cleaner to remove excess dirt and grime from your ceiling area. Even with the proper vacuuming equipment, Michigan high dusting usually requires an additional touch up by hand.
SAFELY & EFFICIENTLY REMOVE DUST FROM YOUR MICHIGAN OFFICE CEILING
Our Michigan commercial ceiling cleaners use ladders, scaffolds, rafters, and electric lifts to safely access and remove dust from hard-to-reach places in your office or commercial property. Contact us to learn more about our Michigan high dusting and ceiling cleaning services and get the help you need restoring your GMP!
Professional Michigan Industrial Cleaning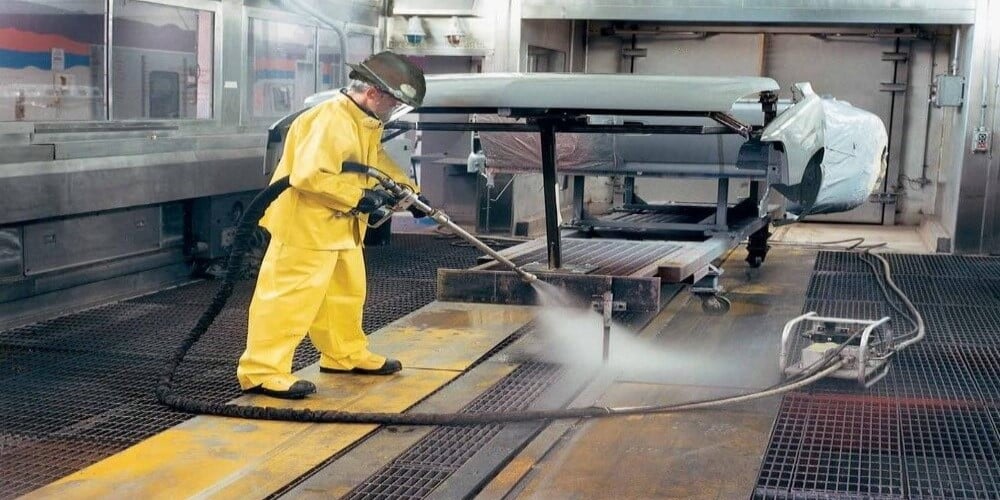 Hydro Blasting Experts
Our personnel are the absolute best blasters in the United States and are able to handle any type of cleaning.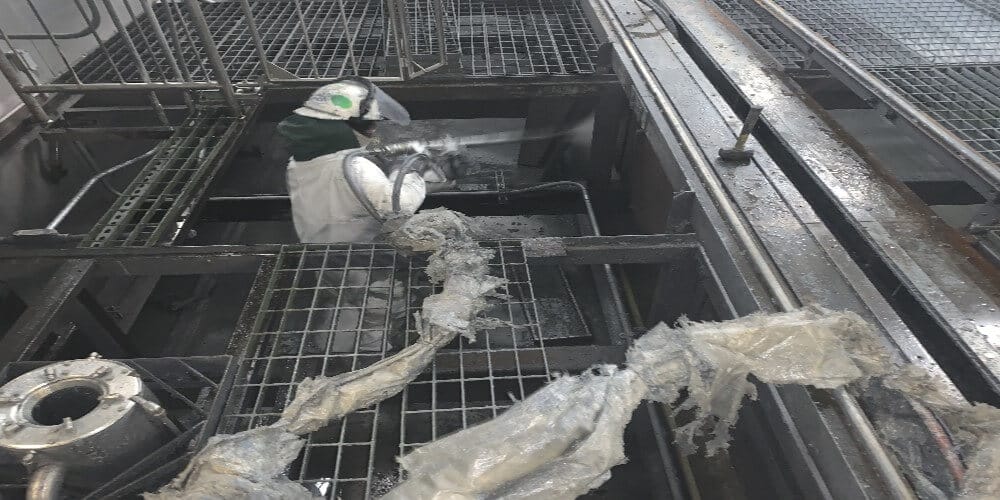 Paint Booth Cleaning
Strength H2O is one of the most achieved service providers for automotive manufacturing support..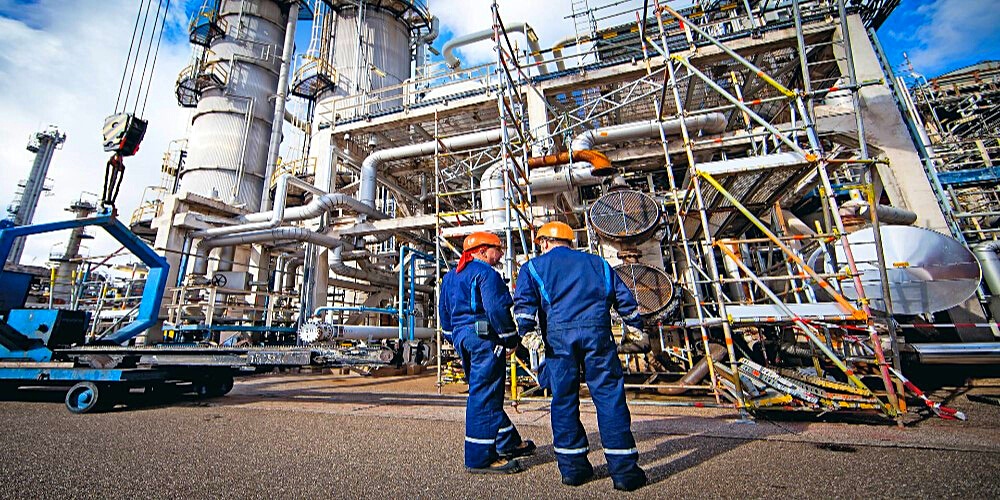 TURNAROUND SERVICES
Turnaround maintenance services are required for  power, pulp, paper, refining, petrochemical, power...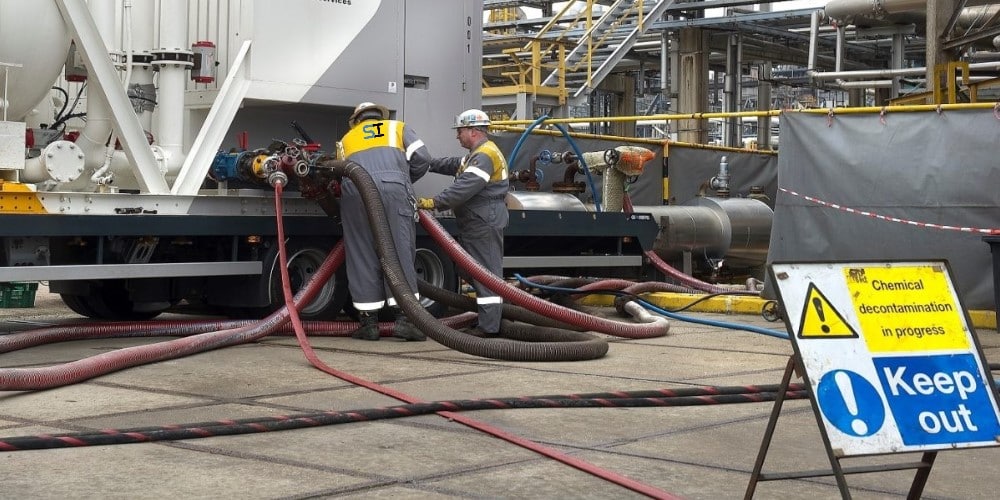 Chemical Cleaning
Strength H2O Industrial Solutions offers Michigan chemical cleaning services, our trained pros can handle..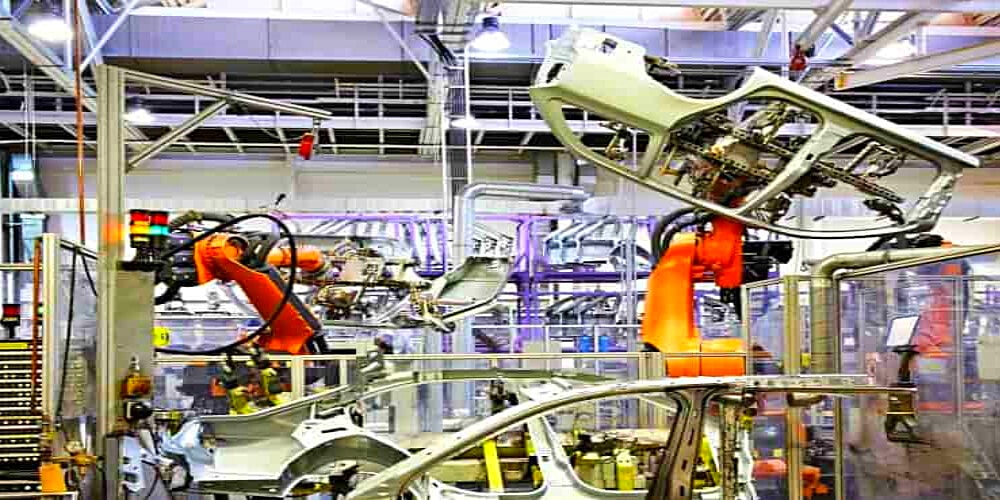 Automotive Cleaning
Strength H2O Industrial Solutions provides automotive industrial cleaning sources all over Michigan.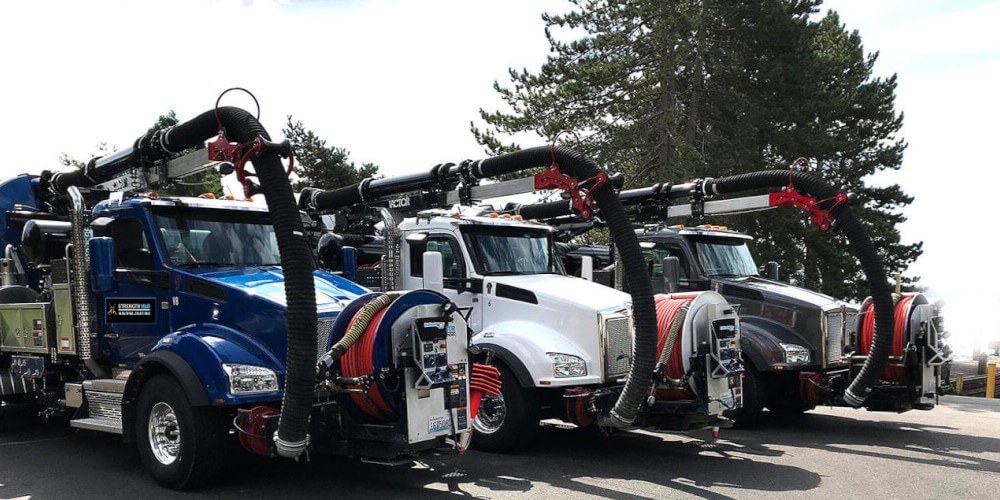 Industrial Vacuuming 
Dry and wet vacuum cleaning services manage secure removal and transport wastes from anywhere.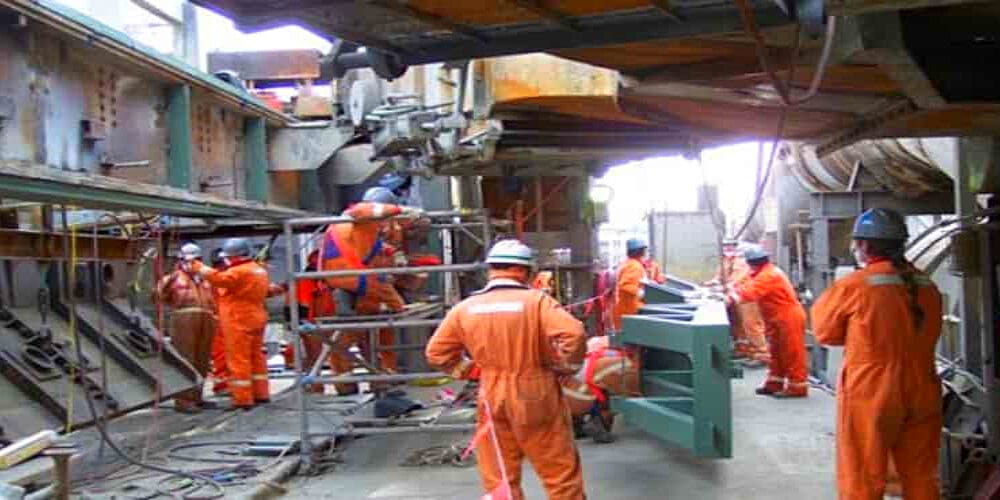 Facility Management
Strength H20 combines experience and technology to meet the challenges of manufacturers.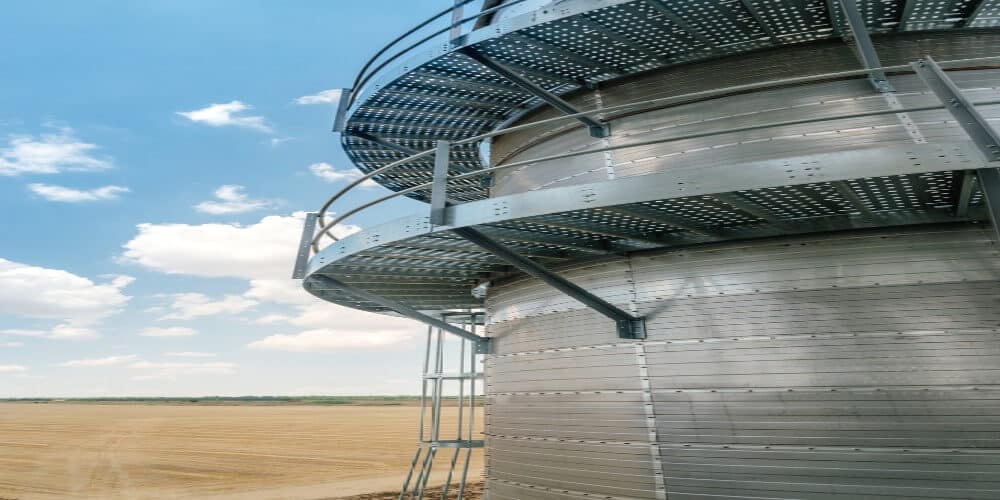 Silo Cleaning
Industrial silos are utilized to store several types of materials, including dry goods, wet materials and chemical..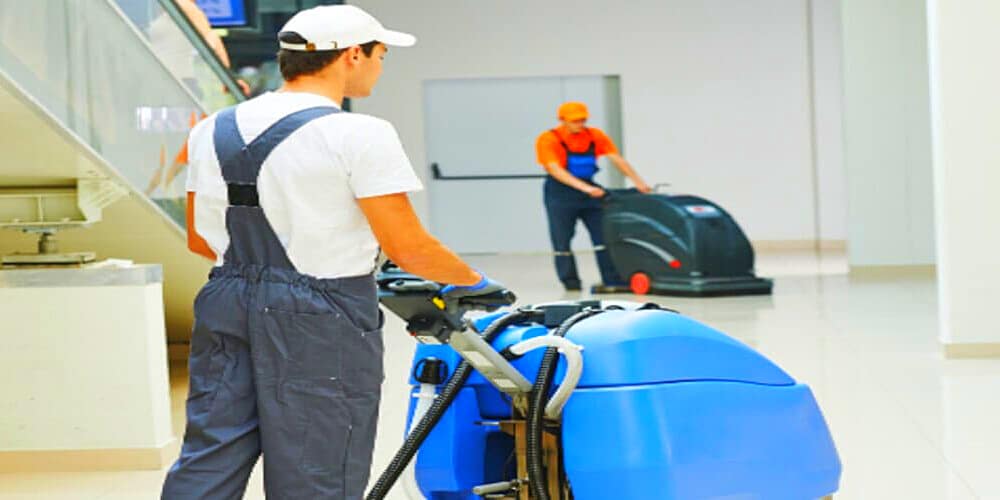 Commercial cleaning
Strength H2O Industrial Solutions provides commercial cleaning services to a variety of business types, we...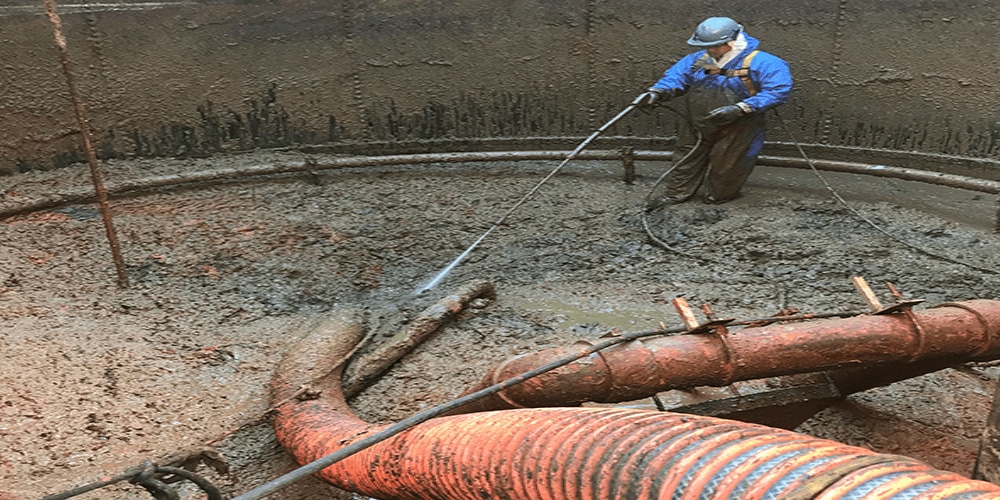 tank Cleaning
Strength H2O Industrial Solutions also offers frac tank cleaning. Strength H2O is the number one...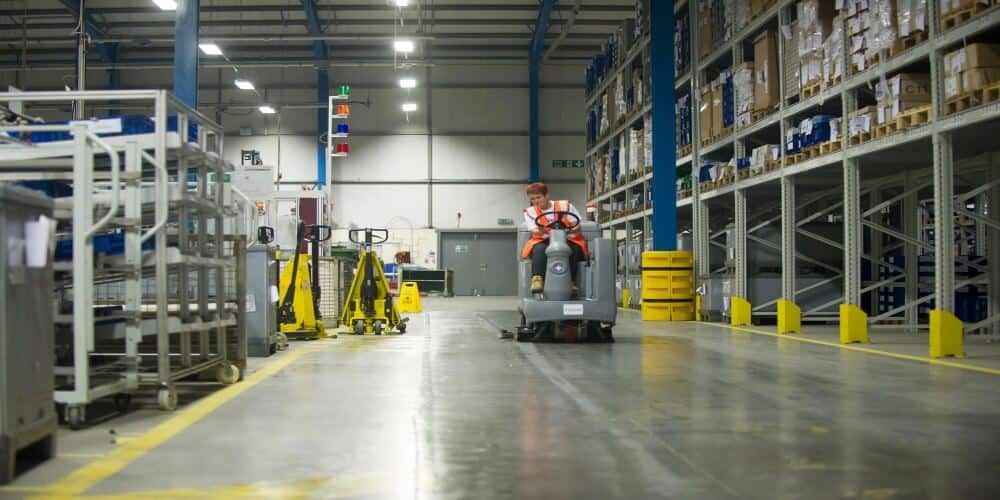 Factory Cleaning
Strength H2O Industrial Solutions also provide complete factory cleaning services in Michigan...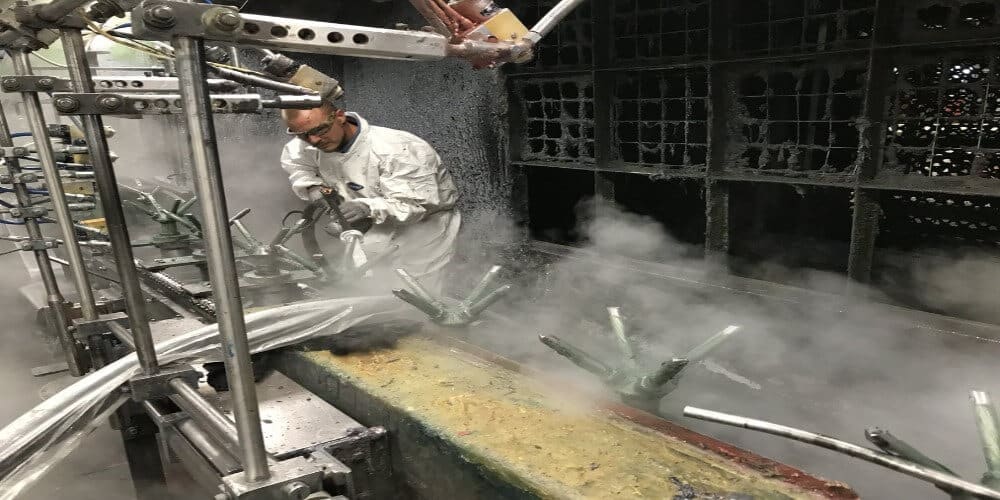 Dry Ice Blasting
Strength H2O Industrial Solutions is the #1 ice blasting company in Michigan and completes 100's of projects yearly..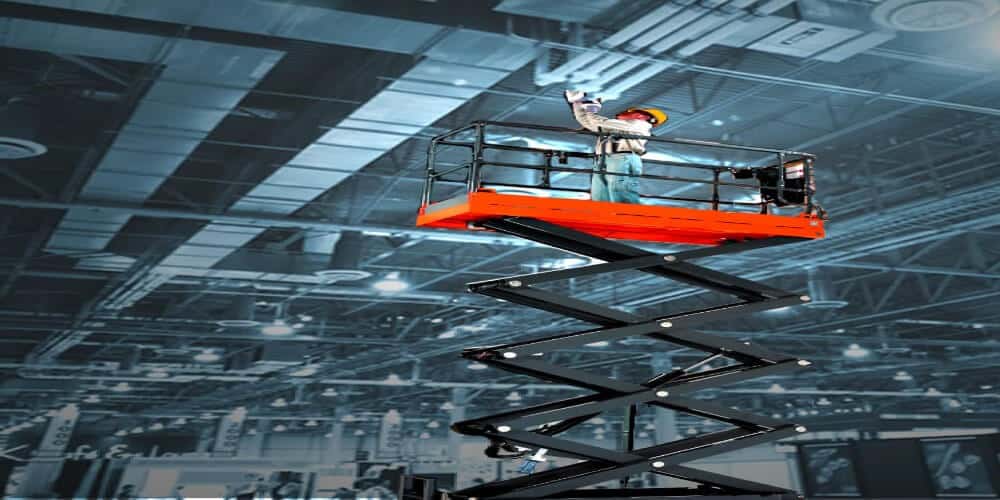 HIGH CEILING CLEANING
Strength H2O Industrial Solutions provides Michigan rafters ceiling cleaning any size project, anytime..
PRODUCTION LINE
Most of the equipment used in production lines, from ovens to conveyors, to grinders...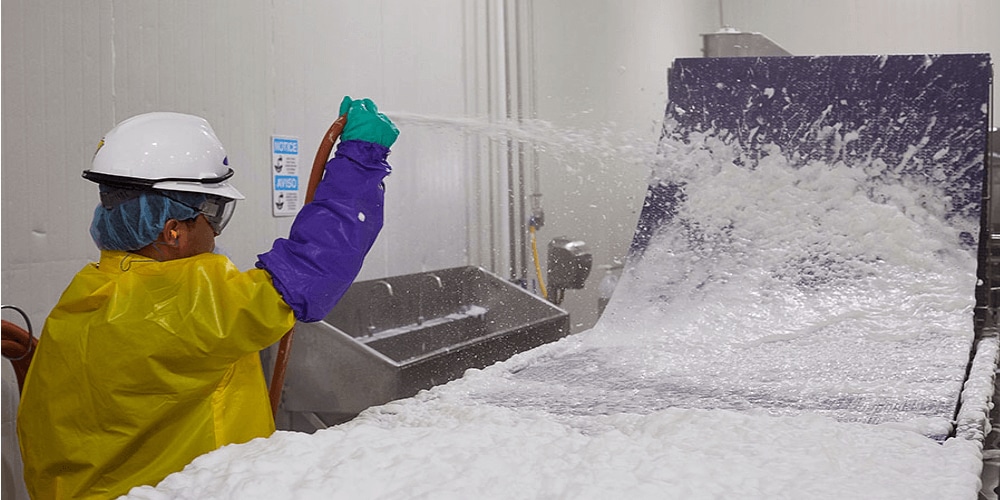 PROCESS EQUIPMENT
Michigan Food production is a delicate process. A small amount of a contaminant can cause several issues..