Michigan Factory Cleaning Services
Conducting normal daily processes in any factory environment can create a lot of dust and residue with varying amount depending on what it is your business is manufacturing. In order to preserve a safe working environment, all of this must be cleaned properly. Strength H2O Industrial Solution's team of Michigan factory cleaning personnel will ensure your space stays clean, your equipment keeps functioning, and your workers stay safe. Call us today to discuss the needs of your business.
Cleaning Whenever Your Michigan Business Needs it
Scheduling regular Michigan factory cleaning for your equipment and factory space can cause lost time and lost productivity. But with cleaning services from Strength H2O Industrial Solutions, you will not have to stress about that. While cleaning is an important task that must be completed to keep things running correctly, it often can be a obstacle to production. We have great news, Not anymore! The team at Strength H2O Industrial Solutions works with you to find a time that works for you and your production schedule, so you will not have to interrupt production for cleaning. It does not matter to us if you need regular Michigan factory cleaning every month or you require a one-time clean on an emergency-only basis, we will be there for you every time. In addition, we can visit your site on the same day every month to ensure your Michigan facility continues to stay clean.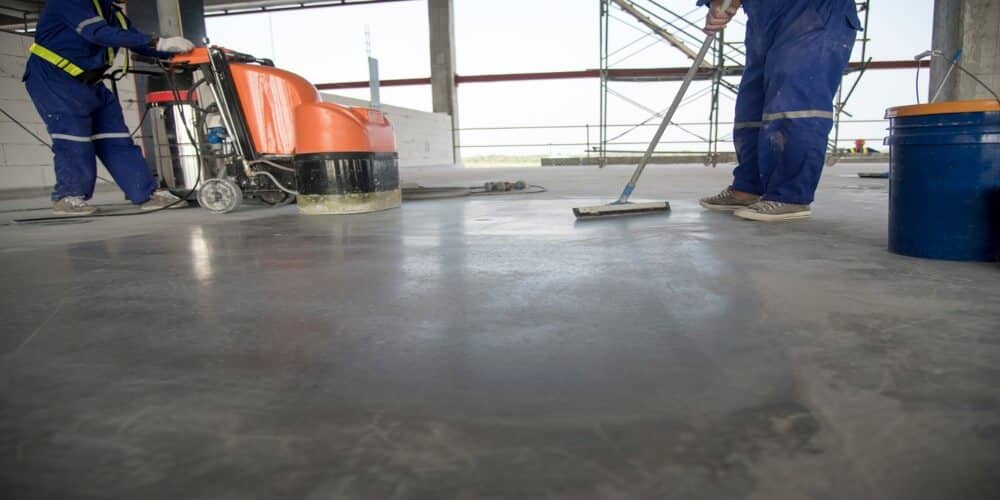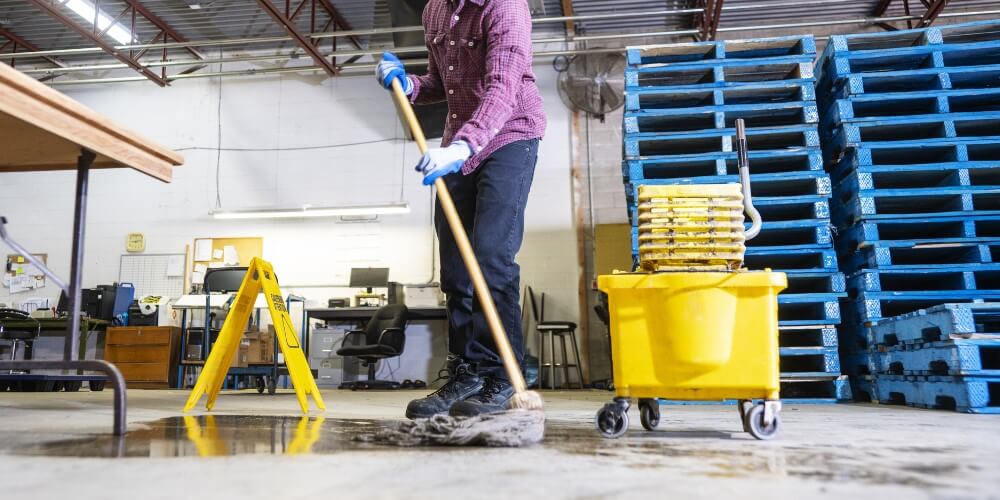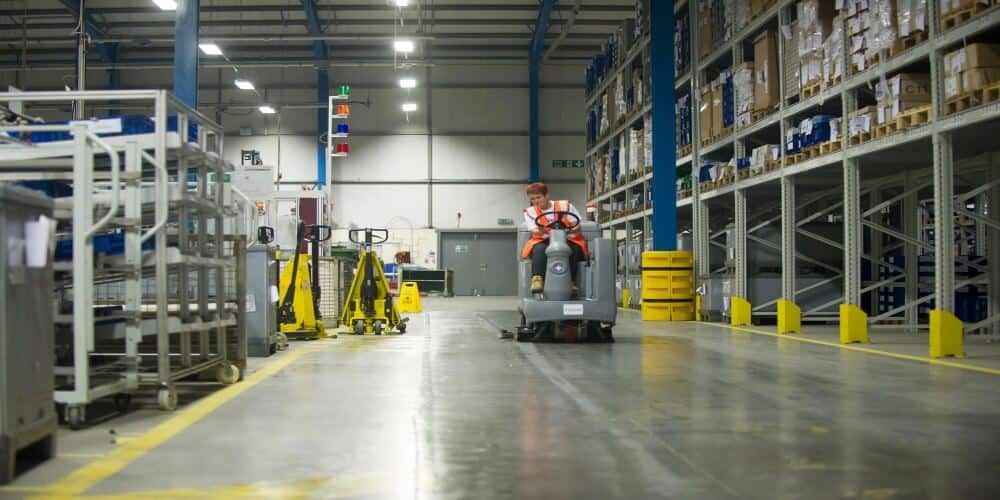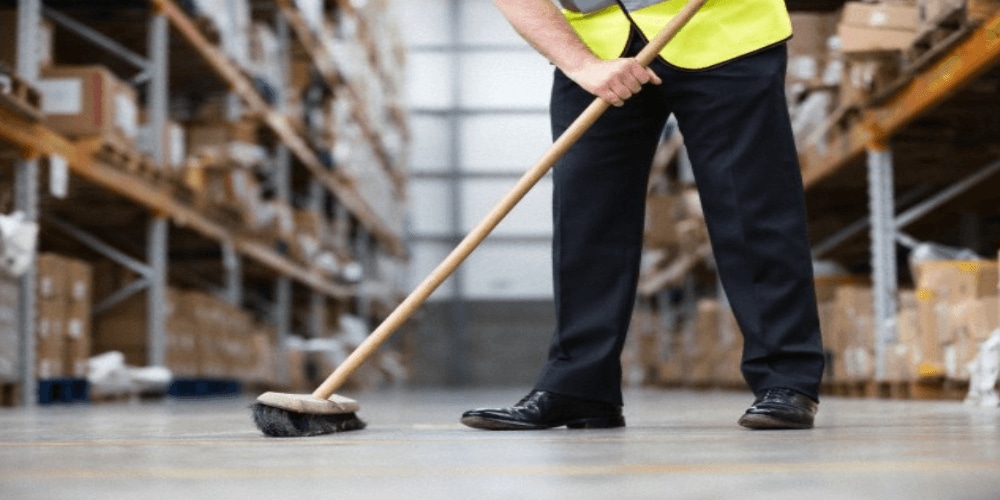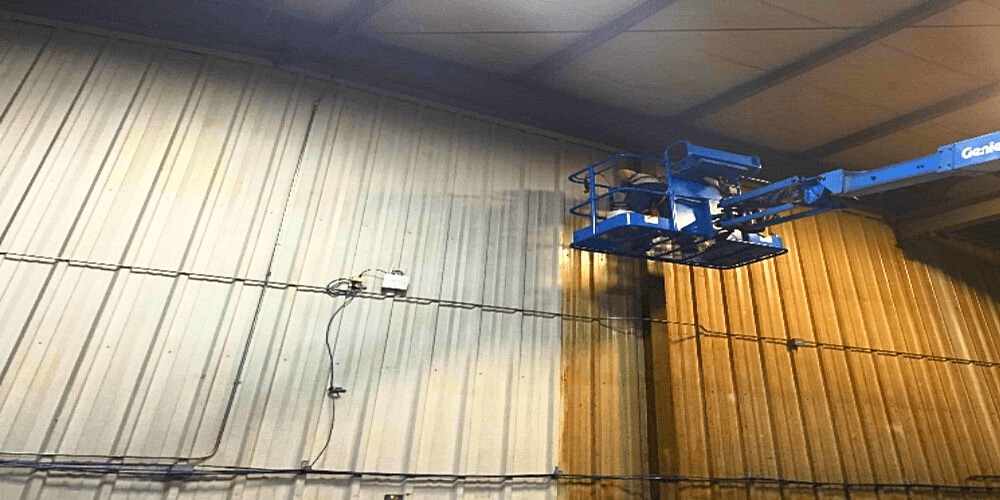 preserving Your machinery and equipment
Like with any other complex mechanical equipment, Michigan factory machinery requires regular care and maintenance to perform at its peak. If left to sit for extended periods of time, dust and debris can clog mechanical components of your equipment, reducing the quality of its performance and making it unsafe to run. This puts your staff and your production at a heightened risk, which could cut into your bottom line when things go bad. In addition, while making the time to clean your Michigan equipment can seem like an inconvenience, it is needed for continued use in the future. But, by scheduling routine Michigan factory cleaning, you cut down on the time that will need to be spent on unscheduled maintenance and repairs. Also, you will lower your risk for a complete machinery malfunction that could shut an entire line down. Thinking ahead and scheduling routine factory cleaning for your Michigan factory equipment today!
Cleaning by Highly Trained Experts
Our company has been supplying professional Michigan factory cleaning services to large brand names for our 20+ years in business. We strive to provide a thorough cleaning with a skilled team who's dedicated to customer service. In addition to our previous years of work experience in the industrial cleaning field, we also require all employees to participate in initial and ongoing formal training in the best cleaning and sanitation practices. This ensures we stay ahead of the curve to give you the best sanitation service available on the market today. 
Any Size Michigan Factory Cleaning Project We Can Handle
It does not matter to us if you are small Michigan production facility or are if you are a large Michigan corporation with a million square feet to clean. Regardless of the size of your facility, we have the team to thoroughly clean it.  In addition, our team of Michigan factory cleaning professionals perfectly complete projects all over the United States! Our highly trained team is the one you want to choose for all of your factory cleanings. Our customers love working with us for the following reasons:
Over 20 years of Michigan professional cleaning experience
The latest Michigan industrial cleaning equipment
Cost savings in comparison to in-house crew
No interruption in production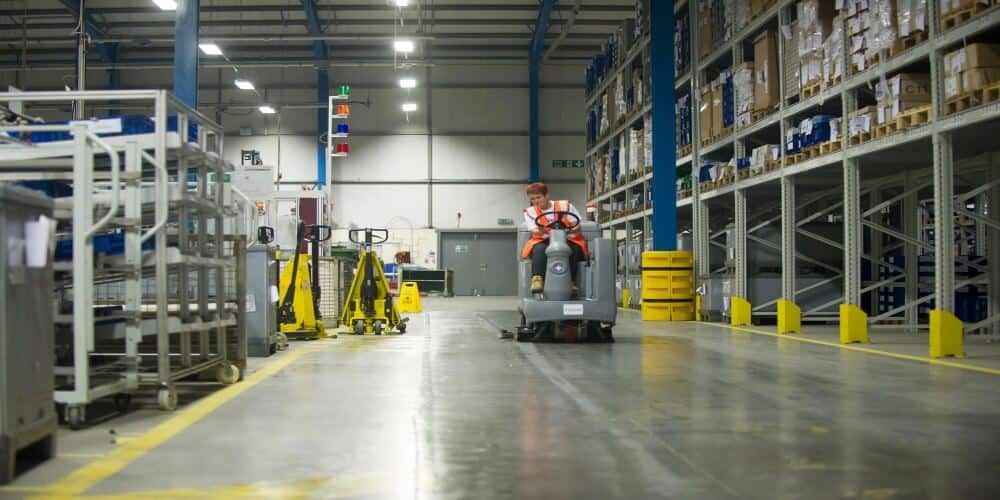 Professional Michigan Industrial Cleaning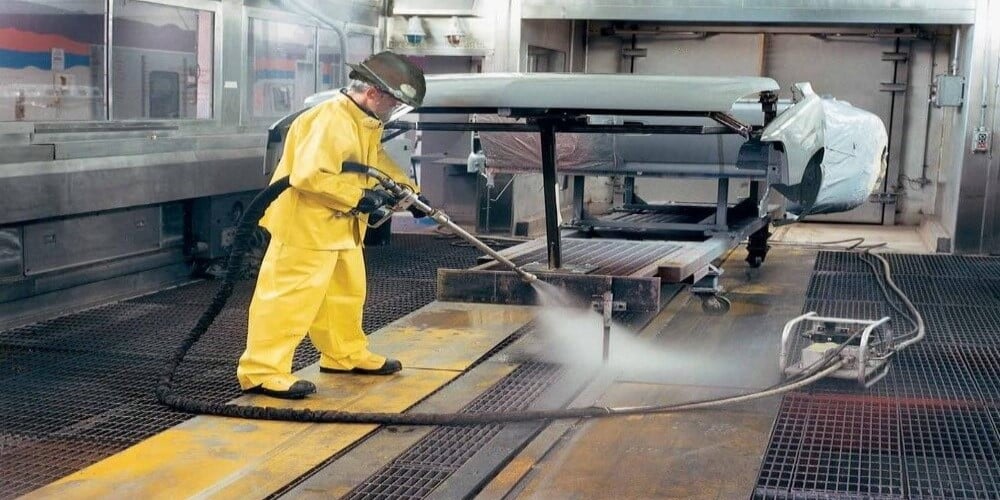 Hydro Blasting Experts
Our personnel are the absolute best blasters in the United States and are able to handle any type of cleaning.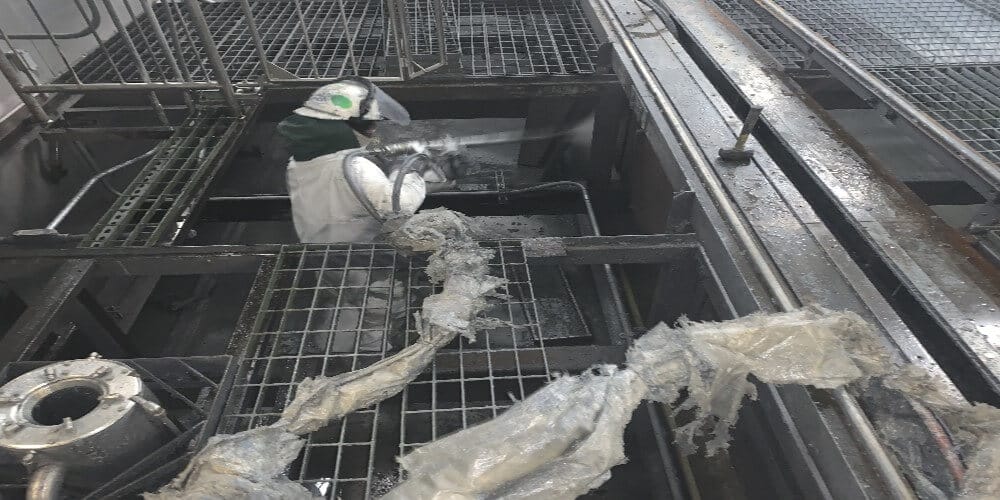 Paint Booth Cleaning
Strength H2O is one of the most achieved service providers for automotive manufacturing support..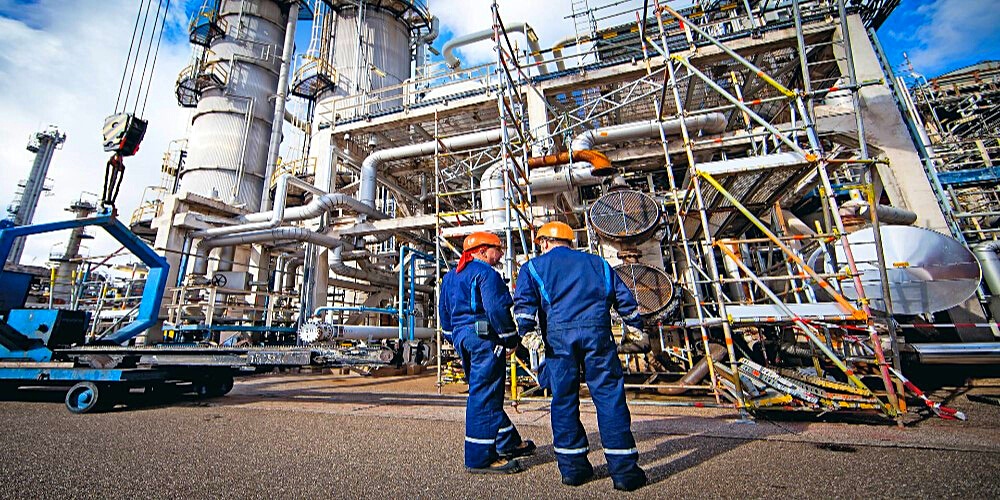 TURNAROUND SERVICES
Turnaround maintenance services are required for  power, pulp, paper, refining, petrochemical, power...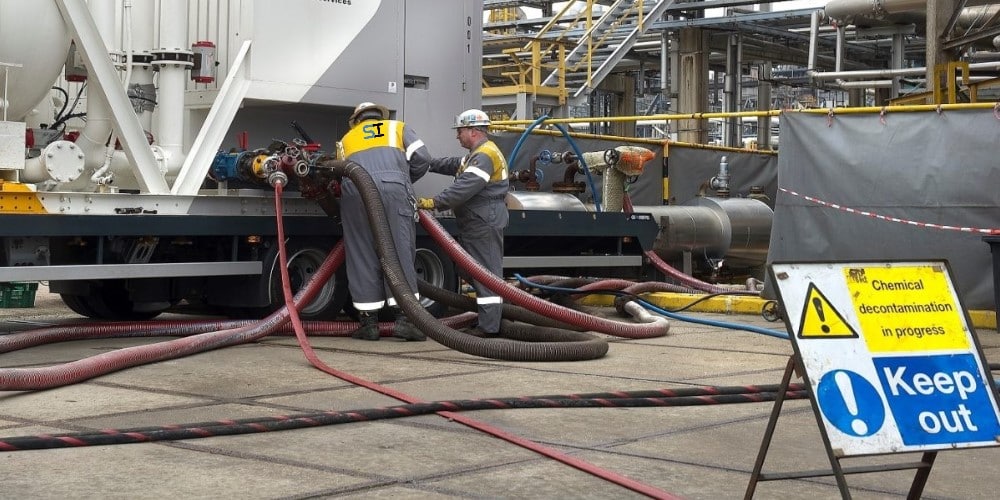 Chemical Cleaning
Strength H2O Industrial Solutions offers Michigan chemical cleaning services, our trained pros can handle..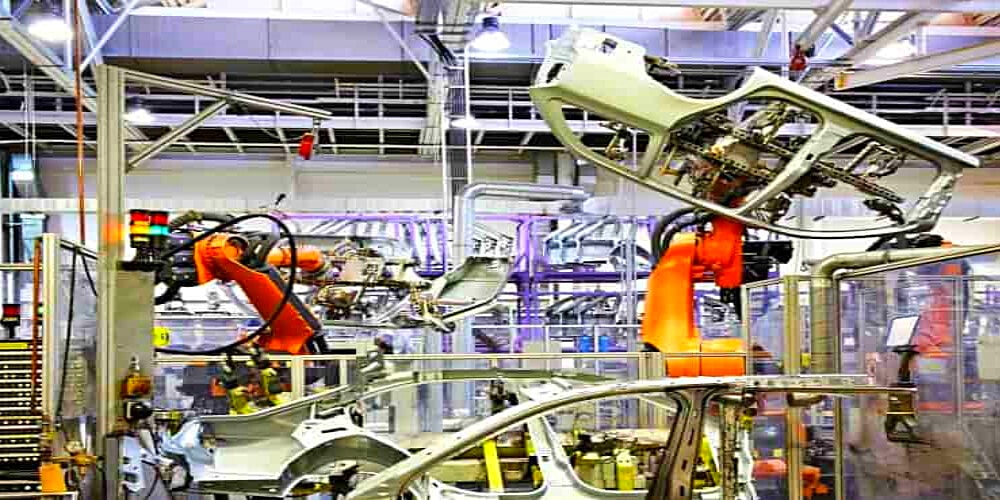 Automotive Cleaning
Strength H2O Industrial Solutions provides automotive industrial cleaning sources all over Michigan.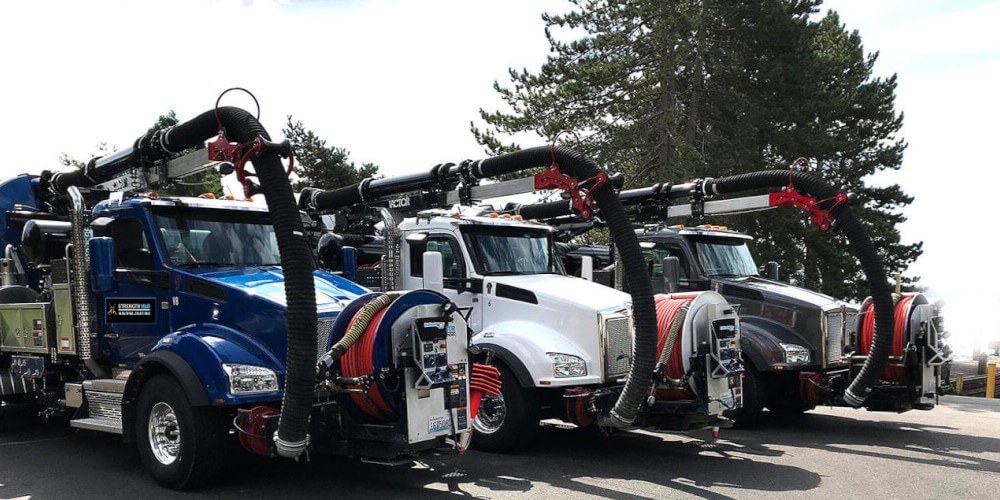 Industrial Vacuuming 
Dry and wet vacuum cleaning services manage secure removal and transport wastes from anywhere.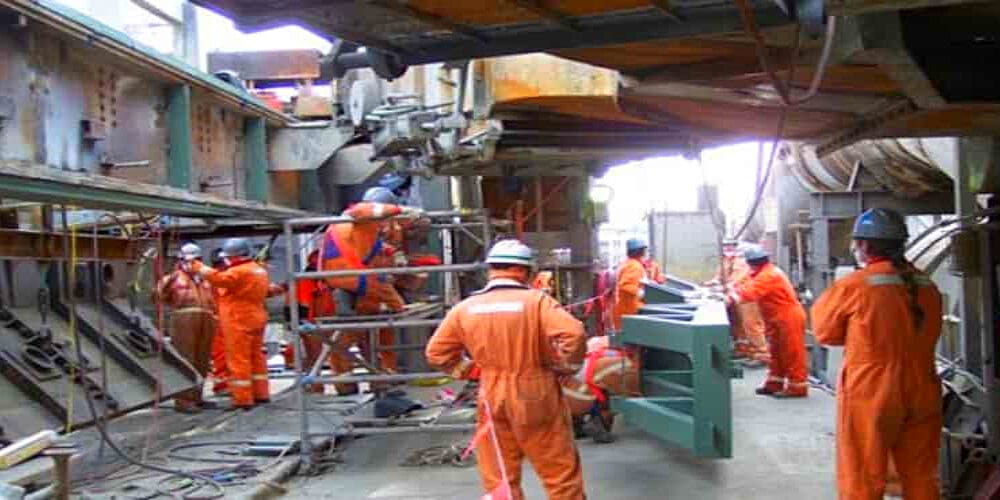 Facility Management
Strength H20 combines experience and technology to meet the challenges of manufacturers.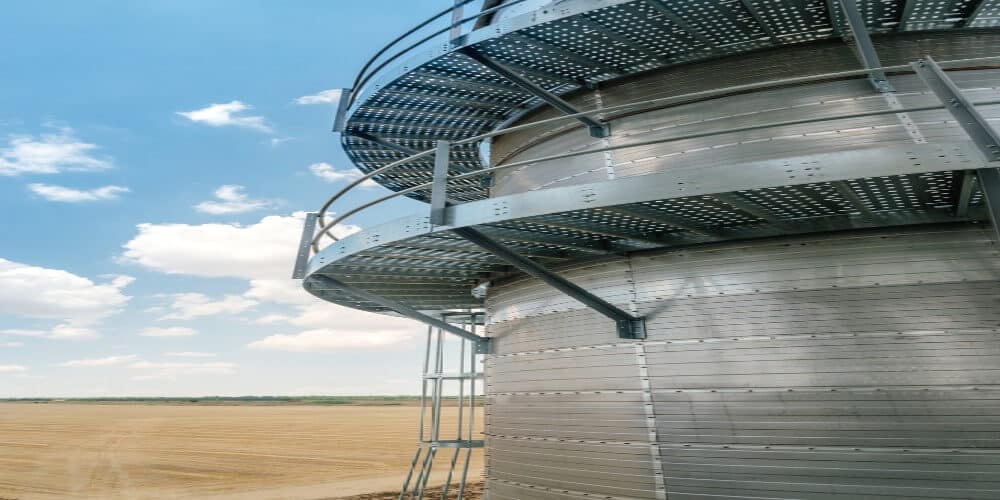 Silo Cleaning
Industrial silos are utilized to store several types of materials, including dry goods, wet materials and chemical..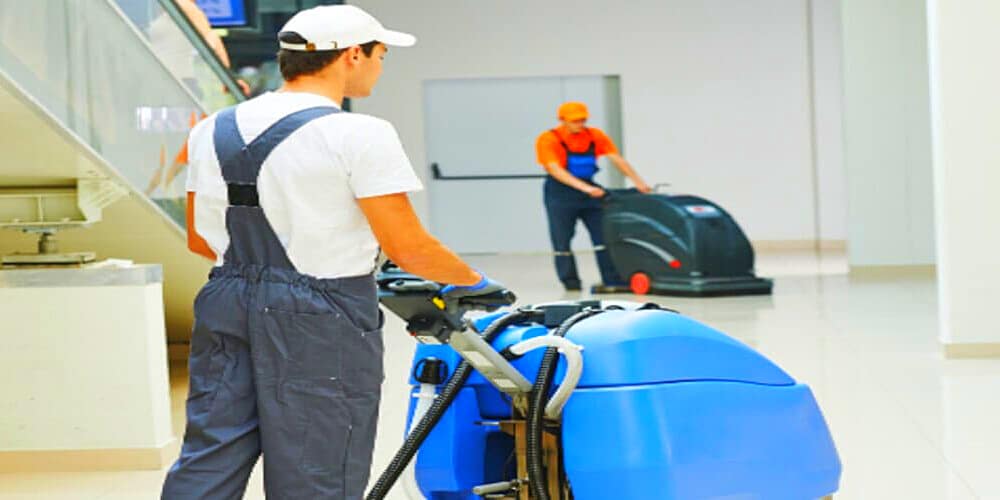 Commercial cleaning
Strength H2O Industrial Solutions provides commercial cleaning services to a variety of business types, we...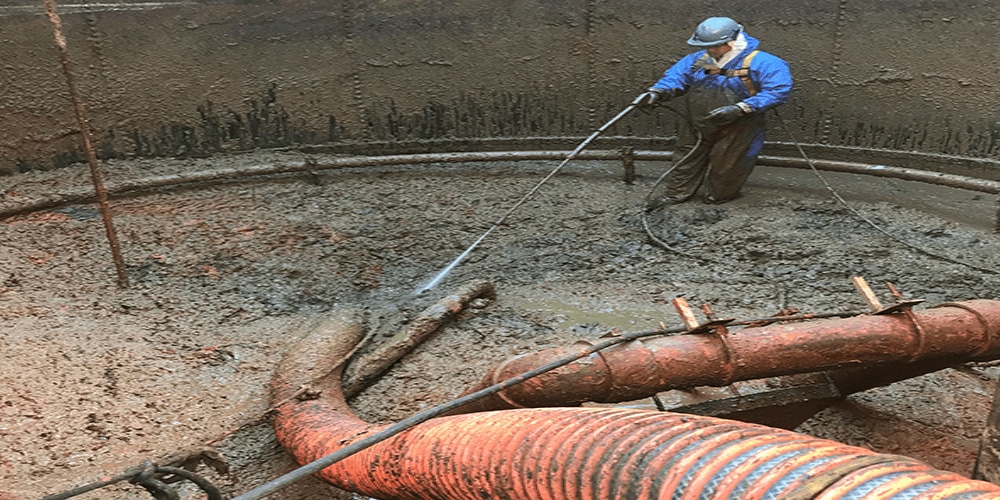 tank Cleaning
Strength H2O Industrial Solutions also offers frac tank cleaning. Strength H2O is the number one...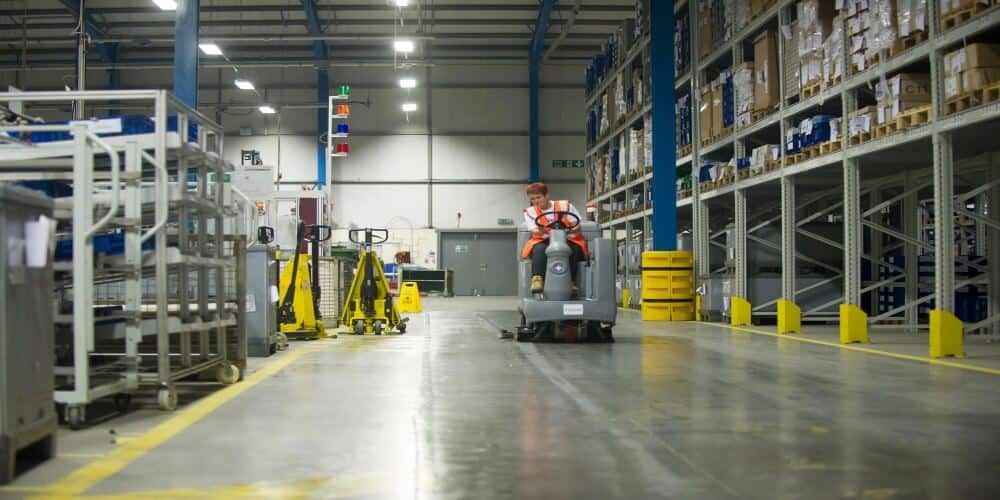 Factory Cleaning
Strength H2O Industrial Solutions also provide complete factory cleaning services in Michigan...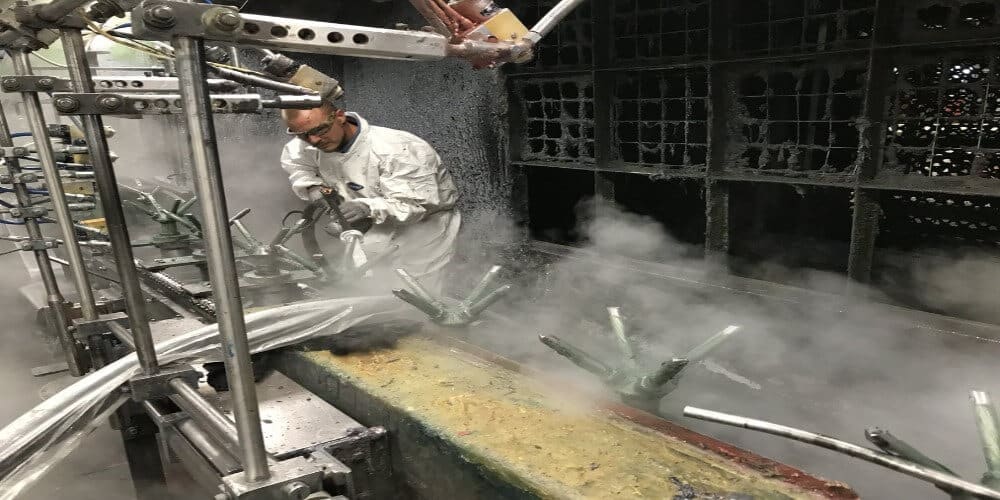 Dry Ice Blasting
Strength H2O Industrial Solutions is the #1 ice blasting company in Michigan and completes 100's of projects yearly..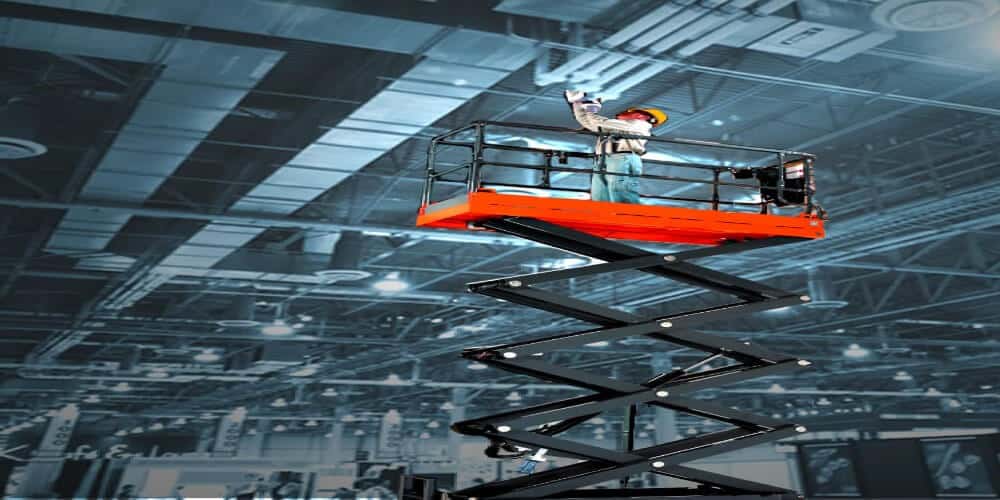 HIGH CEILING CLEANING
Strength H2O Industrial Solutions provides Michigan rafters ceiling cleaning any size project, anytime..
PRODUCTION LINE
Most of the equipment used in production lines, from ovens to conveyors, to grinders...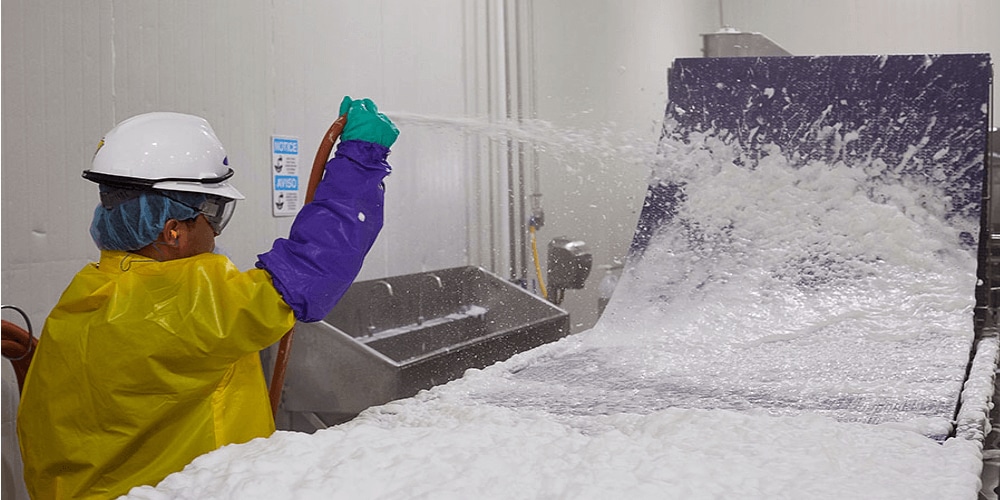 PROCESS EQUIPMENT
Michigan Food production is a delicate process. A small amount of a contaminant can cause several issues..