Industrial Vacuuming Services
Strength H2O Industrial Solutions dry, and wet vacuum cleaning services manage secure removal and transport wastes from almost anywhere. Our industrial vacuuming services can remove sludge, liquid and even dense materials from a wide range of industrial and manufacturing settings. Also, highly trained personnel attend specialty training to properly operate and maintain safety standards.
Strength H2O Industrial Solutions has wet or dry industrial vacuum trucks in a variety of sizes. Several of our newer trucks are able to operate in enclosed facilities without the exhaust causing harm to anyone.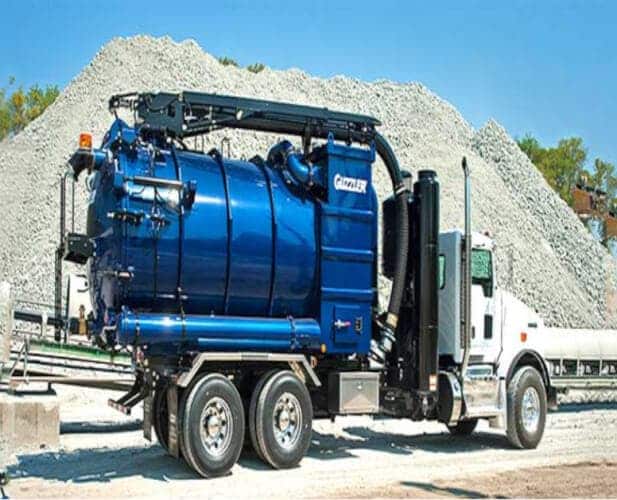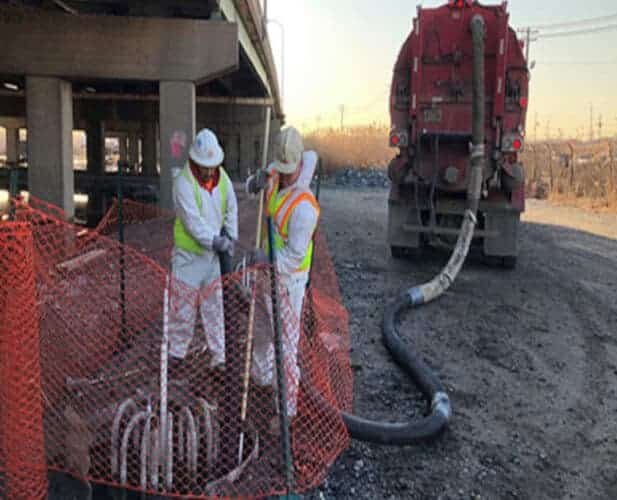 Wet & Dry Vacuuming Solutions
Industrial vacuum trucks, have a long history and solid reputation in the field as powerful and efficient tools for industrial cleaning companies to be successful. They help recover, contain, and carry solids, dry bulk powders, liquids, slurries, and thick sludge from hard to reach areas. We are equipped to handle virtually any industrial vacuuming application, contact us today with any questions.