Commercial Cleaning Michigan Experts
Many different types of businesses require commercial cleaning services Michigan. Most of the Michigan commercial cleaning companies work when the business is closed or on the weekends. In addition, many different commercial cleaning businesses exists. But, there is only one top rated commercial cleaning company, Strength H20 Industrial Solutions. Businesses that can greatly benefit from a commercial cleaning service include fitness centers, automotive dealerships, medical facilities, day care centers, restaurants, retail stores, churches and many more. The professional and insurance-bonded staff of a professional Michigan commercial cleaning company can provide tailored commercial cleaning services to fit any kind of business or facility and budget.
Business Cleaning Services Michigan
Whether you own a Michigan business or you are in charge of your facility's maintenance, it is important to make sure that your business stays clean and sanitary for everyone working there. Not only do various cities and counties have their own cleanliness and safety codes that must be maintained, but you also want to make sure you are providing a safe and healthy workplace for your employees. You cannot take on this monumental task alone, so hiring business cleaning services is an excellent way to make sure the job gets done right and gets done at your own convenience. There are several important things that business cleaning services can provide for you to help you gain confidence that your office is as clean as possible. Each one of these things come together to help ensure your company property stays sanitized and always looks its best. You do not want customers or clients walking into a place of business that appears less than clean, which is why a business cleaning service is so integral to your company's overall image.
OUR facility management Michigan SERVICEs
Strength H2O provides a wide variety of facility management services to all commercial and industrial customers in Michigan, Ohio, Indiana, and Pennsylvania.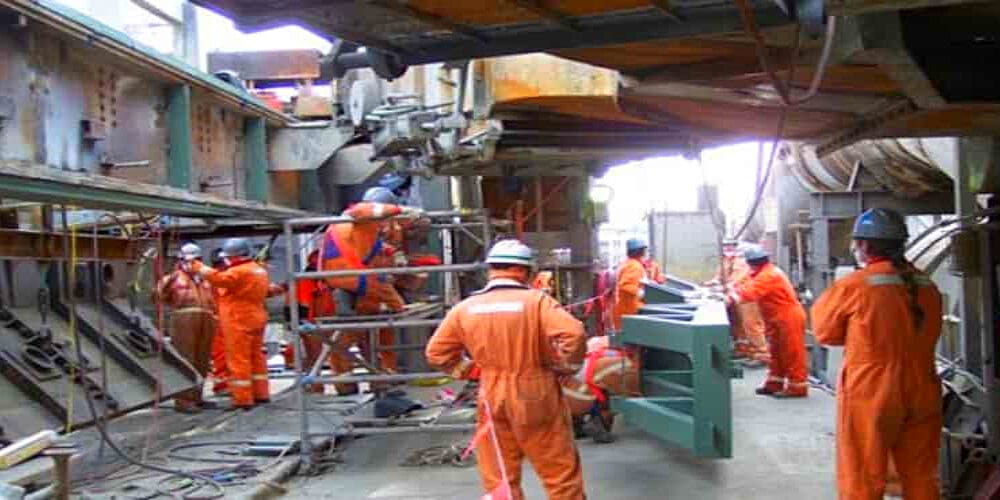 FACILITY MANAGEMENT
Strength H2O Industrial Solutions combines experience and technology to meet the challenges of manufacturers. Deep cleaning, comprehensive paint...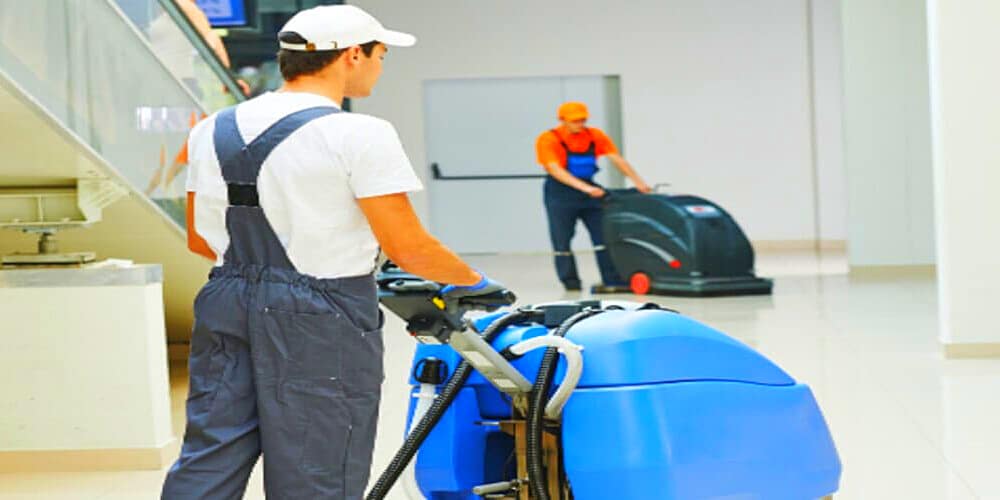 Commercial Cleaning
Many different types of businesses require commercial cleaning services Michigan. Most of the Michigan commercial cleaning...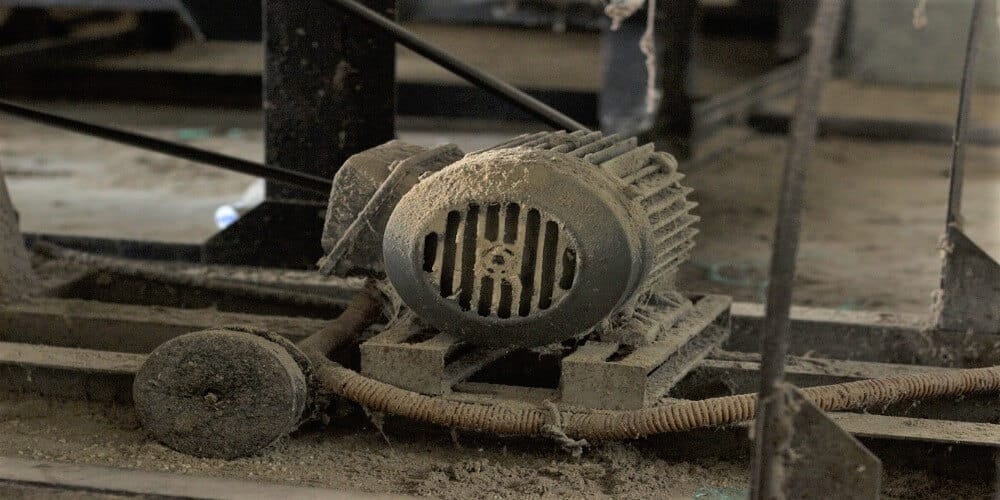 COMBUSTIBLE DUST
In Michigan manufacturing and production facilities, combustible dust is a significant problem. In addition to causing irreparable damage...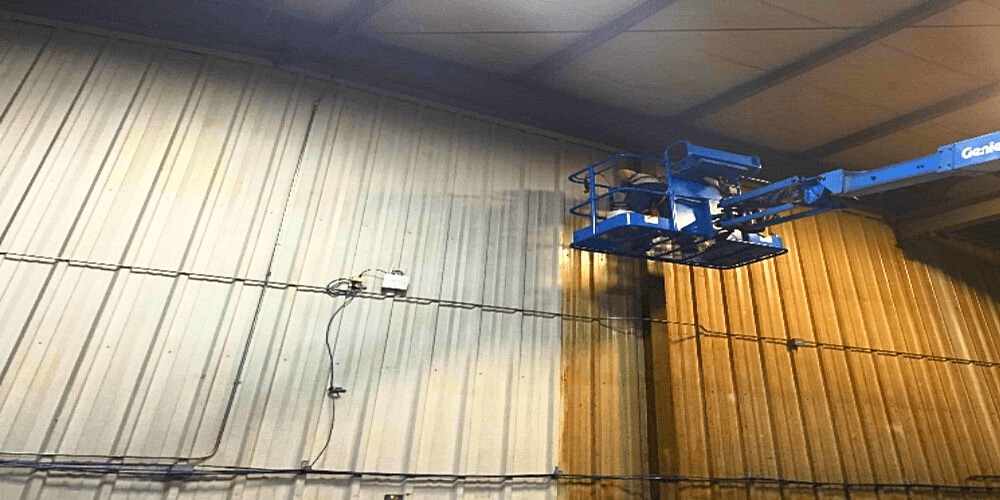 FACTORY CLEANING
Conducting normal daily processes in any factory environment can create a lot of dust and residue with varying amount depending on what it is your business...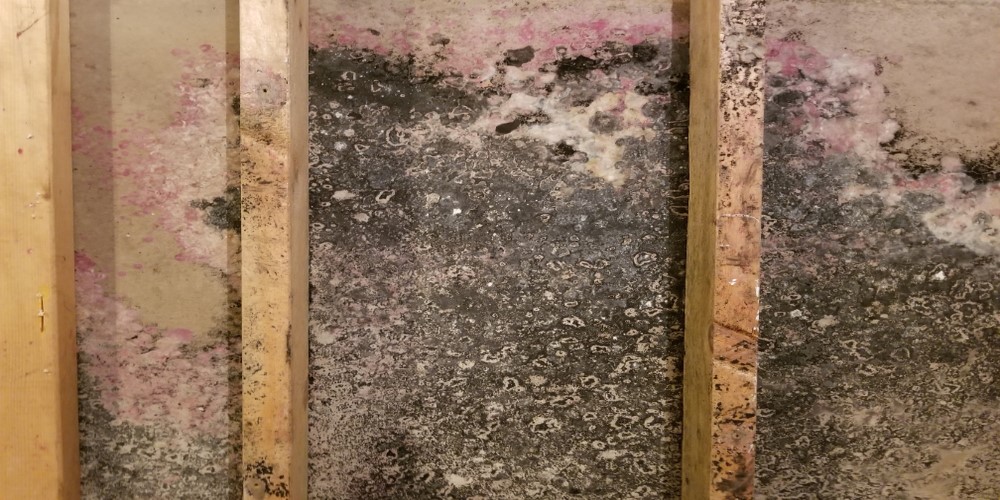 MOLD REMEDIATION
Strength H2O Industrial Solutions takes pride in being industry experts in removing mold and bacteria from Michigan commercial...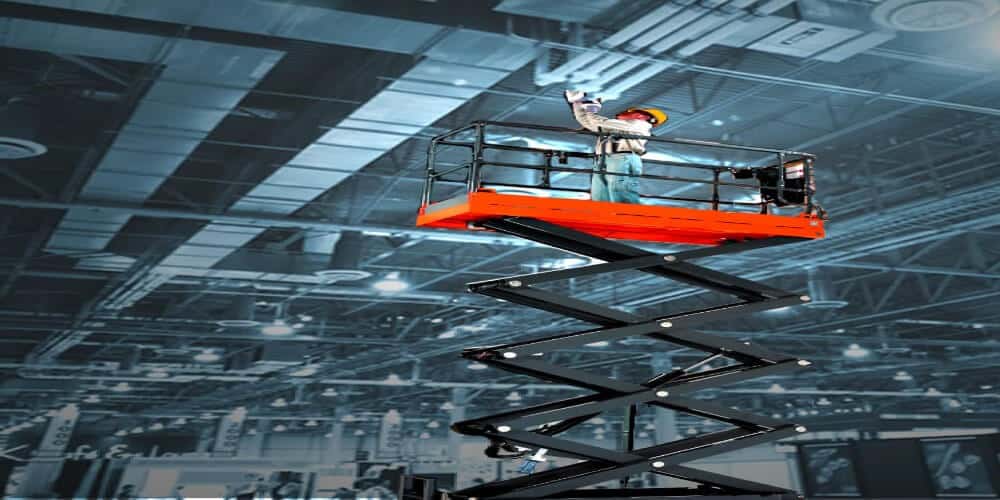 High Ceiling Cleaning
Strength H2O Industrial Solutions is experts in Michigan High ceiling cleaning and dusting for production plants, printers, commercial...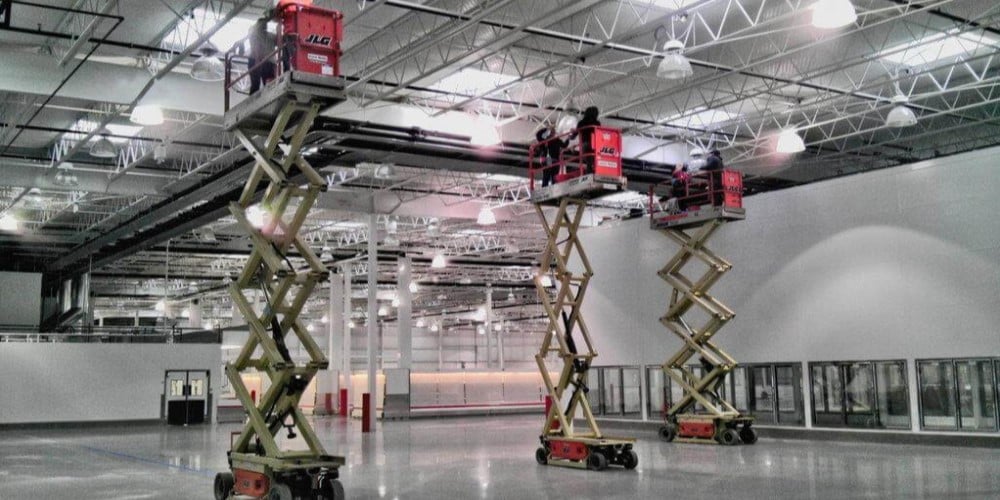 Rafters Cleaning
Michigan industrial spaces require a lot of cleaning and maintenance to keep them safe for workers and up to OSHA standards. Large...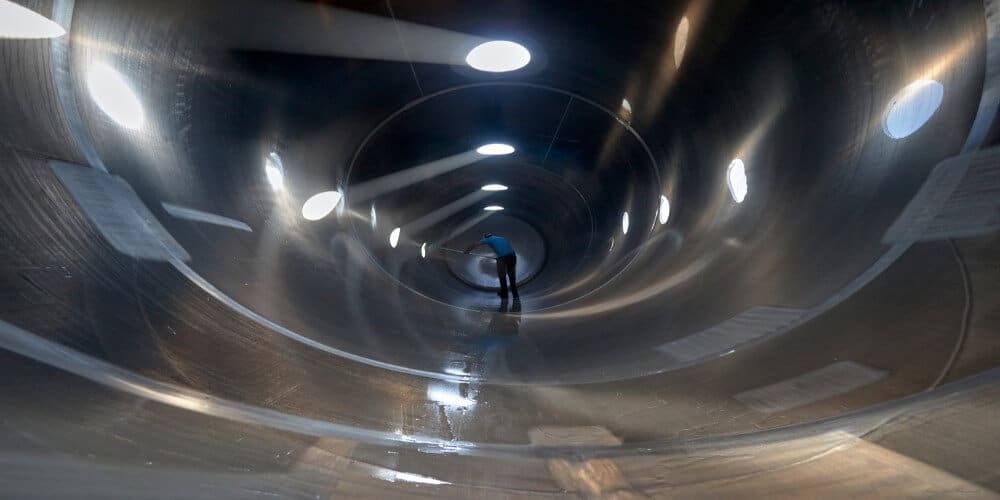 Silo Cleaning
Industrial silos are utilized to store several types of materials, including dry goods, wet materials and chemical products, all of which require...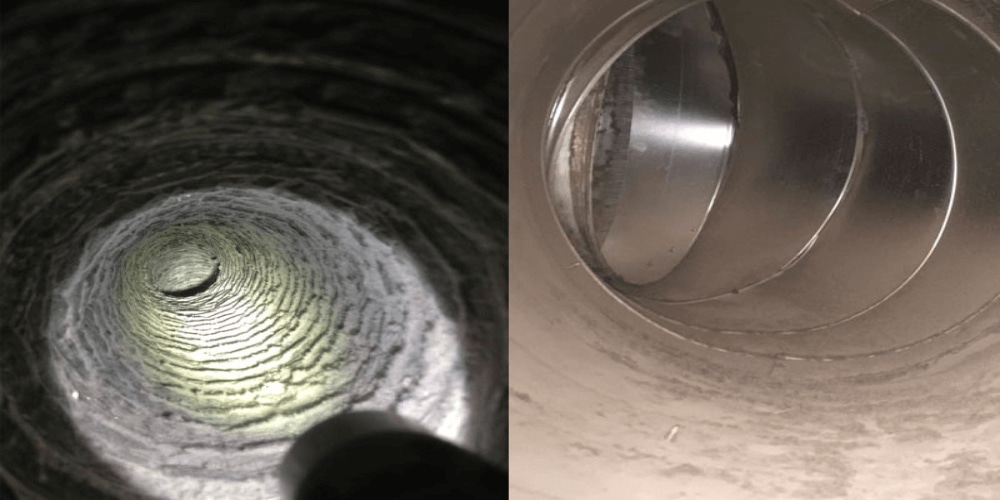 Industrial Duct
Are you searching for a fast, easy way to clean hard to reach spaces like industrial ductwork and pipes in your plant or facility without shutting...