Facility Management Solutions
Strength H2O Industrial Solutions combines experience and technology to meet the challenges of manufacturers. Deep cleaning, comprehensive paint system management, hydro blasting and managed labor production support give our customers a single source solution. 
With more than 25 years of experience working with automotive manufacturers, Strength H2O Industrial Solutions reach today extends to a wide variety of customers including, OEMs, food & beverage processors and automotive. 
As a leader in Michigan industrial cleaning solutions, Strength H2O Industrial Solutions continuously invests in our workforce and the latest tools to provide our customers with unmatched results. Our experienced workforce works hand and hand with our customer to develop cost-effective safe solutions that are tailored to their specific needs.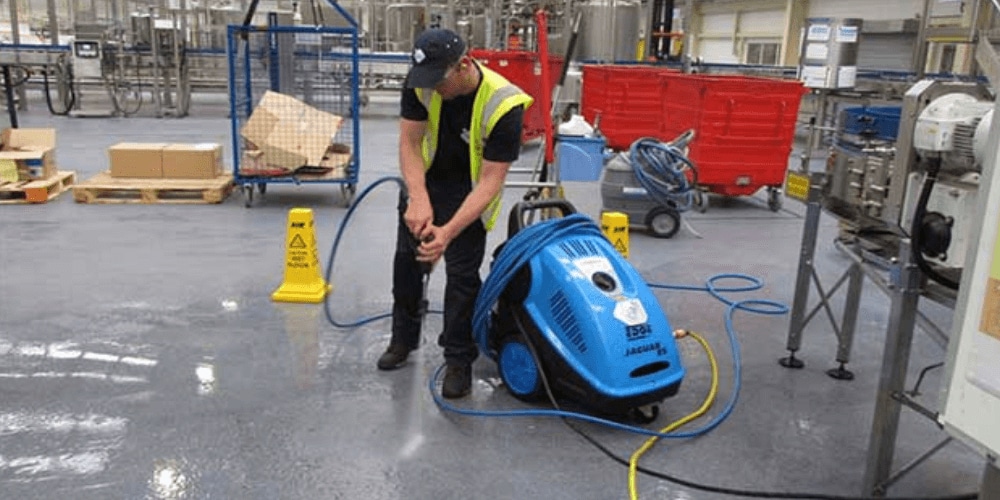 Commercial Cleaning
Many different types of businesses require commercial cleaning services Michigan. Most of the Michigan commercial cleaning companies work when the business is closed or on the weekends.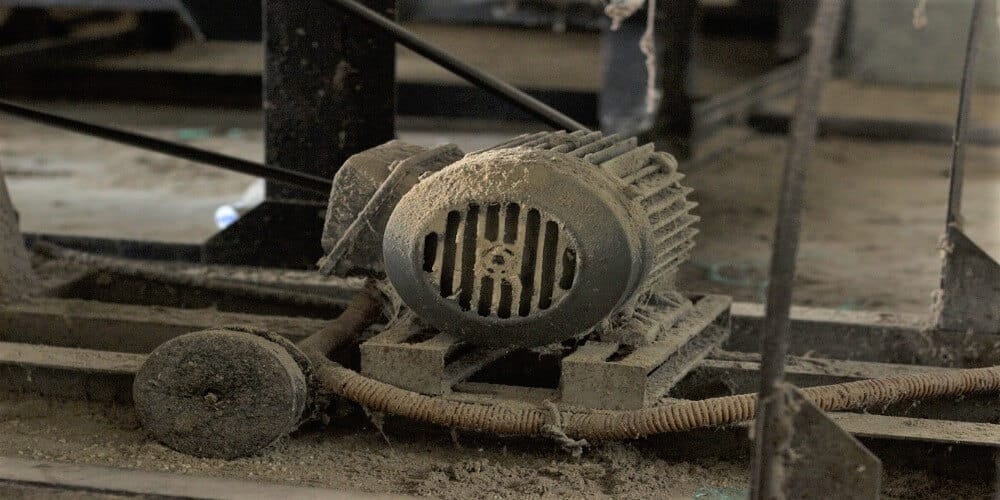 Combustible Dust
In Michigan manufacturing and production facilities, combustible dust is a significant problem. In addition to causing irreparable damage to sensitive machinery, it serves as a fire and explosion hazard.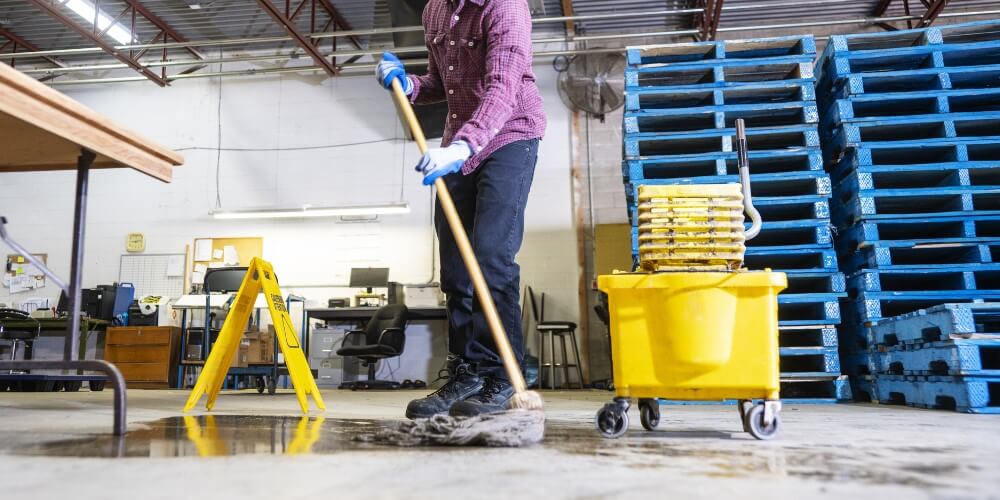 Factory Cleaning
Conducting normal daily processes in any factory environment can create a lot of dust and residue with varying amount depending on what it is your business is manufacturing.  It is ...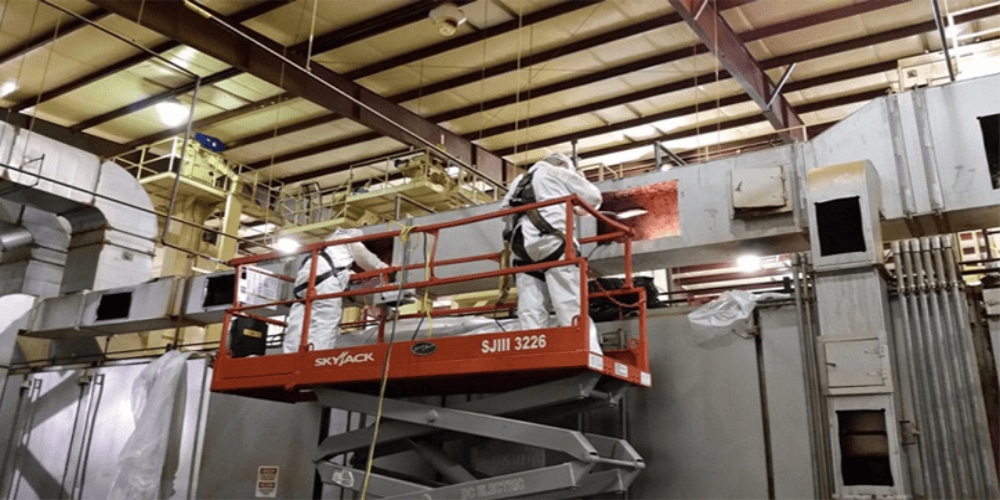 HIGH CEILING CLEANING
Strength H2O Industrial Solutions is experts in Michigan High ceiling cleaning and dusting for production plants, printers, commercial facilities and other spaces with high ceilings and exposed...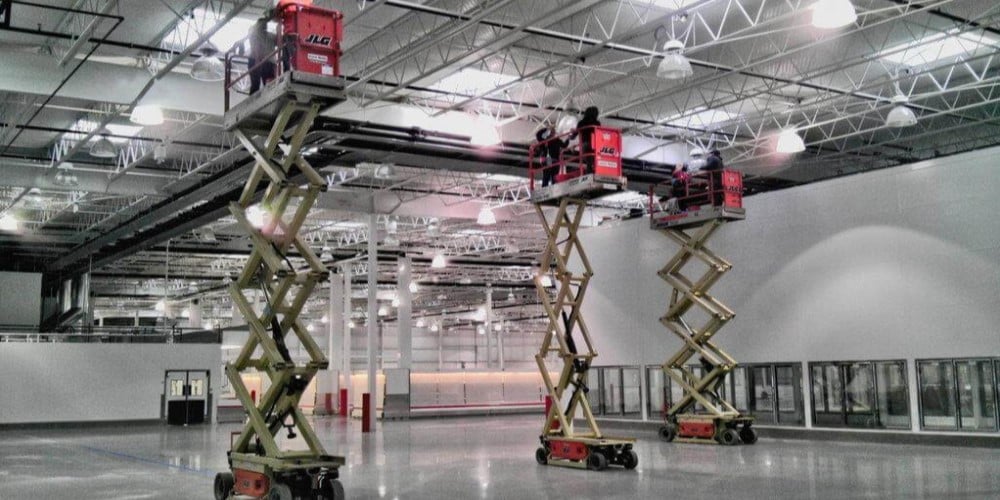 RAFTERS CEILING CLEANING
Michigan industrial spaces require a lot of cleaning and maintenance to keep them safe for workers and up to OSHA standards. Large, open areas that have a lot of daily traffic, like warehouses...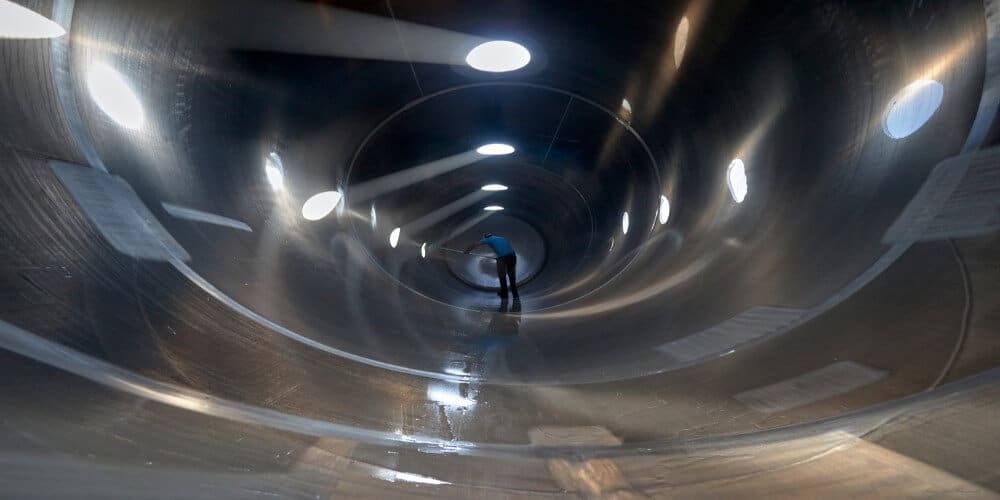 SILO CLEANING
Industrial silos are utilized to store several types of materials, including dry goods, wet materials and chemical products, all of which require Michigan silo cleaning services. In addition, the...
Common Facility Management Services