Michigan Chemical Cleaning Services
Strength H2O Industrial Solutions provides an extensive range of chemical cleaning and treatment services to industrial manufacturers throughout Michigan and all of the United States. Our Michigan chemical cleaning technicians utilize the most advanced technologies to ensure safety, attain the highest levels of cleanliness and reduce overall cleaning times.
Strength H2O Industrial Solutions uses proprietary, remotely controlled equipment to apply chemical solutions, eliminate confined space entry and minimize hazard exposure.
Our dedicated Michigan chemical cleaning team will work with you to develop a customized solution to:
Maximize efficiencies through eliminating major disassembly often required for mechanical cleaning
Remove foulants, deposits, scale and other contaminates that can reduce efficiencies, heat transfer and production capacity
Establish safe and efficient methods to control costs
Implement procedures to ensure minimized waste generation.
"Strength H2O Industrial Solutions: Trusted Experts in Michigan Chemical Cleaning Services"
At Strength H2O Industrial Solutions, our extensive experience and adherence to industry best practices have been instrumental in successfully designing, engineering, and executing some of the most challenging chemical clean projects in the industry. With a team of highly trained professionals, we take pride in offering top-notch Michigan chemical cleaning services using cutting-edge equipment specifically tailored to meet the demands of the task at hand.
Our specialized Michigan chemical cleaning equipment is continuously refined and enhanced by our in-house experts, ensuring that we stay at the forefront of the industry. Safety and environmental impact are paramount in our approach, and we prioritize developing solutions with the lowest possible risk for our valued customers.
Chemical cleaning is a meticulous process that demands a high level of engineering expertise. Our team invests extensive effort in creating detailed and comprehensive procedures, essential for the safe and effective execution of the cleaning service. We understand that experience, skilled personnel, and specialized equipment are crucial for successfully completing any Michigan chemical cleaning service.
At Strength H2O, we are dedicated to providing the best Michigan ice blasting services, hydroblasting, and chemical cleaning services throughout the entire state of Michigan. Trust in our expertise to handle your most challenging industrial cleaning needs, and we guarantee your satisfaction with our reliable and efficient solutions.
Professional Michigan Industrial Cleaning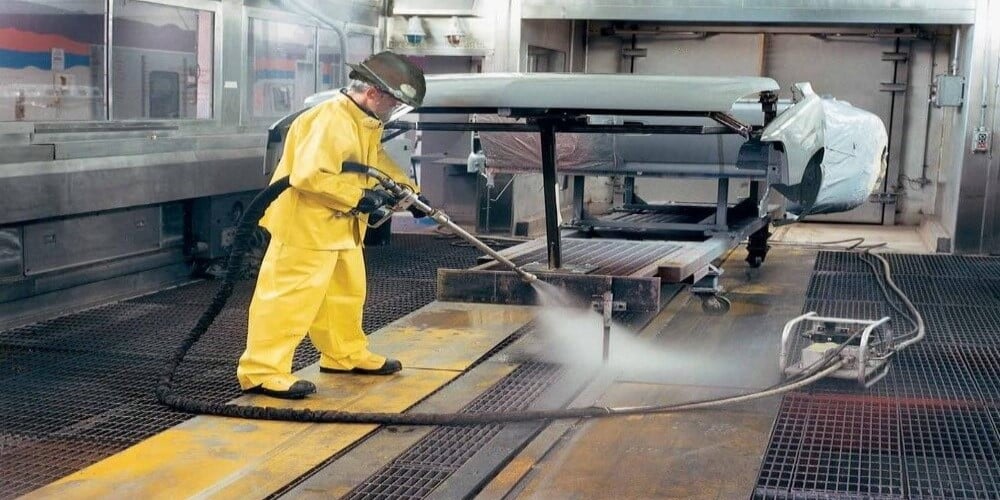 Hydro Blasting Experts
Our personnel are the absolute best blasters in the United States and are able to handle any type of cleaning.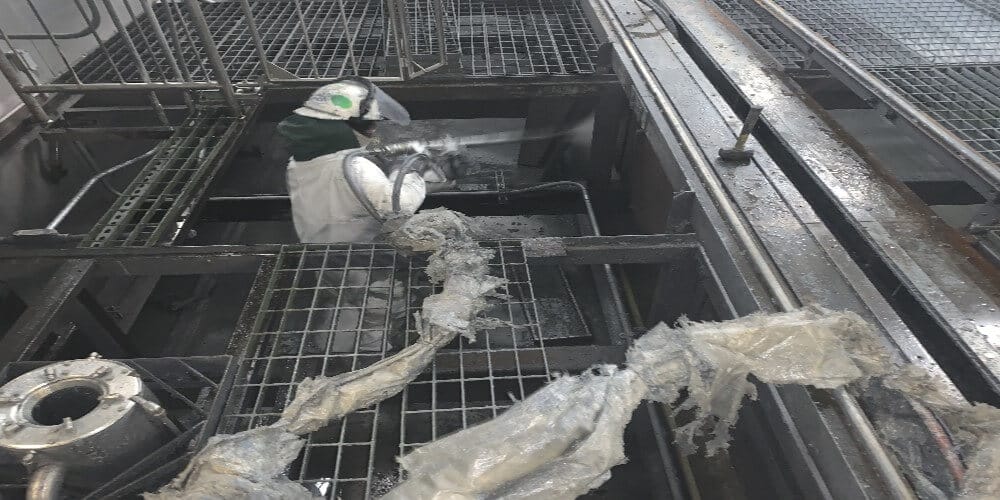 Paint Booth Cleaning
Strength H2O is one of the most achieved service providers for automotive manufacturing support..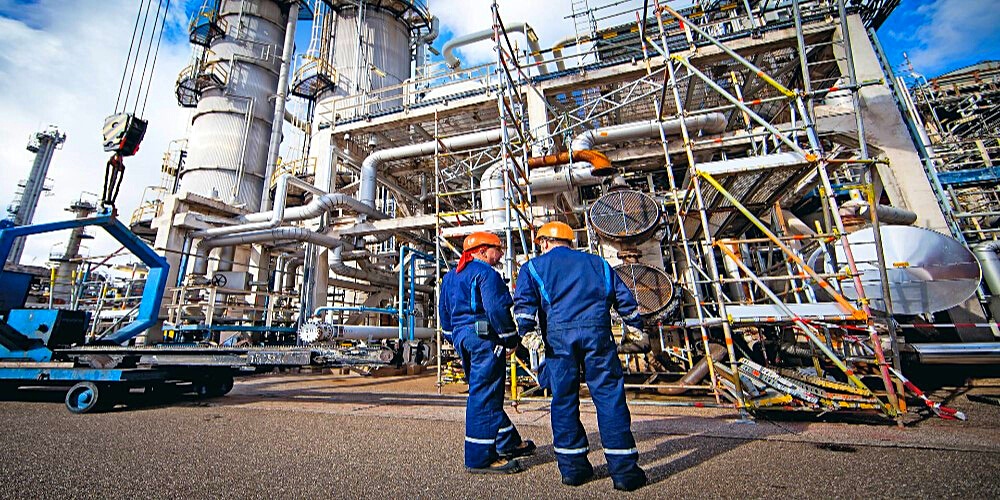 TURNAROUND SERVICES
Turnaround maintenance services are required for  power, pulp, paper, refining, petrochemical, power...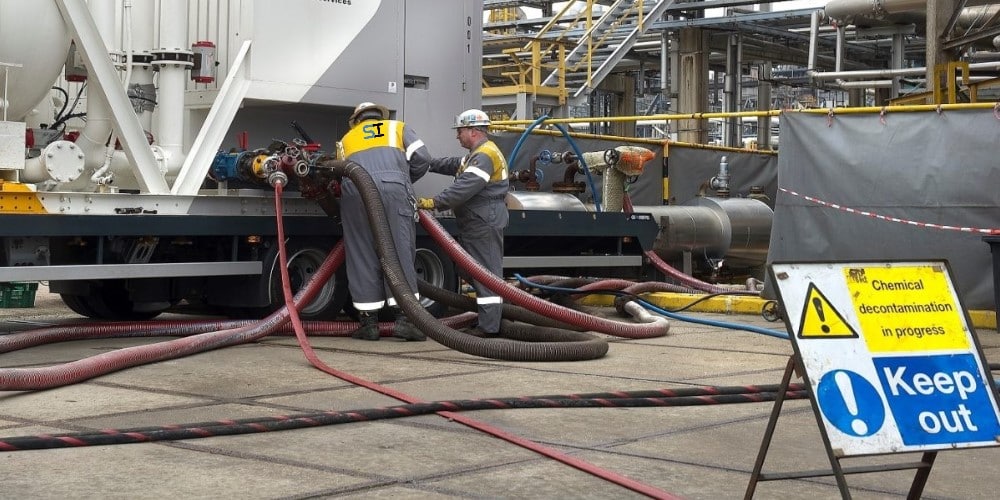 Chemical Cleaning
Strength H2O Industrial Solutions offers Michigan chemical cleaning services, our trained pros can handle..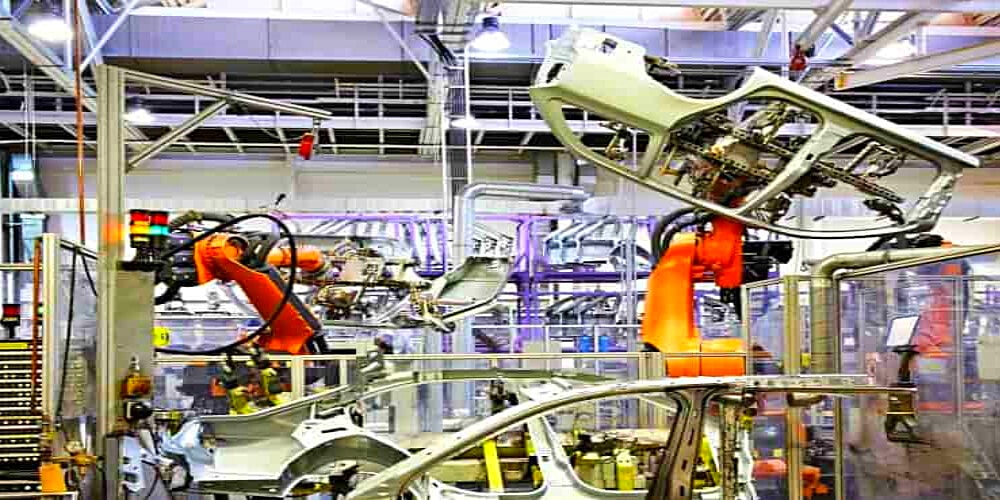 Automotive Cleaning
Strength H2O Industrial Solutions provides automotive industrial cleaning sources all over Michigan.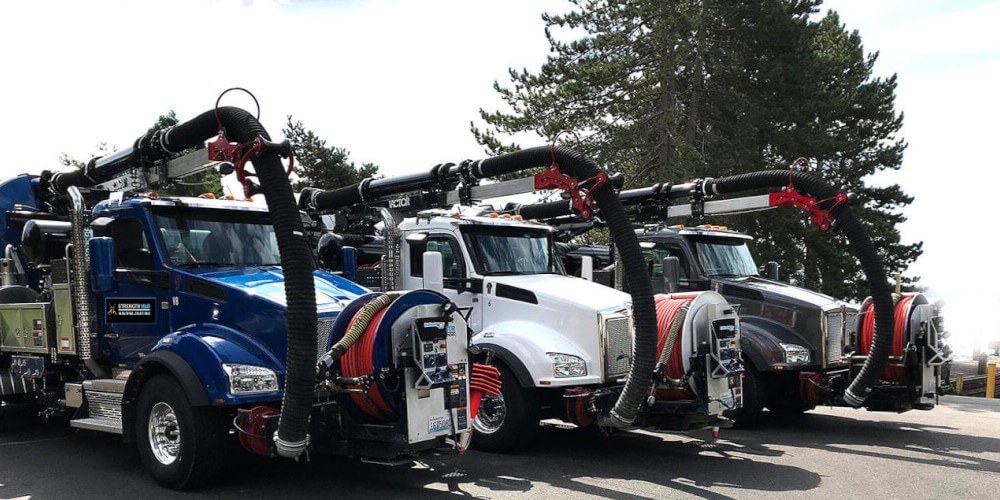 Industrial Vacuuming 
Dry and wet vacuum cleaning services manage secure removal and transport wastes from anywhere.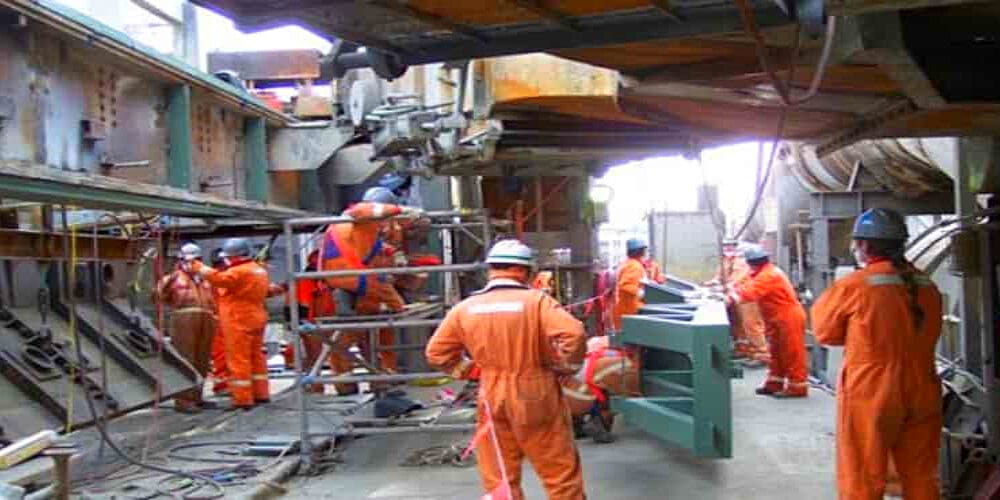 Facility Management
Strength H20 combines experience and technology to meet the challenges of manufacturers.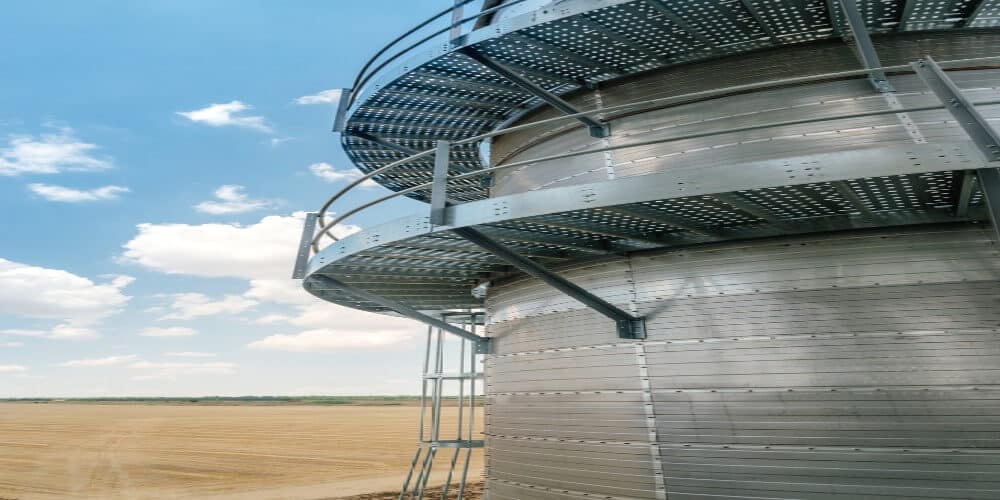 Silo Cleaning
Industrial silos are utilized to store several types of materials, including dry goods, wet materials and chemical..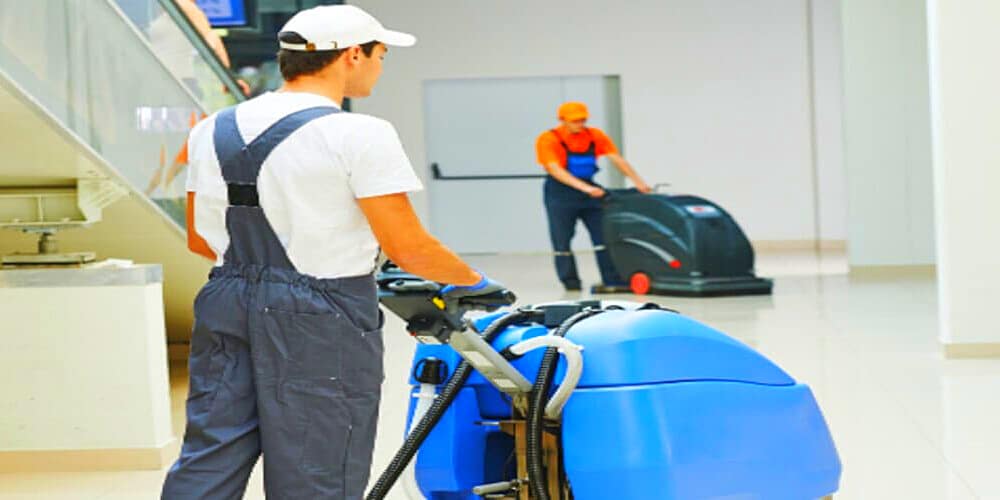 Commercial cleaning
Strength H2O Industrial Solutions provides commercial cleaning services to a variety of business types, we...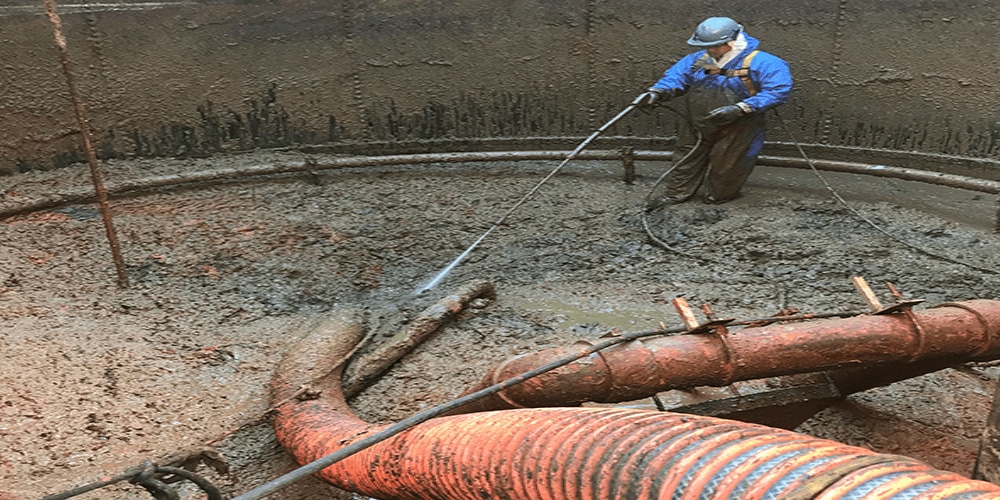 tank Cleaning
Strength H2O Industrial Solutions also offers frac tank cleaning. Strength H2O is the number one...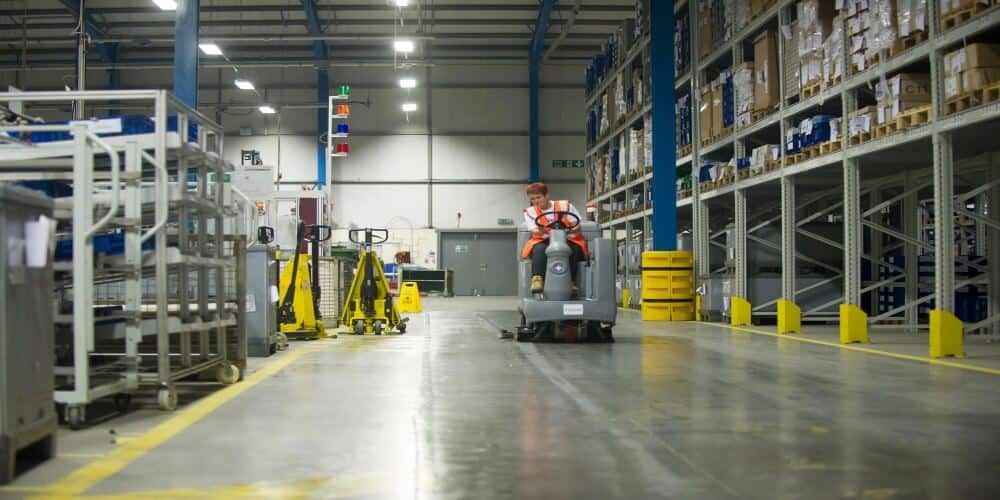 Factory Cleaning
Strength H2O Industrial Solutions also provide complete factory cleaning services in Michigan...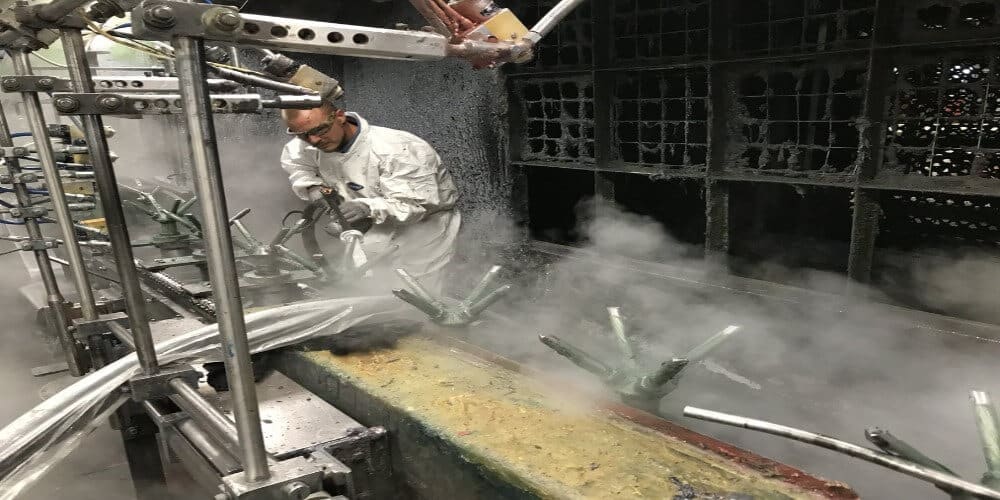 Dry Ice Blasting
Strength H2O Industrial Solutions is the #1 ice blasting company in Michigan and completes 100's of projects yearly..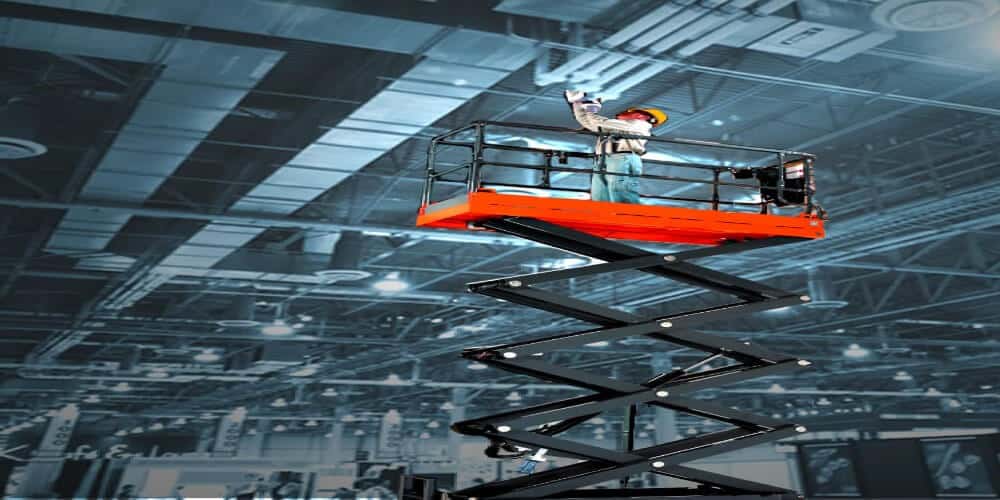 HIGH CEILING CLEANING
Strength H2O Industrial Solutions provides Michigan rafters ceiling cleaning any size project, anytime..
PRODUCTION LINE
Most of the equipment used in production lines, from ovens to conveyors, to grinders...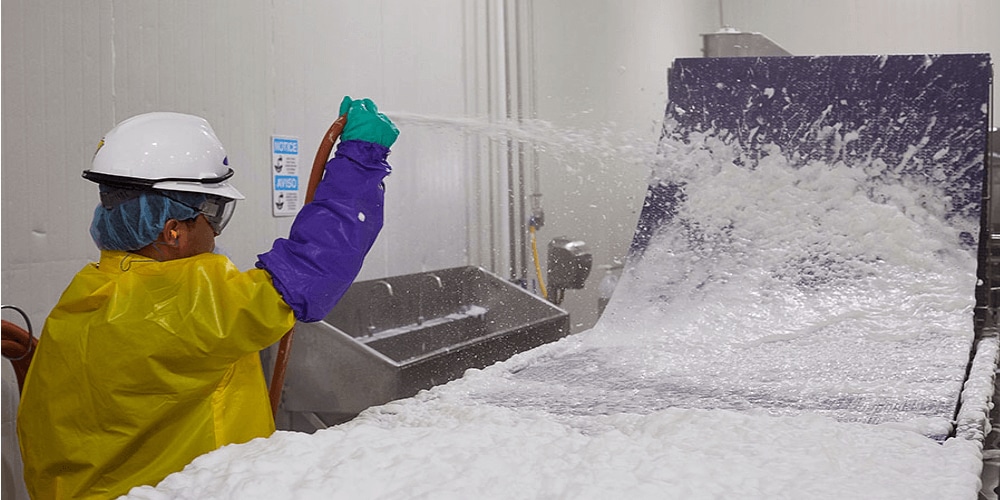 PROCESS EQUIPMENT
Michigan Food production is a delicate process. A small amount of a contaminant can cause several issues..