Professional Decommissioning Services
Decommissioning services are needed when preparing a facility for disposition. Commonly it's for reuse but in some cases it's for demolition, Strength H2O Industrial Solutions can complete both types. Completing a well-executed decommissioning requires a great working relationship with the clients to assure the safe disposition of materials withing budget and on time.
Strength H2O Industrial Solutions has constructed a team of the industry's best personnel that area highly experienced and safety oriented. Selecting us on your next Decommissioning project will not only save your company money but reduce the amount of stress involved. Because of vast experience, we've set new improved standards that make the process of decommissioning time efficient as well as cost effective.
Decommissioning Services Created For Your Company's Needs
Strength H2O Industrial Solutions supplies a  professional,  well managed and highly innovative approach to decommissioning services. Our Facility Decommissioning Services include:
Manufacturing Facilities
Power Plants
Refineries
Steel Mills
Pulp Mills
Paper Mills
Water Jetting & Pressure Washing
Lead Abatement & Asbestos Abatement
Total Cleaning
Asset Recovery
Safe Decommissioning You Can Count On
Strength H2O Industrial Solutions firmly believes that the safety of our employees is critical no matter what the project we are working on. We have an accident free workspace and mantain a indutry leading safety program. Also, our experts are proud to consistently rank at the top of the safest companies in the industrial cleaning industry.
Professional Michigan Industrial Cleaning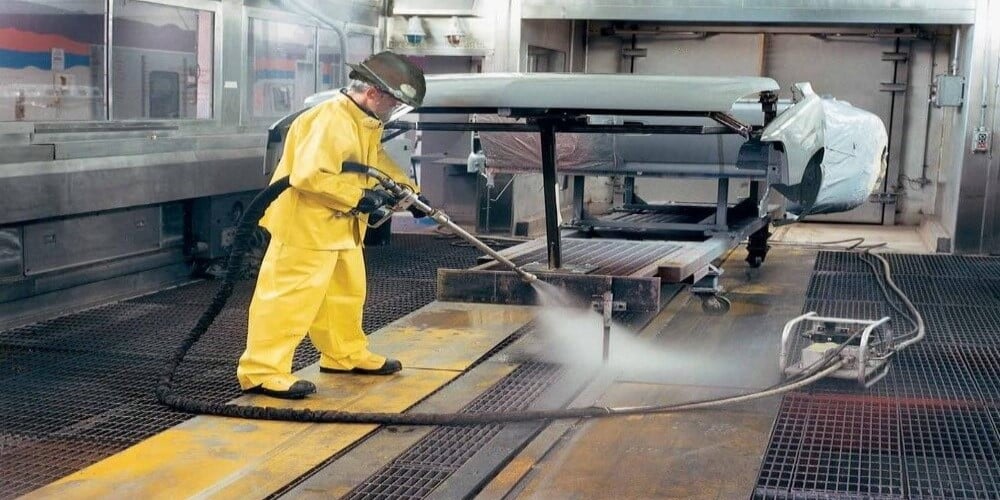 Hydro Blasting Experts
Our personnel are the absolute best blasters in the United States and are able to handle any type of cleaning.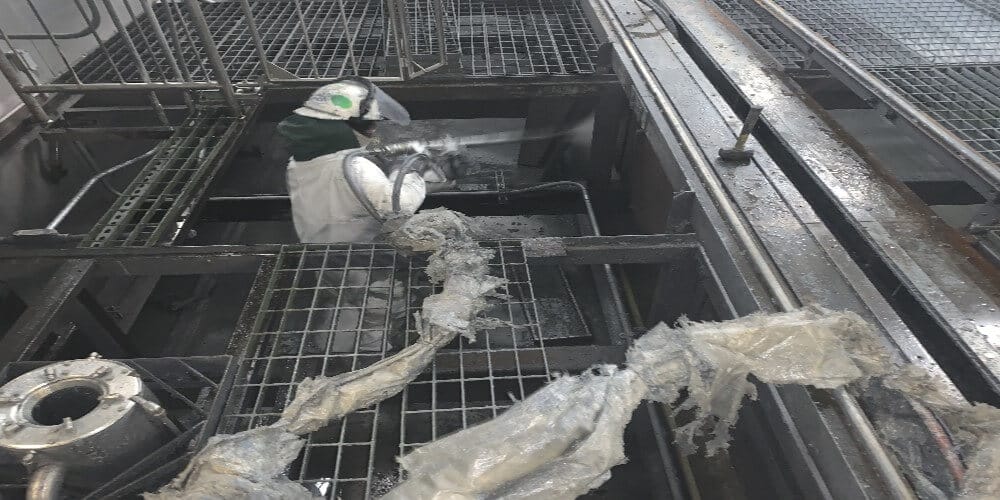 Paint Booth Cleaning
Strength H2O is one of the most achieved service providers for automotive manufacturing support..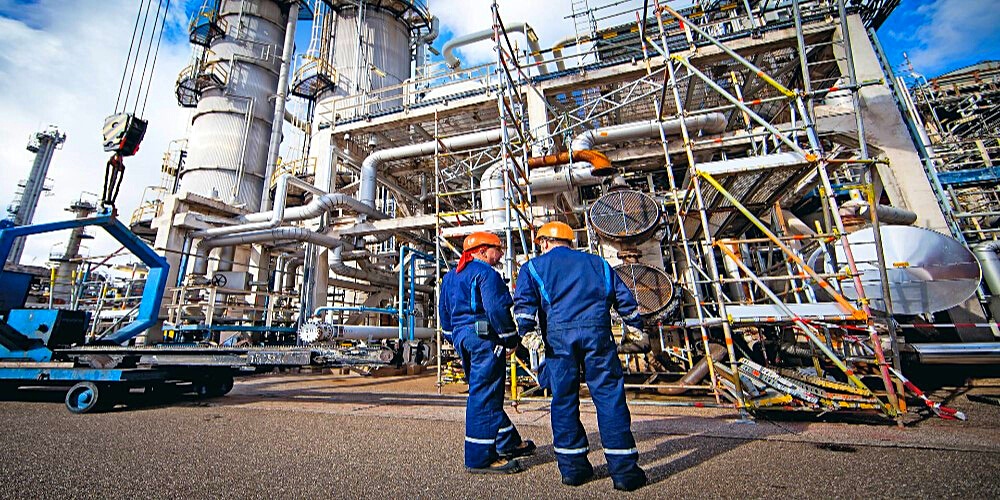 TURNAROUND SERVICES
Turnaround maintenance services are required for  power, pulp, paper, refining, petrochemical, power...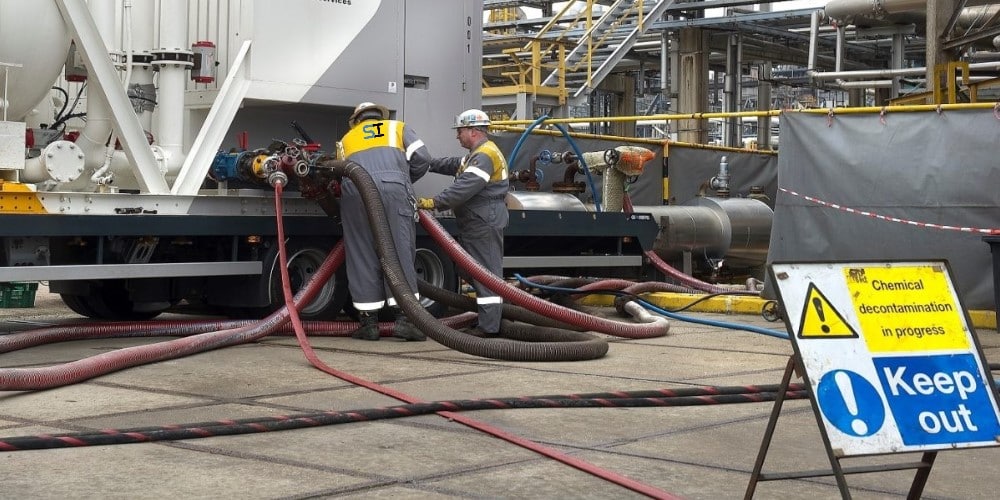 Chemical Cleaning
Strength H2O Industrial Solutions offers Michigan chemical cleaning services, our trained pros can handle..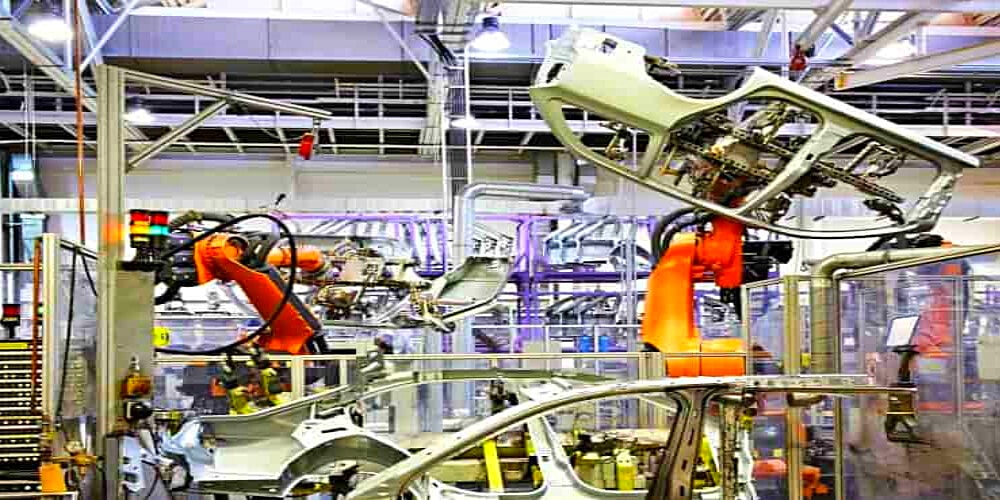 Automotive Cleaning
Strength H2O Industrial Solutions provides automotive industrial cleaning sources all over Michigan.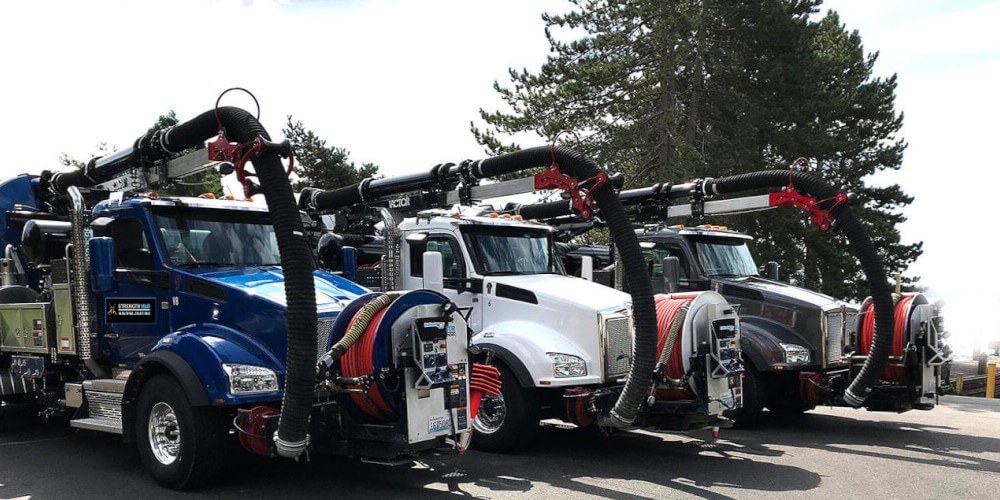 Industrial Vacuuming 
Dry and wet vacuum cleaning services manage secure removal and transport wastes from anywhere.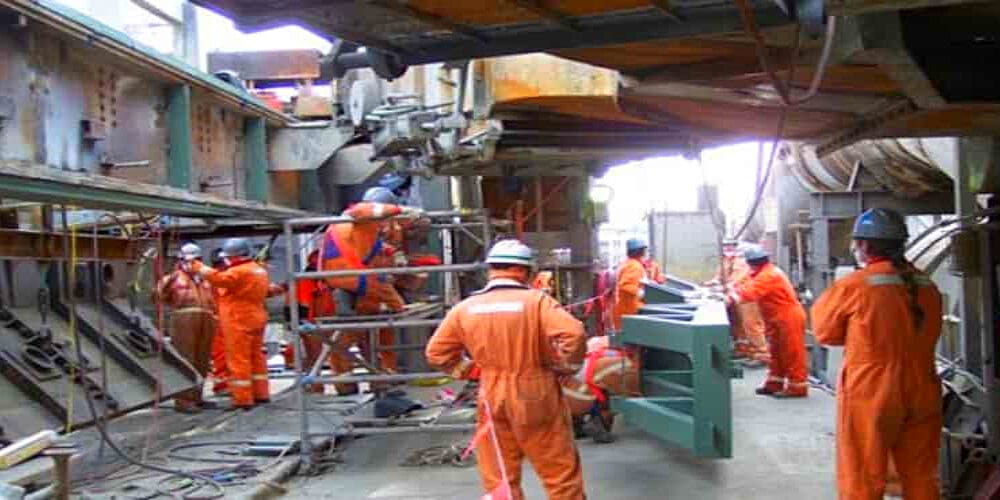 Facility Management
Strength H20 combines experience and technology to meet the challenges of manufacturers.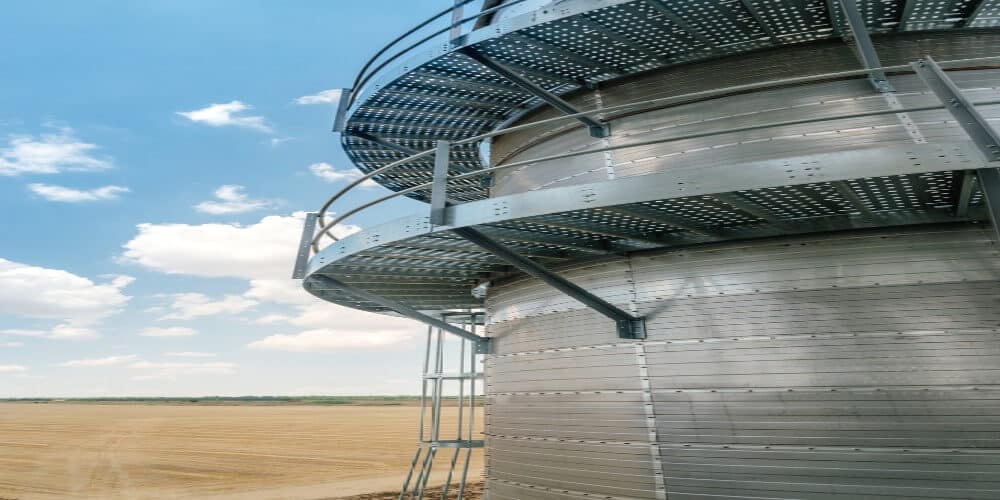 Silo Cleaning
Industrial silos are utilized to store several types of materials, including dry goods, wet materials and chemical..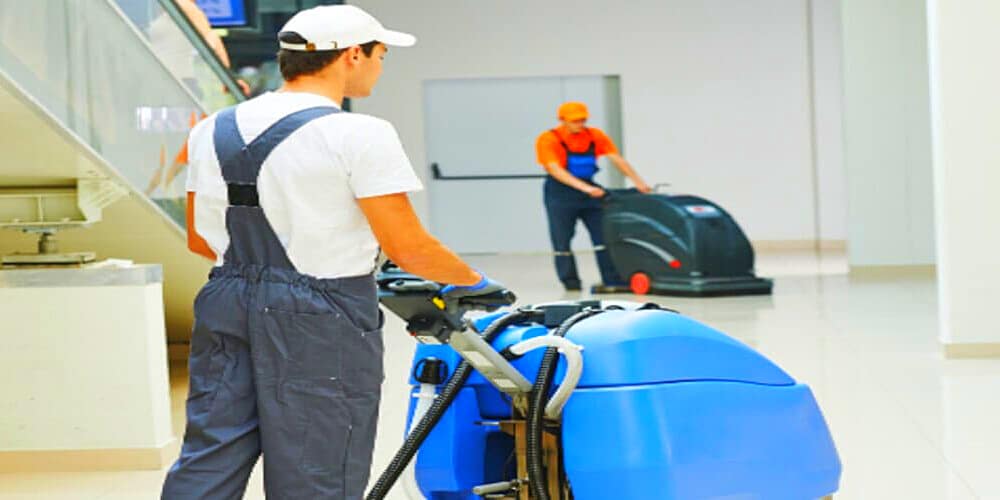 Commercial cleaning
Strength H2O Industrial Solutions provides commercial cleaning services to a variety of business types, we...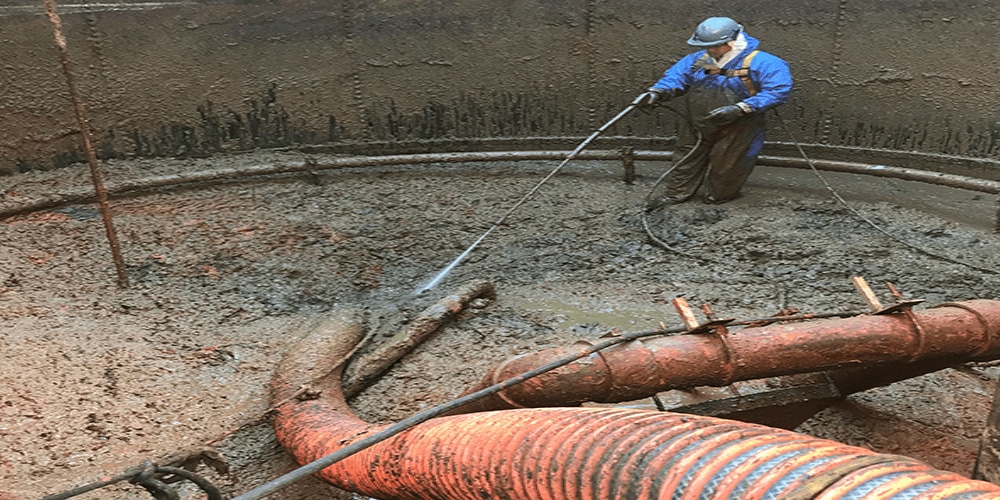 tank Cleaning
Strength H2O Industrial Solutions also offers frac tank cleaning. Strength H2O is the number one...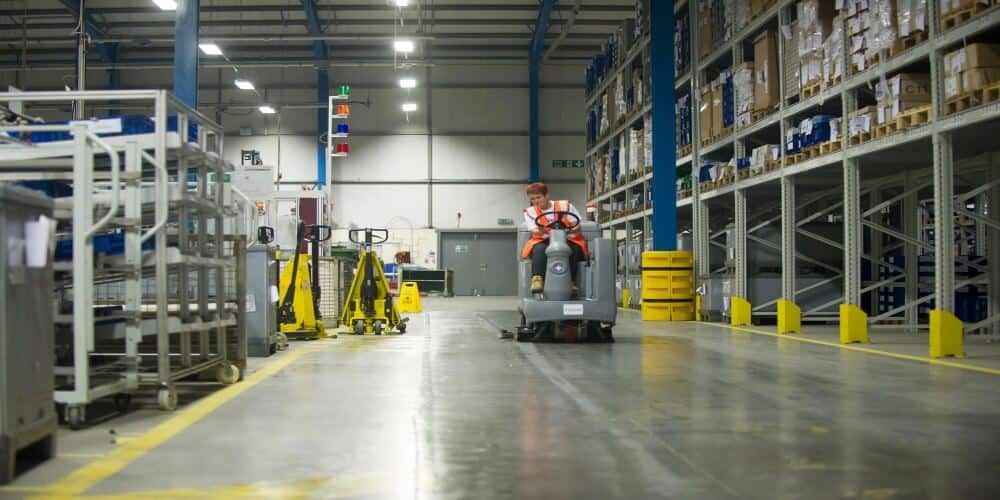 Factory Cleaning
Strength H2O Industrial Solutions also provide complete factory cleaning services in Michigan...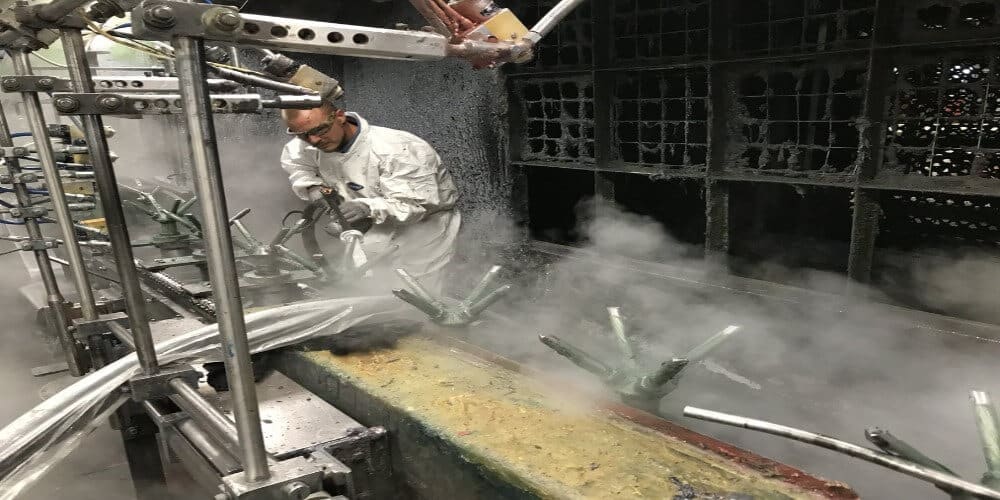 Dry Ice Blasting
Strength H2O Industrial Solutions is the #1 ice blasting company in Michigan and completes 100's of projects yearly..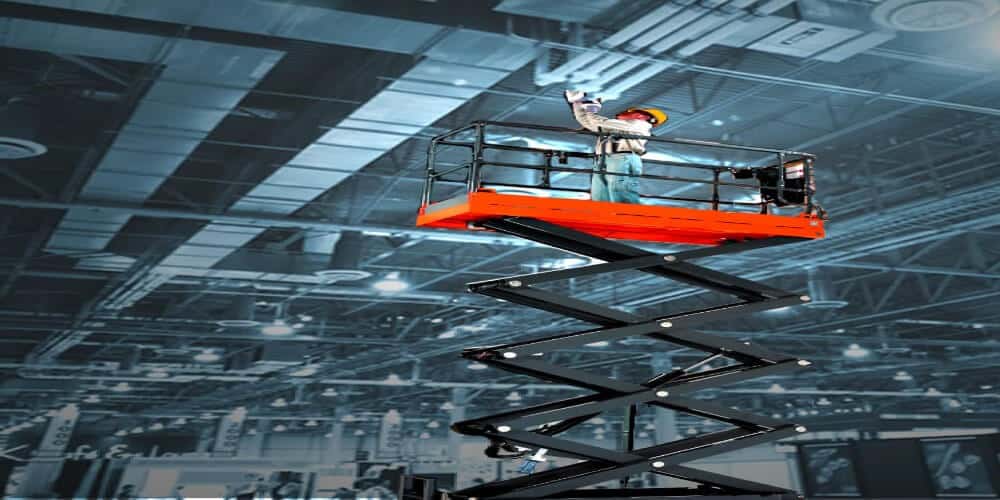 HIGH CEILING CLEANING
Strength H2O Industrial Solutions provides Michigan rafters ceiling cleaning any size project, anytime..
PRODUCTION LINE
Most of the equipment used in production lines, from ovens to conveyors, to grinders...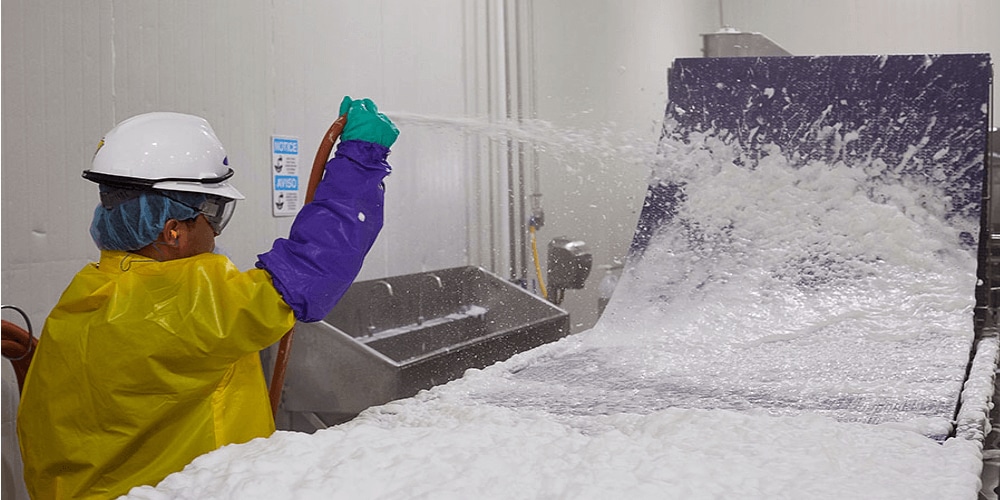 PROCESS EQUIPMENT
Michigan Food production is a delicate process. A small amount of a contaminant can cause several issues..