SILO CLEANING SERVICES MICHIGAN
Industrial silos are utilized to store several types of materials, including dry goods, wet materials and chemical products, all of which require Michigan silo cleaning services. In addition, the buildup of residue on the interior reduces the volume of fresh product the silo will hold and could eventually make the silo unusable until the residue is removed.
Strength H2O Industrial Solutions is a Michigan silo and bin cleaning, bulk storage removal/clean-out and industrial coating top rated solution provider that has serviced the needs of the industry for over 20 years.  Our Michigan silo cleaning services have been successfully performed throughout Michigan, Ohio, Pennsylvania, and Indiana and have proven benefits for our customers. Strength H2O Industrial Solutions provides industrial vacuum truck and material disposal services to assist in the removal of silo debris. Our highly trained team of professional's team responds quickly to Michigan emergency silo cleaning needs.
Strength H2O Industrial Solutions has saved our valued Michigan customers time and money while maintaining the highest quality of services possible throughout job completion. Regardless of the job type, whatever the goal, we provide all our customers with a 100% customer satisfaction guarantee. Our services were created to recognize, understand, and meet your project goals, providing high quality service and economical pricing in a safe working environment.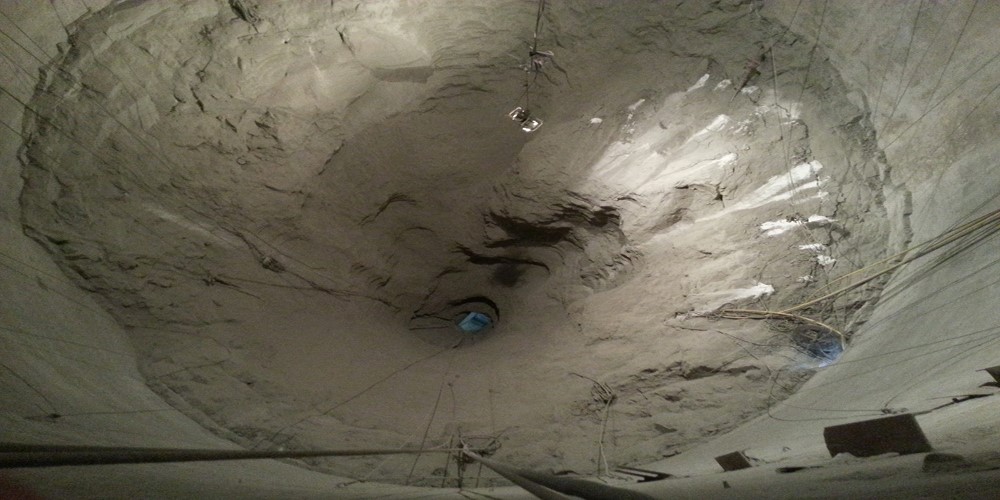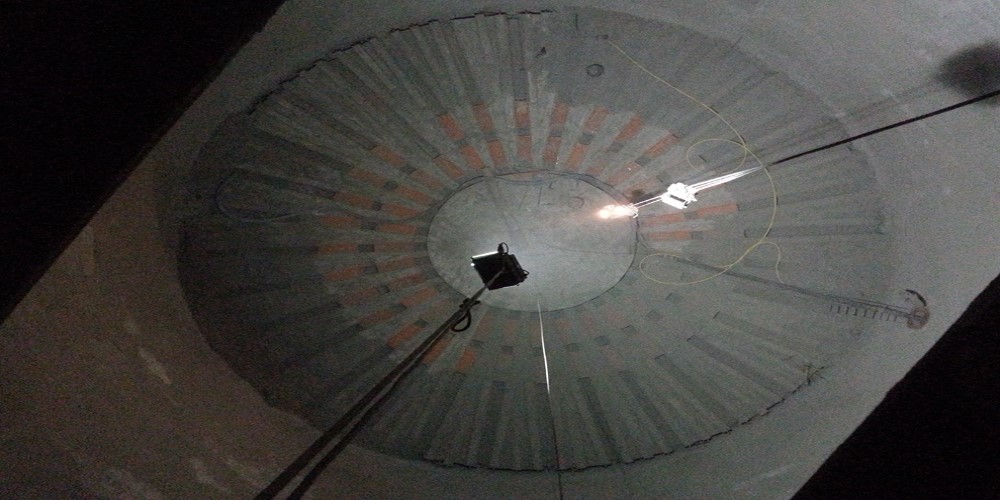 Professional Silo Cleaning Services
Professional silo cleaning services offer numerous benefits for various industries that rely on storage silos. Silos are commonly used to store bulk materials like grains, seeds, powders, and liquids. Over time, these materials can accumulate residue, moisture, and contaminants, leading to various issues that can be efficiently addressed by specialized cleaning teams. Here are some of the key benefits of hiring professional silo cleaning services:
Increased storage capacity: As materials build up inside a silo, it reduces the available storage capacity. Professional cleaning services can remove caked-on residues and blockages, restoring the silo to its optimal storage capacity and maximizing its efficiency.
Prevention of cross-contamination: Some materials may leave behind residues that can contaminate future stored products. Professional cleaning ensures that all residues are removed, preventing cross-contamination between different batches of materials and maintaining product integrity.
Improved product quality: Clean silos help maintain the quality of stored products. By removing potential sources of contamination and moisture, the risk of spoilage, mold growth, and product deterioration is significantly reduced.
Enhanced safety: Silo cleaning can be a hazardous task due to the confined space and potential exposure to harmful materials. Professional cleaning teams are equipped with the necessary safety gear, equipment, and training to handle such situations safely and efficiently.
Compliance with regulations: Many industries are subject to strict regulations concerning sanitation and hygiene. Hiring professional silo cleaning services ensures that your facility remains compliant with these regulations, preventing potential fines and penalties.
Extended equipment lifespan: Regular cleaning of silos helps prevent corrosion and damage caused by trapped moisture and aggressive substances. By maintaining a clean environment, the lifespan of silo equipment is extended, saving money on repairs and replacements.
Efficient operations: Clean silos lead to smoother material flow, reducing downtime caused by blockages and bridging. This increased efficiency can positively impact production schedules and reduce operational costs.
Expert knowledge and experience: Silo cleaning professionals possess extensive experience and expertise in handling various types of silos and materials. They employ specialized techniques, tools, and chemicals to ensure thorough cleaning without causing damage to the structure.
Time and cost savings: Cleaning silos in-house can be time-consuming and may require specialized equipment and trained personnel. Outsourcing the task to professionals saves time and resources, allowing your staff to focus on core tasks and increasing overall productivity.
Customized cleaning solutions: Professional silo cleaning services can tailor their approach to the specific requirements of your facility and the materials stored. They can offer preventive maintenance plans to keep your silos clean and operational for the long term.
In conclusion, investing in professional silo cleaning services provides numerous advantages, including increased storage capacity, improved product quality, enhanced safety, compliance with regulations, and overall cost savings. By outsourcing this critical task to experienced professionals, industries can ensure the efficient and safe operation of their silos, thereby supporting their business goals and maintaining a competitive edge in the market.
Ready to find out more?
Do you have a question, or want to schedule a free no-obligation estimate?
Periodic Michigan silo cleaning is important for several reasons:
Cleaning out residue buildup
Reducing product clotting that can clog production lines
Removing food contaminants and minimizing potential liability
Preventing or eliminating microbial contamination
Protecting against insect infestation
Maintaining product freshness
Maximizing storage capacity and silo efficiency
TYPES OF Michigan SILOS strength h2o CLEANS
Borax

Carbon Black

Cement

Clay

Clinker Coal

Fly Ash

Foundry Sand

Flour

Grain Products

Gypsum

Lime

Palletized Fly Ash

Salt

Soda Ash

And Any Other Types!
Professional Michigan Industrial Cleaning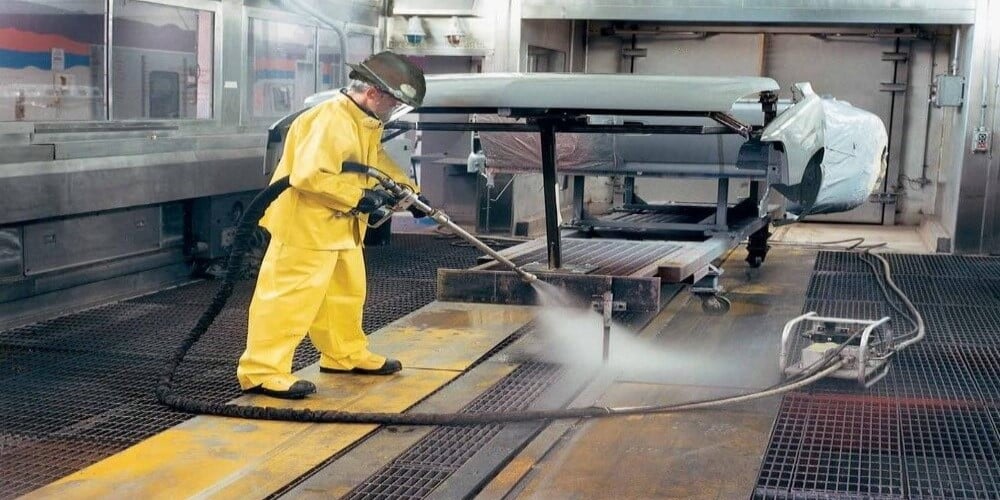 Hydro Blasting Experts
Our personnel are the absolute best blasters in the United States and are able to handle any type of cleaning.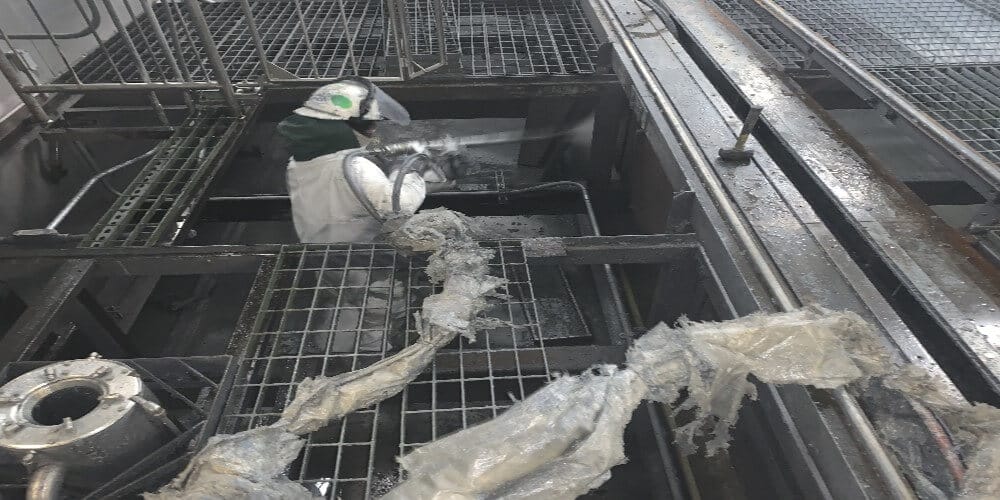 Paint Booth Cleaning
Strength H2O is one of the most achieved service providers for automotive manufacturing support..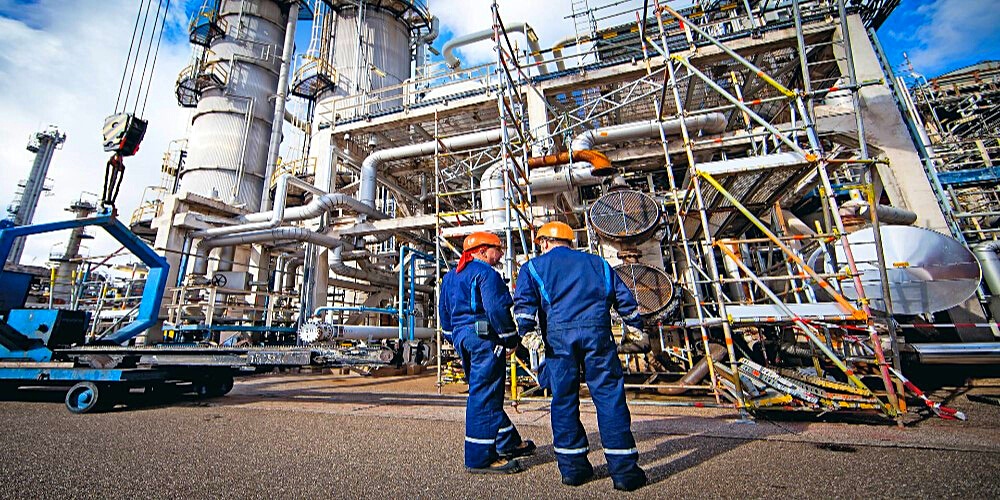 TURNAROUND SERVICES
Turnaround maintenance services are required for  power, pulp, paper, refining, petrochemical, power...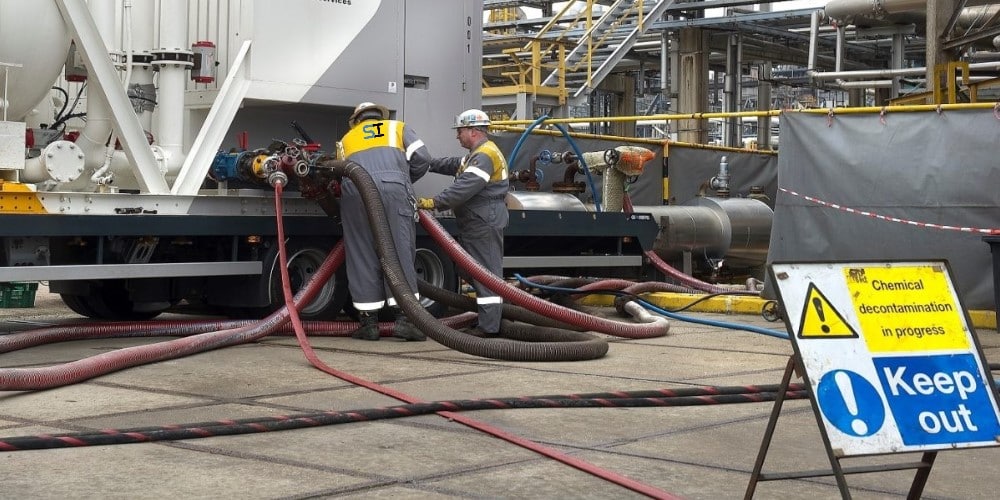 Chemical Cleaning
Strength H2O Industrial Solutions offers Michigan chemical cleaning services, our trained pros can handle..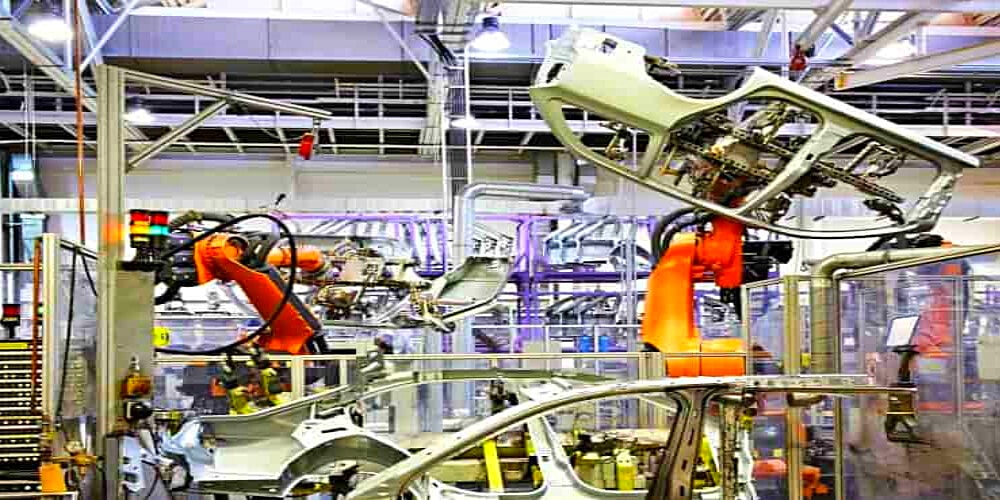 Automotive Cleaning
Strength H2O Industrial Solutions provides automotive industrial cleaning sources all over Michigan.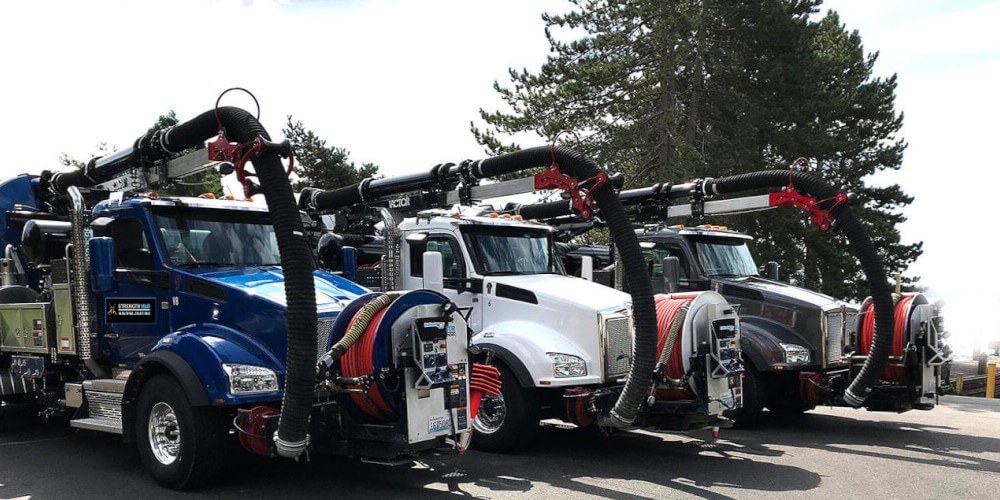 Industrial Vacuuming 
Dry and wet vacuum cleaning services manage secure removal and transport wastes from anywhere.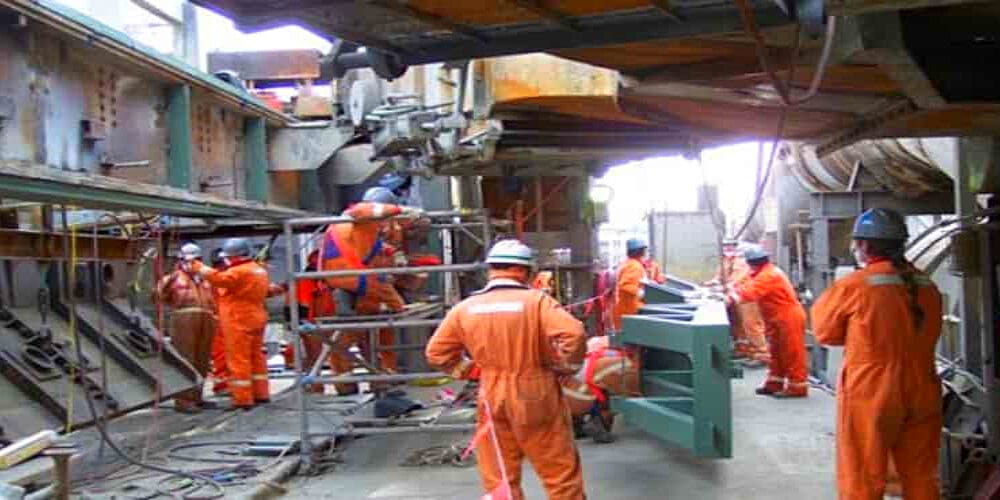 Facility Management
Strength H20 combines experience and technology to meet the challenges of manufacturers.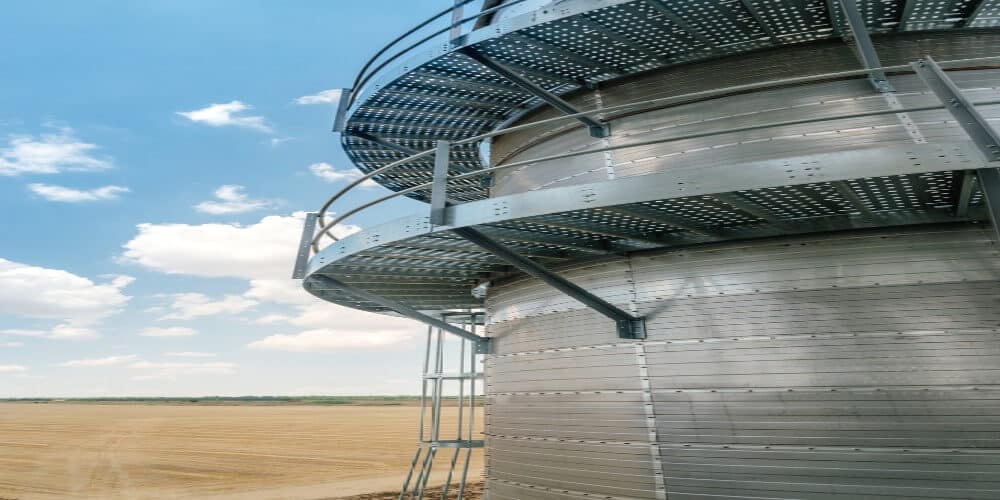 Silo Cleaning
Industrial silos are utilized to store several types of materials, including dry goods, wet materials and chemical..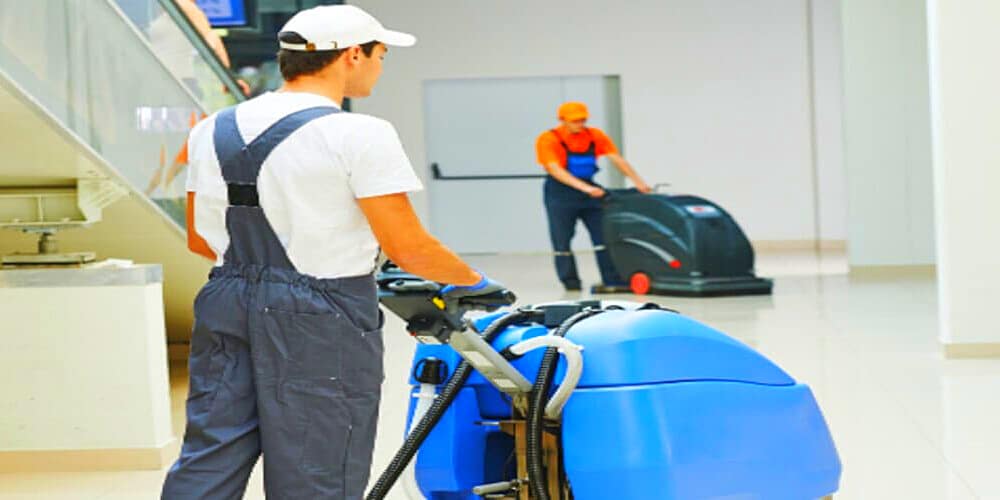 Commercial cleaning
Strength H2O Industrial Solutions provides commercial cleaning services to a variety of business types, we...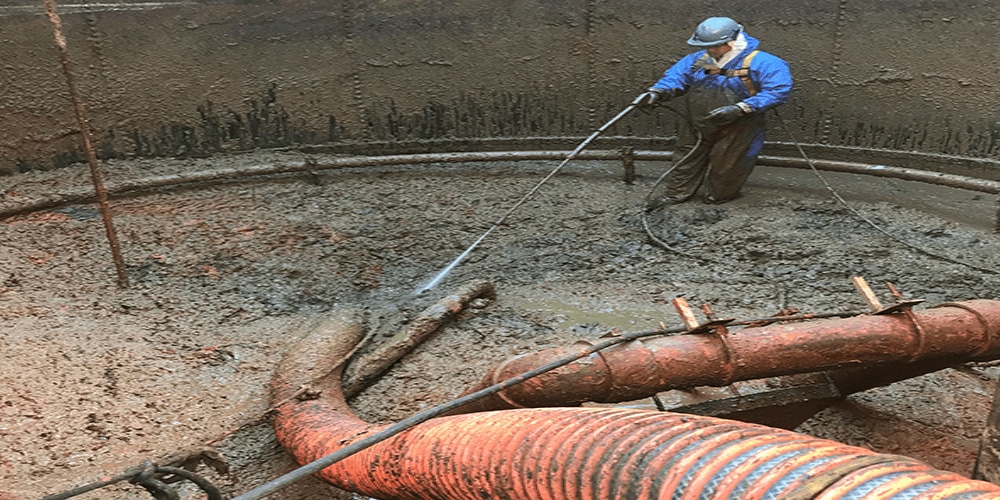 tank Cleaning
Strength H2O Industrial Solutions also offers frac tank cleaning. Strength H2O is the number one...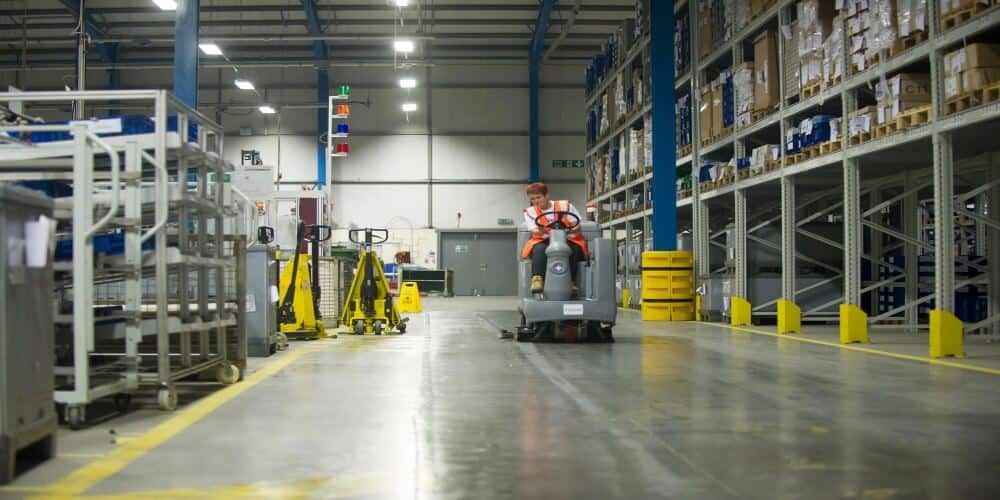 Factory Cleaning
Strength H2O Industrial Solutions also provide complete factory cleaning services in Michigan...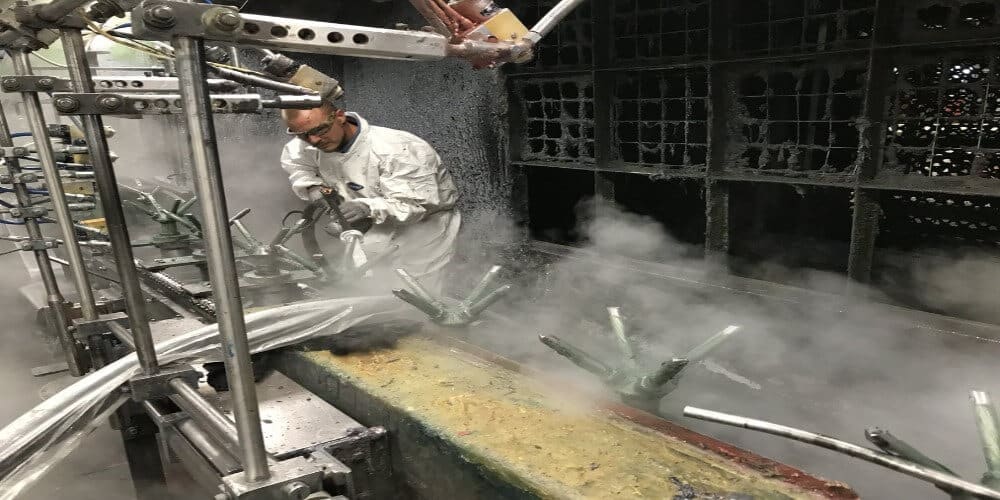 Dry Ice Blasting
Strength H2O Industrial Solutions is the #1 ice blasting company in Michigan and completes 100's of projects yearly..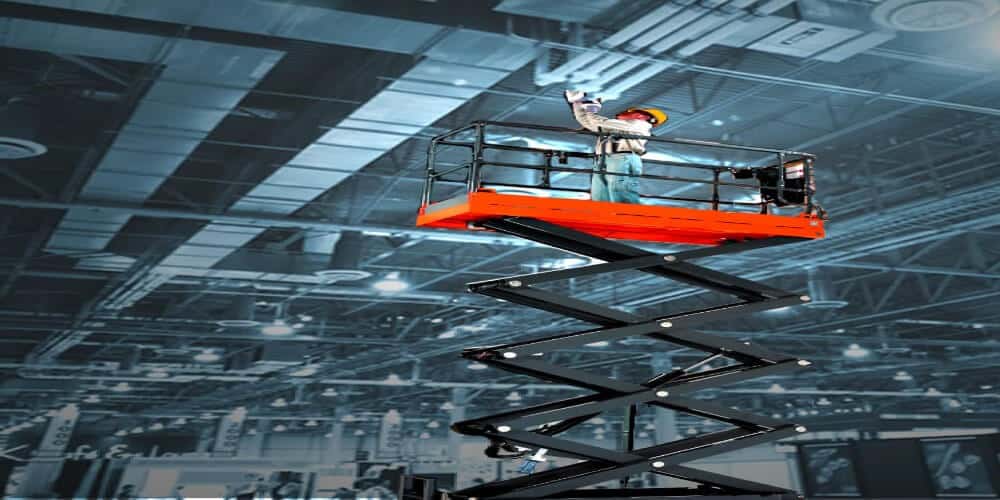 HIGH CEILING CLEANING
Strength H2O Industrial Solutions provides Michigan rafters ceiling cleaning any size project, anytime..
PRODUCTION LINE
Most of the equipment used in production lines, from ovens to conveyors, to grinders...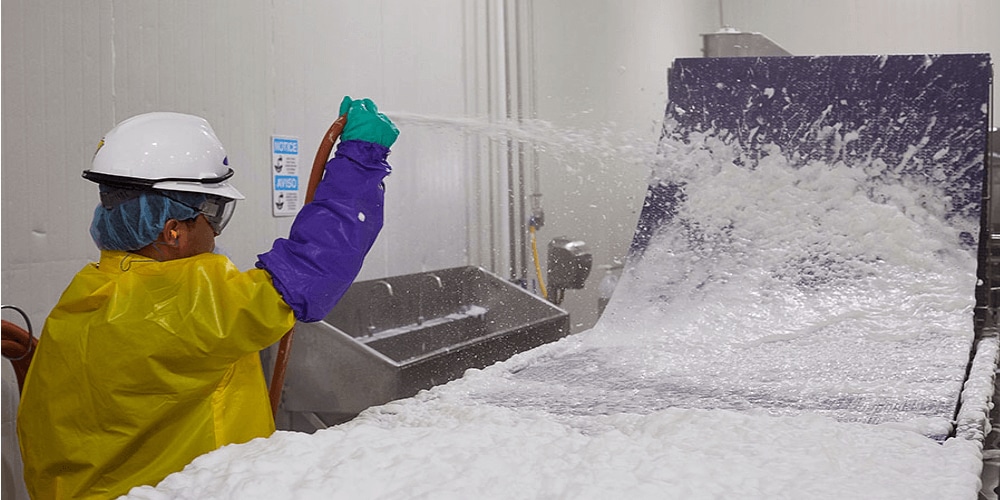 PROCESS EQUIPMENT
Michigan Food production is a delicate process. A small amount of a contaminant can cause several issues..