Efficient Railcar Cleaning Services
The demand for railcars to transport oil and gasoline has been steadily rising over the last few years. With this increase in demand has led to a thriving railcar cleaning market where railcars are traditionally cleaned using a combination of expensive mechanical equipment as well manual labor. These methods present numerous concerns; including confined space entry in a hazardous atmosphere and lost time due to extended cleaning durations. Safe and effective cleaning of railcars is crucial to maintaining regulatory compliance and financial performance.
Typical cleaning techniques vary but include hot diesel pre- wash or diesel steaming. This can take 20 minutes or in some cases 1-3 hours. Then lots of hot water pre-rinse, and lots of hot detergent washing using a various detergents, some of which can be pretty expensive. Detergents are used more/less depending on final cleanliness desired. The diesel pre-solv and pre-rinse are sent to holding to allow for oil water separation.
Tank & Hopper Cleaning Services
Our tank & hopper cleaning process is safe to use on rubber lined and painted tanks as it does not require human entry. We provide cost-effective containment and disposal of the heel and cleaning solution.
Because Strength H2O Industrial Solutions is dedicated to getting your railcar fleet back in service quickly, our team of tank car cleaning experts are some of the best & fastest in the industry! In addition, our efficient and thorough cleaning results remove liquids, solids, resin pellets, and sludge of any size in any type of hazardous, non-hazardous and feed-stock material is our specialty.
Professional Michigan Industrial Cleaning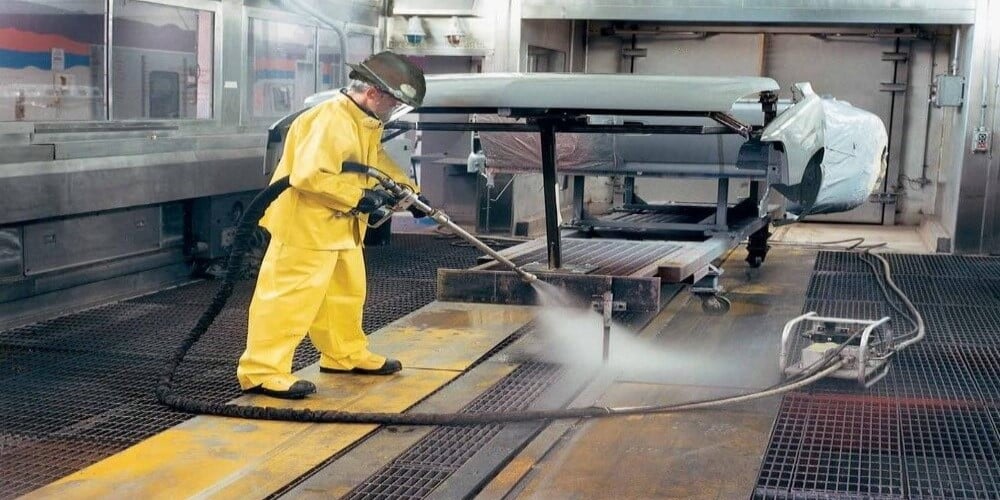 Hydro Blasting Experts
Our personnel are the absolute best blasters in the United States and are able to handle any type of cleaning.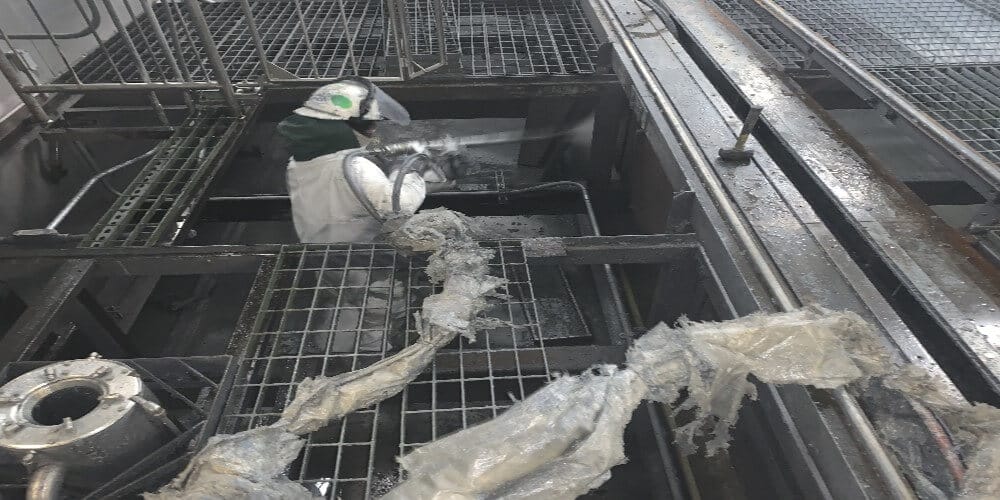 Paint Booth Cleaning
Strength H2O is one of the most achieved service providers for automotive manufacturing support..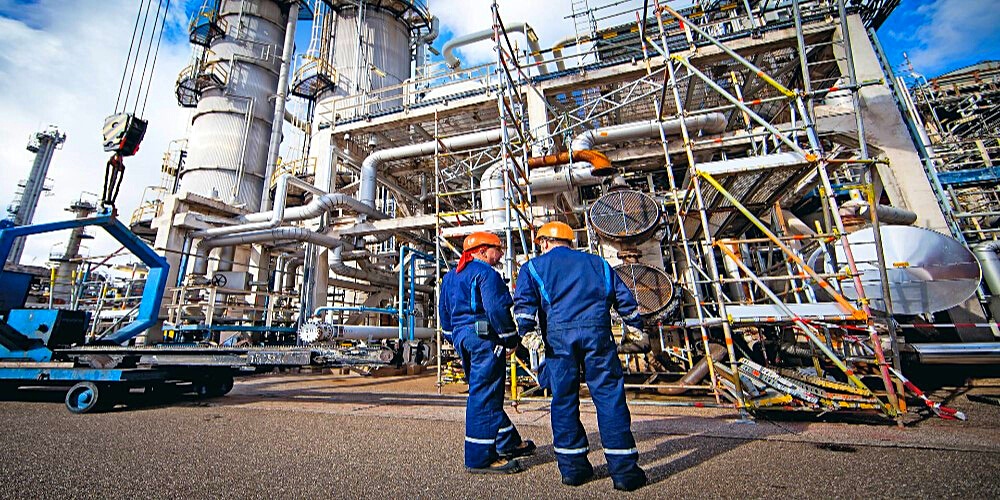 TURNAROUND SERVICES
Turnaround maintenance services are required for  power, pulp, paper, refining, petrochemical, power...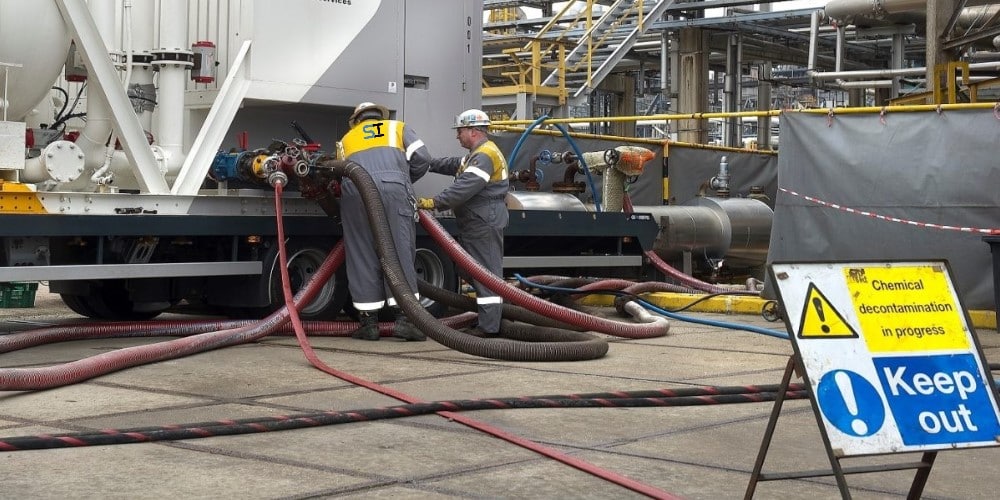 Chemical Cleaning
Strength H2O Industrial Solutions offers Michigan chemical cleaning services, our trained pros can handle..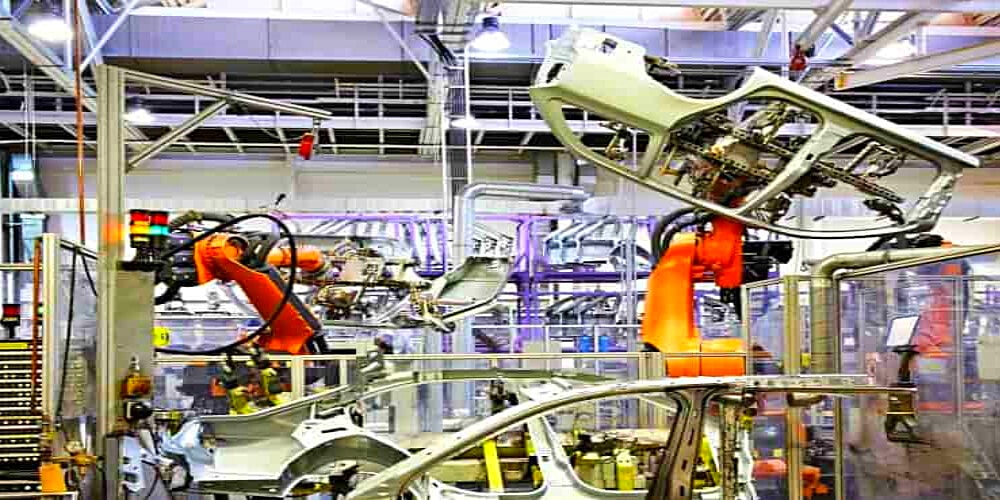 Automotive Cleaning
Strength H2O Industrial Solutions provides automotive industrial cleaning sources all over Michigan.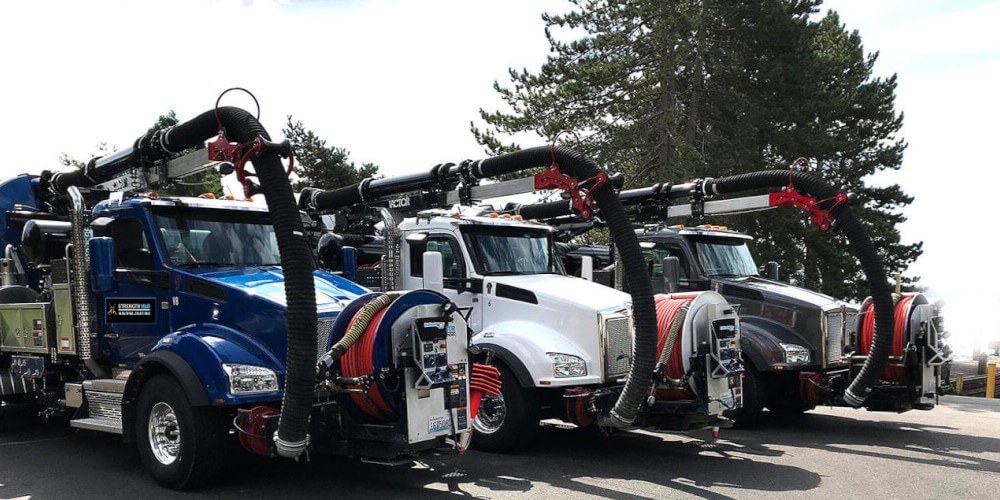 Industrial Vacuuming 
Dry and wet vacuum cleaning services manage secure removal and transport wastes from anywhere.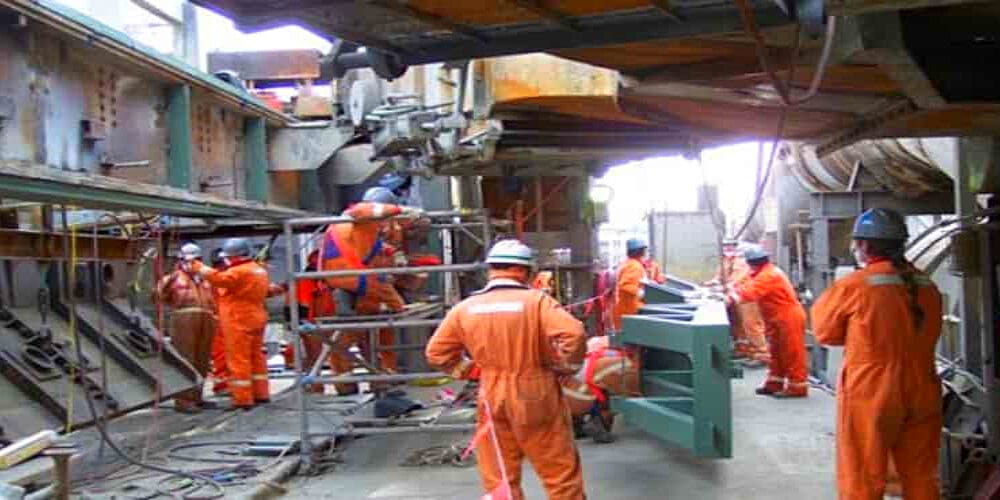 Facility Management
Strength H20 combines experience and technology to meet the challenges of manufacturers.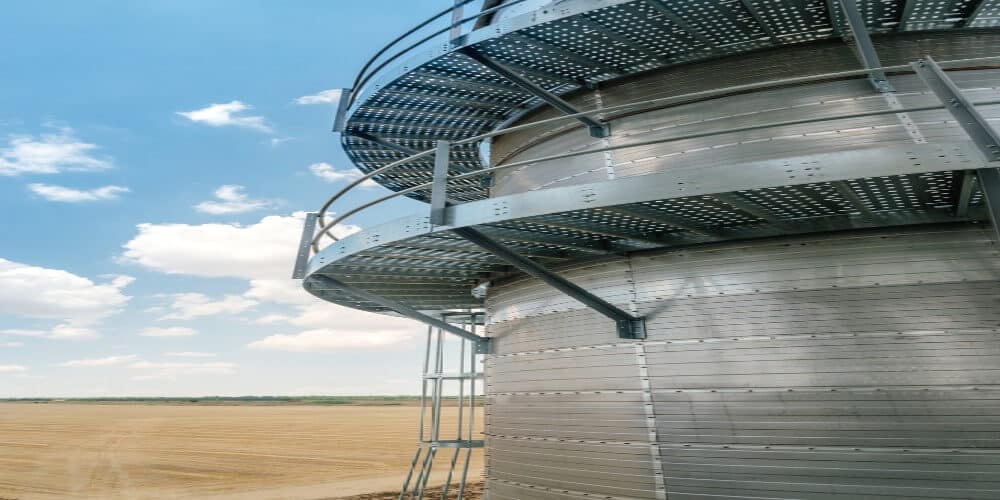 Silo Cleaning
Industrial silos are utilized to store several types of materials, including dry goods, wet materials and chemical..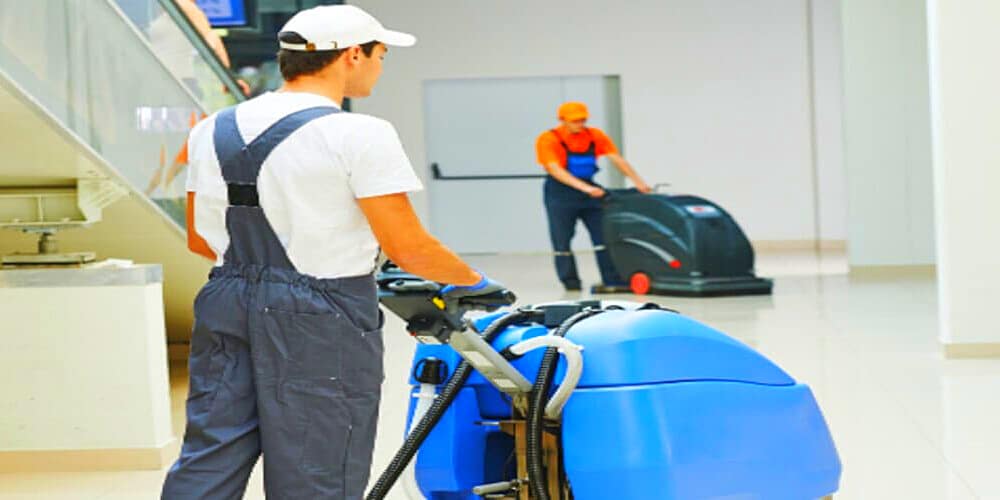 Commercial cleaning
Strength H2O Industrial Solutions provides commercial cleaning services to a variety of business types, we...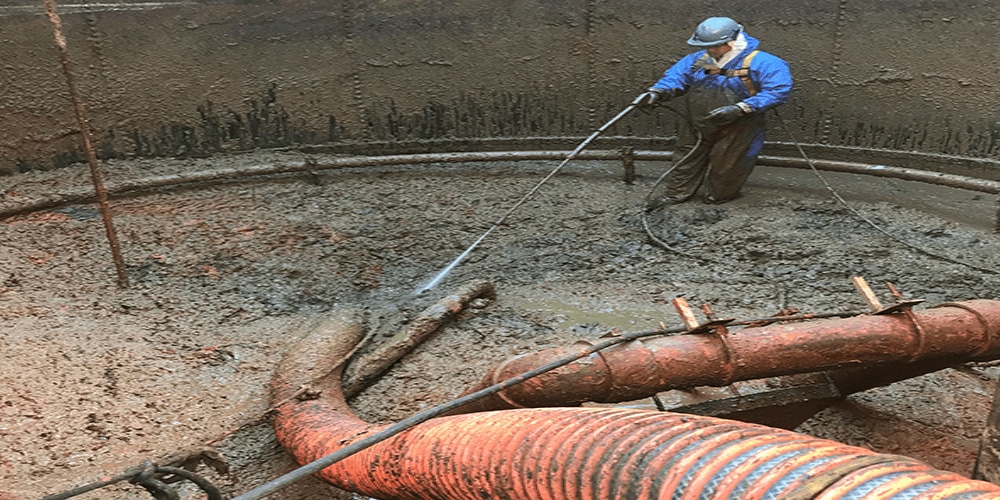 tank Cleaning
Strength H2O Industrial Solutions also offers frac tank cleaning. Strength H2O is the number one...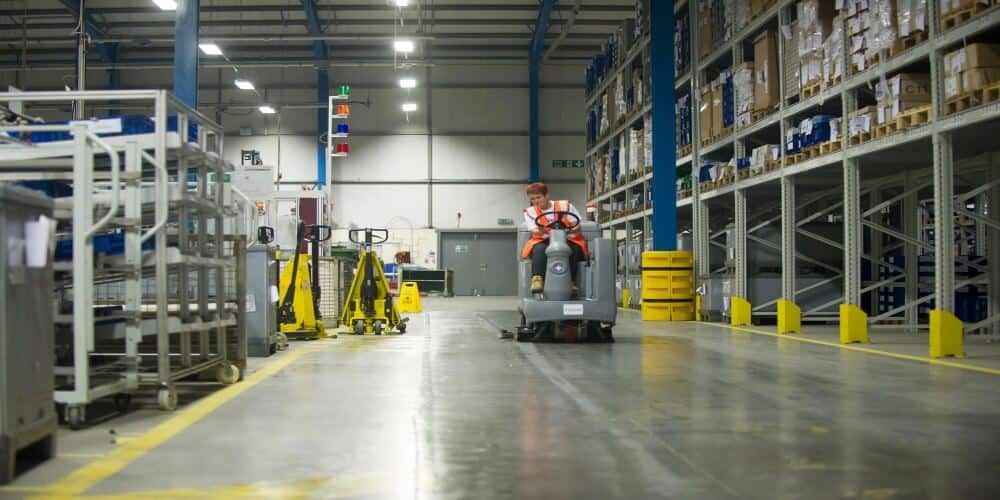 Factory Cleaning
Strength H2O Industrial Solutions also provide complete factory cleaning services in Michigan...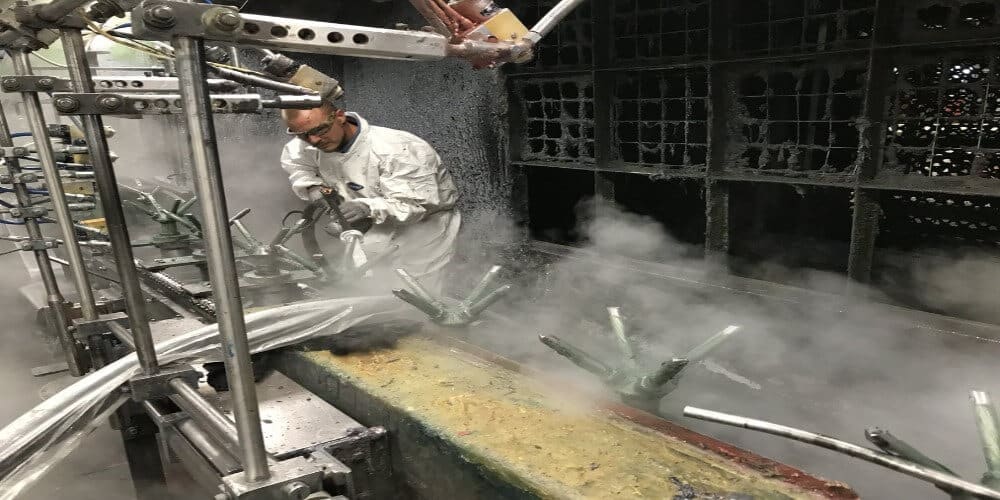 Dry Ice Blasting
Strength H2O Industrial Solutions is the #1 ice blasting company in Michigan and completes 100's of projects yearly..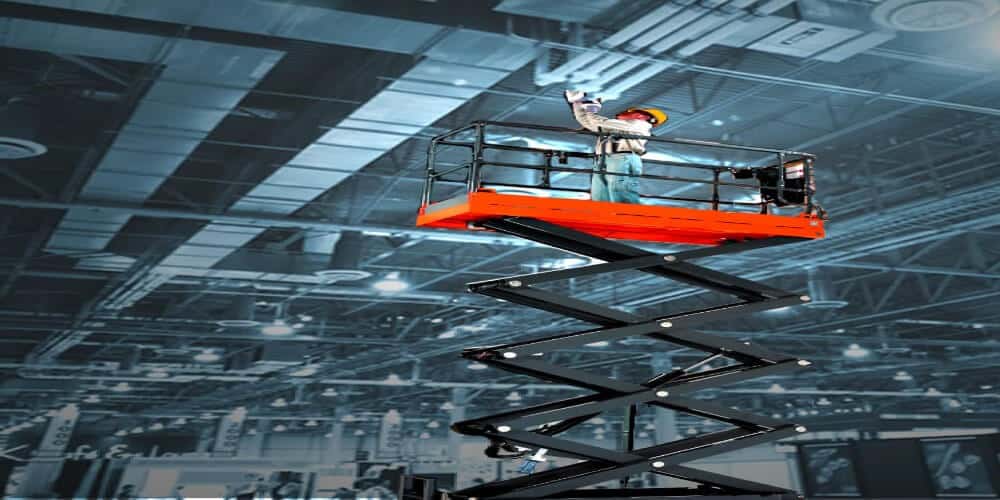 HIGH CEILING CLEANING
Strength H2O Industrial Solutions provides Michigan rafters ceiling cleaning any size project, anytime..
PRODUCTION LINE
Most of the equipment used in production lines, from ovens to conveyors, to grinders...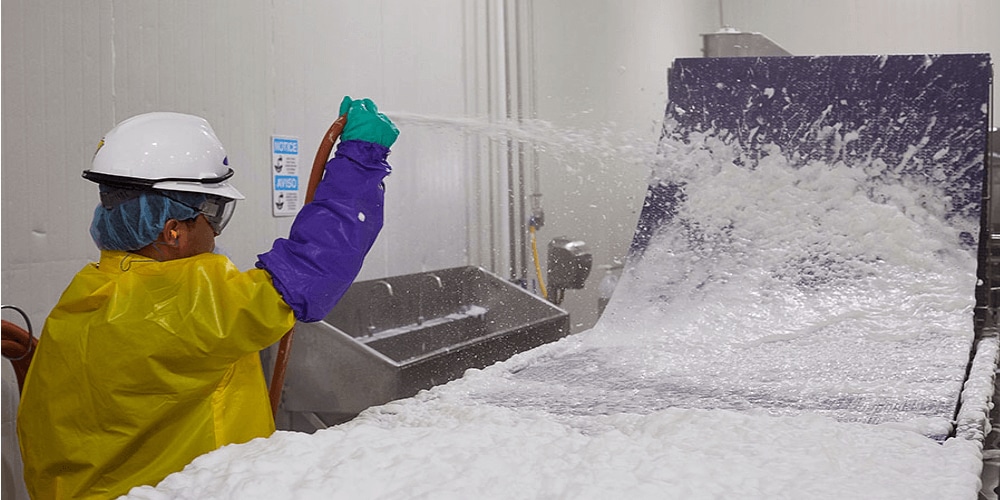 PROCESS EQUIPMENT
Michigan Food production is a delicate process. A small amount of a contaminant can cause several issues..