Michigan Dry Ice Blasting Services Mold Remediation
Strength H2O Industrial Solutions takes pride in being industry experts in removing mold and bacteria from Michigan commercial properties. With over 20 years of experience and the state-of-the-art equipment, training and experience we are the company to call when your family or employees health is paramount. We utilize dry ice blasting, C02 Blasting which is the safest, most effective, and efficient method available today. We are certified experts in mold remediation so contact us for a free estimate today!

Protect your family and employees from the health risks associated with toxic mold! As a total air quality improvement company, Strength's team of expert mold inspectors provides complete indoor air quality testing services for your commercial property. With industrial hygienists on staff, we are fully certified and insured to provide total mold remediation services that are even safe for kids and pets. In addition, we provide everything from initial testing to remediation and HEPA vacuuming, we are proud to make your home or office a healthy environment!
Michigan MOLD REMEDIATION STEPS
Pre-Test
Call Strength H20 ASAP, and we can provide you with a list of independent, 3rd party, indoor air quality specialists. This 3rd party will perform an initial sample collection and inspection to determine the presence of mold. If mold is detected, the independent inspector will provide you with a report that includes what mold types and levels we are dealing with, as well as a suggested remediation plan.
Address Moisture Problem
The key to mold control is moisture control. Repairs are made, and water & moisture are removed by dehumidifying and or mechanical extraction. Strength H20 implements its unique vortex drying system to ensure the moisture is removed.
Mold Remediation
A containment barrier is set up to quarantine the affected areas of the structure. Through the use of HEPA filter environment scrubbers (negative air machines), these contained areas become negative air pressure zones with the contaminated air being continually exhausted outside.
All surfaces inside the containment area, including HVAC systems, are cleaned with specific tools and cleaning agents. Strength H20 continues to be on the cutting edge of our industry's technology and uses dry ice blasting to remove 100% of the mold spores from the surface. We then use HEPA vacuums to clean up the mold spores. Finally, antimicrobials and sealants are then applied to help prevent mold growth in the future.
Michigan Dry Ice Blasting Services Mold Remediation
Normallymold removal has been a tough  and time intensive process with hours of sanding or gallons and gallons of harsh, often toxic chemical, many times mold jobs require both sanding and chemical. It's not uncommon for a mold removal job using sanders and/or chemical to remove less than 60-80% of the mold. That means you are more likely to have your mold problem come back with time.
Michigan Dry Ice Blasting Services can removal mold in less then half the time it used to take. In addition, the mold is killed on contact with the dry ice allowing us to remove your mold issue quickly without sacrificing quality.
Our team of Michigan dry ice blasting experts only remove mold. We don't tear our or rebuild any part your property.We just blast the mold. Because of this before you hire us for a mold removal job it is necessary you find someone else to make sure we have access to all the areas with mold. We can recommend a few companies to you if you would like.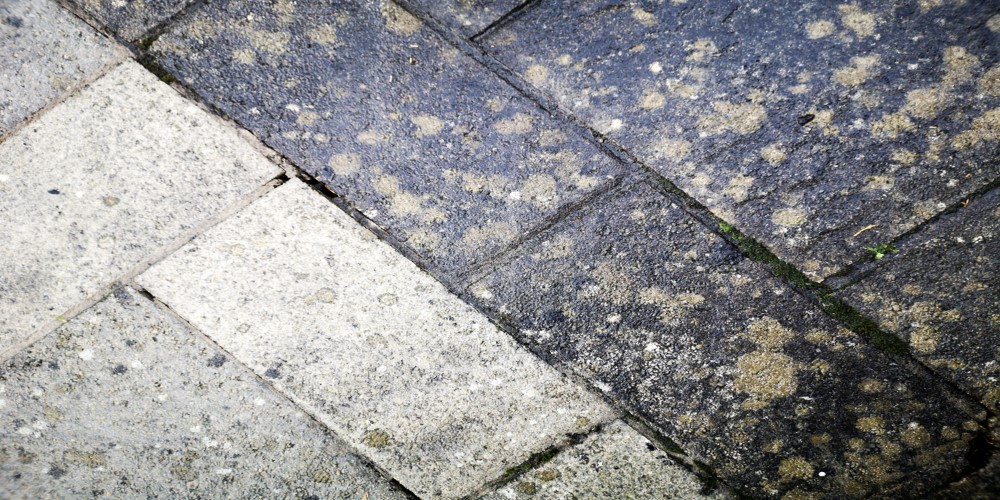 Strength H2O Industrial Solutions Services All Industries, Some of The Most Common Are:
Our Recent Mold Remediation With Dry Ice Blasting News