FOOD PROCESSING AND COMMERCIAL KITCHENS MICHIGAN
Food Processing Equipment Dry Ice Cleaning Michigan
Everyday the Michigan food industry deals with the challenge of maintaining hygiene standards and cleanliness on their food manufacturing equipment. Eliminating leftover, food, grease, and other contaminants from production equipment is a essential practice for avoiding the growth of bacteria and guaranteeing safe, quality products. In addition, with strict regulations surrounding sanitation in the food industry, certain procedures have to be taken to ensure that the food processing equipment is kept uncontaminated.
Older traditional cleaning methods included using harsh cleaners and a lengthy cleaning process trying to remove as much contaminant as possible. In addition, this cleaning solution is not effective or efficient and time consuming, and costly. But Michigan dry ice blasting of these processing surfaces is extremely effective, less time consuming, cost-effective, environmentally friendly that is approved by FDA, USDA, and EPA.
Michigan Dry Ice cleaning for food processing and packaging equipment is a great non-abrasive cleaning solution to get rid of grease, wax, proteins, seasonings, crumbs, glue that allows equipment to function at the OEM standard. Strength H2O Industrial Solutions can effectively remove salmonella, e. Coli and listeria from process machinery.
Strength H2O Industrial Solutions Services All Industries, Some of The Most Common Are: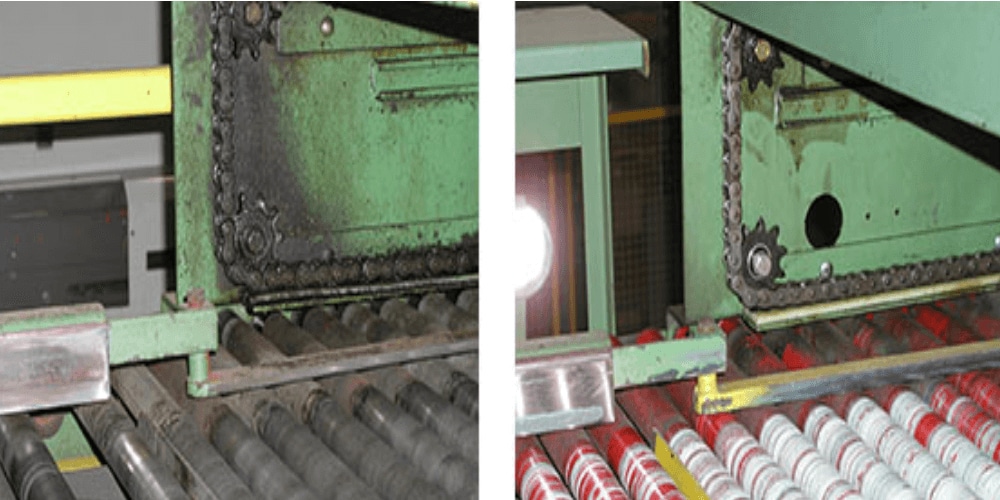 Strength H2O Industrial Solutions Services The Entire State of Michigan!