High Voltage Dry Ice Cleaning
Electrical substations play a crucial role in facilitating high-voltage, high-current power distribution from power plants to homes and businesses. They house essential equipment and machinery without which many activities, ranging from charging a simple cell phone to operating an entire airport, would not be feasible or convenient.
Given the critical nature of their function, it is of utmost importance to address the risk of flashover fires in electrical substations. A flashover fire can be extremely dangerous and has the potential to cause significant damage to the equipment, disrupt power supply, and pose serious safety hazards to personnel.
Therefore, implementing effective measures to prevent flashover fires is paramount. This entails employing robust insulation materials, conducting regular inspections, and maintaining proper clearance distances between conductive elements to minimize the risk of arcing and sparking. Additionally, installing fire detection and suppression systems can significantly enhance the substation's overall safety.
By proactively addressing the possibility of flashover fires, we can ensure the continued reliability and stability of electrical substations, enabling uninterrupted power distribution to support our daily lives and vital services.
Substation and Switch Gear Dry Ice Cleaning Services
Dry ice cleaning has proven to be a highly effective and practical method for purging contaminants from energized electrical equipment with ratings of up to 34.5 kV. Contaminants like dust, salt spray, dirt, and ash can significantly compromise the dielectric strength of insulating materials. When this occurs, leakage currents can surge over the insulating surface, leading to electrical breakdown due to surface tracking. This unfortunate condition often results in flashovers, causing damage to electrical equipment, unplanned service disruptions, and safety hazards.
Strength H2O's CO2 cleaning process utilizes solid CO2 in the form of shavings or pellets, which are propelled through an insulated wand with a specialized nozzle at a precise pressure. These high-density dry ice particles, roughly the size of salt granules, gain rapid acceleration through compressed air in a dry air blast line. To achieve this, a compressor capable of delivering 150 pounds per square inch (PSI) of pressure at a flow rate of 350 cubic feet per minute is required.
When the CO2 particles make contact with the contaminated surface of the equipment, they effectively dislodge and remove the contaminants without causing any harm to the insulating or underlying materials. As a result, leakage currents can be reduced by more than 96%, significantly enhancing the safety and reliability of the electrical equipment.
By employing CO2 cleaning, maintenance personnel can maintain the optimal performance of electrical equipment and prevent potential flashovers, ensuring uninterrupted service and safeguarding against costly damage and safety risks.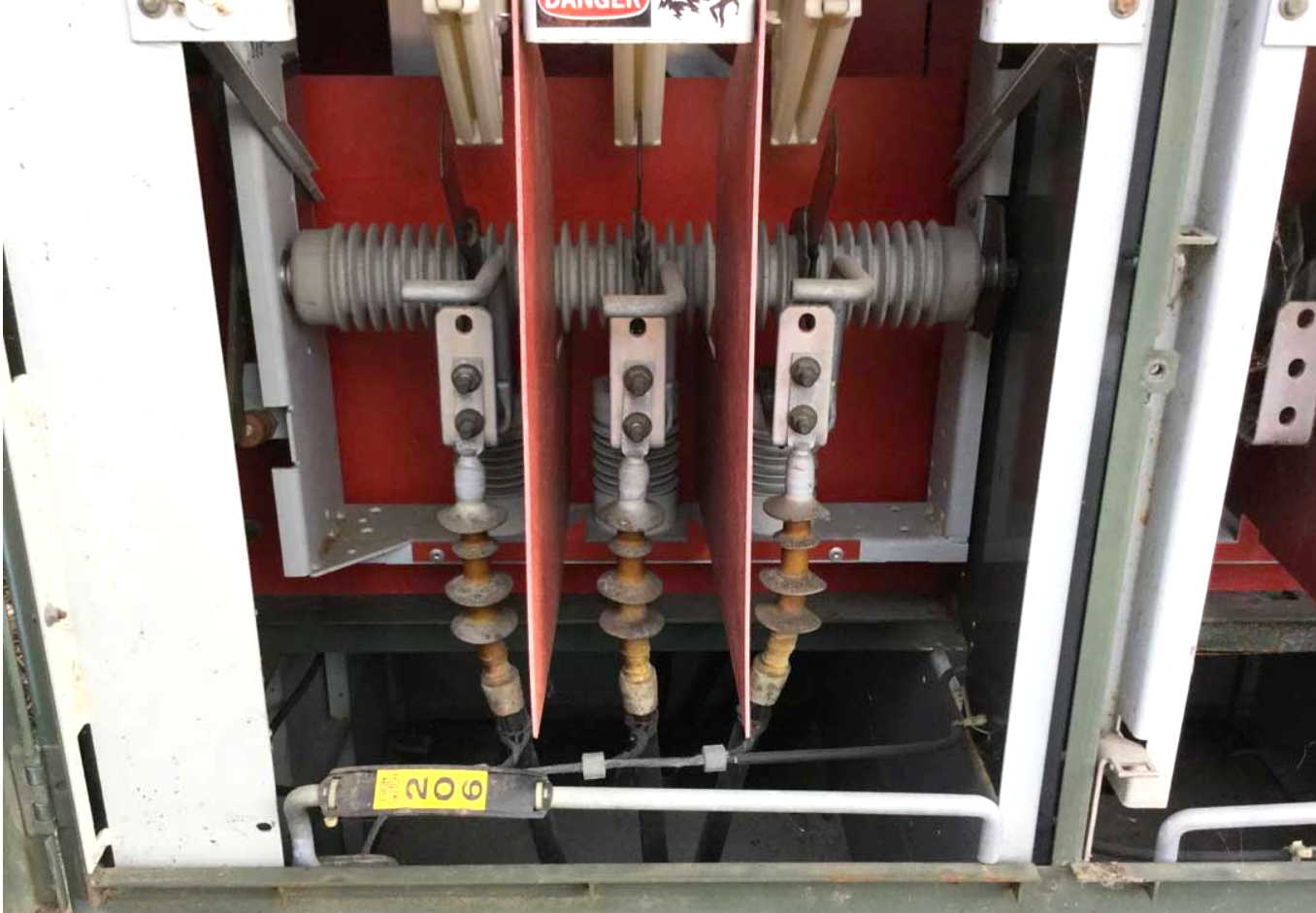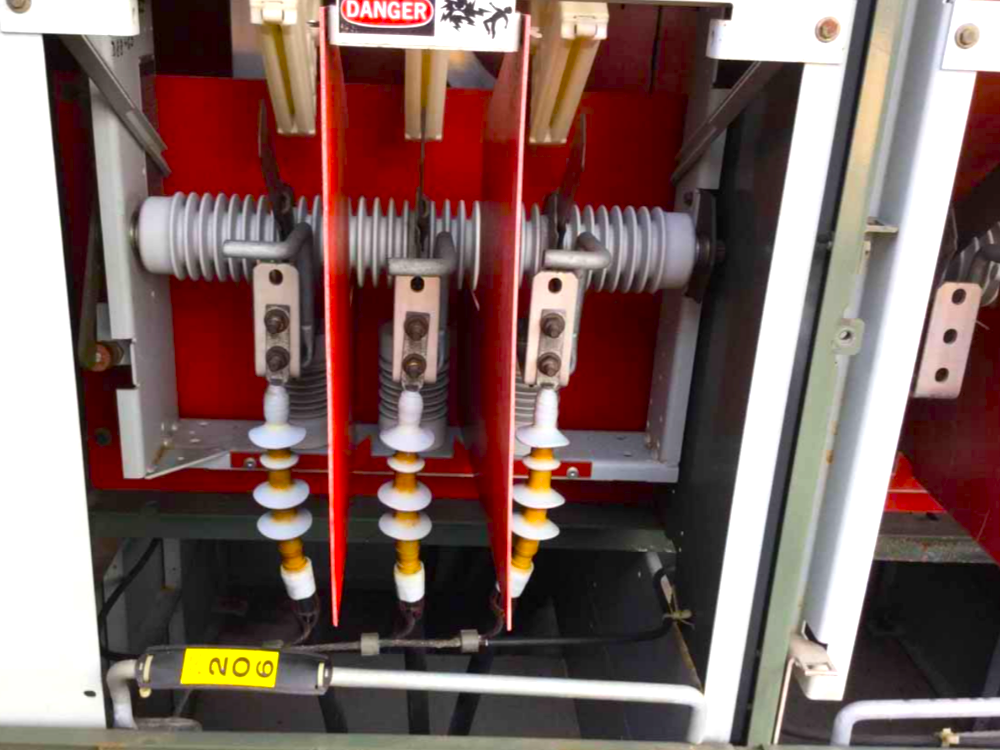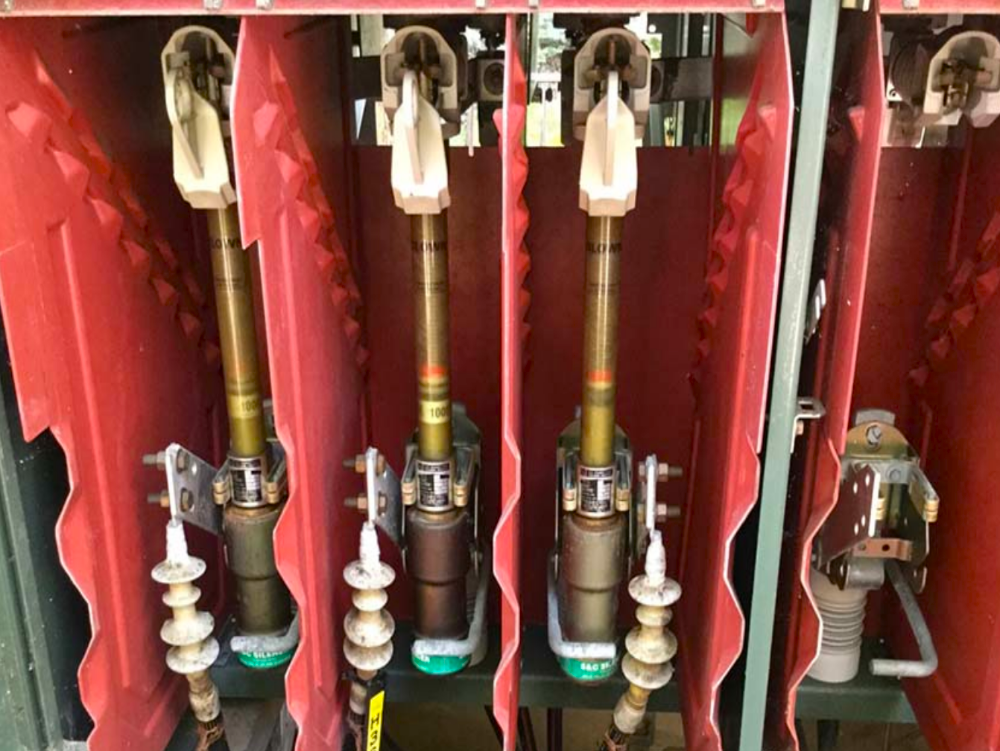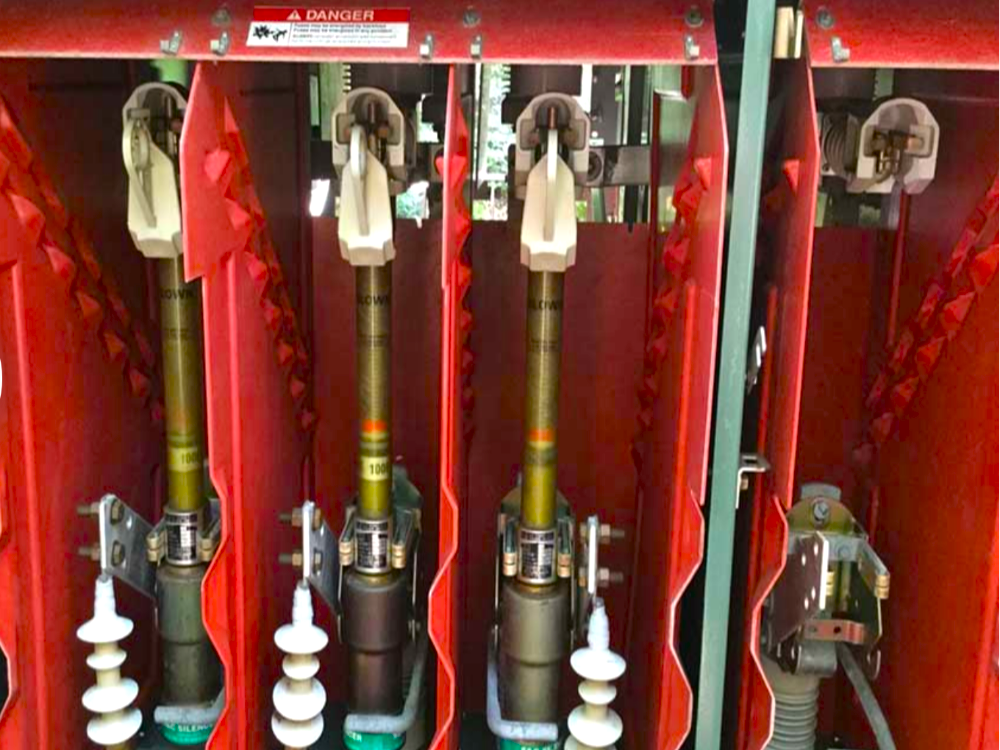 Ready to find out more?
Schedule a free no-obligation quote today!
Strength H2O's CO2 Cleaning Services
As part of a comprehensive asset management program, CO2 Cleaning Services offer a reliable solution for the routine maintenance of electrical equipment. These services prove particularly advantageous for equipment operating in challenging environments such as coastal regions, areas with high traffic volume, high-humidity zones, and other contamination-prone settings. By incorporating regular CO2 cleaning, the risk of costly equipment flashovers can be significantly reduced, extending the equipment's operational life. Moreover, the supply of CO2 used in the cleaning process is recycled from other industrial processes, making it an environmentally friendly choice.
A significant advantage of CO2 cleaning is its unique ability to clean energized equipment without generating secondary waste, resulting in considerable time, cost, and labor savings compared to planned outages. The streamlined setup and take-down times allow for more equipment to be cleaned in a single day compared to alternative methods.
Collaborating with utilities, STRENGTH H2O has estimated substantial cost savings achievable through CO2 Cleaning Services in comparison to current practices. As CO2 cleaning eliminates the need for equipment outages, there is no requirement for technicians to de-energize and re-energize equipment, effectively preventing utility revenue losses that can average $1,000 per hour for each equipment piece taken offline. Taking all factors into account, STRENGTH H2O's Dry Ice Cleaning Services can deliver utilities a typical cost savings of over 60% compared to their existing cleaning methods. Neglecting proper cleaning, and thus developing tracking, may lead to flashovers in the equipment, causing unexpected and costly outages.
Before commencing CO2 cleaning, STRENGTH H2O conducts a thorough equipment safety inspection, establishes a clearly defined safety perimeter, and provides appropriate signage. If the equipment is deemed unsafe for cleaning or requires repairs, immediate support is offered. STRENGTH H2O also provides comprehensive equipment condition inspection reports, often fulfilling routine maintenance mandates in some states. Their team of extensively trained Power Systems field technicians wear appropriate personal protective equipment (PPE) and strictly adhere to STRENGTH H2O's safety procedures while cleaning energized electrical equipment, ensuring a secure and efficient cleaning process.
The Benefits of Using Dry Ice Blasting to Clean High Voltage Equipment
When it comes to cleaning transformers, dry ice blasting stands out as the safest and most efficient solution available in the market. It is widely regarded as the top choice for conducting routine maintenance on electrical power generation equipment and is highly versatile for various settings and applications. The key benefits of using dry ice blasting include:
Dry ice offers a unique advantage due to its ability to transition from a solid directly into a gas, bypassing the liquid phase. This characteristic ensures a completely dry cleaning process, preventing any unnecessary damage.
Unlike sandblasting, which leaves behind fine particles and creates a mess, dry ice simply sublimates into the air, leaving no residue or trace behind.
Unlike other abrasive cleaning methods that involve scraping or blasting, dry ice blasting is non-abrasive, ensuring that there is no harm or damage caused to the transformer during the cleaning process.
The versatility of dry ice blasting allows the transformer to be cleaned in place, saving valuable time and eliminating the need for disassembly and reassembly of parts, which can be a time-consuming and potentially problematic process.
Dry ice blasting employs ice and air, both environmentally safe materials, making it a harmless and non-toxic method for cleaning. It poses no risk to the environment, equipment, employees, or the surrounding equipment, providing peace of mind during the cleaning operation.
Dry Ice Blasting Application Types
Dry Ice Blasting is an industrial cleaning system which is non-abrasive, non-toxic, and completely dry with no residual blast media cleanup.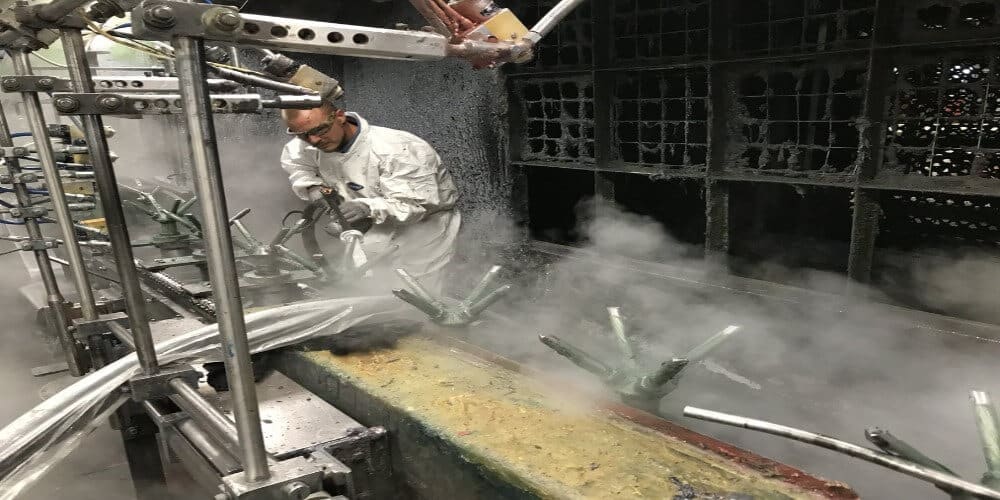 Automotive Equipment
Strength H2O specializes in cleaning automotive manufacturing facilities and all the equipment used to make cars, trucks, and vehicles of all types...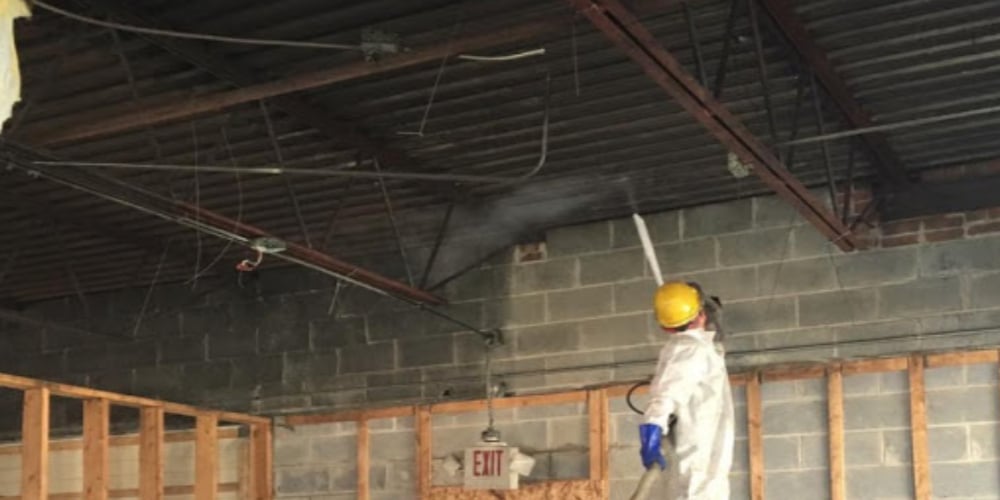 FIRE RESTORATION
Cleaning up from fire damage can be very expensive and time consuming especially using traditional methods. Michigan CO2 blasting has become...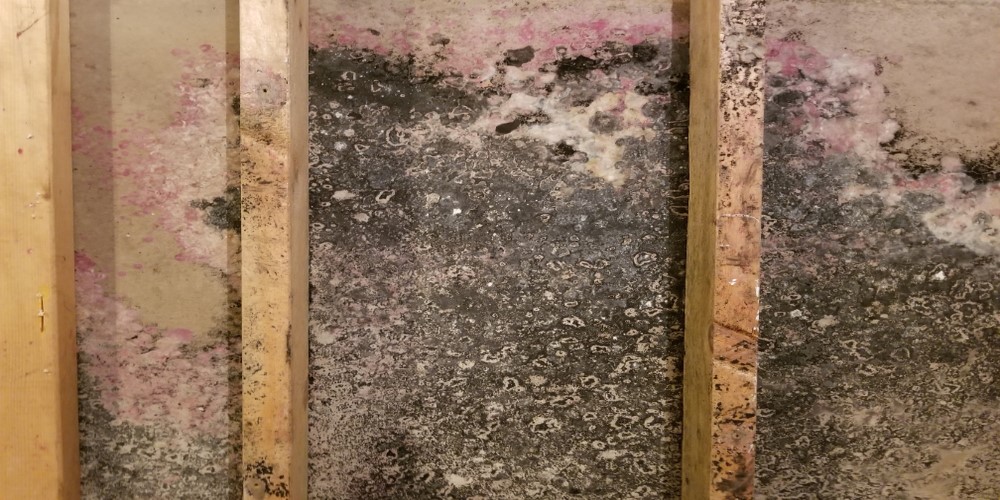 Mold Remediation
Strength H2O takes pride in being industry experts in removing mold and bacteria from Michigan commercial properties...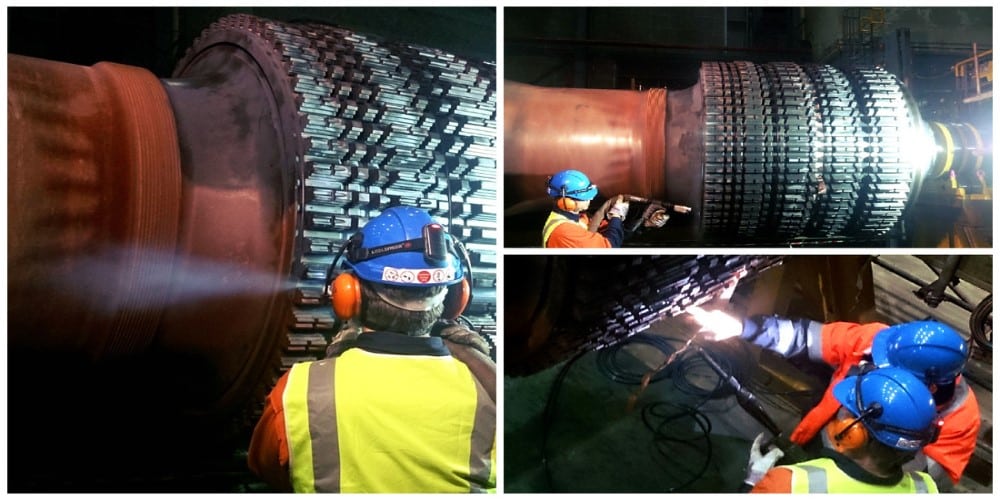 HRSG Cleaning
Michigan dry ice blasting is the most common and industry accepted practice in cleaning Michigan heat exchangers and coils...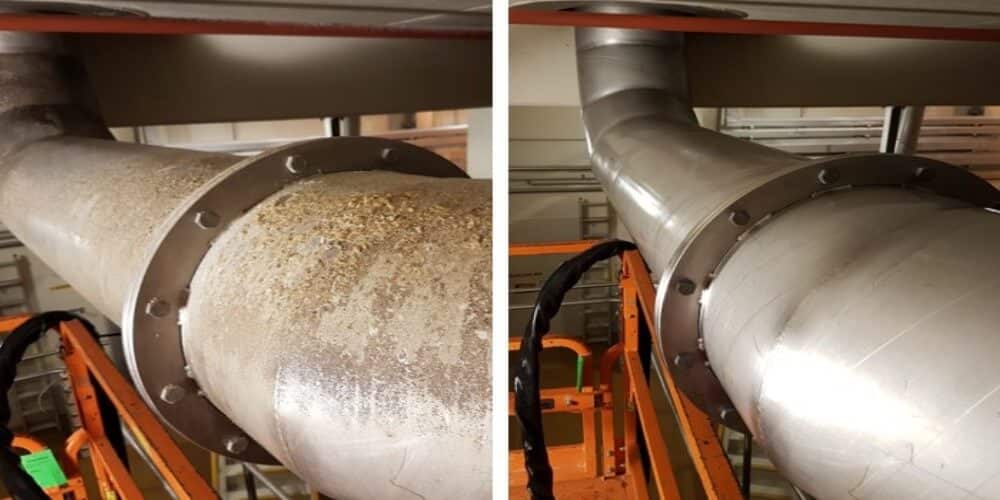 PLANT MAINTENANCE
Cleaning up from fire damage can be very expensive and time consuming especially using traditional methods. Michigan CO2 blasting has become...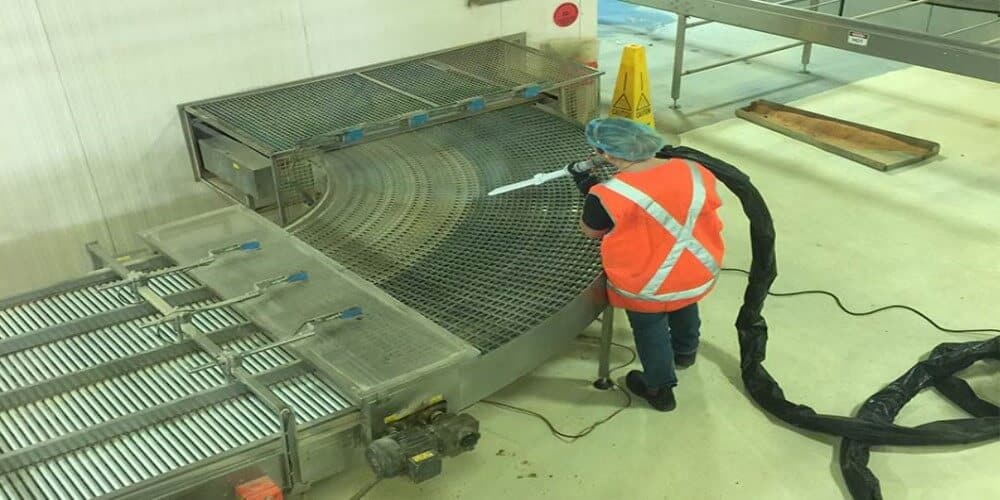 FOOD PROCESSING
Everyday the Michigan food industry deals with the challenge of maintaining hygiene standards and cleanliness on their food manufacturing equipment...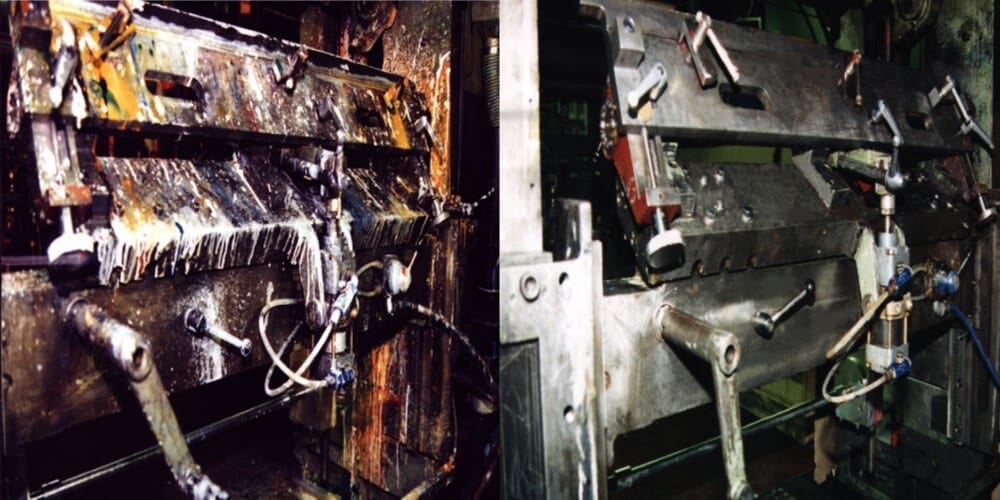 Printing Plant
Strength H2O Industrial Solutions provides printing press cleaning for all types of presses: flexography, gravure, offset and...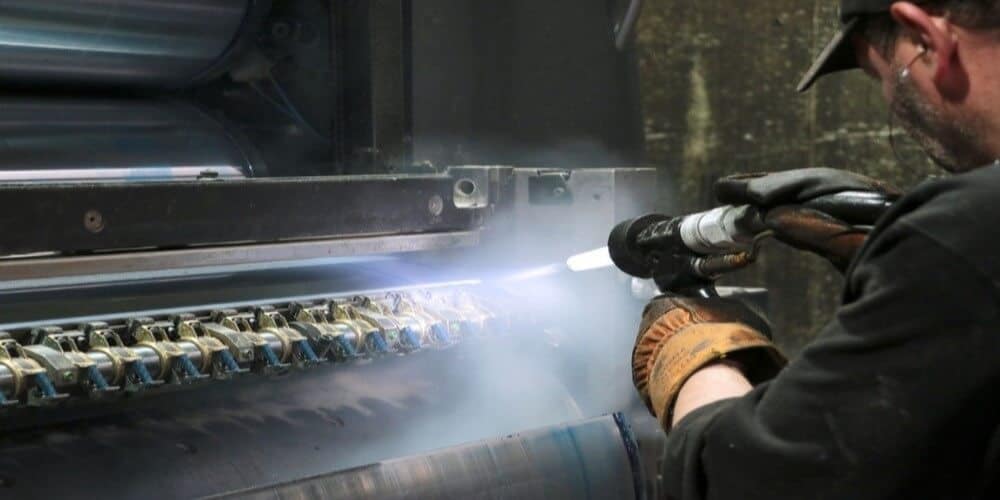 PRINTING EQUIPMENT
Strength H2O Industrial Solution's dry ice blasting service Michigan increases industrial printing equipment's overall performance and productivity...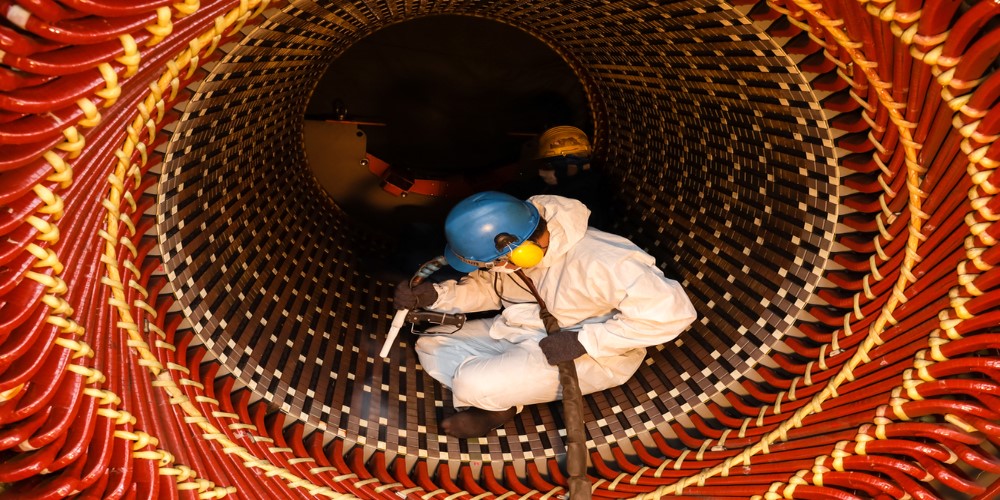 POWER GENERATION
Power Generation professionals know that one key to peak performance is clean electrical equipment. However, the demand to keep...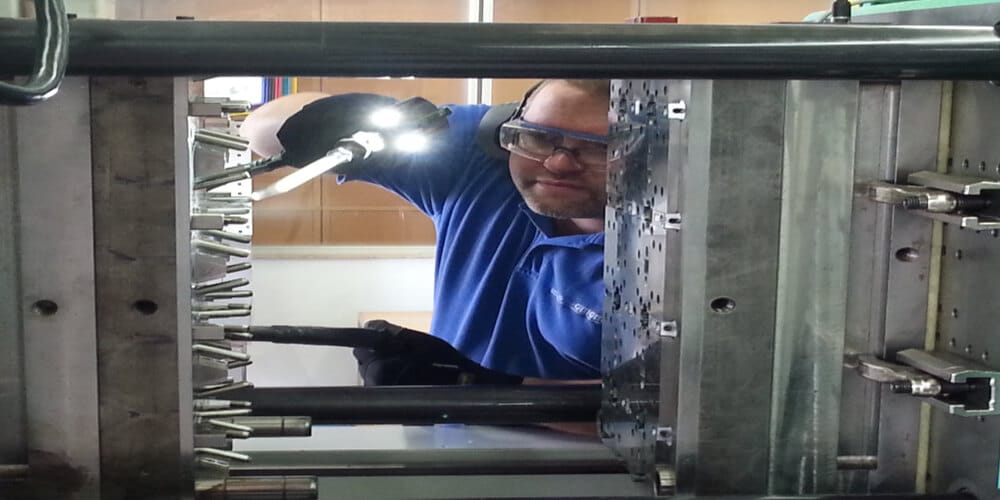 Plastic & Rubber Mold
Michigan dry ice blasting is perfect for Plastics manufacturers because C02 delivered in a frozen state and clean while...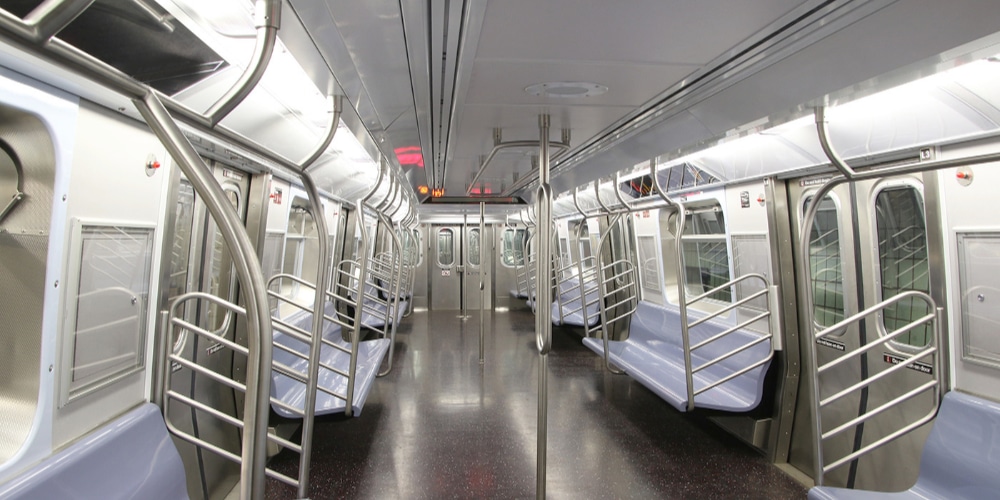 Public Transportation
The amazing versatility and umatched diversity of cleaning with Michigan dry ice allows you to clean a wide variety of things from sensitive electrical...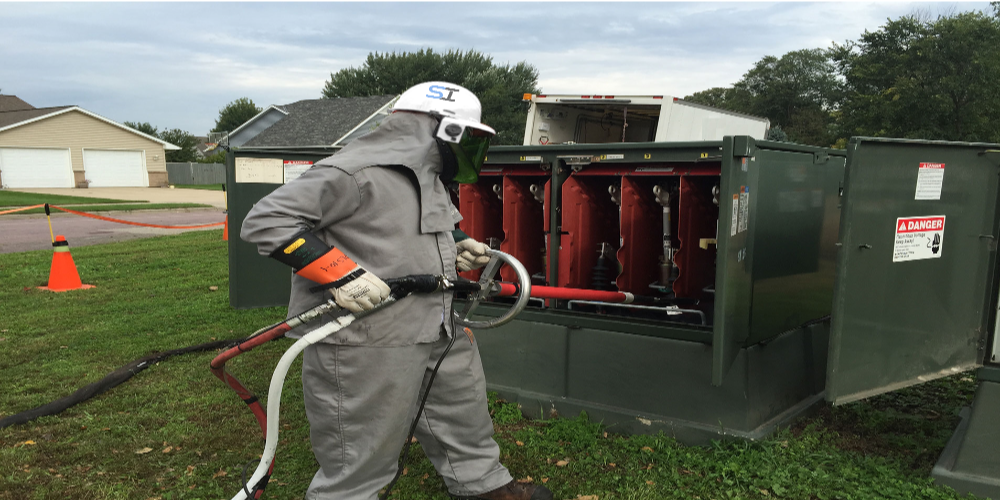 High Voltage
Electrical substations play a crucial role in facilitating high-voltage, high-current power distribution from power plants to homes and businesses...