Michigan Plastic And Rubber Mold Dry Ice Cleaning
Michigan dry ice blasting is perfect for Plastics manufacturers because C02 delivered in a  frozen state and clean while molds are still hot – reducing downtime by up to 70% or more. Michigan Dry ice blasting allows preform plastics mold manufacturers to reduce production downtime.
Strength H2O's Michigan dry ice blasting systems is able to clean mold surfaces while the mold is still at curing temperature in the press. Manufactures understand that clean mold cavities is critical to maintain quality standards.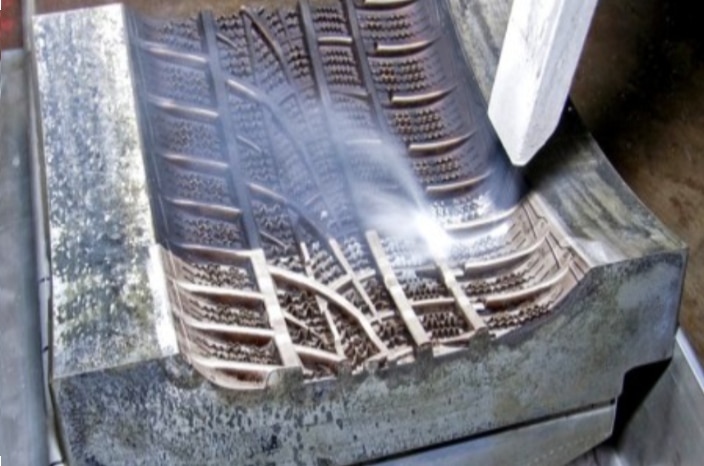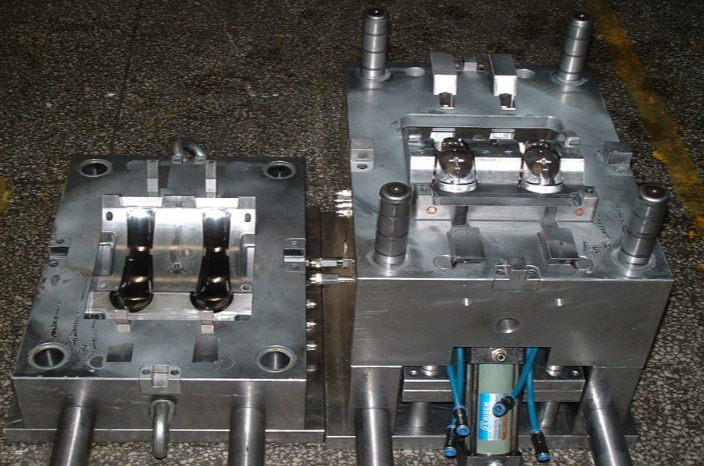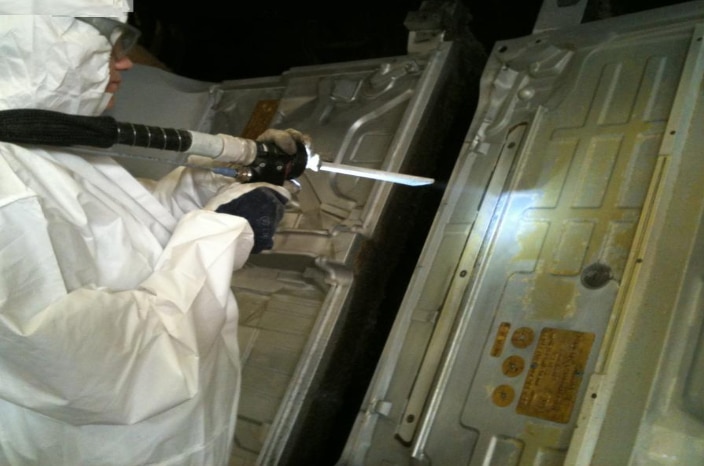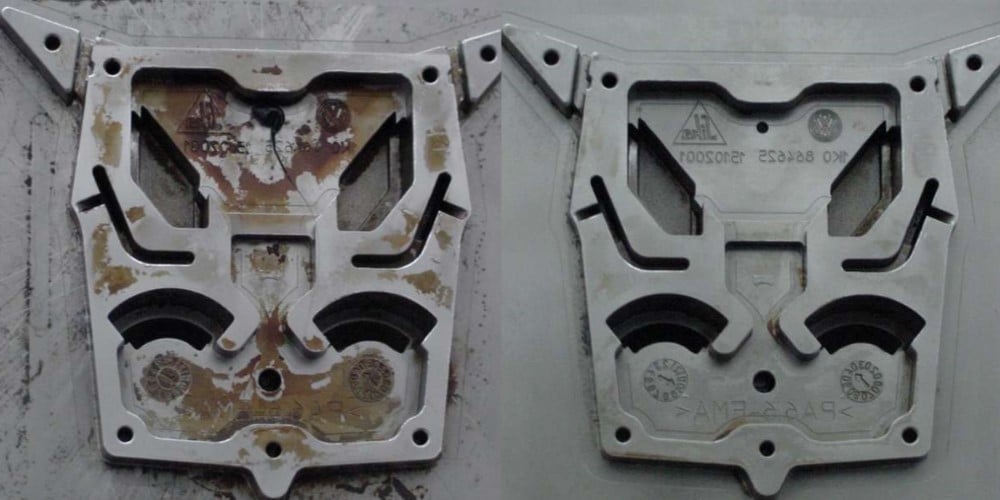 Strength H2O Industrial Solutions Services All Industries, Some of The Most Common Are: