MICHIGAN GENERAL PLANT MAINTENANCE dry ice blasting
Strength H2O Industrial Solutions provides
Michigan industrial cleaning services
for all types of plants. Michigan Dry ice blasting is a non-abrasive cleaning method to remove dirt, grease, oil, scaling and other contaminants without damaging the surface. In addition, CO2 blasting will not scratch, damage, or etch the substrate. Strength H2O Industrial Solutions cleaning does not use water, chemical solvents, or lubricants, so we can clean electrical equipment or other water-sensitive applications.
Michigan Dry ice blasting
can clean all types of surfaces from automobiles, fire damage, flooring industrial equipment or the exterior of a building Michigan dry ice blasting is a great way to clean especially for general plant maintenance.
The specialized manufacturing equipment used in modern industrial processes requires specialized cleaning methods. Dry ice is soft enough not to damage the equipment surface being cleaned. Since no water is used, nothing has to dry. Since no sand or cleaning solvents are used, nothing has to be removed from the equipment but the contaminant itself. Michigan Ice blasting is an ideal cleaning method to remove contaminants such as Mold and biologicals, Oil and grease, Adhesives, Tar, Food residues, Soot and smoke stains, Rubber, and Injection molding residue.
Strength H2O Industrial Solutions Services All Industries, Some of The Most Common Are:
MORE EFFECTIVE CLEANING DURING YOUR MAINTENANCE PERIOD
Michigan Dry ice blasting is similar to cleaning or blasting with sand but with a huge difference. Sand blasting requires that the sand be removed after the cleaning process. Comparatively, dry ice is nothing but frozen CO2 in a pellet form and will sublimate safely back into the atmosphere. With nothing to remove from the site but the dirt, grease, or any number of other contaminants, clean-up is much easier. Dry ice blasting is one of the absolutely best ways to clean without causing damage to equipment being cleaned or to the environment.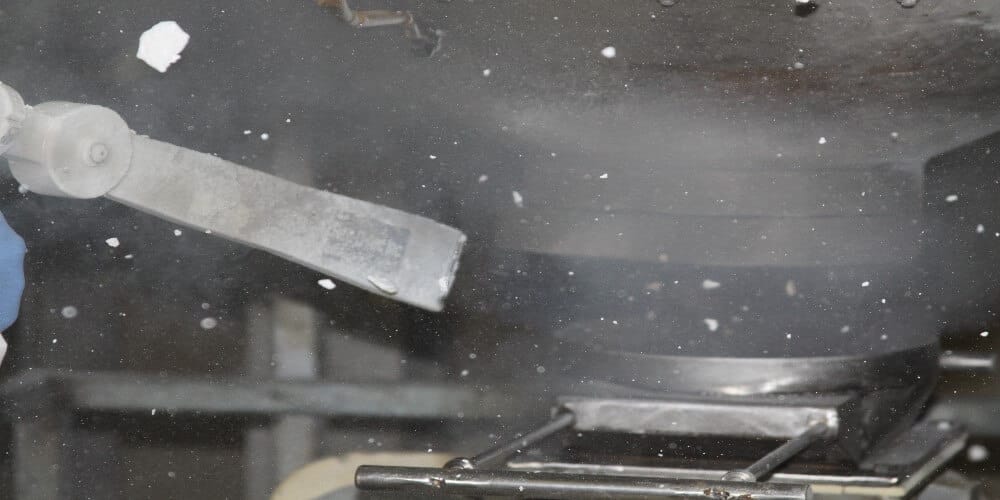 Strength H2O Industrial Solutions Services All Industries, Some of The Most Common Are:
OUR MICHIGAN GENERAL PLANT MAINTENANCE DRY ICE BLASTING NEWS