MICHIGAN HYDROBLASTING PAINT REMOVAL
CASE STUDY- MICHIGAN HYDROBLASTING PAINT REMOVAL
Strength H20 completed a hydro-blasting paint removal project for a Private Client in Michigan.
The Client manufacturers large vehicles and had been encountering long cleaning time issues with their paint carts. It would take as long as twelve (12) hours to clean a single cart. As a result, several of the carts had not been cleaned in four (4) years. Waste Solutions utilized 40k psi hydro-blasting to clean the paint carts. Comparatively, this process took as little as forty-five (45) minutes to clean each cart. Once the cart was cleaned, excess water was vacuumed and debris cleaned up. During off loading, the water was filtered to collect paint and debris, which was loaded into drums for disposal.
Strength H20 also cleaned front and rear chassis carts. These carts were also cleaned with 40k psi hydro-blasting. Previously, the process took four (4) hours to complete; Strength was able to fully clean the carts in an average of twelve (1 2) minutes.
Professional Michigan Industrial Cleaning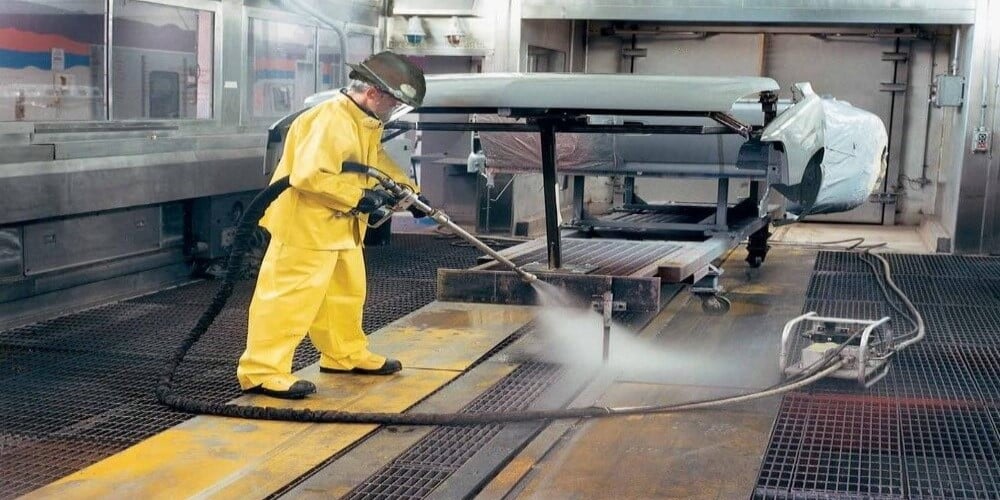 Hydro Blasting Experts
Our personnel are the absolute best blasters in the United States and are able to handle any type of cleaning.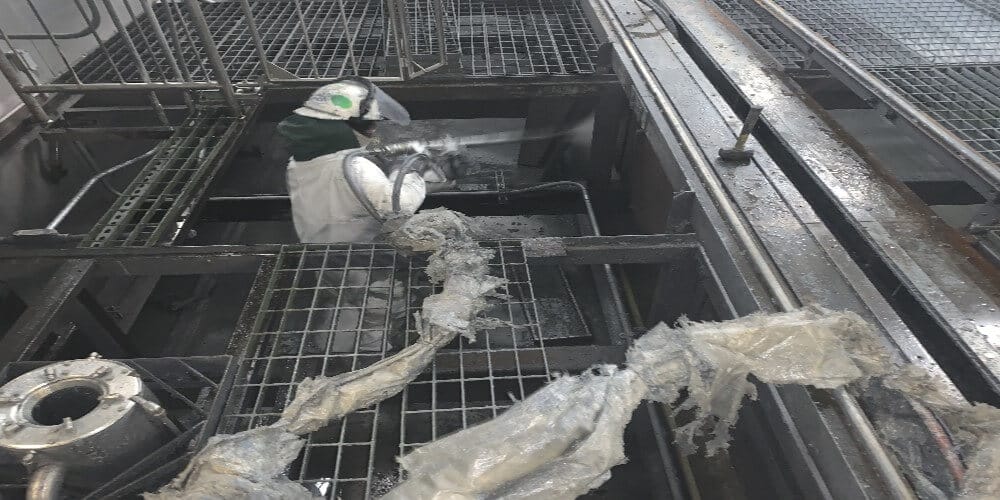 Paint Booth Cleaning
Strength H2O is one of the most achieved service providers for automotive manufacturing support..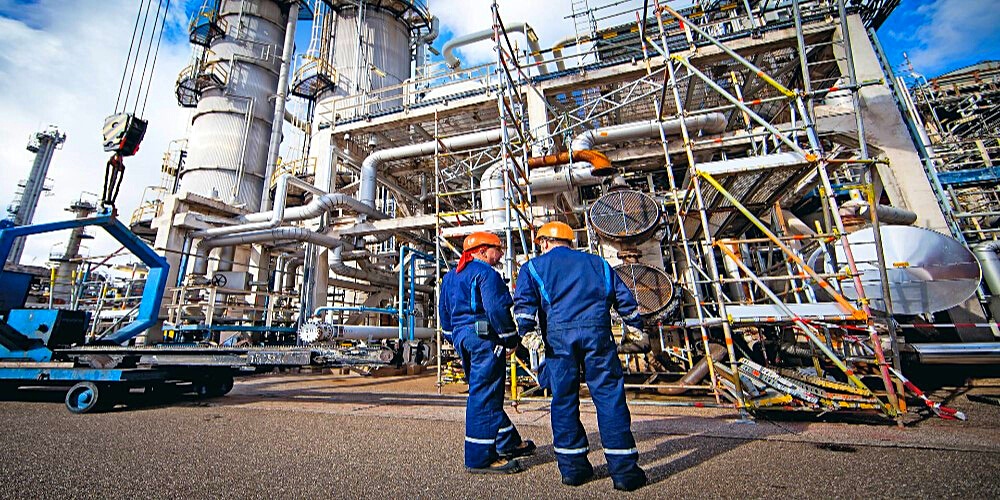 TURNAROUND SERVICES
Turnaround maintenance services are required for  power, pulp, paper, refining, petrochemical, power...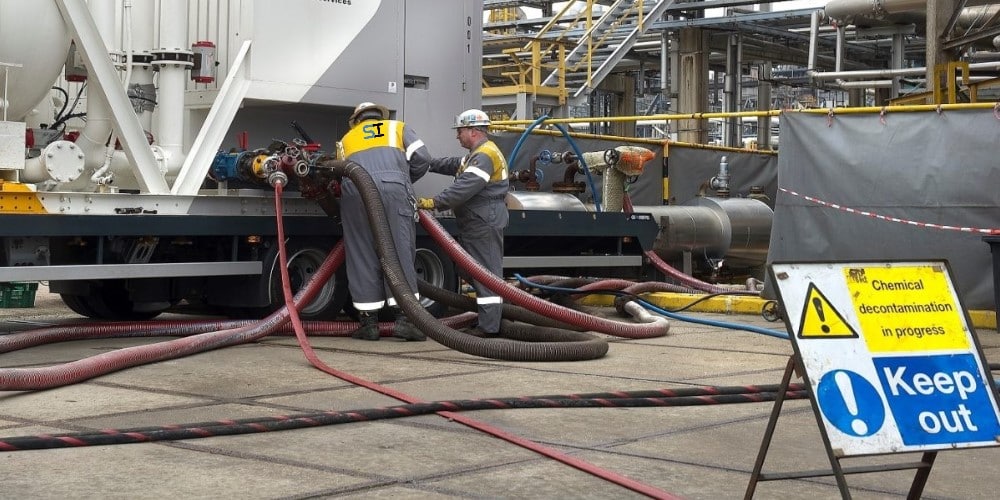 Chemical Cleaning
Strength H2O Industrial Solutions offers Michigan chemical cleaning services, our trained pros can handle..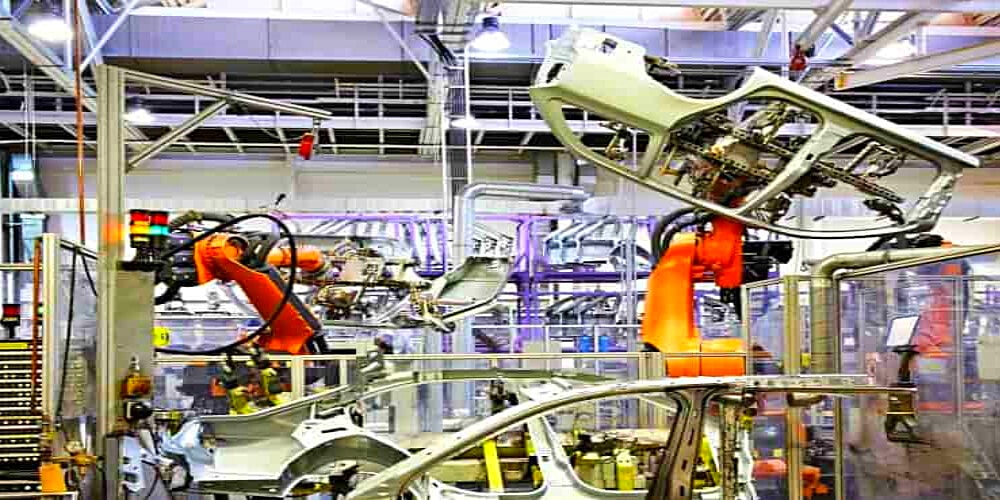 Automotive Cleaning
Strength H2O Industrial Solutions provides automotive industrial cleaning sources all over Michigan.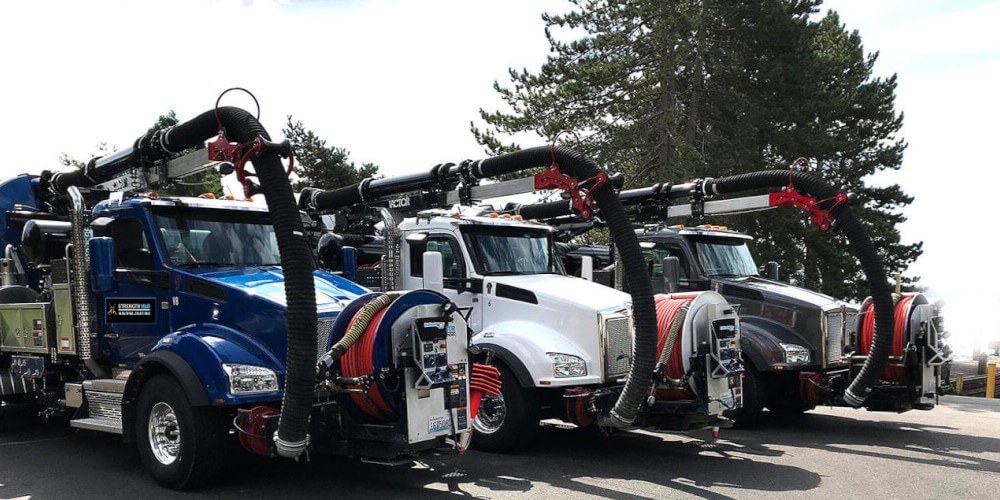 Industrial Vacuuming 
Dry and wet vacuum cleaning services manage secure removal and transport wastes from anywhere.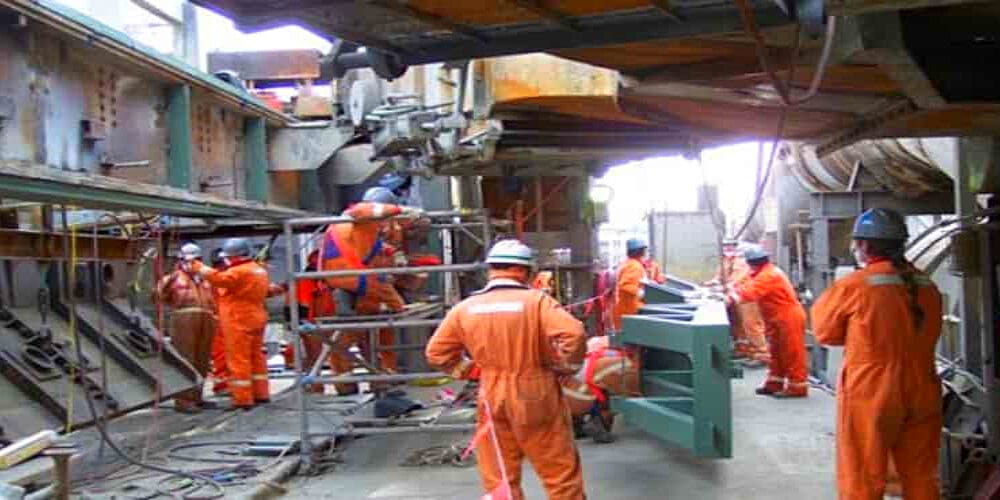 Facility Management
Strength H20 combines experience and technology to meet the challenges of manufacturers.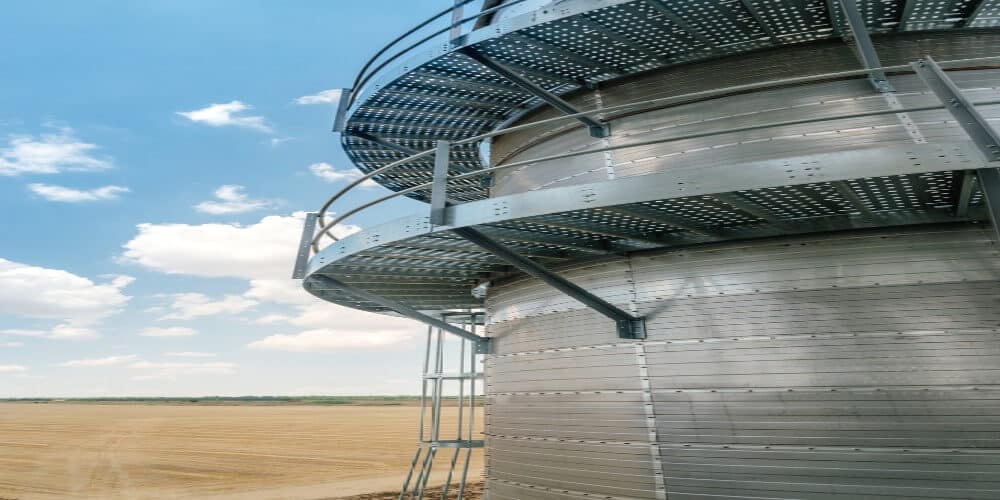 Silo Cleaning
Industrial silos are utilized to store several types of materials, including dry goods, wet materials and chemical..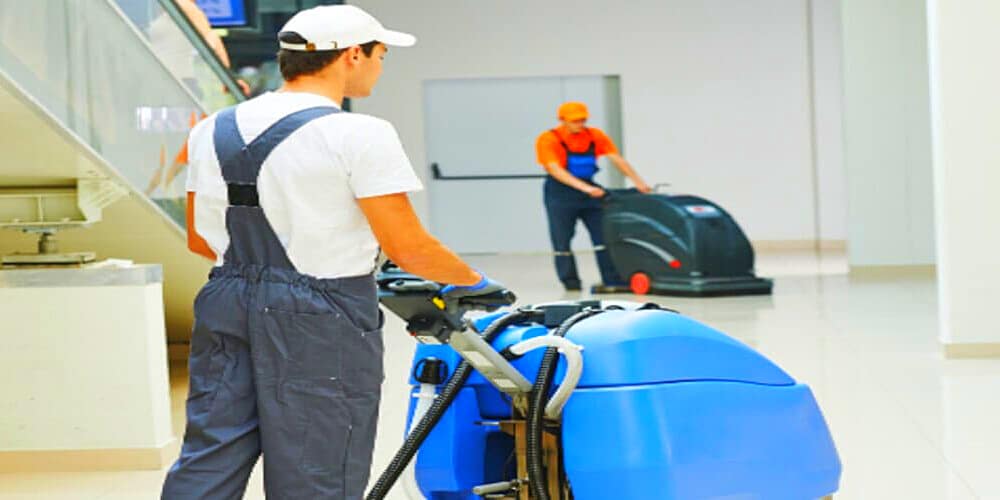 Commercial cleaning
Strength H2O Industrial Solutions provides commercial cleaning services to a variety of business types, we...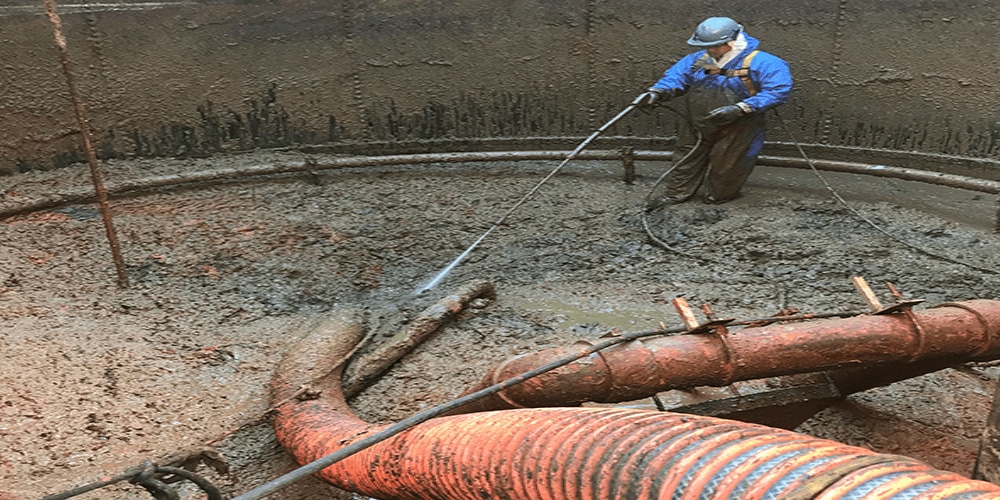 tank Cleaning
Strength H2O Industrial Solutions also offers frac tank cleaning. Strength H2O is the number one...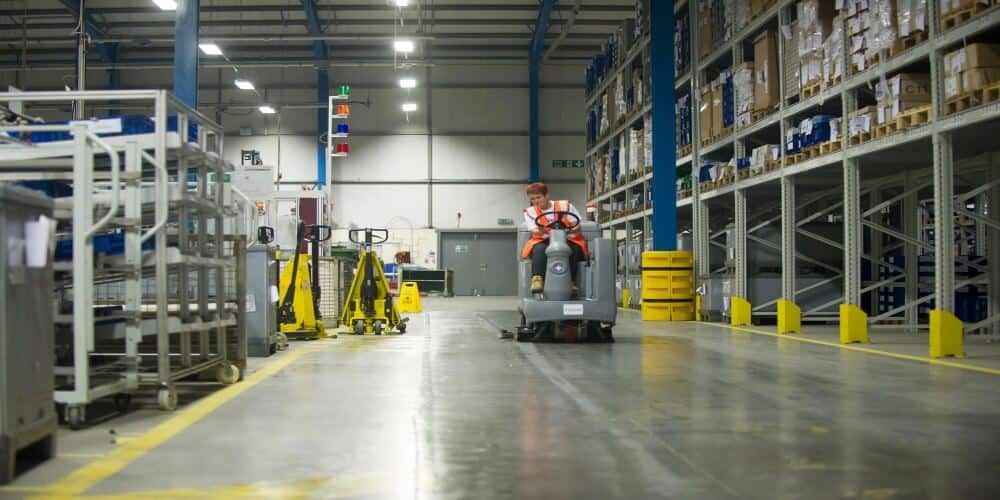 Factory Cleaning
Strength H2O Industrial Solutions also provide complete factory cleaning services in Michigan...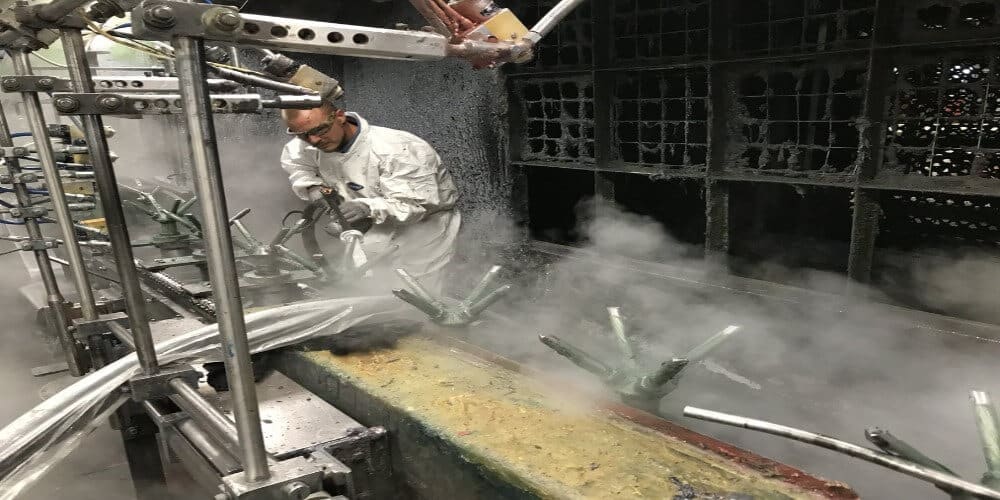 Dry Ice Blasting
Strength H2O Industrial Solutions is the #1 ice blasting company in Michigan and completes 100's of projects yearly..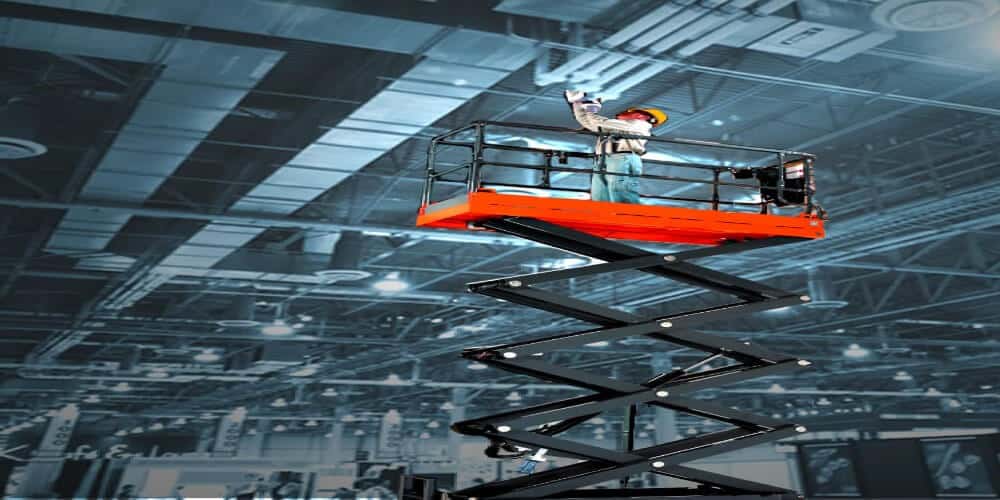 HIGH CEILING CLEANING
Strength H2O Industrial Solutions provides Michigan rafters ceiling cleaning any size project, anytime..
PRODUCTION LINE
Most of the equipment used in production lines, from ovens to conveyors, to grinders...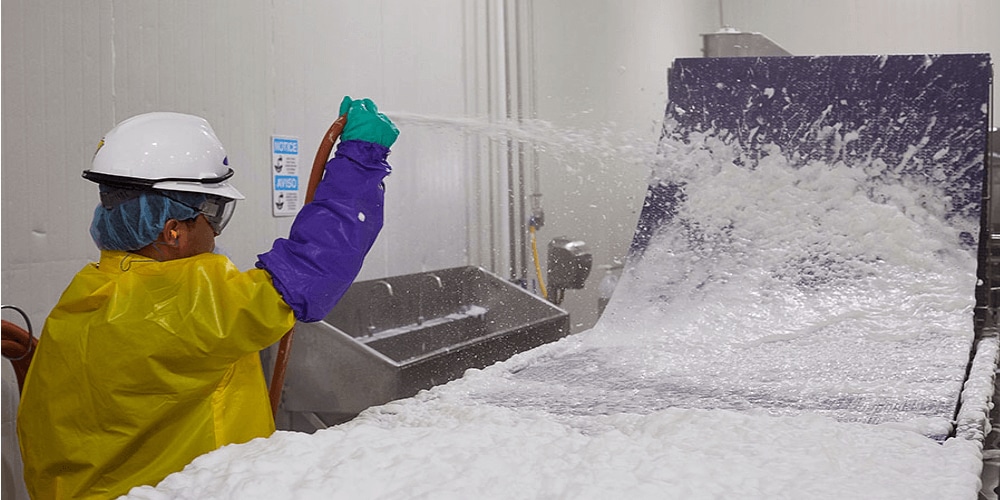 PROCESS EQUIPMENT
Michigan Food production is a delicate process. A small amount of a contaminant can cause several issues..