Industrial Duct Cleaning Michigan
Are you searching for a fast, easy way to clean hard to reach spaces like industrial ductwork and pipes in your plant or facility without shutting down? You can rely on Strength H2O Industrial Solutions. We provide 2 efficient solutions both being chemical free procedures, our Michigan dry ice blasting robots work amazingly well for cleaning Michigan food & beverage production facilities and agricultural processing plants. Our other procedure is completed without utilizing any harsh chemicals or creating extended shutdown time periods. Using both solutions efficiently has earned us the title of best Michigan industrial duct cleaning company! 
We use modular, state-of-the-art dry ice blasting robots that are operated by a control panel and camera to ensure a thorough cleaning every time. They're incredibly versatile and expand and contract to perfectly fit a wide range of diameters and shapes. Our robotic dry ice blasting services effectively clean commercial ducts, pipes, ventilation systems and industrial exhausts without harsh chemicals and the hassles of dismantling. We can help you eliminate fire hazards, improve air quality, pass regulatory inspections, reduce operational costs, eliminate pest and insects, and boost your production quality. If you don't know how to clean ventilation systems thoroughly, give us a call — we'll get it done right.
COMMERCIAL DUCT CLEANING MICHIGAN
According to the US Department of Energy, 25 to 40% of the energy used for heating or cooling is wasted due to air pollutants and other dirt and debris clogging up your air ducts. By having the Michigan commercial air duct cleaning experts at Strength H20 Industrial Solutions remove the build-up of pollutants, your HVAC system can work more efficiently and can potentially save you money on heating and cooling costs.
HOW DO WE REDUCE THE SPREAD OF INFECTIOUS & EMERGING DISEASES?

There are many pathogenic microorganisms that can be infectious, which have differing levels of difficulty to inactivate. Several of the recent emerging pathogens we have seen are enveloped viruses, including Coronavirus (SARS-CoV-2). Enveloped viruses are more susceptible to disinfectants, so they are less difficult to inactivate. This also means, however, that they are easier to spread and re-contaminate.
A HEALTHY WORK ENVIRONMENT FOR YOUR EMPLOYEES STARTS WITH CLEAN AIR DUCTS

Indoor air pollutants can cause serious health problems for employees who have respiratory conditions, autoimmune disorders or environmental allergies. Routine, professional Michigan commercial cleaning of your air ducts by Strength H20 Industrial Solutions can help drastically reduce the amount of dirt, dust and allergens that circulate throughout the building, resulting in a cleaner, safer, healthier environment for your employees, clients and customers.
EFFECTIVELY AND EFFICIENTLY CLEAN MICHIGAN DUCTWORK AND PIPES
Cleaning Michigan industrial air ducts, ventilation systems, pipes and industrial exhausts is difficult and time-consuming work. The older traditional method of cleaning required disassembly, downtime, an extensive cleaning process and reassembly. With advances in technology, a simpler  thorough cleaning process was created which is significantly faster, more efficient and effective using Michigan dry ice blast cleaning. Strength H2O is the Michigan industry leader of this technological expansion and now offers Michigan robotic dry ice cleaning.
At Strength H2O Industrial Solutions, our Michigan dry ice blasting robots clean all varieties of duct work, pipes and ventilation systems. Michigan dry ice blasting robots easily take care of cleaning and maintenance without water, chemicals, and the head aches of disassembly. 
Professional Michigan Industrial Cleaning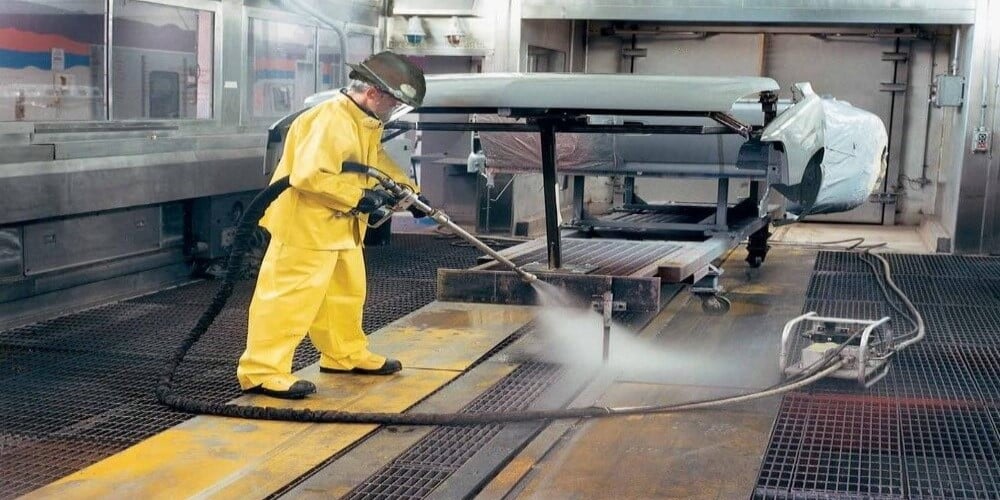 Hydro Blasting Experts
Our personnel are the absolute best blasters in the United States and are able to handle any type of cleaning.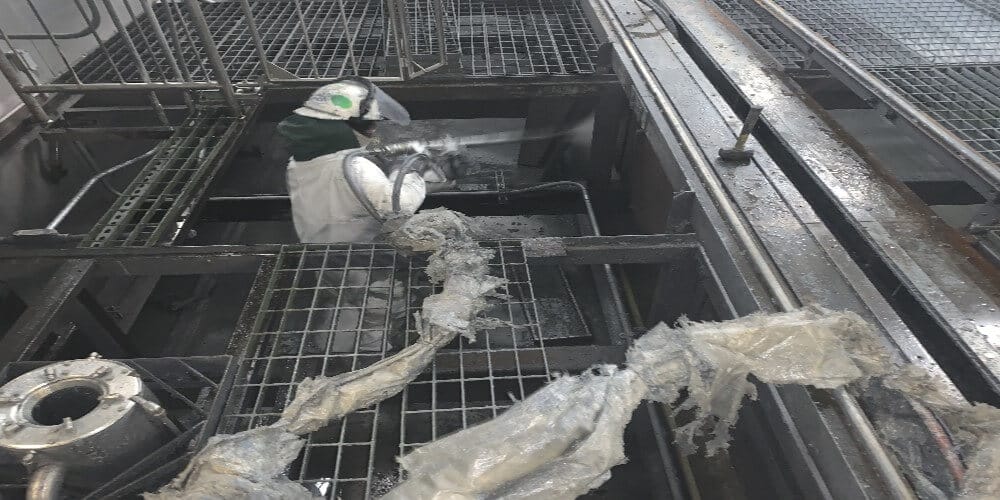 Paint Booth Cleaning
Strength H2O is one of the most achieved service providers for automotive manufacturing support..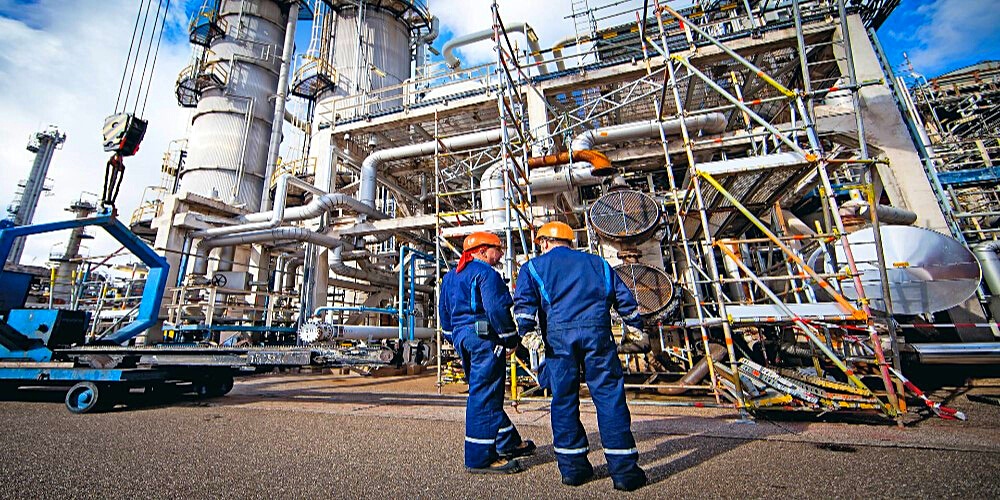 TURNAROUND SERVICES
Turnaround maintenance services are required for  power, pulp, paper, refining, petrochemical, power...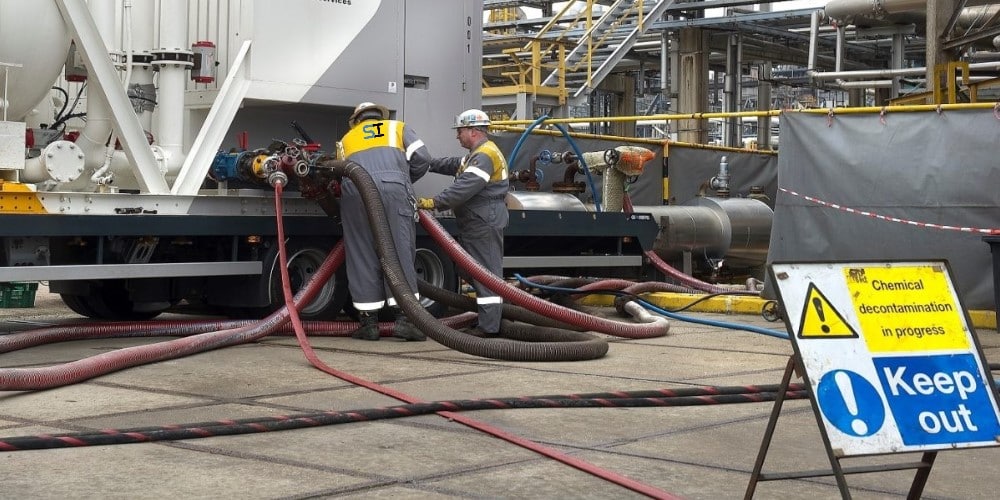 Chemical Cleaning
Strength H2O Industrial Solutions offers Michigan chemical cleaning services, our trained pros can handle..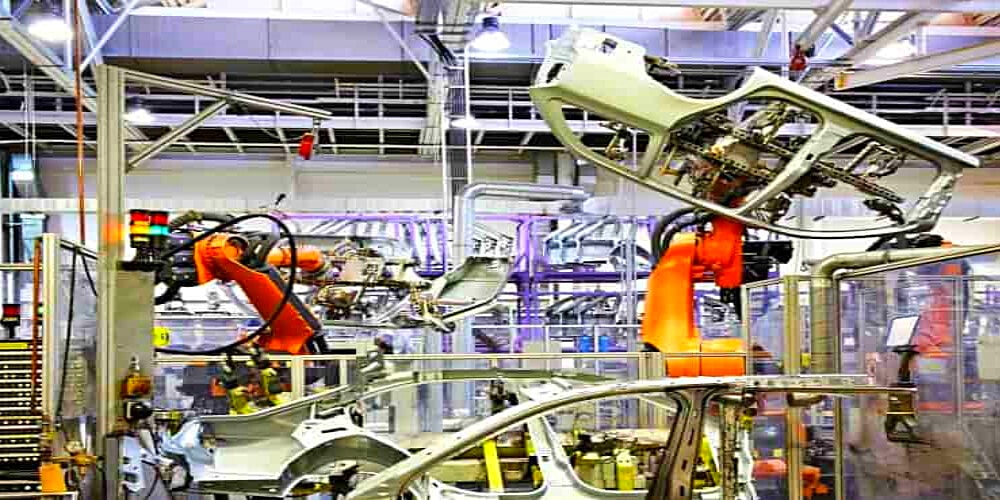 Automotive Cleaning
Strength H2O Industrial Solutions provides automotive industrial cleaning sources all over Michigan.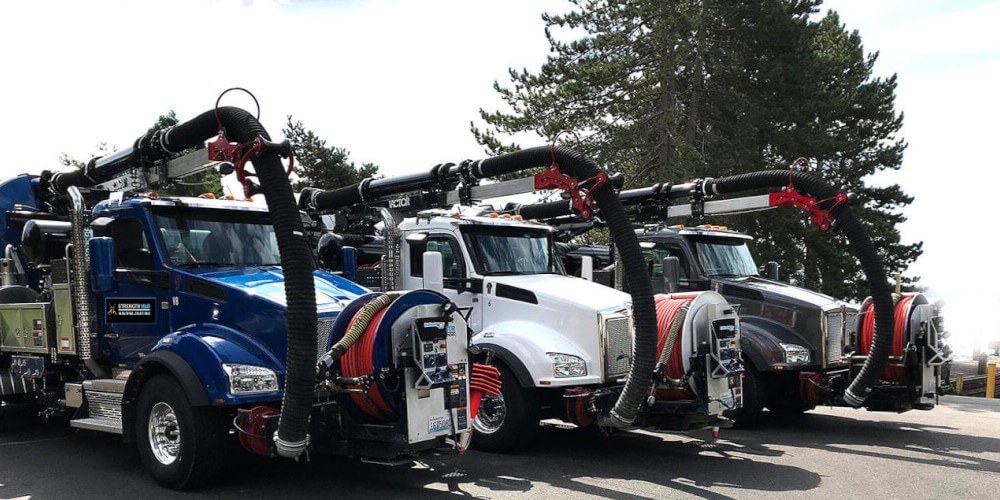 Industrial Vacuuming 
Dry and wet vacuum cleaning services manage secure removal and transport wastes from anywhere.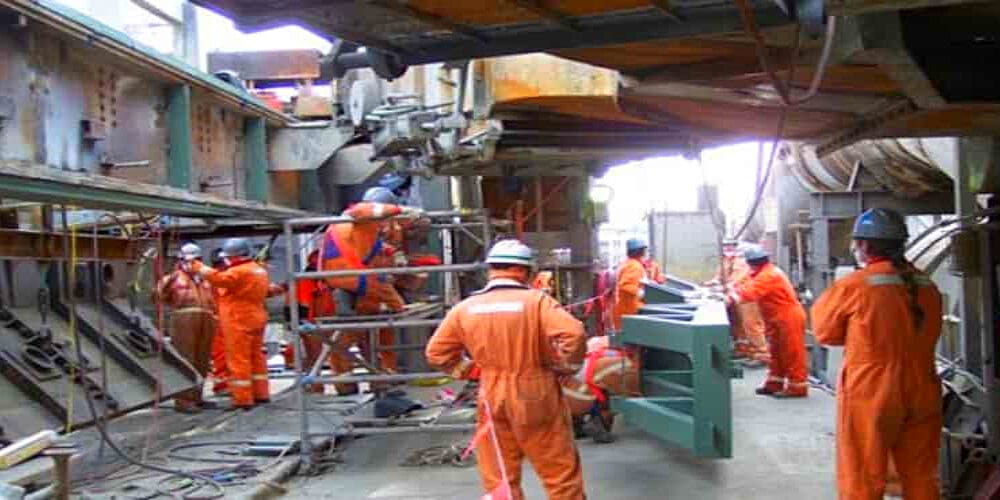 Facility Management
Strength H20 combines experience and technology to meet the challenges of manufacturers.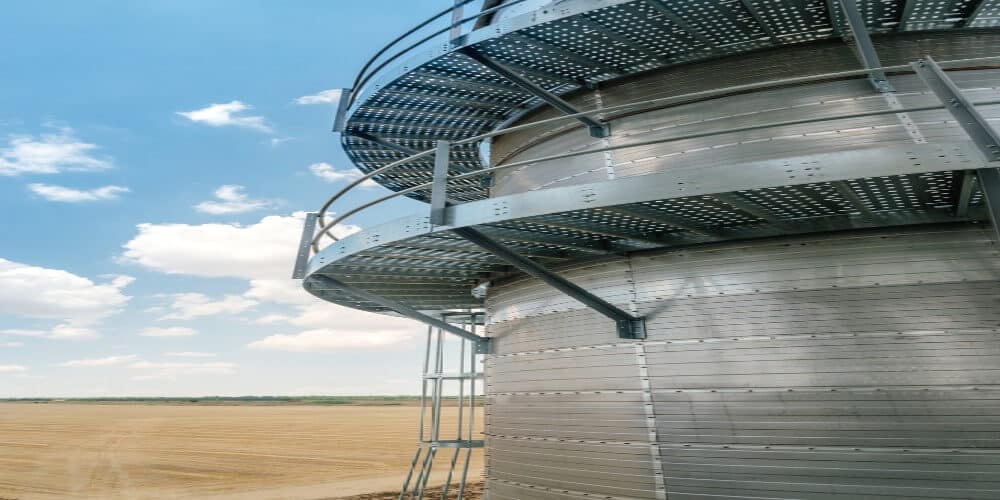 Silo Cleaning
Industrial silos are utilized to store several types of materials, including dry goods, wet materials and chemical..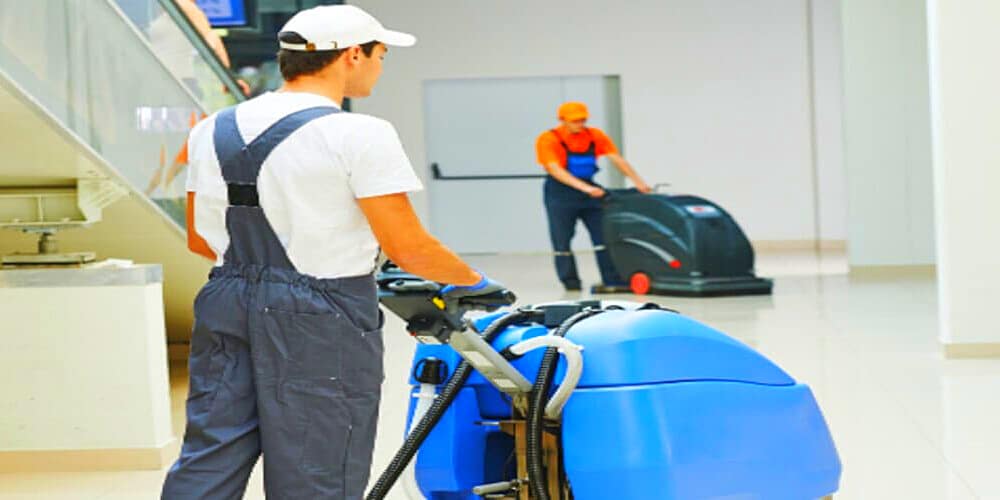 Commercial cleaning
Strength H2O Industrial Solutions provides commercial cleaning services to a variety of business types, we...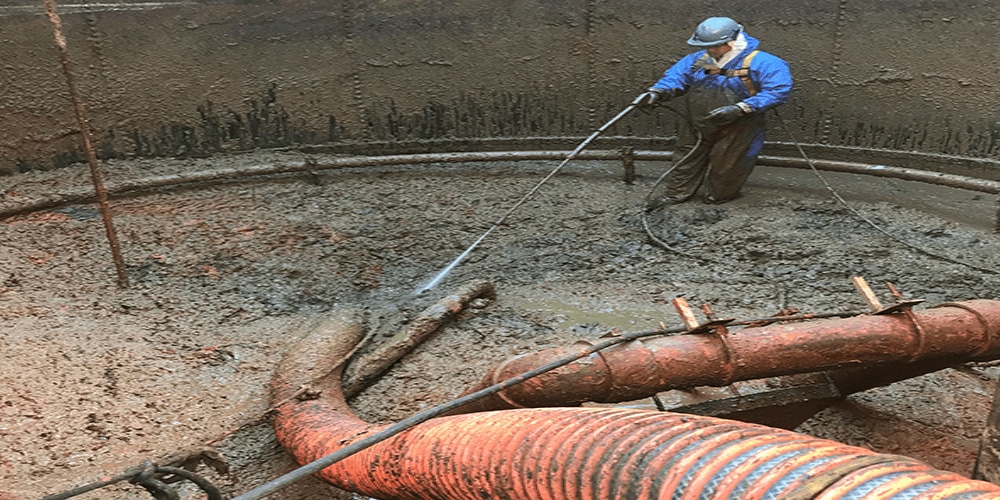 tank Cleaning
Strength H2O Industrial Solutions also offers frac tank cleaning. Strength H2O is the number one...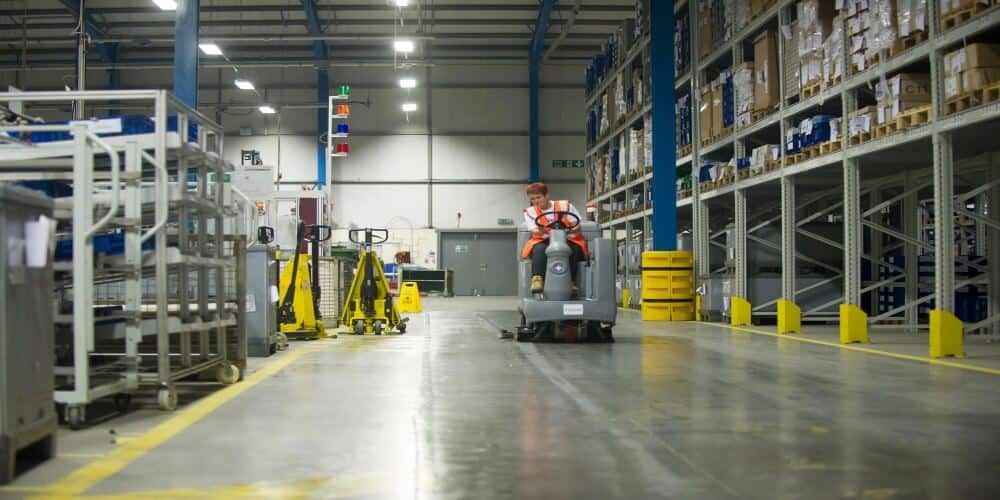 Factory Cleaning
Strength H2O Industrial Solutions also provide complete factory cleaning services in Michigan...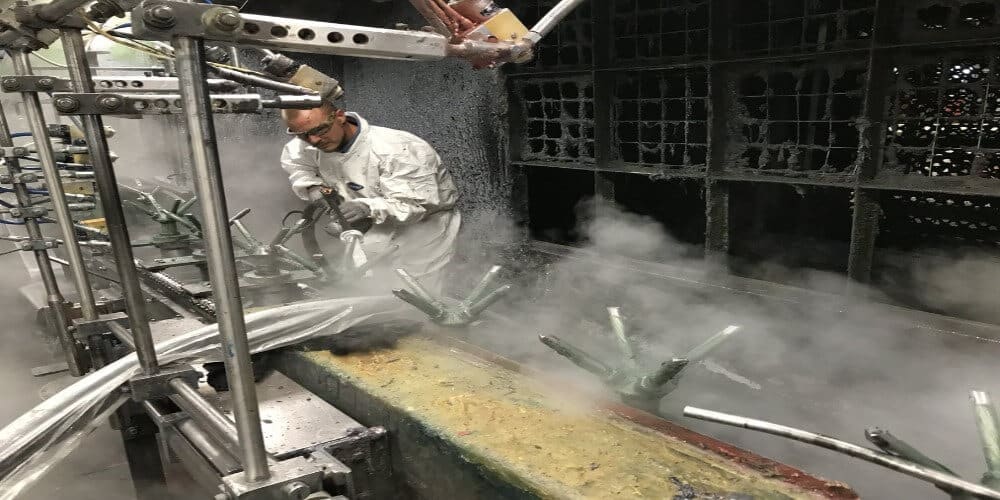 Dry Ice Blasting
Strength H2O Industrial Solutions is the #1 ice blasting company in Michigan and completes 100's of projects yearly..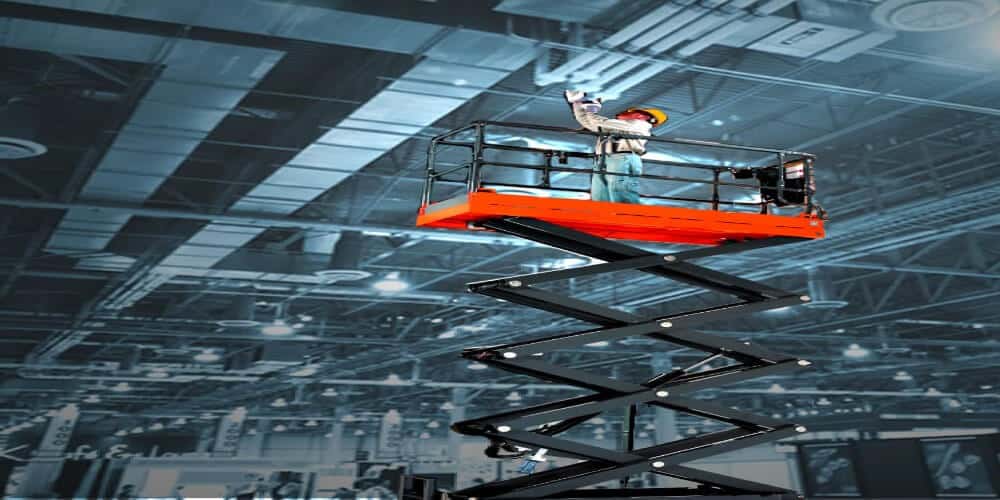 HIGH CEILING CLEANING
Strength H2O Industrial Solutions provides Michigan rafters ceiling cleaning any size project, anytime..
PRODUCTION LINE
Most of the equipment used in production lines, from ovens to conveyors, to grinders...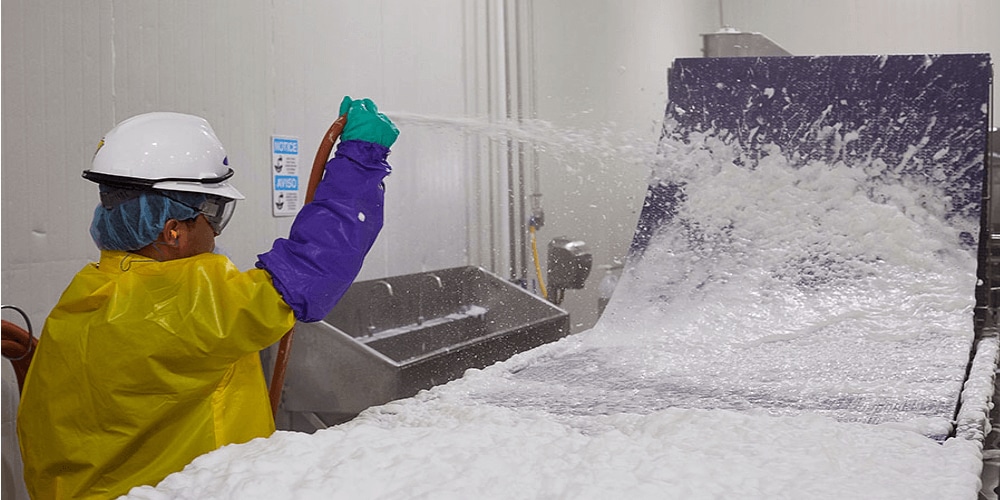 PROCESS EQUIPMENT
Michigan Food production is a delicate process. A small amount of a contaminant can cause several issues..